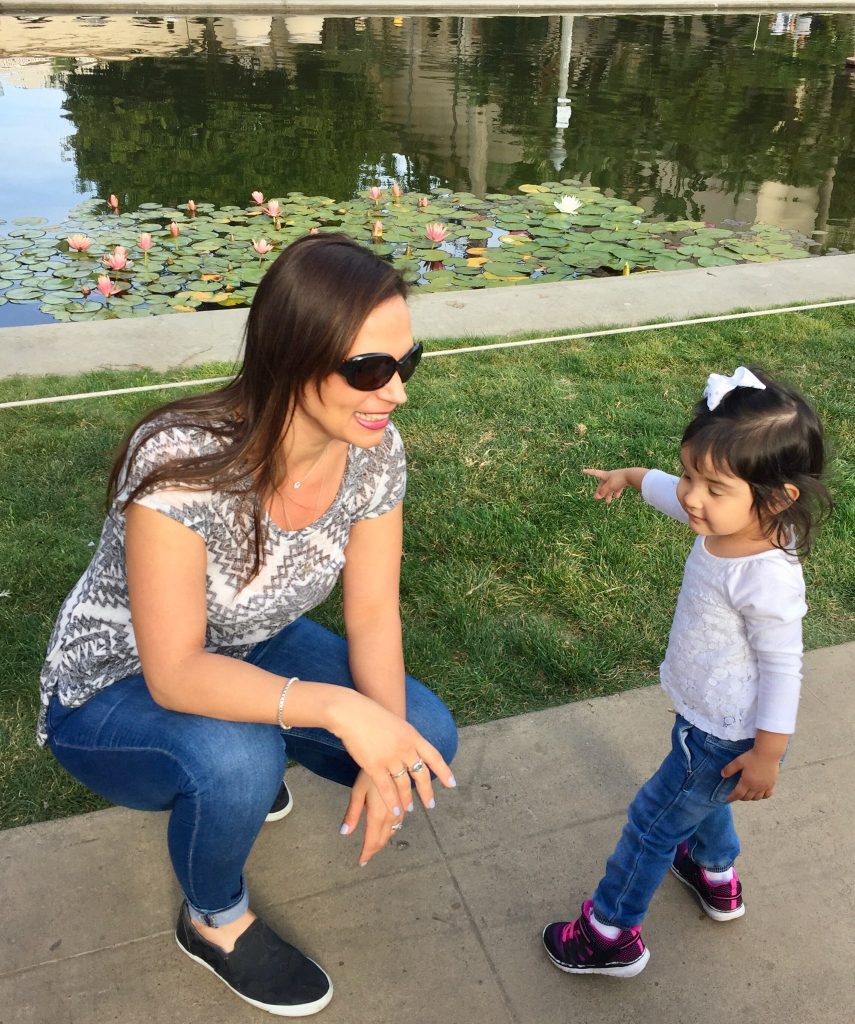 Since I write posts for this series on Friday's, the week for these posts kind of begins on Saturday or perhaps Sunday. This week was busy, as they mostly all are, but I did get an opportunity to enjoy visiting a neighbor on Saturday (see note from that outing here) and we went on a family outing on Sunday. Alessandra was filled with joy during our visit to Balboa Park! She ran around, saw ducklings, fish, and discovered a new play area at Pepper Ground Playground. I will write a separate post about the park as part of a review of local playgrounds. Early in the week, we visited my mom, grandmother, and aunts, which is always a treat! And, midweek I went to the movies with my sis (see review of I Feel Pretty here). We are also happy to have hubby/daddy back in town! Listed below are some links from articles I read this week & some fun links from the internet. Hope you like them…and have a nice weekend!
How was your week? What are your plans for the *weekend?

Hugs,
Paola
*In case you missed it, I wrote a post of the Top Events & Things Happening in San Diego this Weekend & in the Coming Days       
---
Les comparto unos enlace del internet que me gustaron esta semana…ojalá también les gusten! Que tengan un lindo fin de semana!
Un abrazo,
Paola