Hi friends,
The past two weeks have been a whirlwind. June is a fun month because it filled with family and friends' birthdays, plus my birthday. This year, the start of June also included three graduations and many fun events! It has been fun, but also a bit exhausting. I am also going through the process of dental surgery, which has required multiple dentist appointments (I am thankful for having a good dentist and that this has a solution).
I am happy to finally have a Sunday at home, to sip my cup of coffee and relax, write a blog post, and catch up on things around the house.
This blog, is a hobby for me, something I do on my free time, but also something I enjoy and am committed to. It is my way of sharing life experiences, things I learn, thoughts, and a positive platform. I appreciate your support greatly! It touched my heart recently when Lola told me that one of her friends, who reads my blog often, asked if I was doing ok since I hadn't posted in a few days. It takes time to write each blog post and choose the pictures. So, sometimes I have to decide if I have time to write a blog post today….and sometimes I don't. Sometimes, after a long day at work and an outing that evening, going to sleep wins over writing a blog post, ha! These past two weeks, I had a commitment every single day, and I had fun, it is part of enjoying my life, and time with family and friends. My busy social schedule left me without time to write blog posts. Thank you for understanding and for your support! Your words encourage me to continue writing this blog!
Here are a few pictures from the past two weeks….hope you like them!
What were you up to this past week? Did you go to any graduations, birthdays, or parties?
Best wishes for a great week – and let's stay in touch!
Hugs,
Paola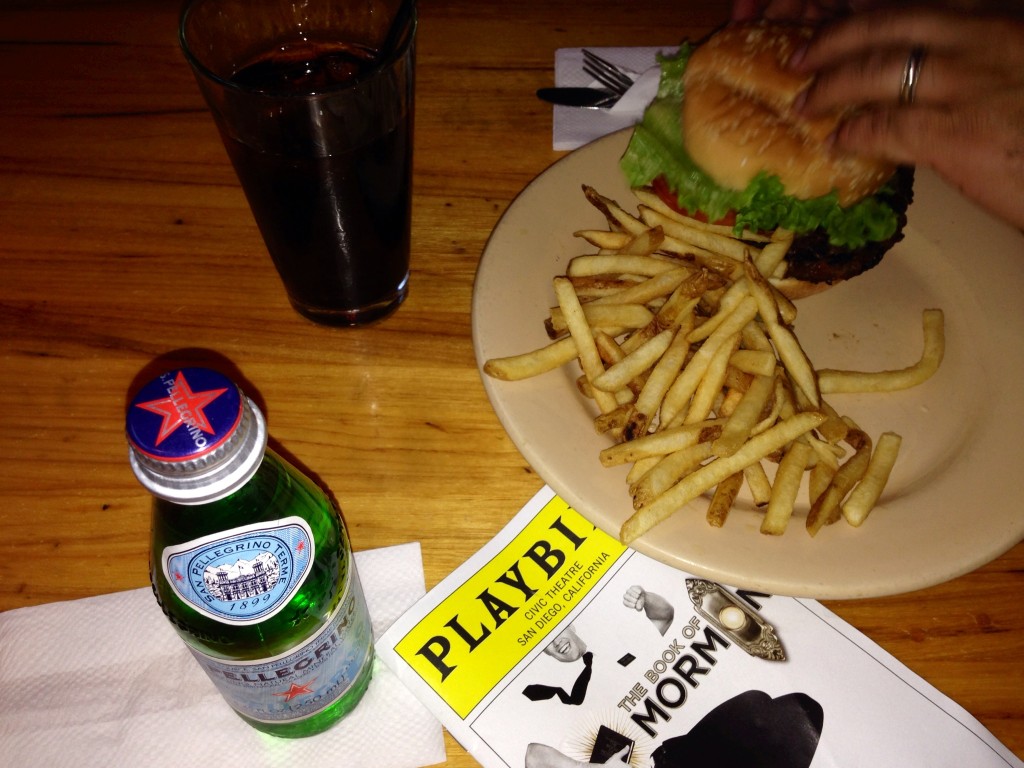 The outings started with a night at the theatre. After  seeing a great performance,  my hubby wanted a hamburger, so we stopped for a late dinner. He had a hamburger, I had a few of his fries.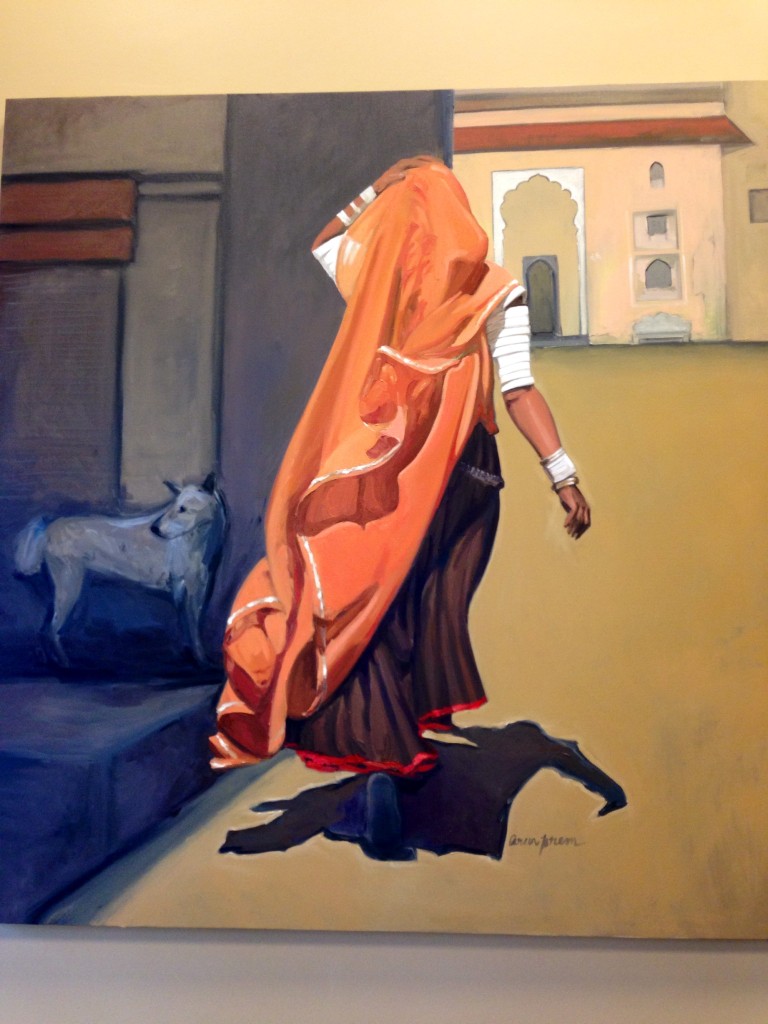 Thursday night, we discovered a new Indian restaurant. The art at the restaurant is beautiful!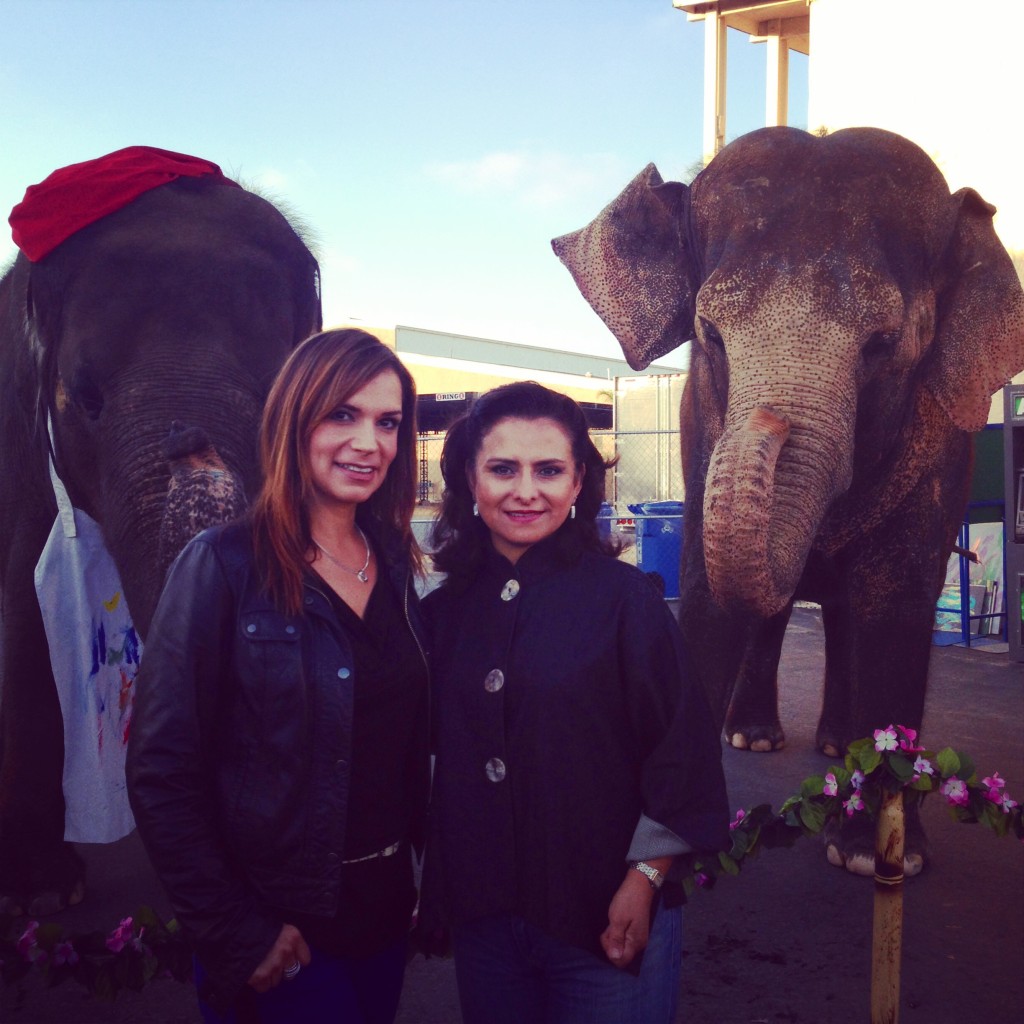 Friday night, Lola joined me for the San Diego County Fair's Media Party. It is held a week prior to the Fair's opening and one of my favorite parties of the year! We didn't stay too late this year because the next day I had to get up very early for a 5K walk.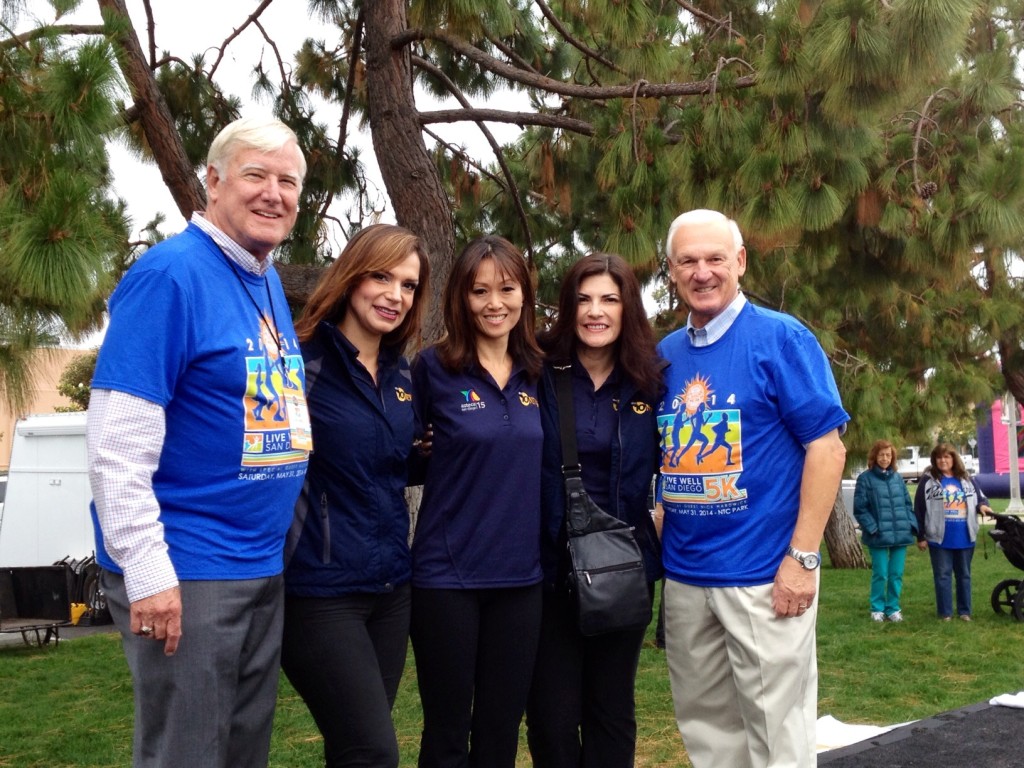 I got up bright and early on Saturday to give a welcome & participate in the Live Well San Diego 5K Walk/Run! Lola was in town, so she joined me. It was a wonderful event, we had  fun and we got some exercise!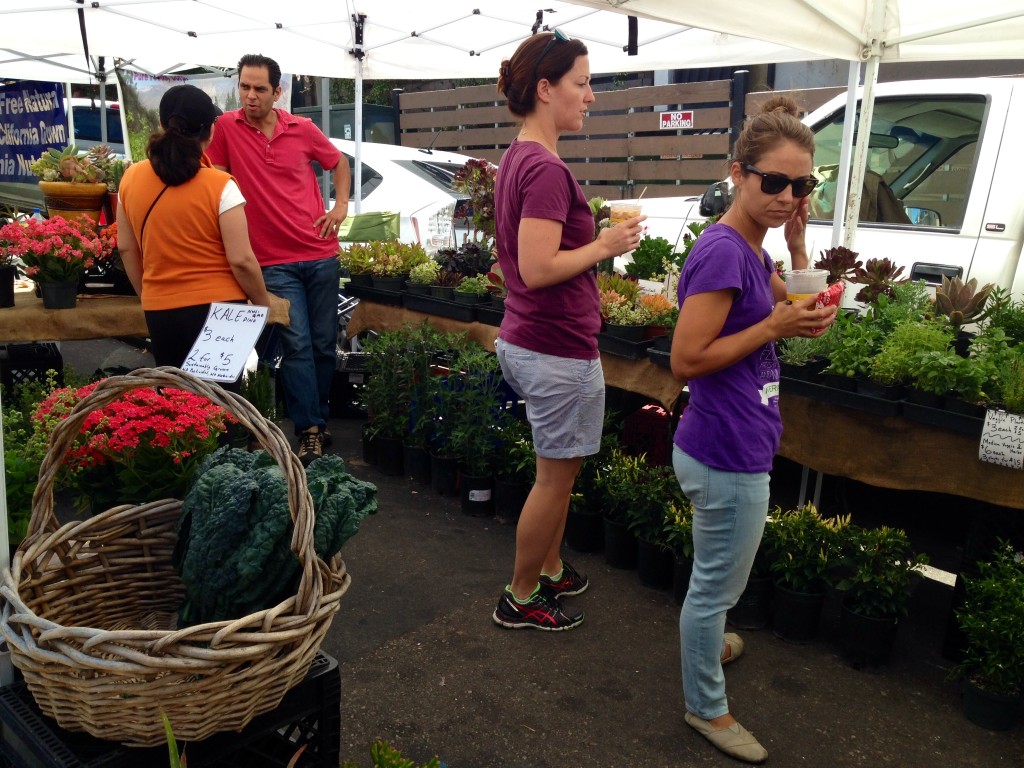 The Little Italy Mercato (farmer's market) is held downtown on Saturday mornings. I'd wanted to visit it for a while, but Lola is usually out of town on weekends and I usually don't go downtown on weekends. So, since she was in town and the Walk was held close to downtown, we headed to Little Italy after the Walk. We stopped to say hi to my brother at his booth, he sells plants there – that's his hobby. So proud of him! We bought some fruit, it was juicy and sweet, and a silver necklace. I'll be going back!
Sunday, my sis & nephew joined me for Mauricio's #1 Birthday Party (my friend Lizeth's son). He's a cutie! It was nice to spend time with Lizeth & her family – and my sis and nephew as well!
On Monday, my niece turned 15 and we got together to celebrate with a cake! She will have her Quinceañera party later this year! We are all looking forward to it!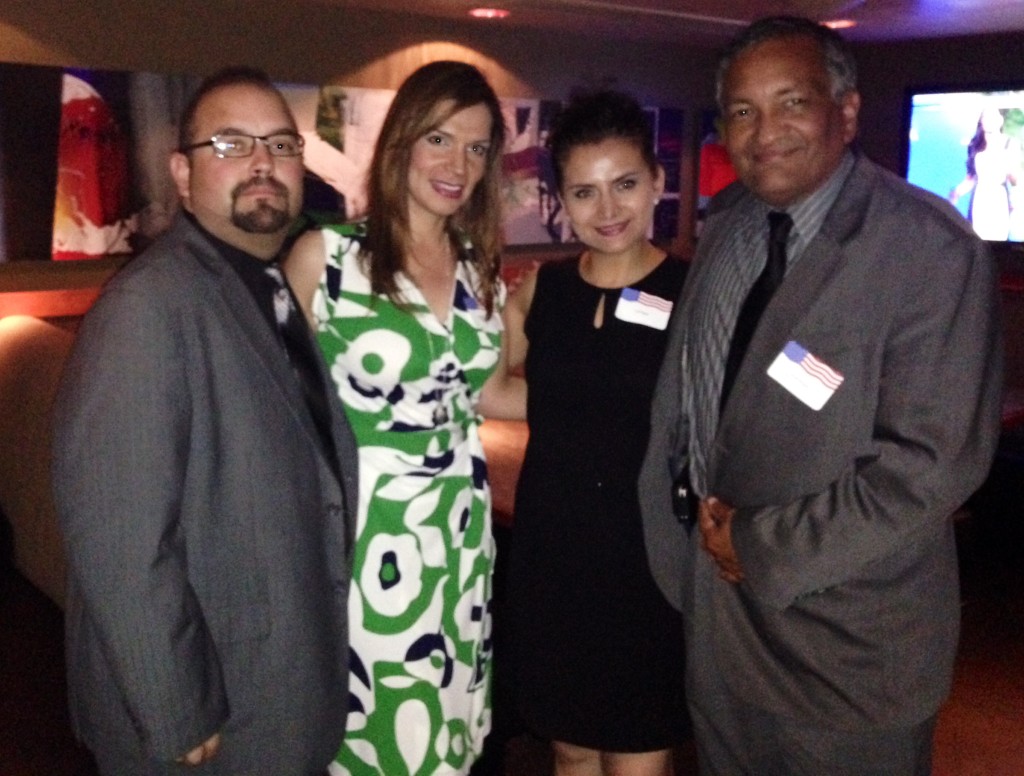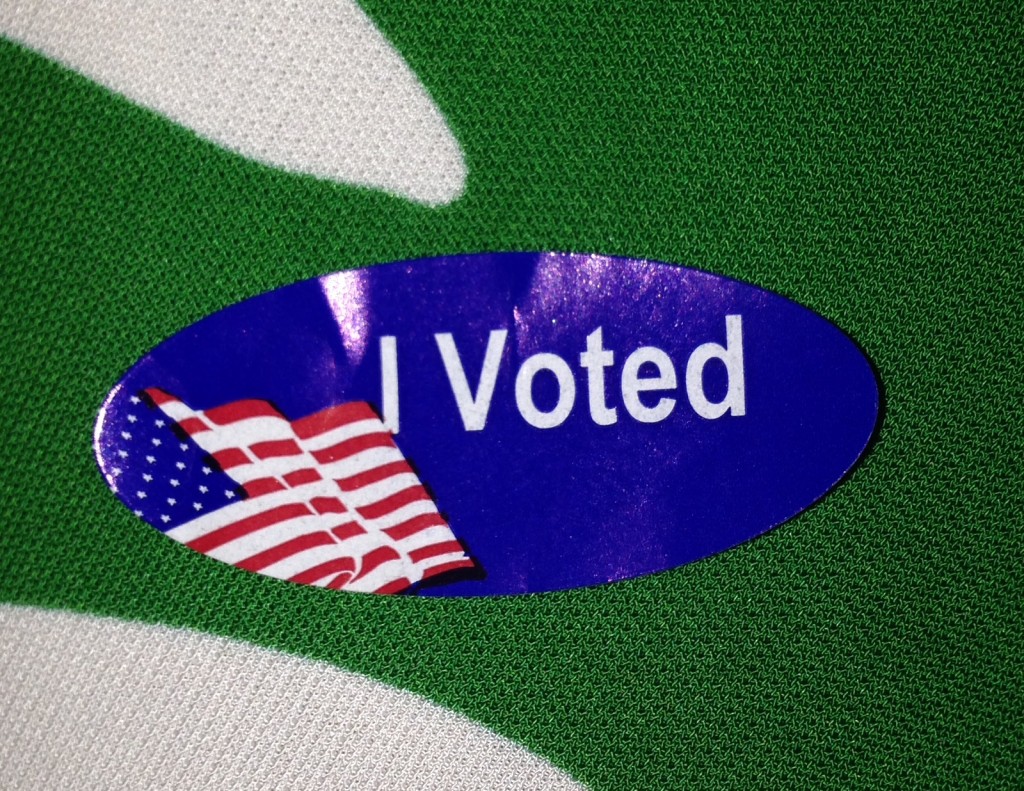 On Tuesday, I went to an election night party downtown – and left in time to vote on my way home before the polls closed!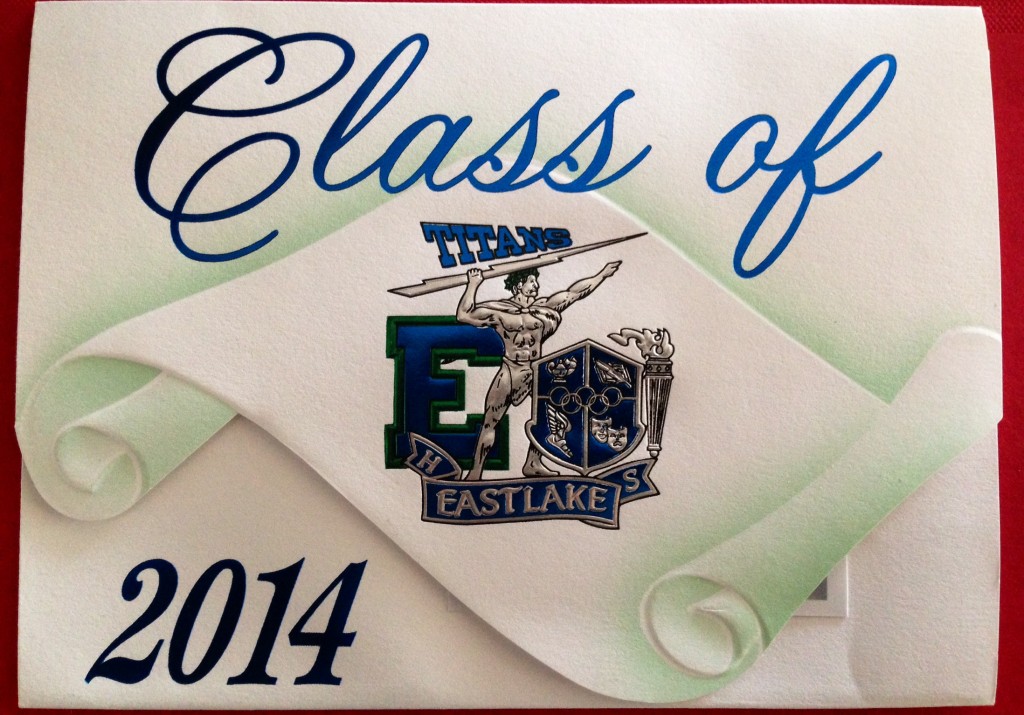 A family friend's daughter graduated from high school and invited us to her graduation on Wednesday evening. We had a delicious Cuban dinner at their home after the ceremony.
Thursday, my adorable nephew Andrew graduated from kindergarten! We went to the Ceremony at his school, then my family went to lunch together and I went back to work. Later that afternoon, we had cake at his home to celebrate!
Thursday evening, my friend Elsa and I went for a walk at Lake Murray. It is beautiful and relaxing! I found a new place to exercise & maybe even go for a bike ride.
I have been wanting to go to Coronado for a while. So Friday after work, Lola and I met in Coronado and went for a walk! It was the perfect way to end a long week! We did some exercise and afterwards, went browsed through a few shops on Orange Avenue and did some shopping at the  Hotel Del's stores. I bought some coloring books for my nephews and discovered a great little jewelry store. We live in an amazing County that has so many areas to explore and Coronado is a beautiful city in the region! We saw this large and cuddly dog during our walk, just had to get his picture!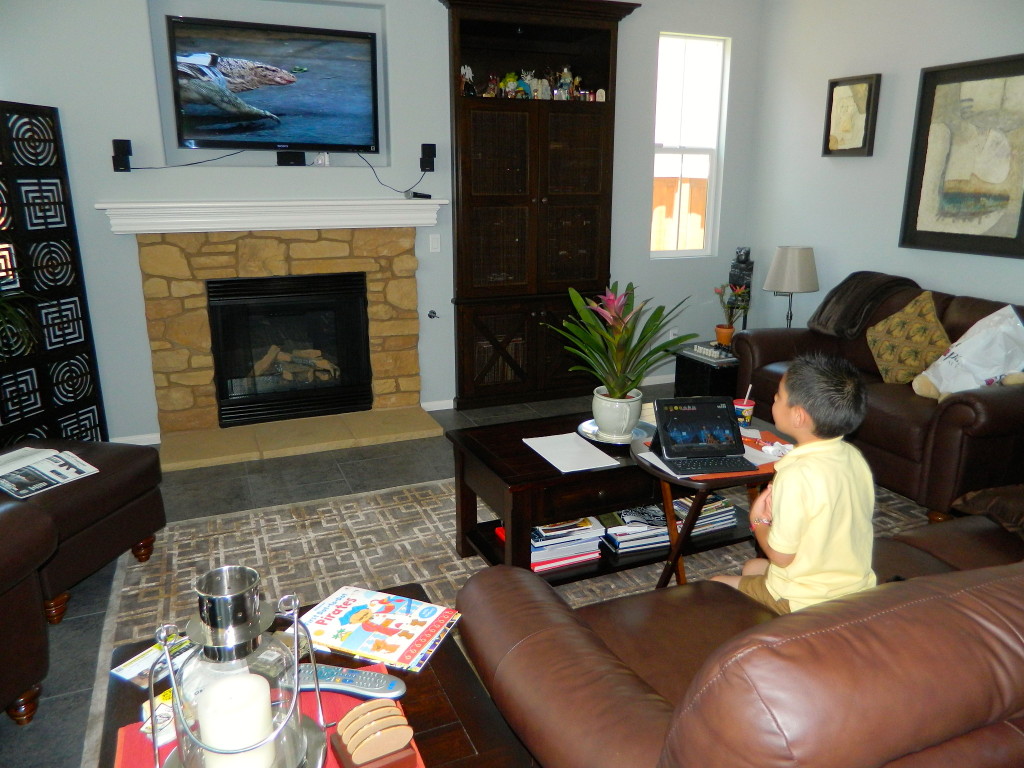 Saturday, I had fun watching my nephew! This visit deserves its own post, I'll write about it later on.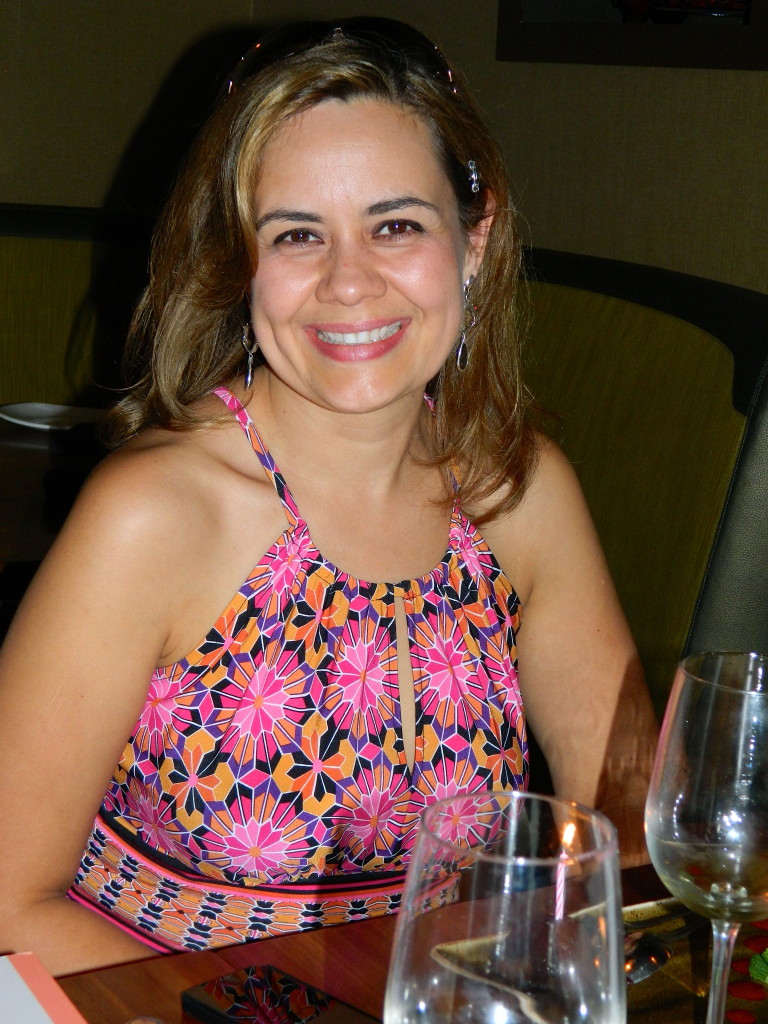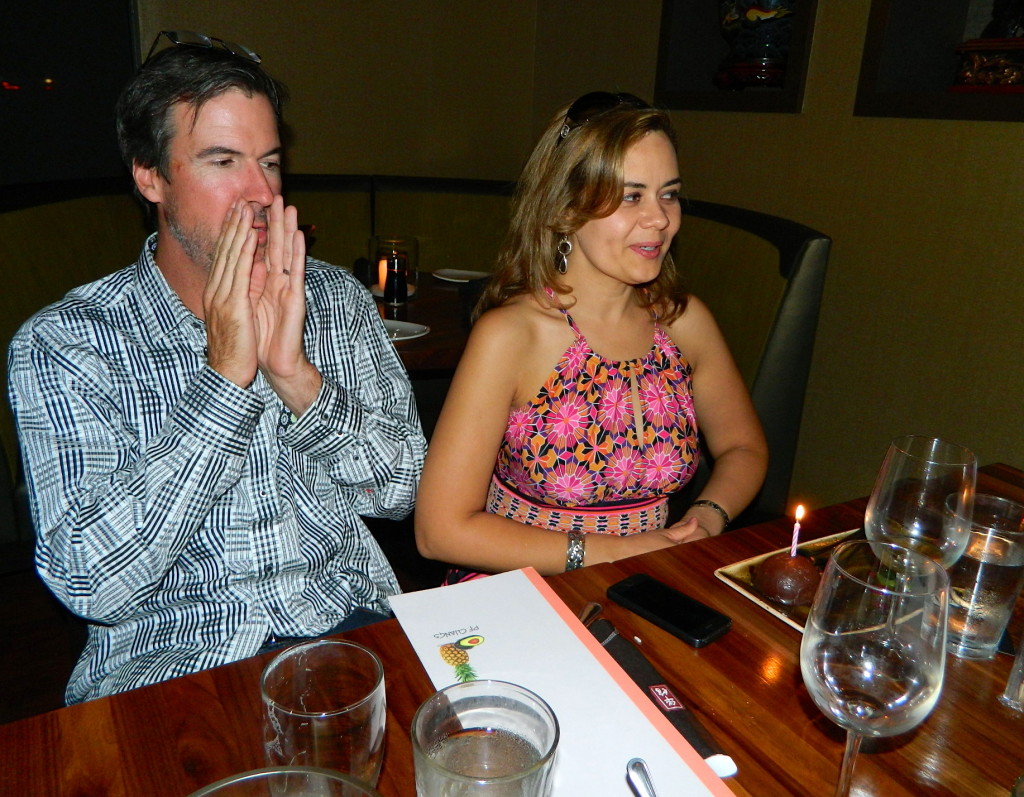 Saturday night, we got together with my comadre to celebrate her birthday! It was nice to see her and her family! I enjoyed spending time with my goddaughter, she's a beautiful and sweet little girl!