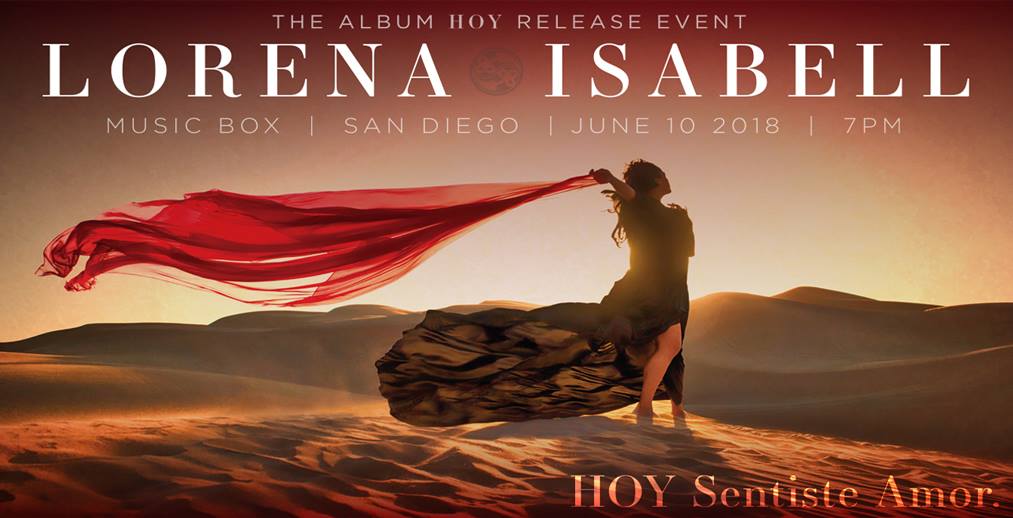 (photo from LorenaIsabell.com)
Every once in a while I meet artists which inspire me. Lorena Isabell is one of these artists! She is a native of Chile where she had her first performance more than three decades ago, where she pulled out her guitar and sang at a high school competition. I first learned of Lorena Isabell when my friend Laura Castañeda contacted me to ask if I would emcee an upcoming concert where Lorena will be performing. I trust Laura's judgement and said yes. Later that day, I Googled Lorena Isabell and wow, was I impressed! I am honored to be participating as emcee to introduce her on stage this Sunday at Music Box!
I had the opportunity to speak to Lorena Isabell and she is a true artist! The way she speaks about life, music, writing, family, and life's experiences is mesmerizing. Visualizing her energy and talent in a concert gave me chills! She is unique in her manner of being humble when she speaks about herself and her many accomplishments, which I brought up by the way, not her. She inspires me because she is a true artist and continues to work in music which is her passion! She is achieving a goal she set and fulfilling something that many may not dare even try. You see, she has been an artist for more than thirty years, yet this is her debut concert on stage! Her first performance was in her native Santiago, Chile, and she has continued to stay involved in the music industry, but took some time off to focus on her children and family. Now, she has released her debut album Hoy (watch the concert promo & listen to her beautiful voice below). She will be performing her first solo concert this Sunday, June 10 at Music Box in Little Italy, San Diego. She will be joined on stage by a nineteen piece orchestra, yes you read correctly, nineteen piece orchestra. The orchestra includes an all star cast of musicians which have performed with Luis Miguel, Marc Anthony, Jennifer Lopez, Sergio Mendez, and many other top artists. As Laura put it, "this is a big deal!" Lorena inspires me because she is proof that it is never too late in our careers to follow our passion, to fulfill our dreams, that we can take some time off to raise our family and return to our careers when we are ready. In Lorena's case, she is returning in a big, big way, on a stage to release her album! Wow!
Hoy is an unforgettable musical experience that will be cherished for it roots derived from boleros. And we have all been touched by boleros! I am honored and excited to be emceeing Lorena Isabell's concert! Her music reflects a fusion of bolero, classical music, jazz, and folk. I am certain her established following in San Diego is as excited as I am to see her perform this weekend! Hoy Sentiste Amor, will include a tribute to luminary and iconic Chilean songwriters Violeta Parra and Victor Jara. In addition to the performance, the concert will include the screening of Lorena Isabell's biographical documentary on the making of this album. The documentary is produced and directed by Emmy award winning filmmaker Felipe Barral of IGNI Productions. You can watch the trailer for the documentary below.
Don't miss this performance! Come join us for the world premiere of her new album Hoy.  I look forward to seeing you this Sunday at Music Box, at 7:00pm. For more details and ticket information, visit Lorena Isabell Album Release at Music Box (click here). Tickets start at $35 for general admission and there are also VIP, Meet & Greet, and Dinner packages available (this is a 21+ age event). It's the perfect occasion for a date night, girls night out, or Father's Day gift! Come enjoy a wonderful and memorable performance at the beautiful Music Box venue. See you there…and make sure to say hi!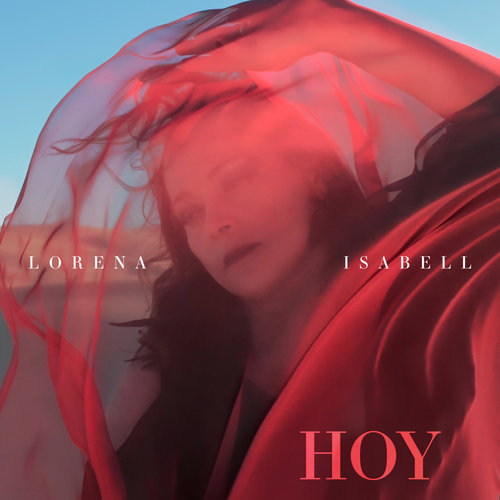 For more information regarding Lorena and to download her album or listen to her music, visit LorenaIsabell.com (click here).

Hugs,
Paola
PS: I just learned today that Lorena Isabell will be donating proceeds from this event to a wonderful project serving underserved Latino families in the community, the UCSD Student-Run Free Clinic Project which provides free high quality humanistic ongoing health care to people who have nowhere to turn, while at the same time inspiring the next generation of health professionals. She continues to impress and inspire me!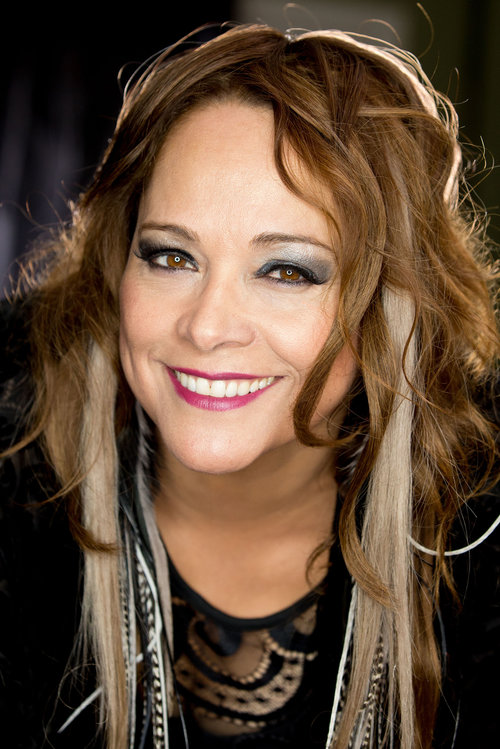 English – Trailer of the documentary
Spanish – Trailer of the documentary
Watch & read links to recent media coverage regarding Lorena's debut album release concert:
Hoy San Diego Newspaper/ San Diego Union-Tribune: Lorena Isabell Toca Corazones Con Su Primer Album de Boleros Hoy
KPBS: San Diego Vocalist Lorena Isabell on The Making of Her Album 'Hoy'
El Sol de Tijuana: Lorena Isabell Lanzó Album Hoy 
San Diego Reader: Divine Intervention for Lorena Isabell 
KUSI News: Lorena Isabell's 'Hoy' Available Now