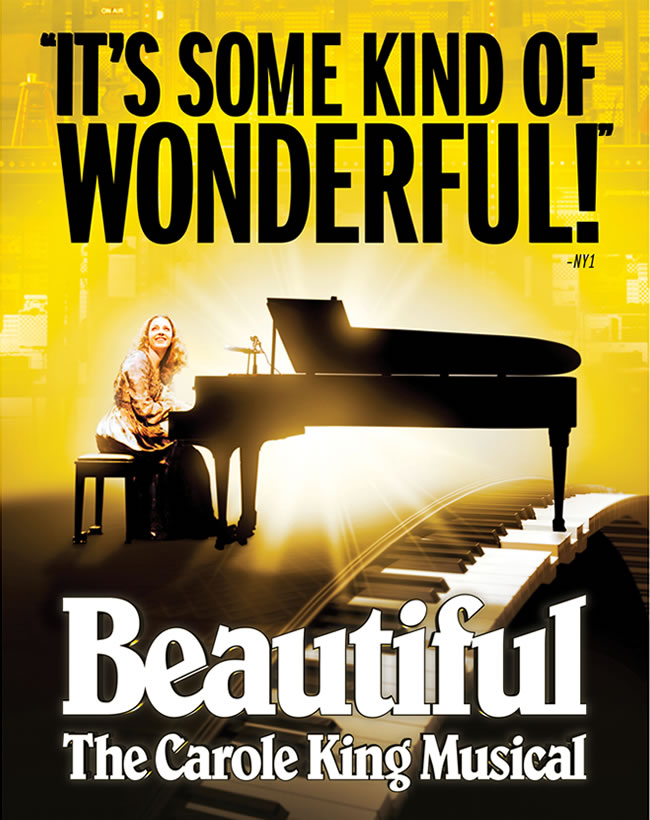 I just got home from Beautiful The Carole King Musical and I couldn't wait to write about it. It was a true delight! I want to write down the thoughts which are racing through my mind. I was aware of some of the most popular songs she composed, but did not realize how many of them I know. I have heard many of her songs hundreds, if not thousands of times! These are songs you hear interpreted by famous performers, as well as theme songs from movies. Some of these songs brought back memories of movies I watched as a teenager, as well as dancing to the songs at parties and weddings.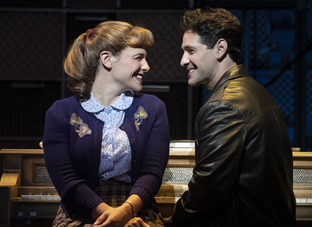 Beautiful The Carol King Musical, is presented by Broadway San Diego. It is a Tony and Grammy award winning musical inspired by the true story of song writer Carol King and her remarkable rise to stardom. Along with her husband Gerry Goffin, she forms a writing team which leads to great success. The musical includes Carol's colleagues and friends, Cynthia Weil and Barry Mann. Together these four found their way to the Rock and Roll Hall of Fame.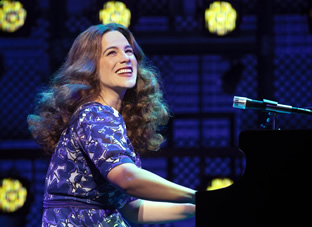 The story is well narrated and includes some comedic moments, but not all is perfect in Carol's life. One of my favorite parts was how she was decisive in wanting a career as a song writer at the young age of sixteen and pursued her dreams against all odds. Her story is inspirational, not only for women, but for everyone! She was dedicated, passionate, and a hard worker, which lead to her success! Even though at times she may have seemed weak, she always found the strength to make difficult decisions and thrive in a male dominated industry. I won't say too much more because I don't want to spoil it for you.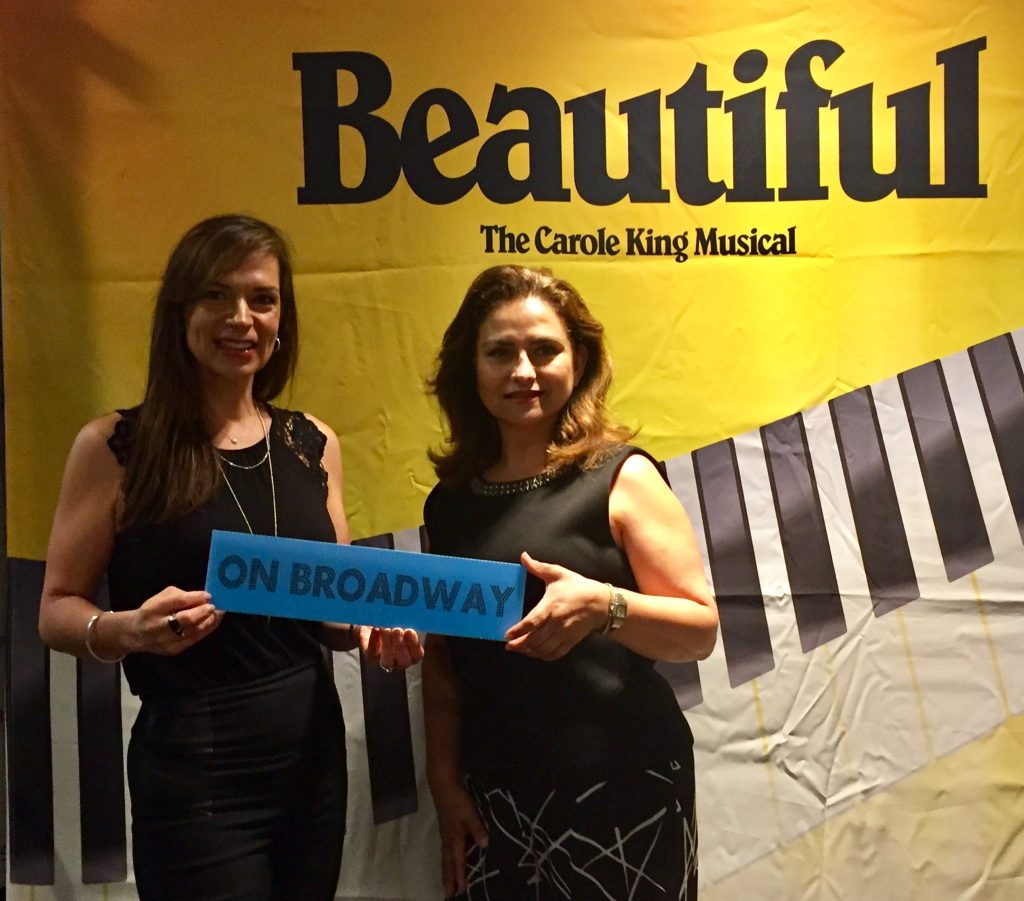 My friend Lola joined me for the musical and as soon as it began, we were singing along and tapping our feet to the songs. The performers are very talented, their voices are angelical, and the costumes designs, particularly the dresses, are beautiful and representative of the times.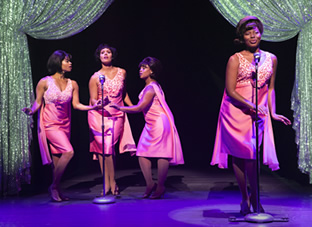 Beautiful The Carol King Musical is performing this week, October 2-7, at the Civic Theater. For more information and ticket options, you may visit BroadwaySD.com You can also watch a preview video at BroadwaySD.com
I hope you are able to see it! You will leave the theater delighted, just like Lola and I did!

Hugs,
Paola
*I was invited as a member of the media to watch this performance complimentary by Broadway San Diego. All comments are my own.