This Week's Snack is a Multigrain Tortilla Chip. It is tasty, has healthy ingredients & is low in sodium. It is a healthy replacement for potato or tortilla chips, and this chip actually tastes delicious! I have been snacking on these for the past three weeks & am pretty much obsessed with them. I also like that I can feed some to Alessandra as a snack or with a meal (just a few though because they have fiber & she's still a toddler). I even shared them with guests and they liked them too! Watch video for more & to find out where you can find these. Thanks for watching! If you like this video, please Like it & Subscribe to my Youtube channel to receive notifications of new videos I upload. And, please leave your comments below 🙂
*This video is not sponsored, I purchased this product. I simply like to share good finds with you.
– – – – – – – – – –
¡Botana de la Semana! ¿Estas buscando una botana saludable, pero que también esta rica? ¡La encontré! Ve el video, estoy obsesionada con estas papitas, pero no me siento culpable después de comerlas ya que son saludables! Gracias por tu sintonía! Si te gusta este video por favor oprime "Like" y "Subscribe" para subscribirte a mi canal de YouTube (oprime aqui) y enterarte de cuando pongo videos nuevos. ¡Gracias por tu apoyo!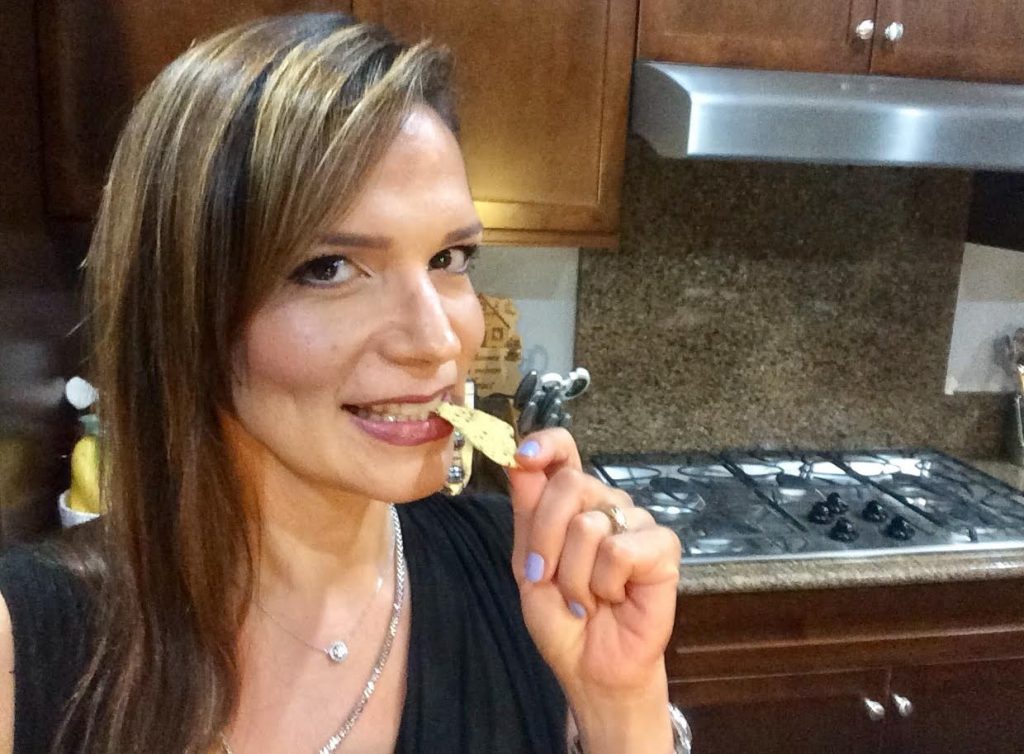 To see more pictures and videos visit my social media pages, I post almost daily, let's connect! / Para ver mas fotos y videos visita mis paginas de redes sociales, pongo fotos casi diario, hay que conectarnos!
–You Tube: Paola Hernandez-Jiao
–Instagram: Paola Hernandez Jiao
–Twitter: @paolahernandezj
–Facebook: Paola Hernandez-Jiao
–Pinterest: HernandezJiao