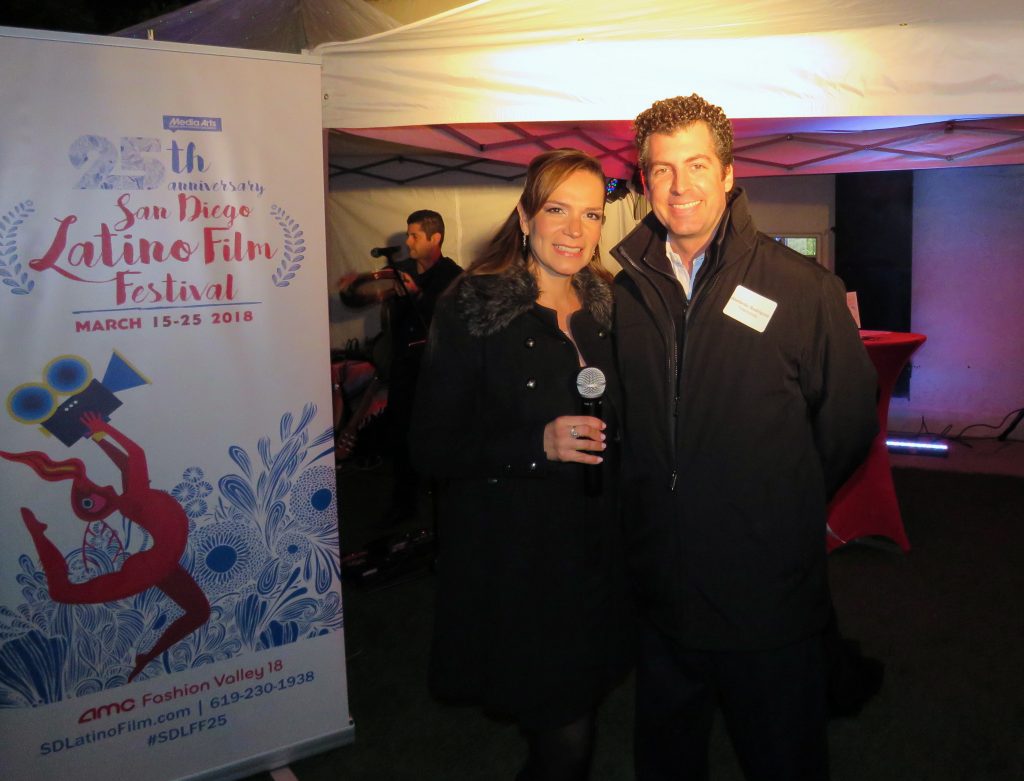 Before I was the Host of the San Diego Latino Film Festival (SDLFF), I was a media sponsor of the Festival for about eight years through my position as Community Outreach & Publicity Manager at ABC10 and Azteca San Diego 15 television stations. Even before my position at the television stations, I was a supporter of the SDLFF through a mutual support agreement we had at the San Diego Hispanic Chamber of Commerce when I was a  member of the Board of Directors. So, I have been attending the SDLFF for many, many years before becoming the Host. I have always enjoyed the Festival! When I worked at the television stations, I always wanted to attend the Festival to watch the films, but my schedule was packed with work commitments, I would usually only be able to make it to the Media Kick-off Party and Opening Night, then maybe a movie or two during the eleven days of the Festival. I would usually stay to watch a movie when I would attend as a media sponsor to introduce a film and/or introduce the actors of a film the television stations were sponsoring.
One of my favorite events of the Festival has always been the Media Kick-off Party! It is a unique event which brings together not only the Spanish language media, but also mainstream media to present what the Festival has coming for the year. It is an opportunity for the media to get a glimpse of the Festival, as well as interview actors, directors and producers of films. Guests also include Festival sponsors, elected officials, the Board of Directors of the Media Arts Center San Diego (the non-profit which organizes the SDLFF) and Festival supporters. It has been and continues to be one of my favorite events because I get to see what I call my "Media and Community Friends." These are other professionals which I have met throughout the years of working in San Diego, people I am fond of and it is always nice to see them at this event and catch up. Some of these people have become personal friends, such as Javier Tirado (he was a guest at my wedding, see his see picture below) and Pilar Kuri (she was a guest at my baby shower, see her picture below).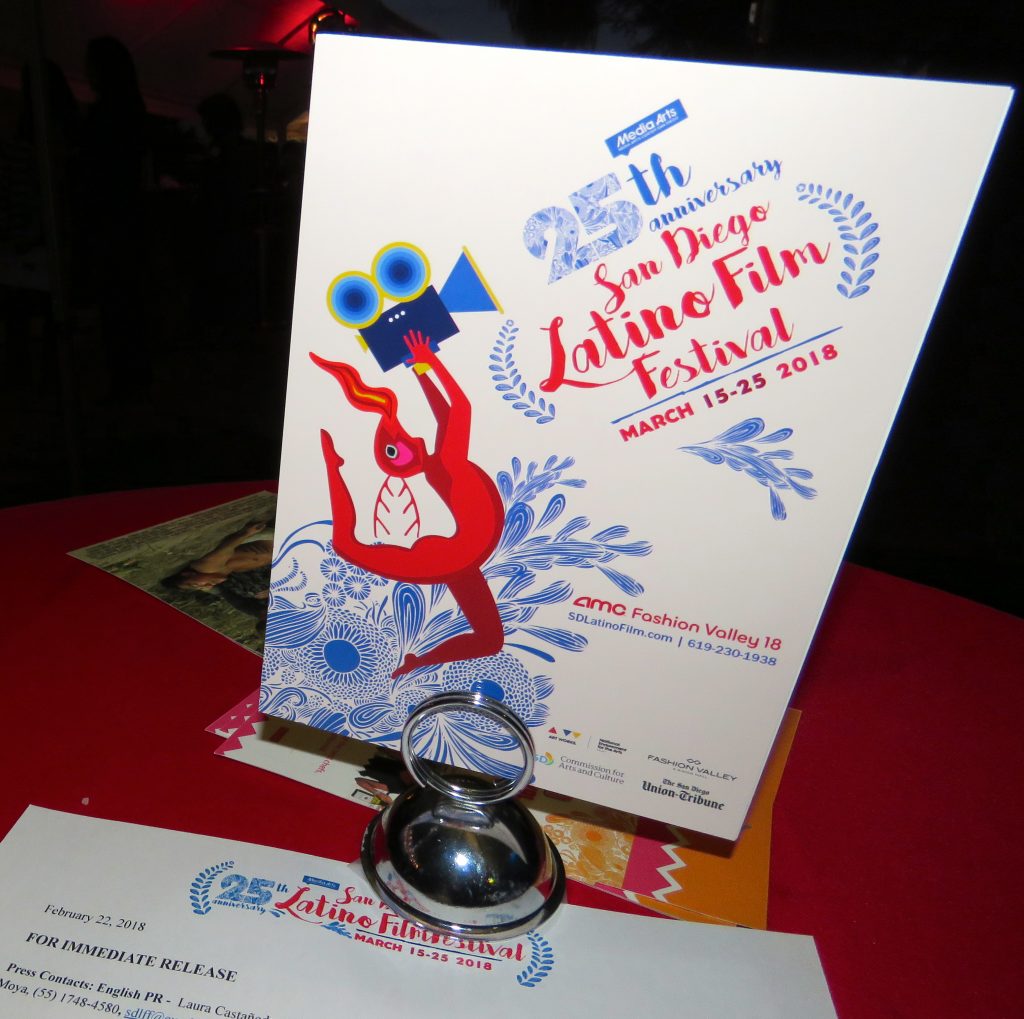 Now, as Host of the SDLFF, I get to see the events in a different perspective, as a member of the Festival's team, but I still continue to have fun! The Media Kick-off Party is still one of my favorite parties! I share some pictures below from this year's Party! I must confess, I was a little worried a few days prior to the event because rain was forecasted for the day of the event – and the plan was to hold the event outdoors. The forecast did not just say, chance of rain or scattered rain, it said showers! I wished for the best and continued to do my work for the Festival. The morning of the event the first thing I did when I woke up (after hugging my daughter) was check the weather hour per hour forecast, specifically for the time the event would be held. Luckily, it indicated rain at 5pm, then cloudy for a few hours, with rain beginning again later that evening. I quickly texted the updated forecast, as a sign of good news, to my friend Pilar, who also works on the Festival team. It rained during the day, then cleared up mid-afternoon. It did not rain during rush hour or during the first two hours of the event! The rain God's were good to us! And, in this case, I mean they held back the rain just enough for us to get through the brief event program that evening. The Festival's event organizers had already prepared by bringing in some additional canopies and heaters, plus there were sufficient indoor and covered areas to accommodate the guests. It was a successful event! The turnout was great, it was a full house and guests had a fun evening! I heard positive feedback from attendees, which is always nice!
I arrived early and I went straight to the area where I would be speaking and confirmed the details for the event program, and did a sound check. I wasn't able to say hi to everyone because I got straight to work. I greeted my co-emcee (and friend) for the event, Abelardo Rodriguez, and we went over the script together. At this point, the Party had started and guests were starting to arrive. I had a few minutes to say hi to guests, which is when I took most of the pictures for my blog (see below). One we started preparing to start the program (and during the program), I wasn't able to take more pictures.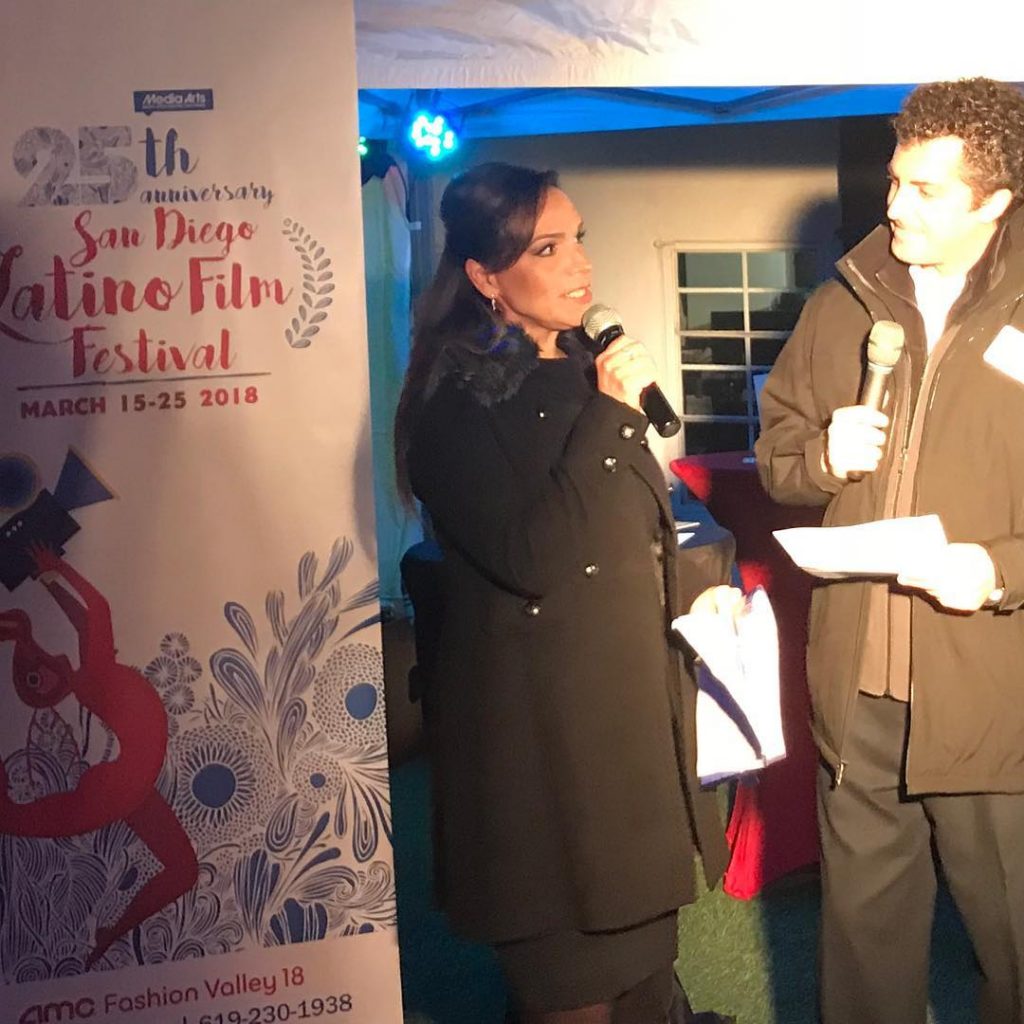 Just as we were finishing the program, it began to sprinkle! We finished just in time! Guests went into the multiple covered areas of under the canopies. I usually don't eat or drink at events when I am going to speak, until after my work is done. After the program, I said hi to some friends and we headed straight to the food area where Cocina 35 was serving delicious chilaquiles (one of my favorite Mexican dishes), tamales, tacos, and aguas frescas! It was a treat! I now know why they were voted the best chilaquiles in San Diego! It started to rain a bit harder and we decided to head inside. I spent the rest of the evening catching up with friends! It was such a fun evening!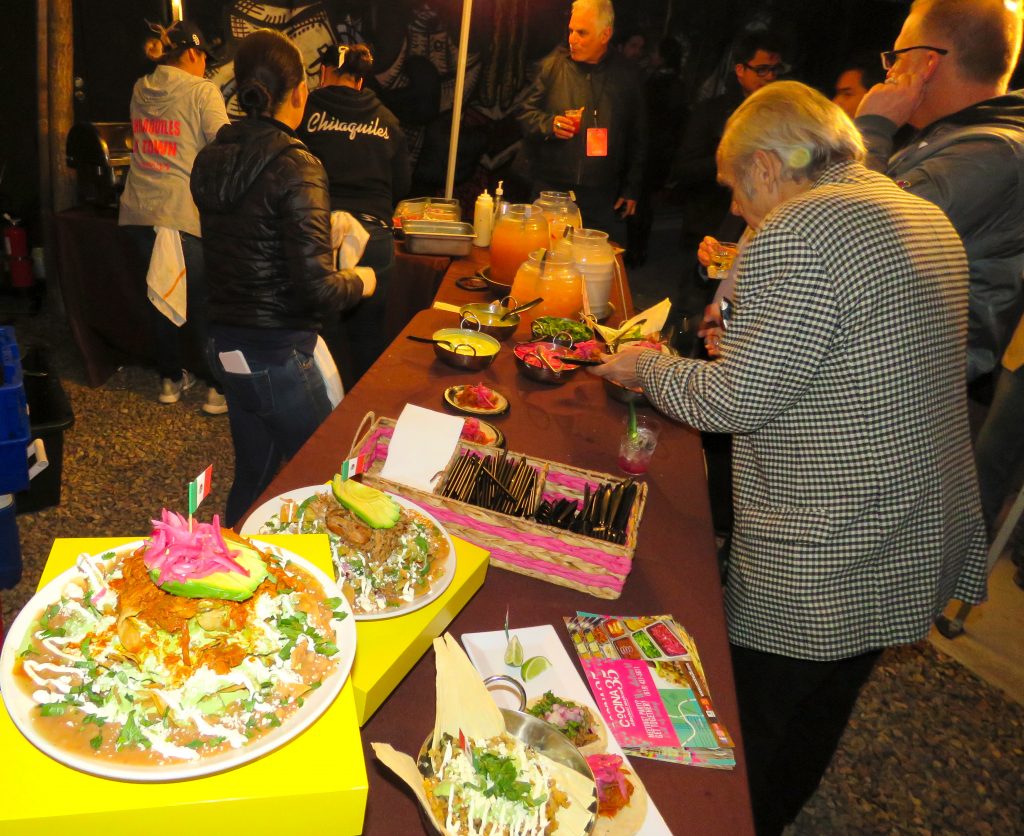 The SDLFF is only a few weeks away, Opening Night will be on March 15 at Fashion Valley! This year's celebrations will include tributes to filmmakers and actors, a Virtual Reality Lounge and the 25th Anniversary Awards Ceremony Gala! Sabor Latino – the Festival's Food, Beer and Wine Fest, will be held on March 17. It will be eleven days.  March 15-25, with more than 160 films, celebrity appearances, actors, directors, live concerts, film talks, and parties!
In addition to hosting the Festival, this year I am again helping with the Silent Auction, contact me (or send email [email protected]) if you or your company would like to donate an item or service. Proceeds benefit the Media Arts Center San Diego's youth and community programs. Being that it's the 25th year of the Festival, we are organizing a special 25th Anniversary Ceremony Gala Premio Corazon and Concert, which I am helping with. The Gala will be held on Wednesday, March 21, 5:30pm, at Music Box in downtown San Diego. Tickets are $50 (before March 15), which includes dinner, a glass of wine, dessert, and after-party with live concert and dancing at Music Box. It will be a nice evening, with the opportunity to mingle with guest filmmakers, actors, the Festival team, and more! Contact me if you would like to purchase tickets or a reserved table ($280 for 4 guests), and I will offer you a special surprise gift! Tickets are $60 if purchased March 15-20, and $70 at the door.
I will write a separate post with more details about the Festival, the films, and the parties. For now, please save the date, March 15-25 for the 25th Anniversary of the San Diego Latino Film Festival! For Festival tickets and more information, visit SDLatinoFilm.com or call 619-230-1938.

Hugs,
Paola
PS – Click here to see video of last year's event: Dancing Zumba at the San Diego Latino Film Festival's Media Kick-off Party!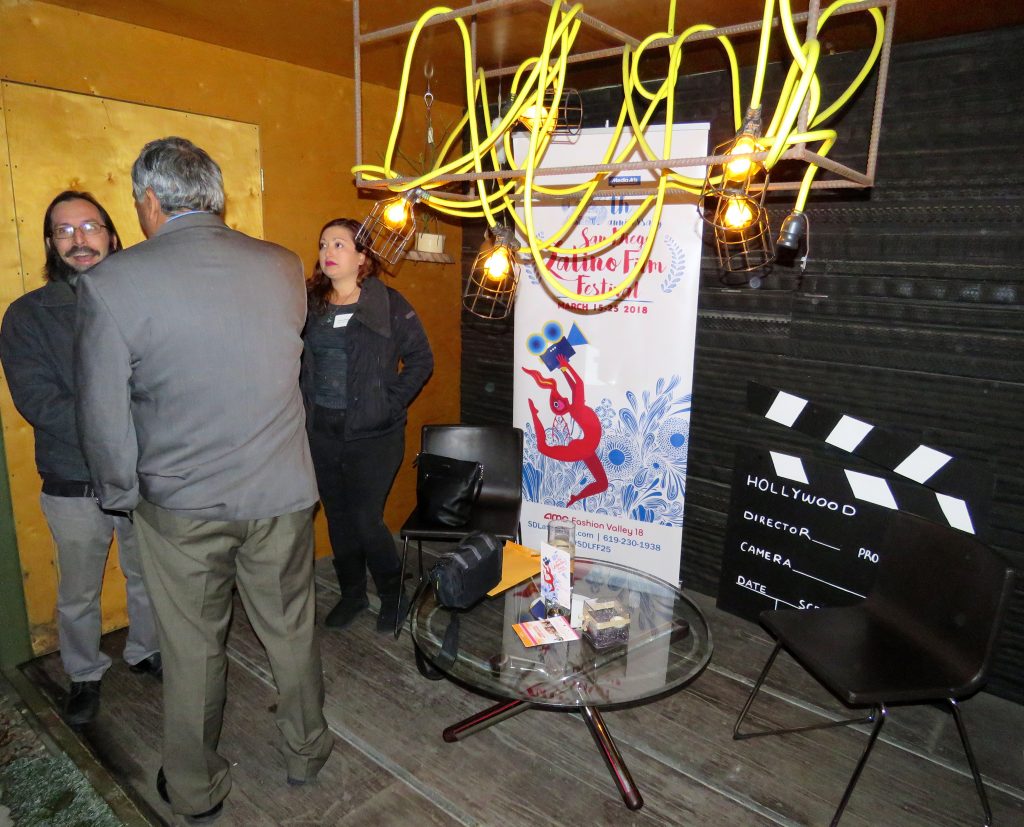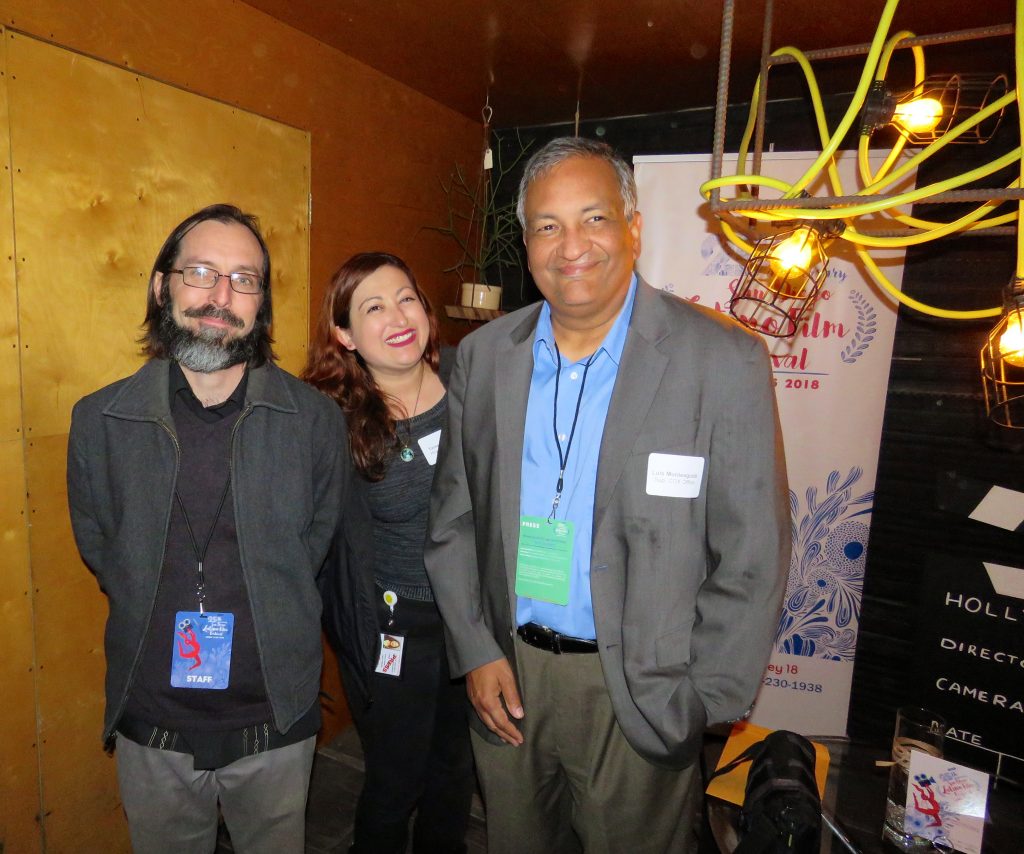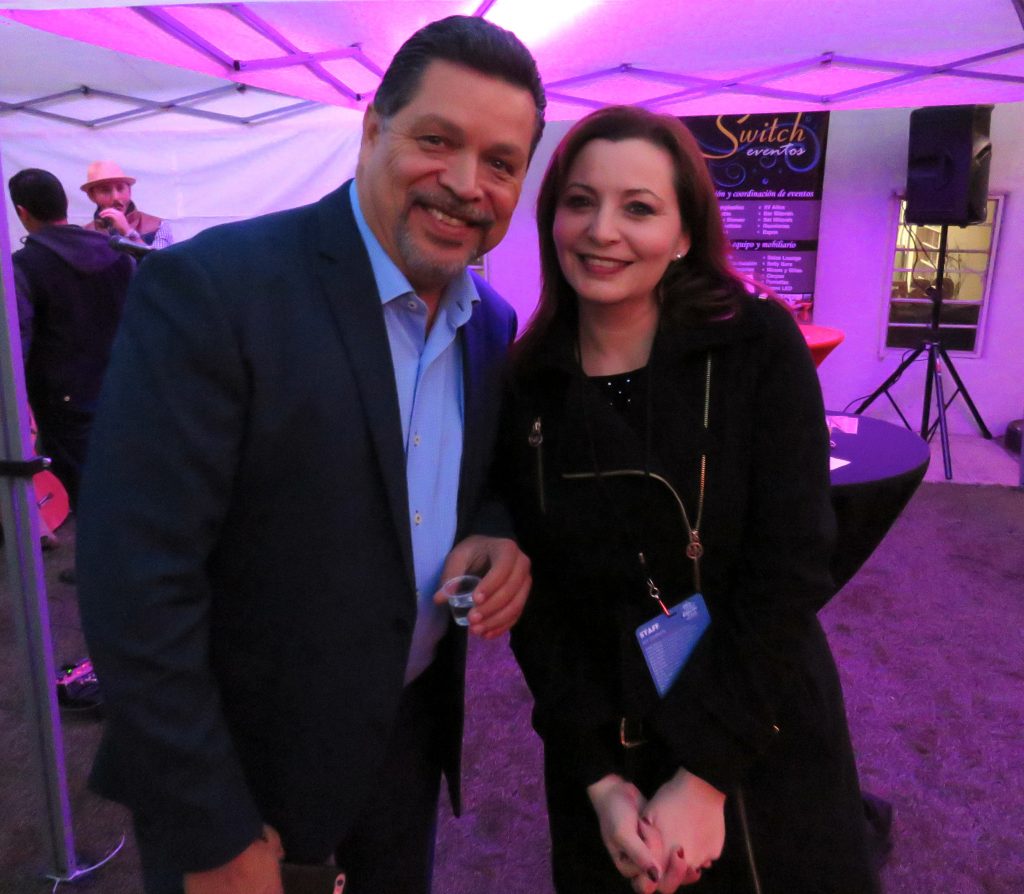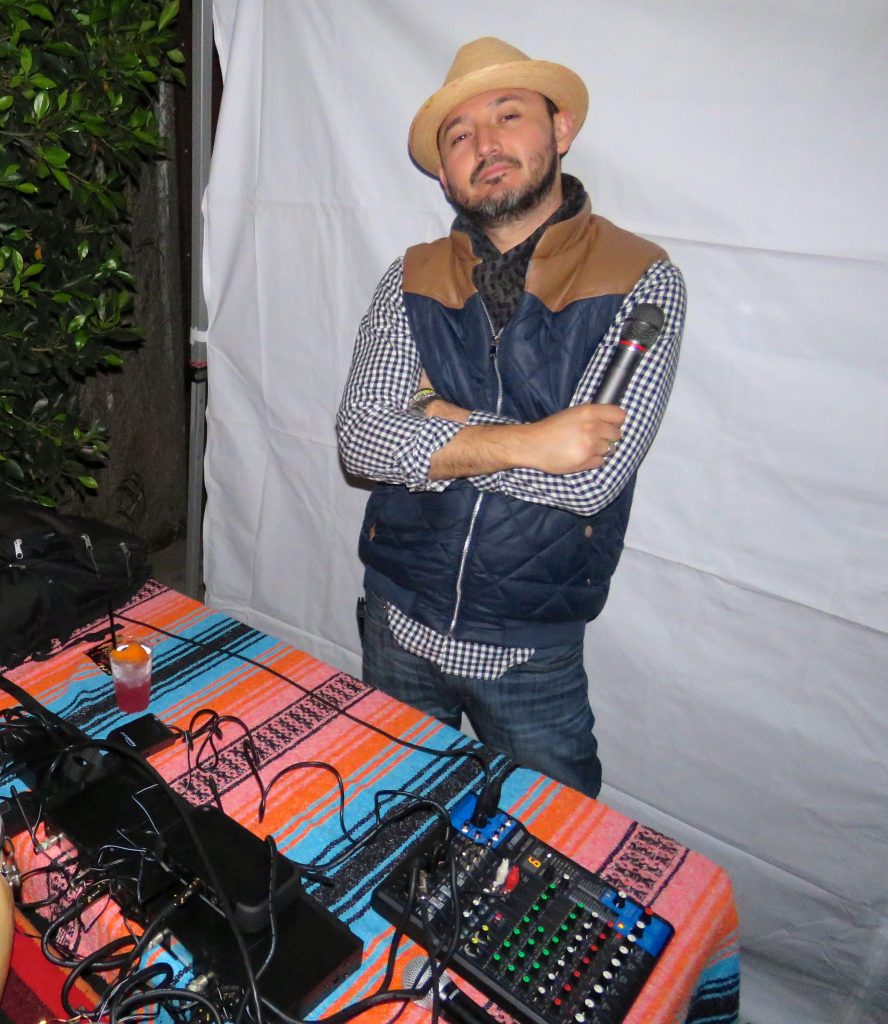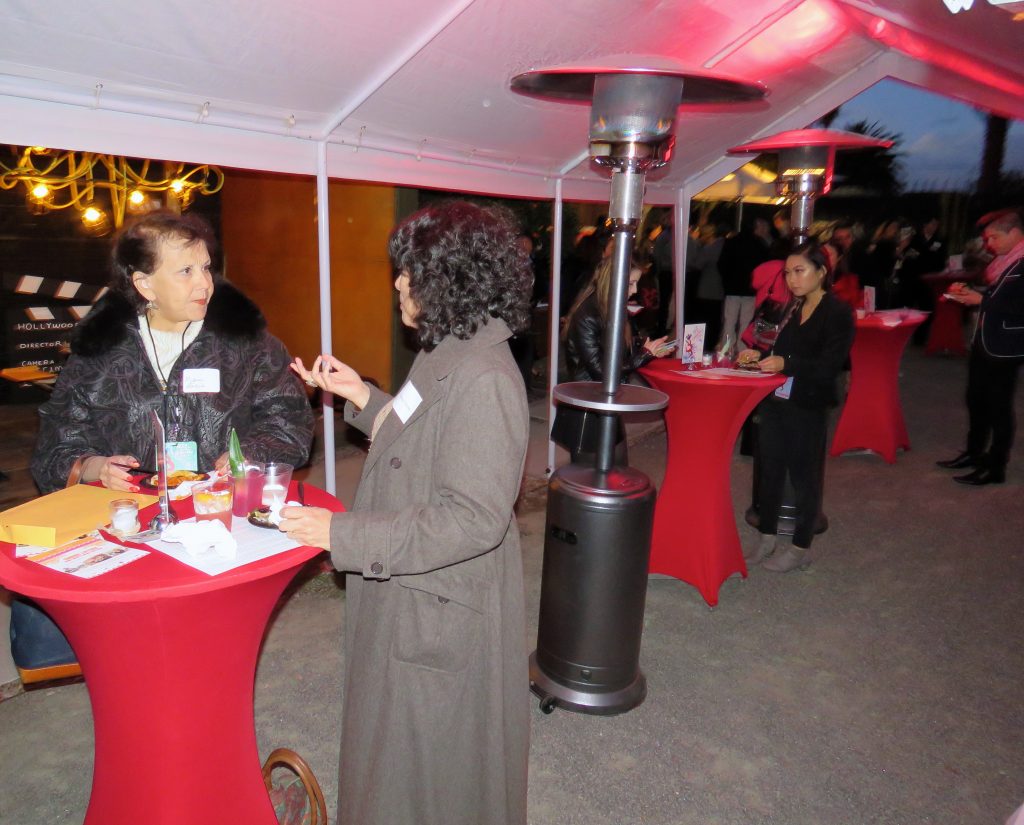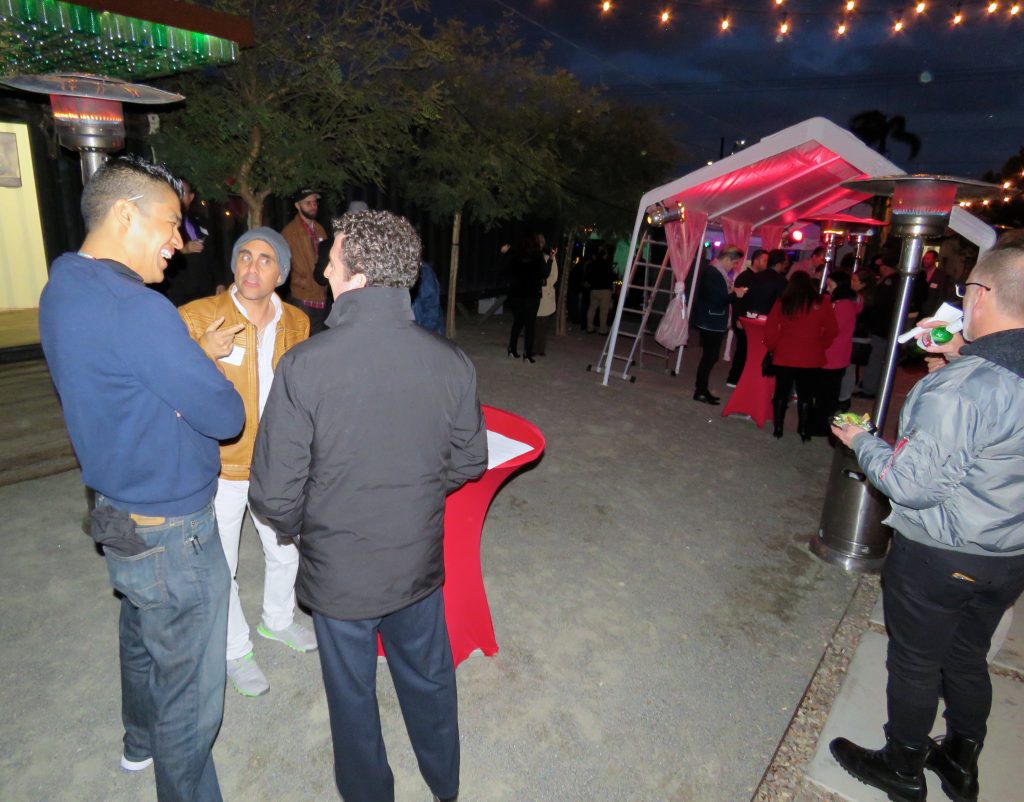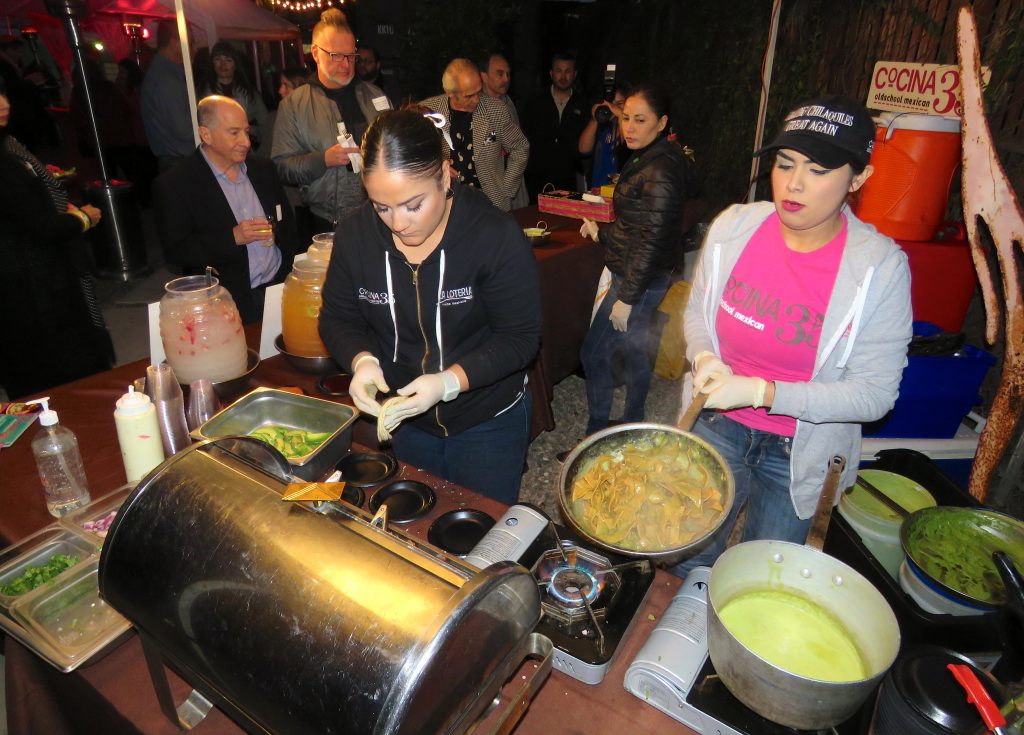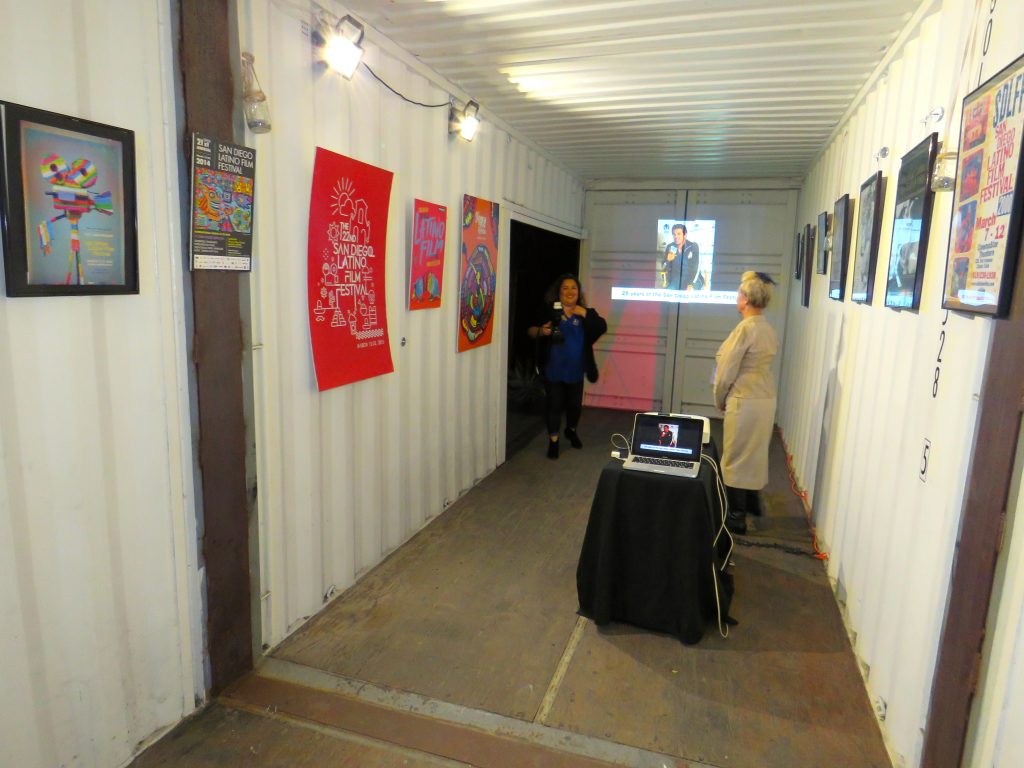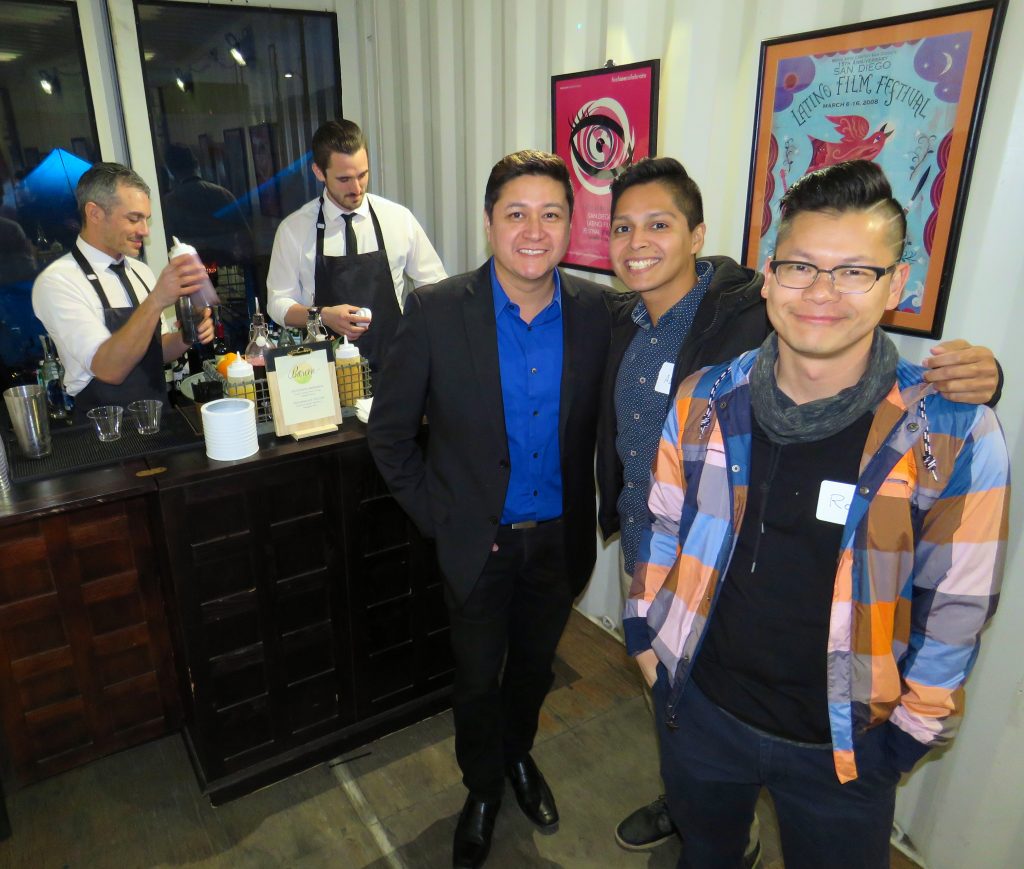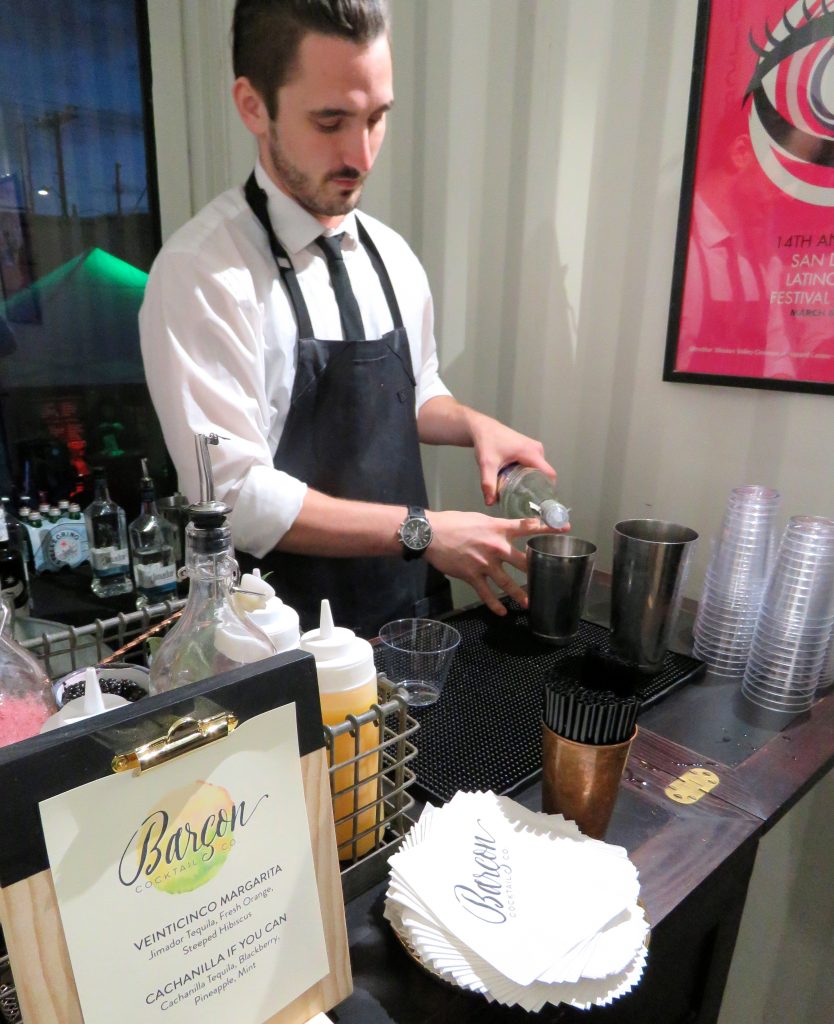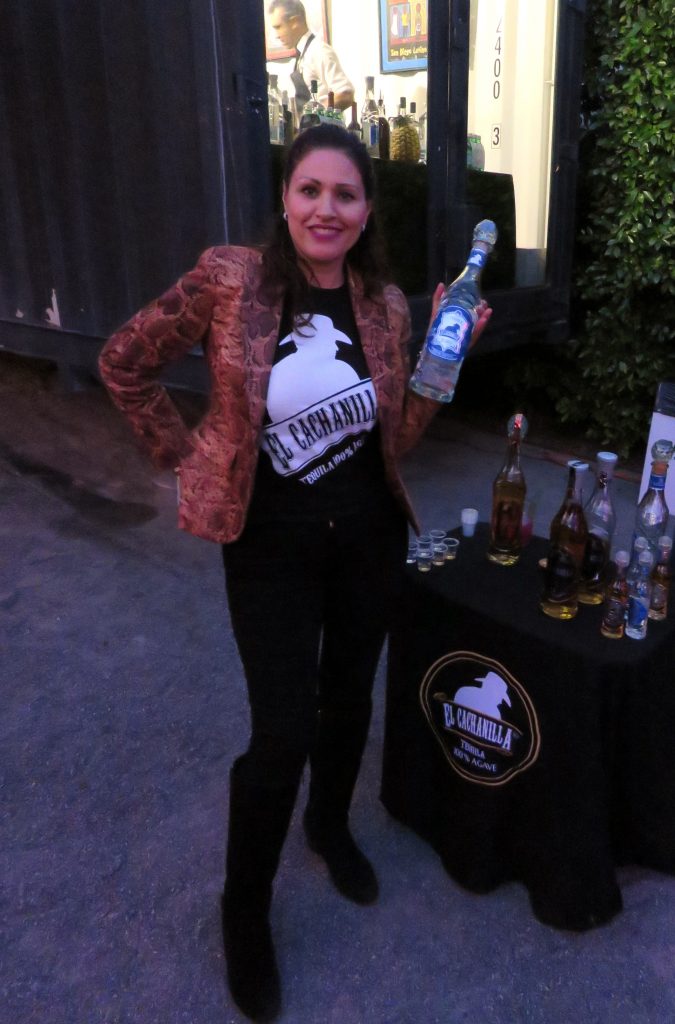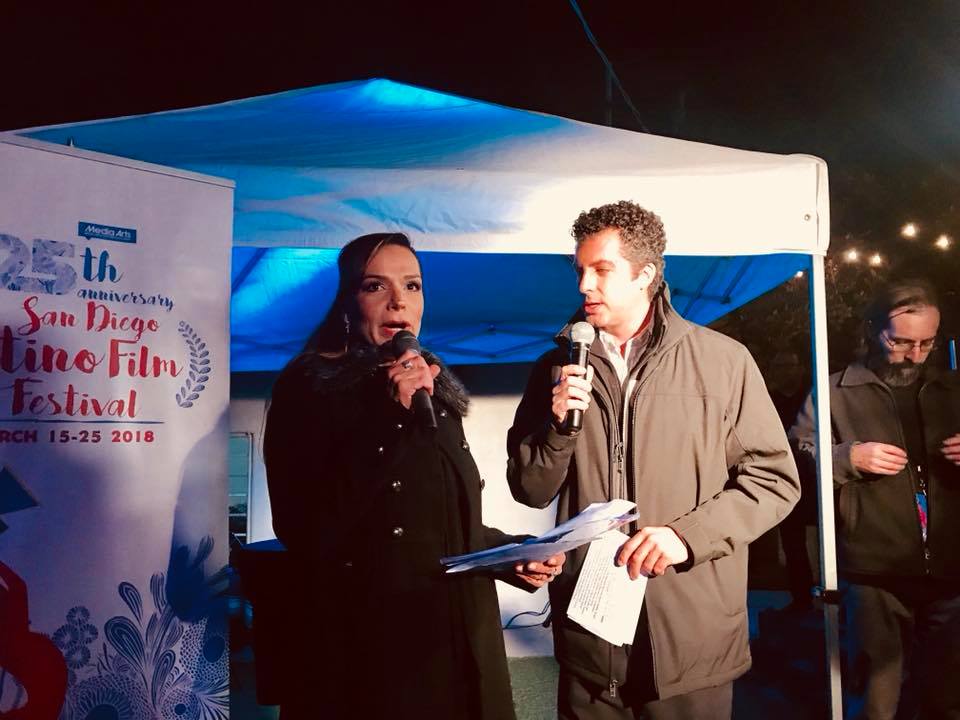 Photo by: Maria Villalobos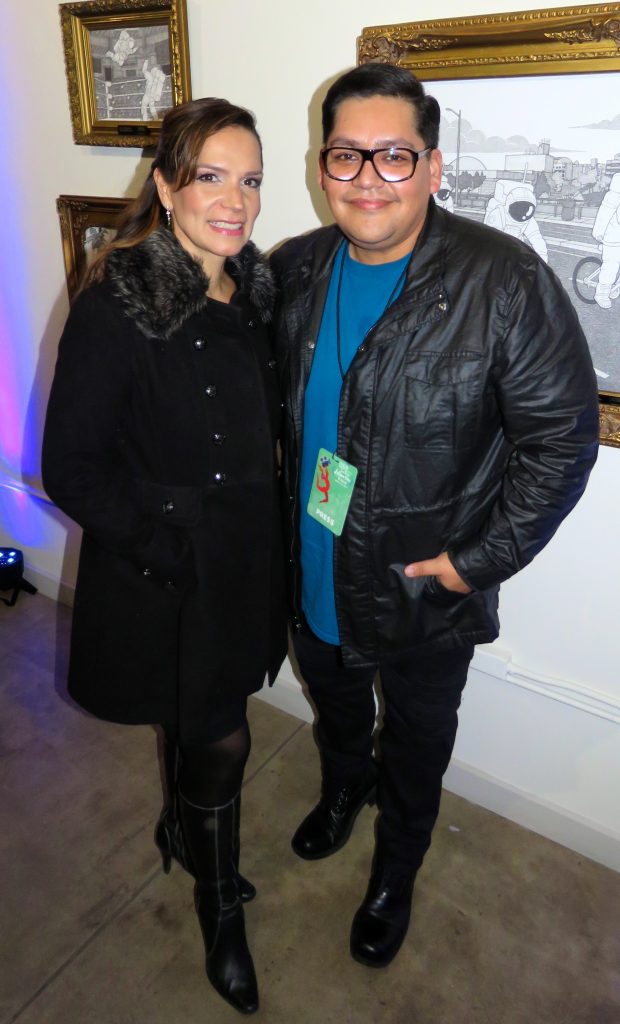 With my friend Javier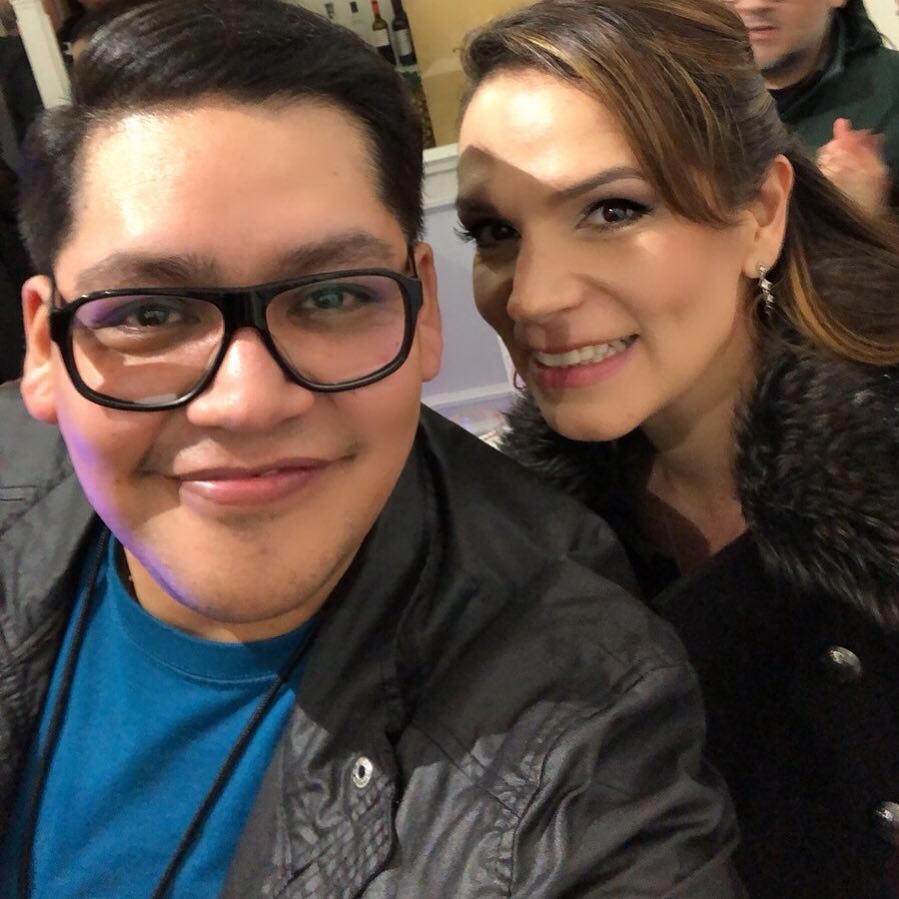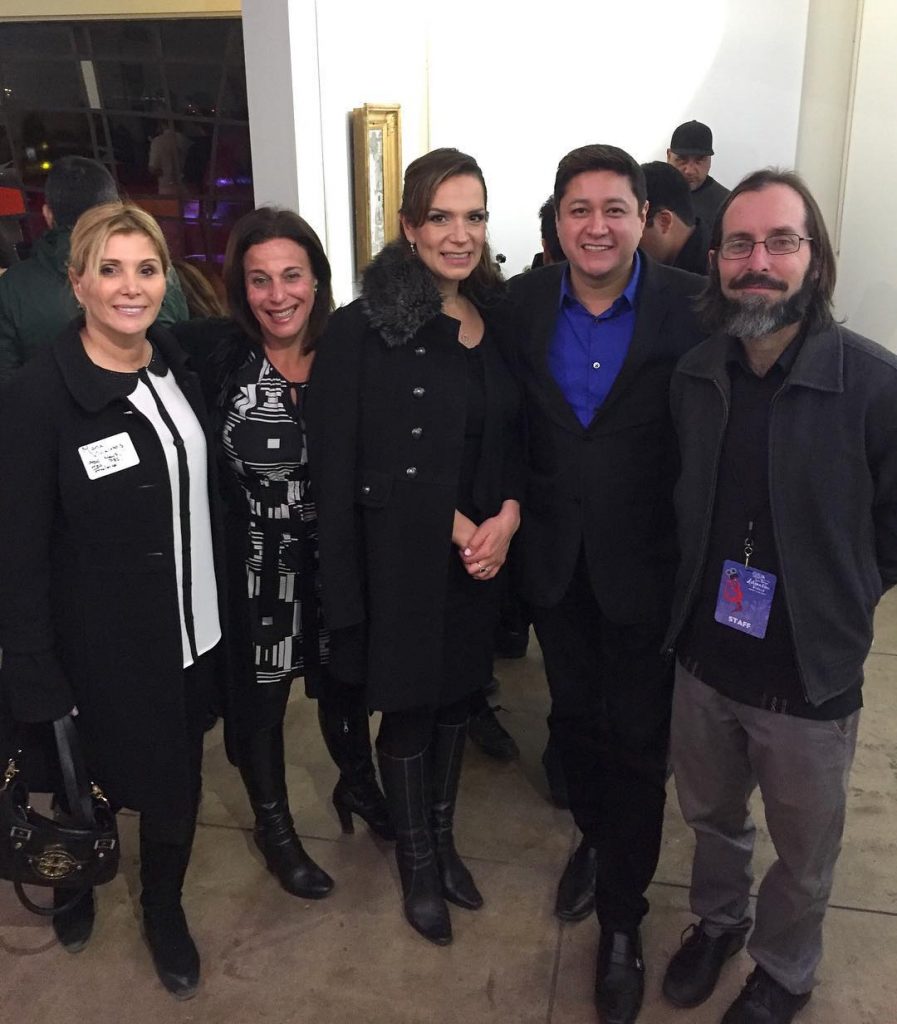 With Maria Villalobos, Cindy Cesare, Luis Cruz, and Ethan Van Thillo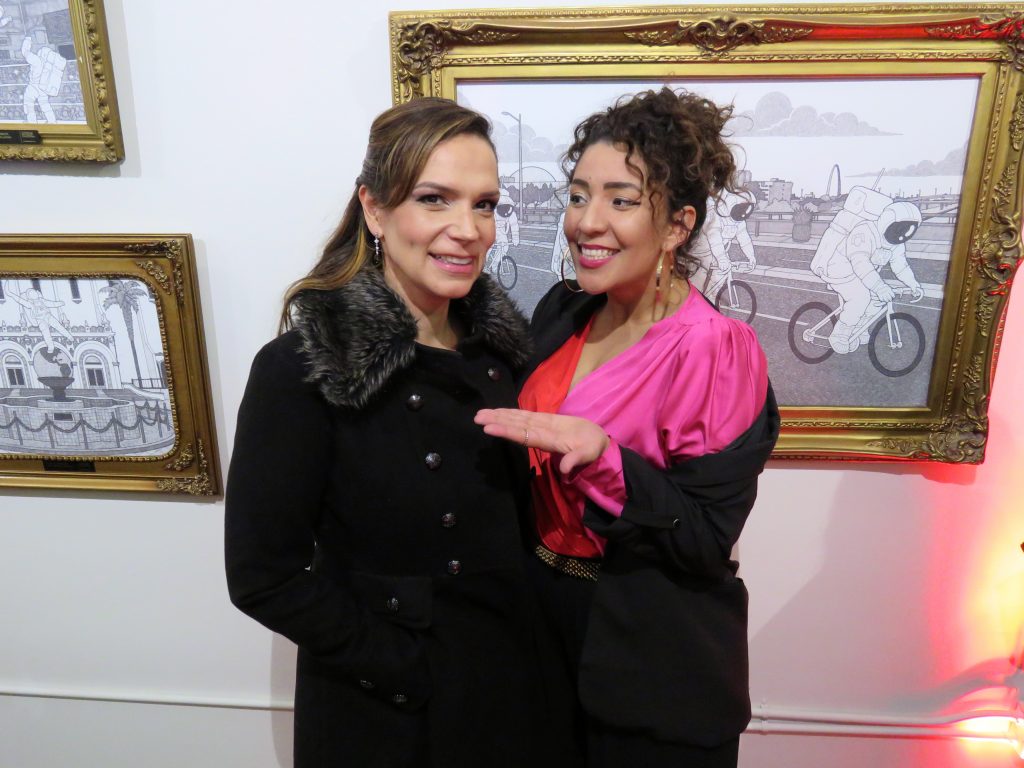 With comedian, La Comadre Pansha – click to see her videos! She's hilarious!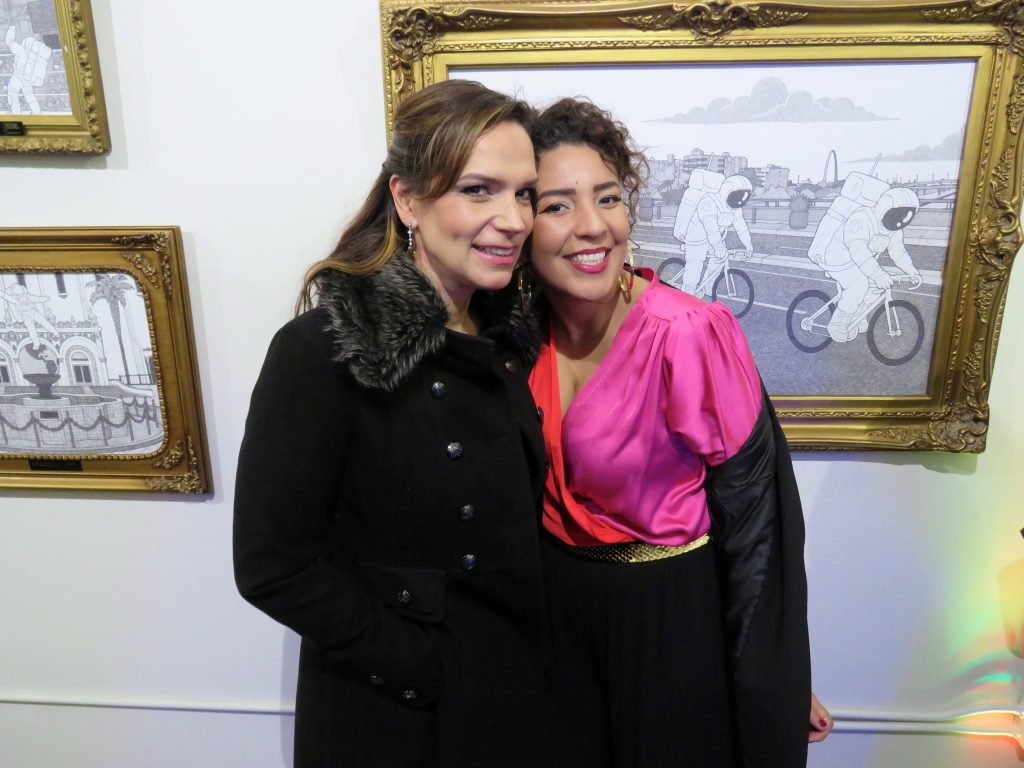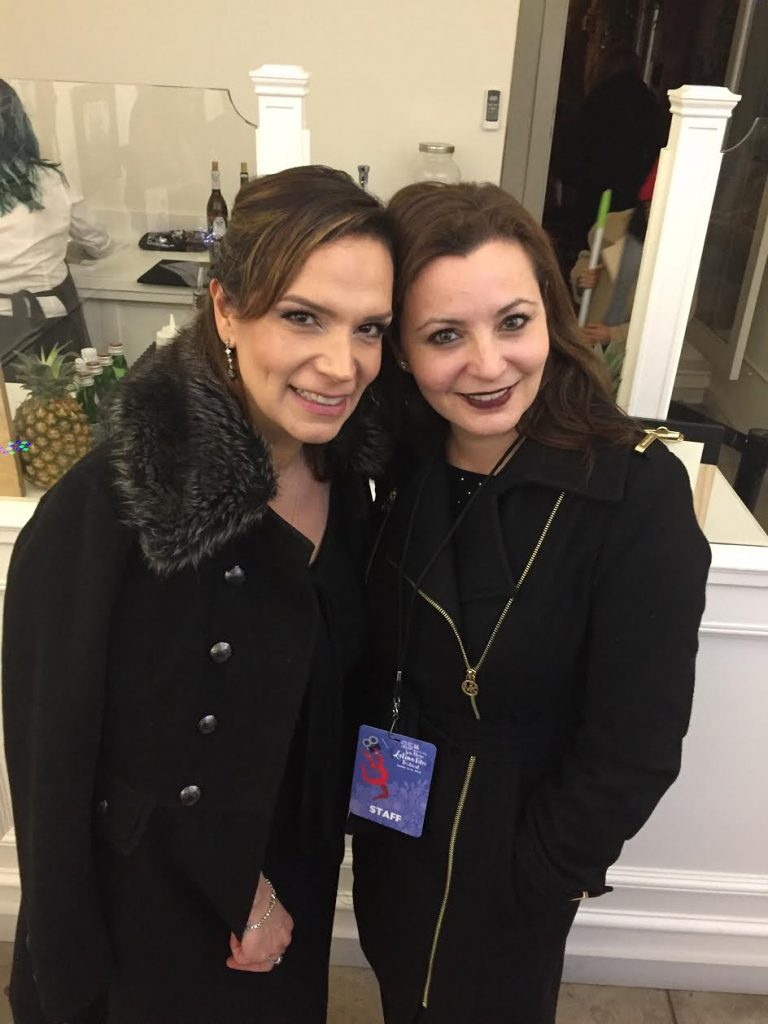 With my friend Pilar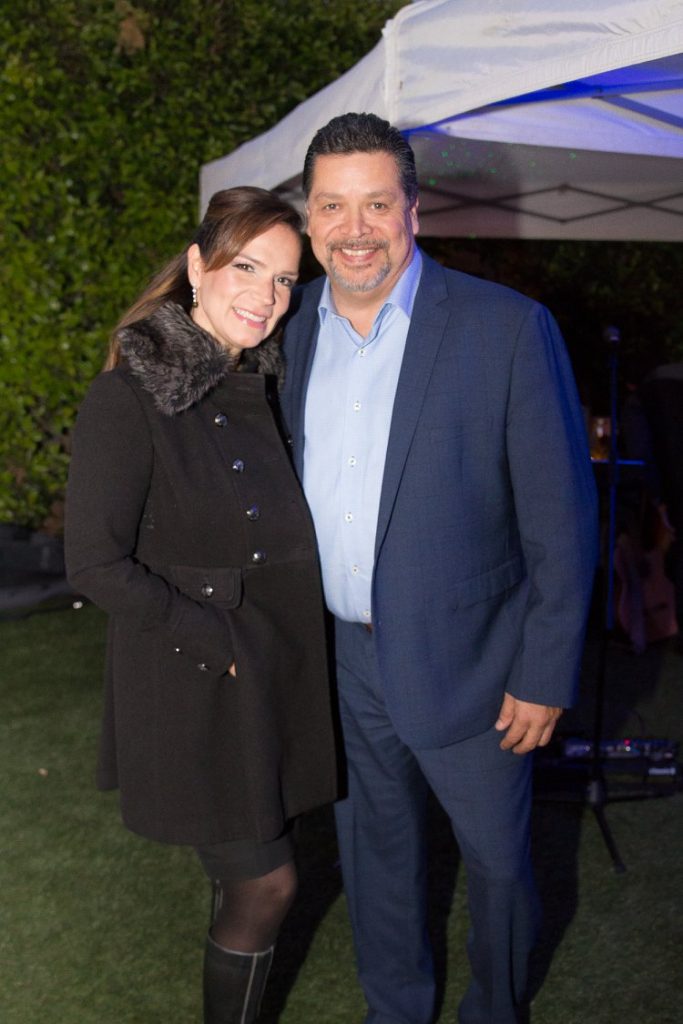 Photo by Amanda San Martin