Hi friends,
Fashion Week San Diego (FWSD) held their first of the Flaunt Fashion Series, featuring Designer MarAlonzo. Lola and I attended the event last week, at the W Hotel San Diego. There was a Catwalk Show, guests were greeted with a hosted signature cocktail, and there was music, mingling and networking. I took some pictures and share them below. You can also view more pictures on FWSD's Facebook page.
FWSD's next event is their First Annual Spring Showcase,  on Saturday, April 26, at Harrah's Resort Southern California. More details regarding that event can be found at FWSD's website.
Hope you like the pictures from the Flaunt Fashion Series!
Hugs,
Paola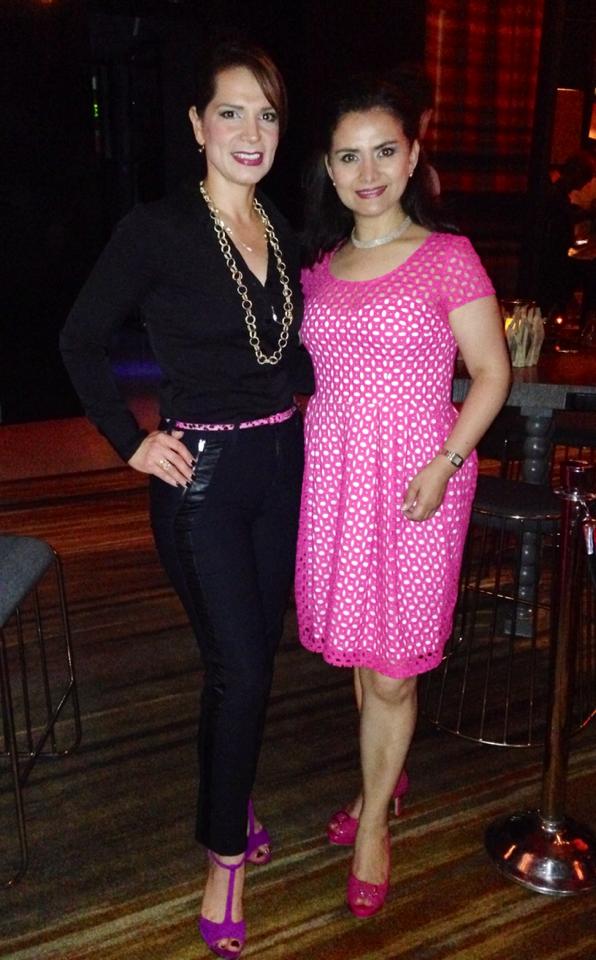 You may also like: