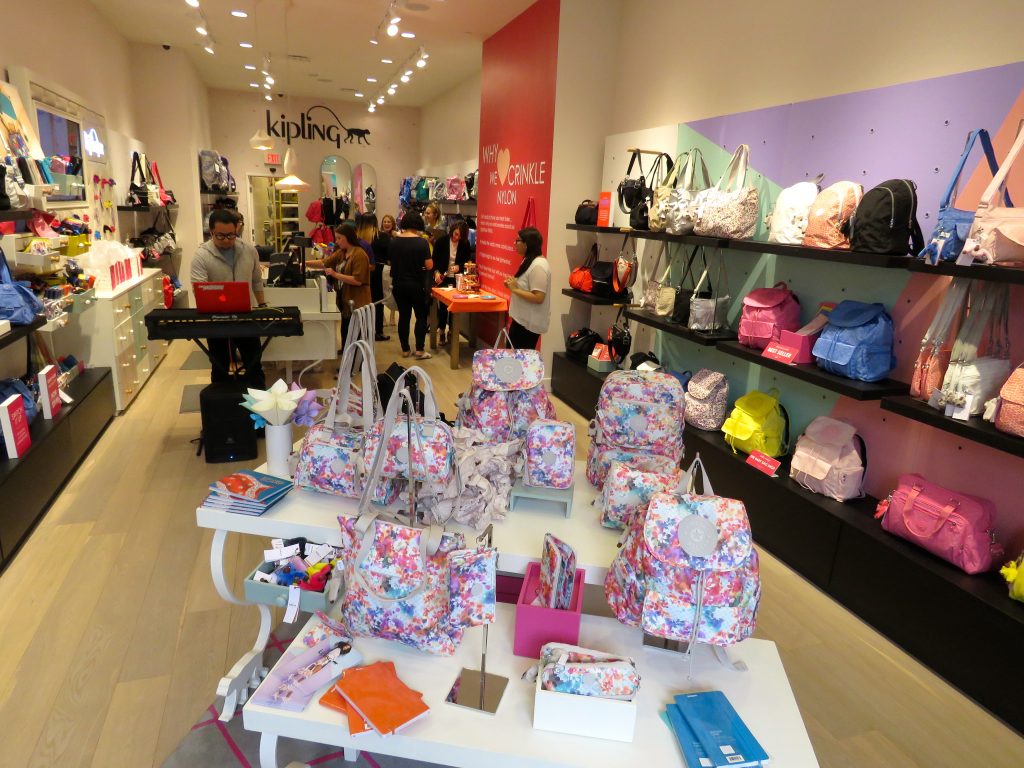 Kipling held their Spring 2016 Collection Reveal & Handbag Charity Drive at their store at Simon Fashion Valley mall. Guests were asked to donate a gently used handbag and would receive 20% off any Kipling handbag. Kipling donated the handbags to a charity which helps disadvantaged women transitioning from unemployment back to work. I was honored to be invited to support a good cause! The event included an opportunity to view the latest spring collection, sips and sweets, and dj music. Kayde, the store manager, hosted a wonderful and fun event! She showed us the colorful and bright new releases for spring, which are also perfect for summer! Being that it is the year of the monkey, they had a special promotion on their popular Kipling monkey key chains. Those key chains are so cute! Kayde showed me a monkey which was named after her and shared with me that there was a monkey named after each team member in the store. What a wonderful thing for Kipling to do for their team members! Great for team building & inclusion!
With summer around the corner, it was nice to see the colorful options they have in travel gear and luggage! Kayde showed me a spacious and practical toiletry bag which can be hung for easy access to products while traveling. I also took interest in seeing their diaper bags, which are amazing, stylish, spacious, light weight, & machine washable! I wasn't aware Kipling made diaper bags. It was nice to attend an event which not only revealed the latest collection, but also helped support a good cause!
In addition to the handbag donations Kipling made to the organization supporting women returning to work, this year they also made a generous donation of a three-piece luggage set to the San Diego Latino Film Festival's Silent Auction, benefitting the San Diego Media Arts Center, which provides community and youth programs.
For more information on Kipling, you may visit their store at Simon Fashion Valley mall on the Upper Level, Kipling-USA.com, or their Instagram page @KiplingUSA.
Do you have any Kipling items?

Hugs,
Paola
PS: In case you missed it, Kipling Opens New Store at Fashion Valley, and I was there!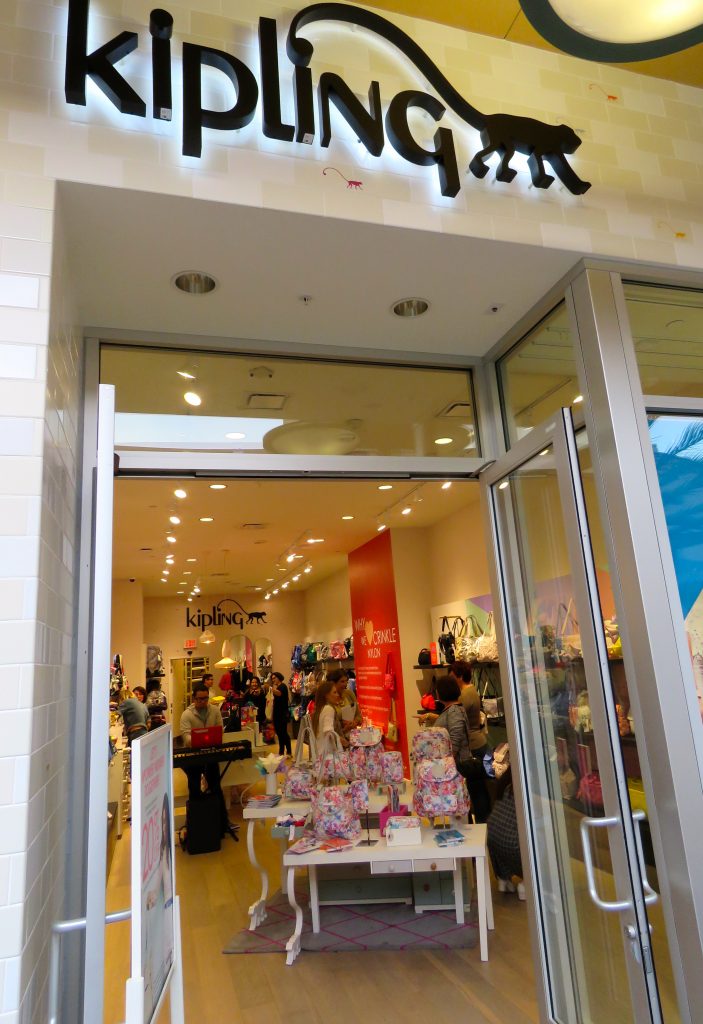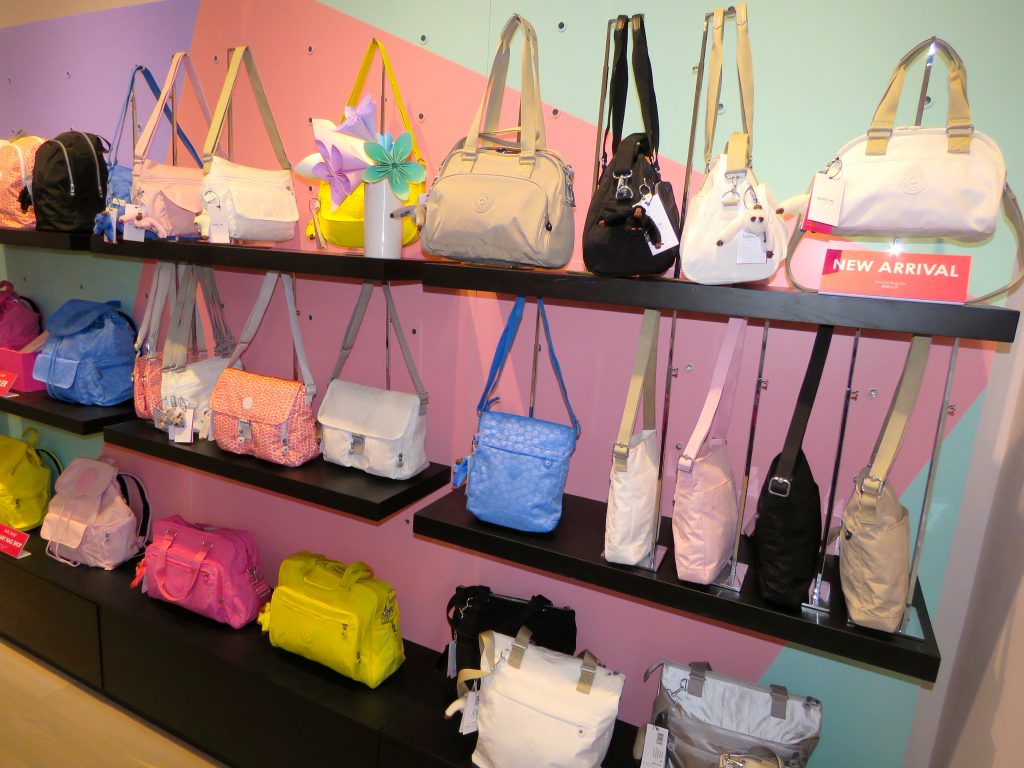 New arrivals.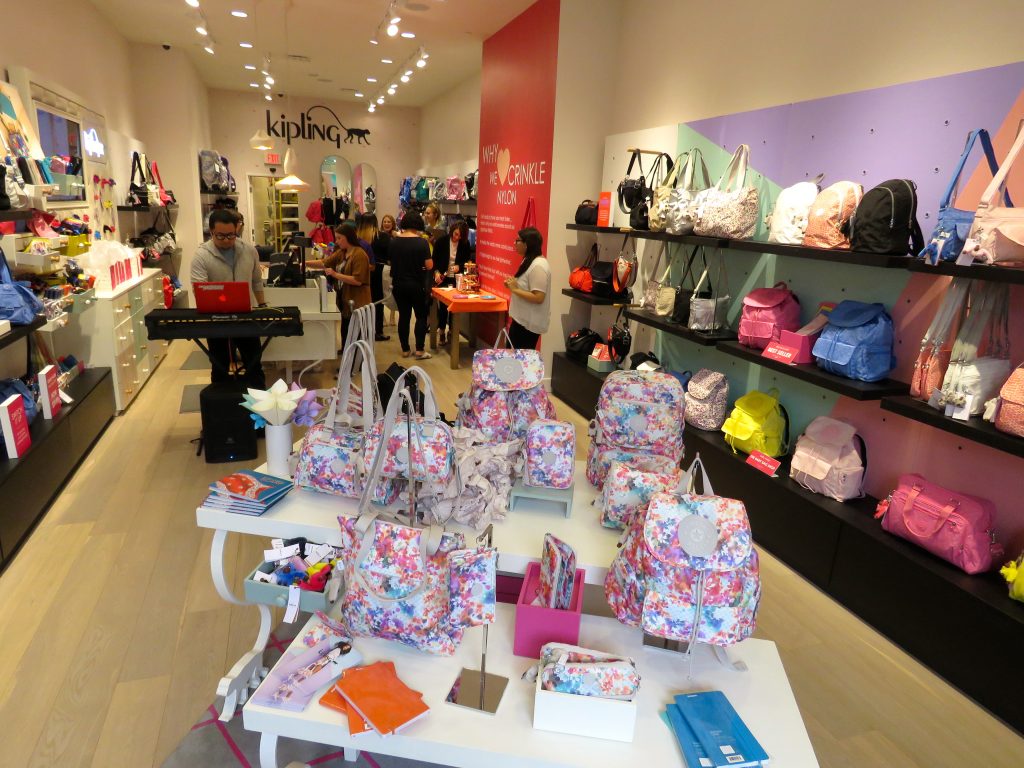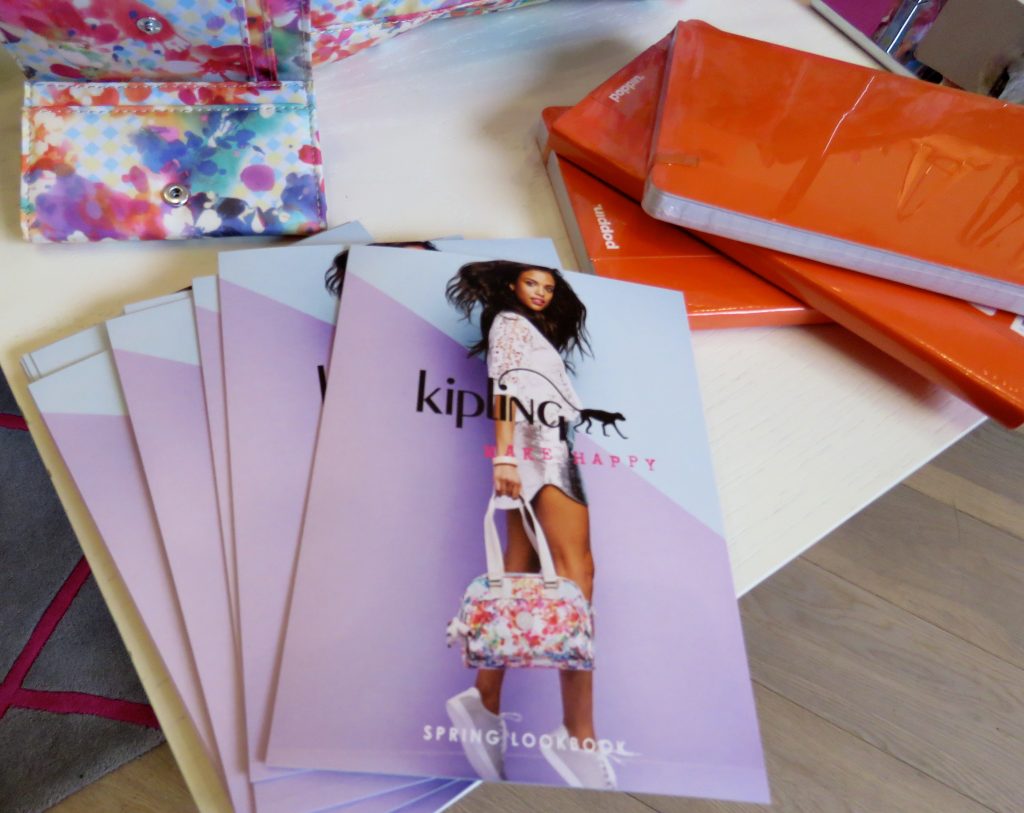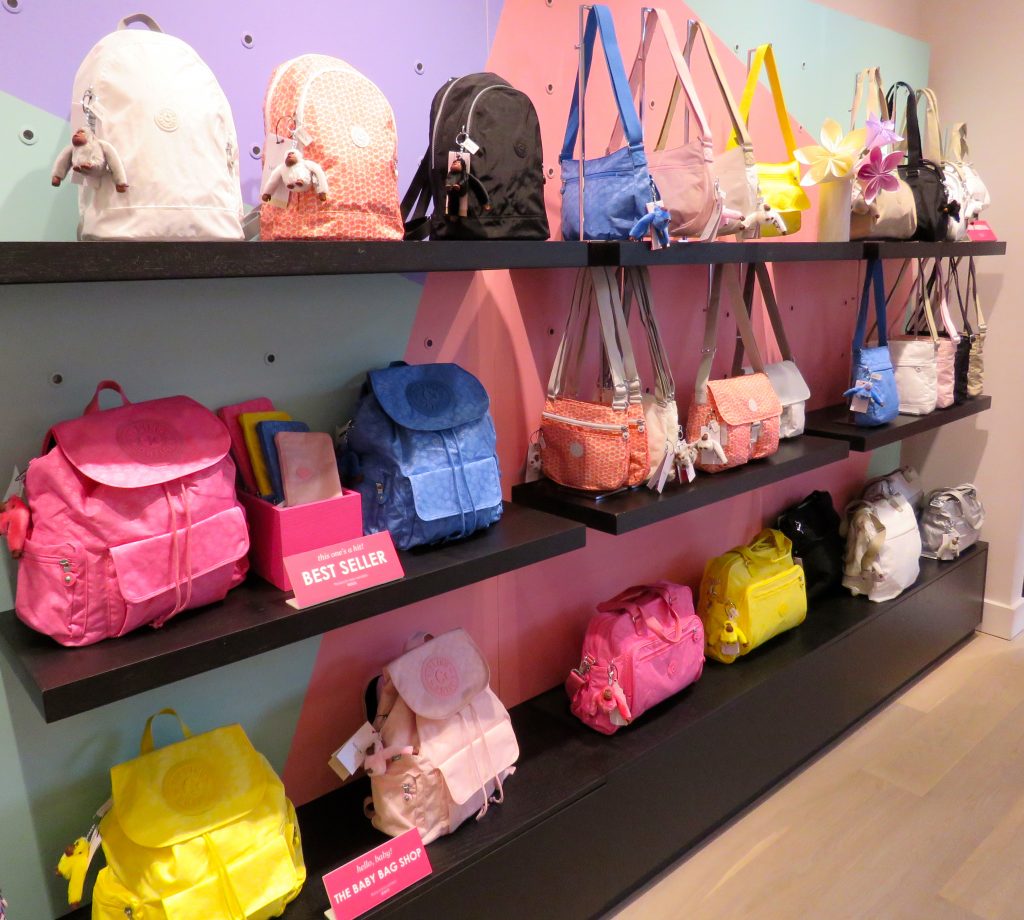 Best sellers and baby bags (diaper bags, on lower shelf).
Their baby bags (diaper bags), love them!!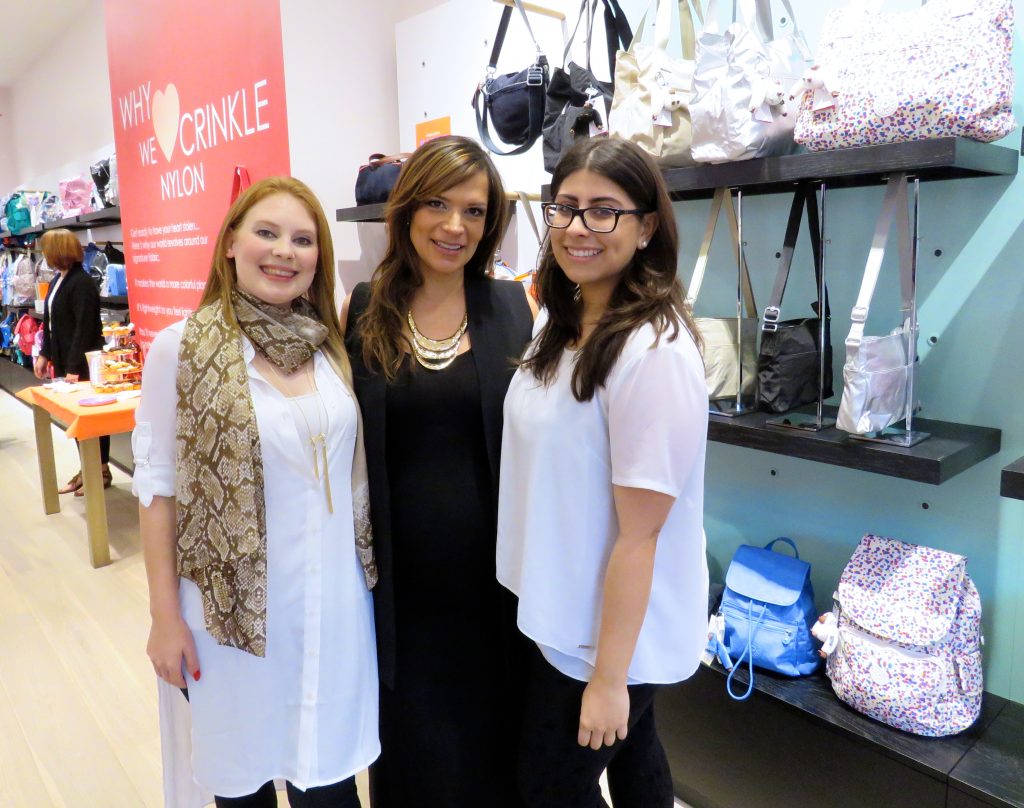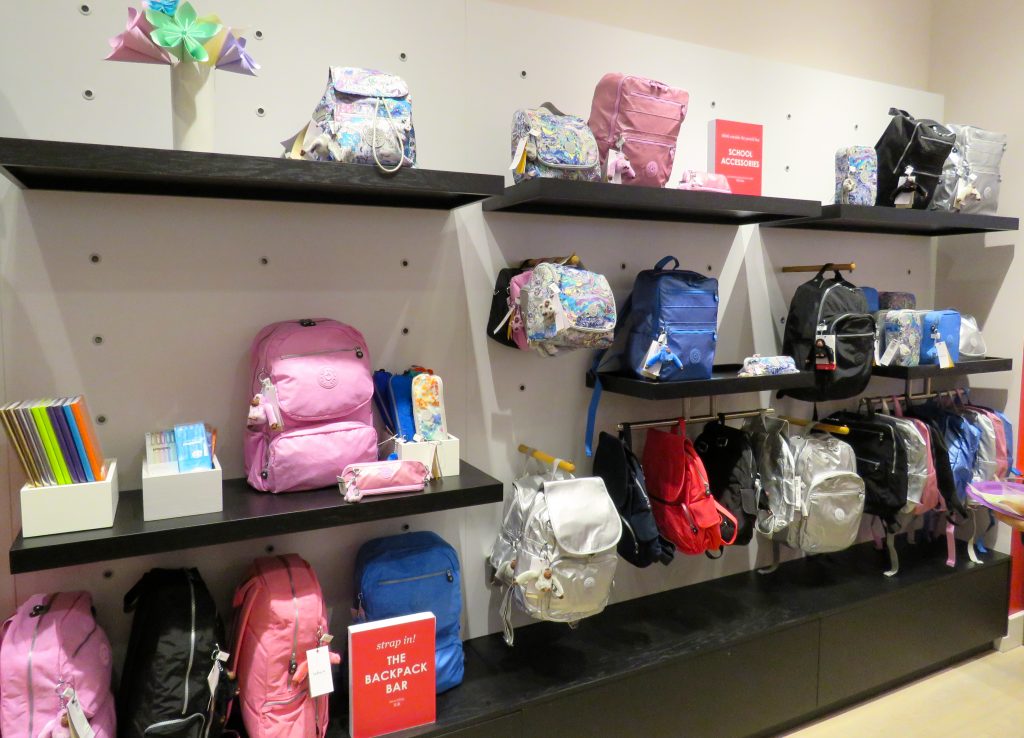 Backpacks.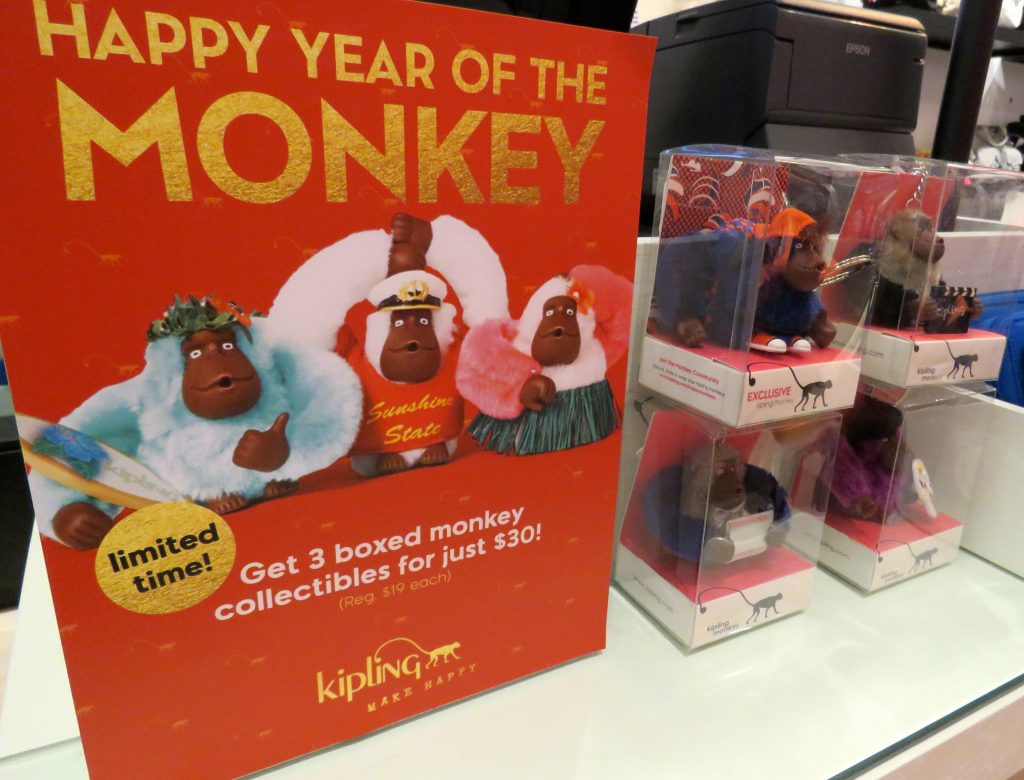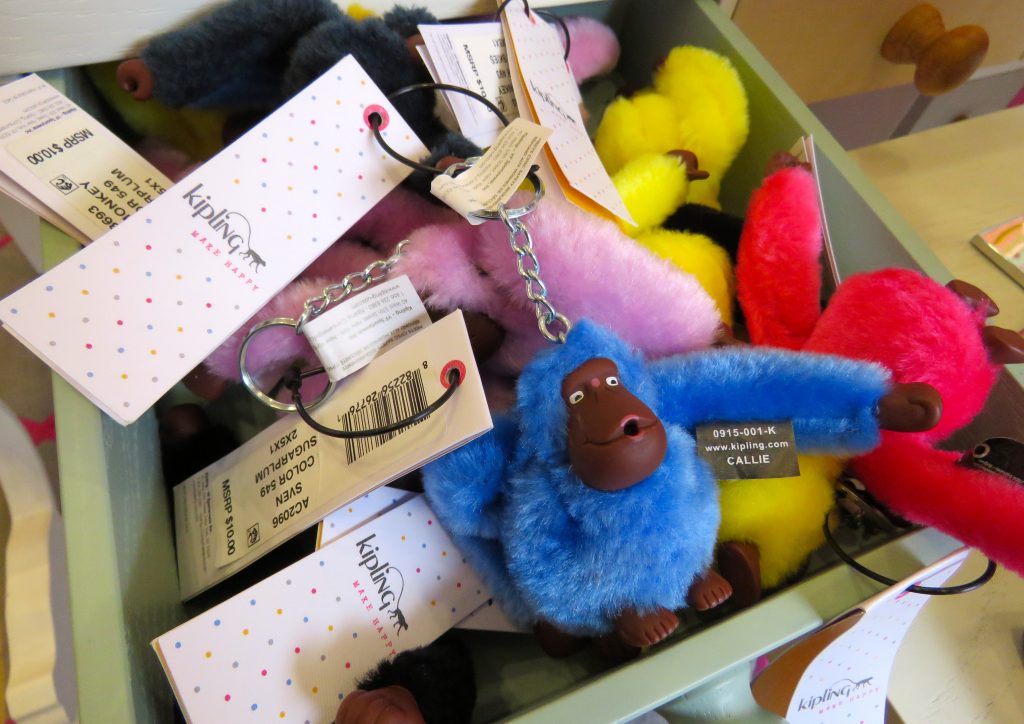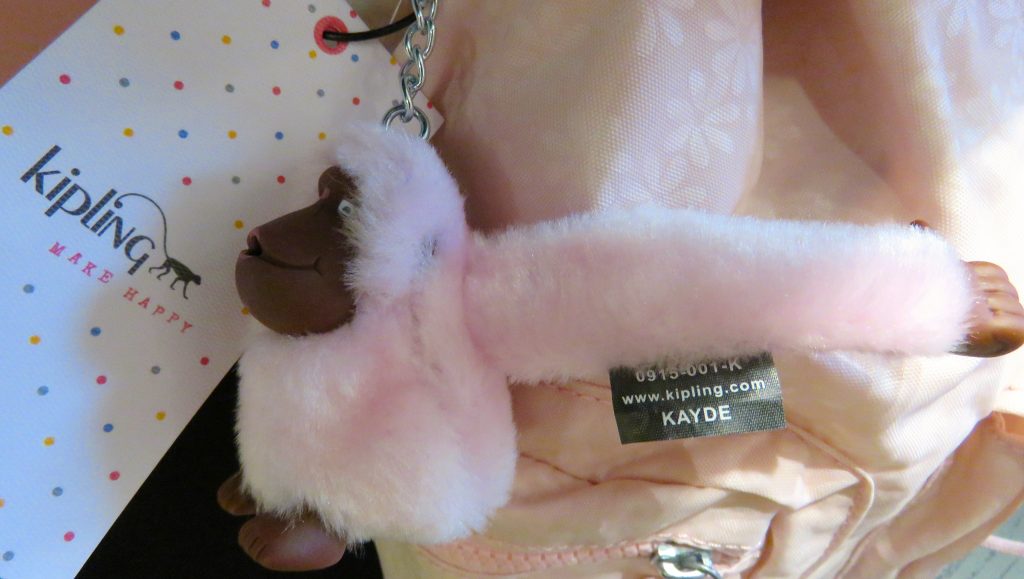 The monkey key chain named after Kayde.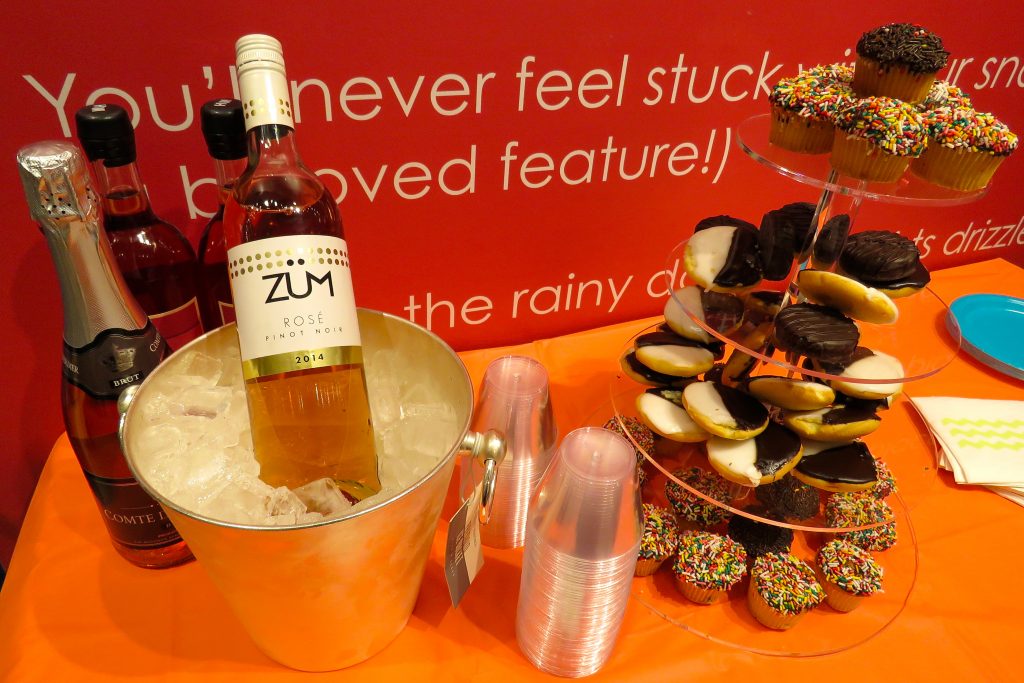 Sips and sweets.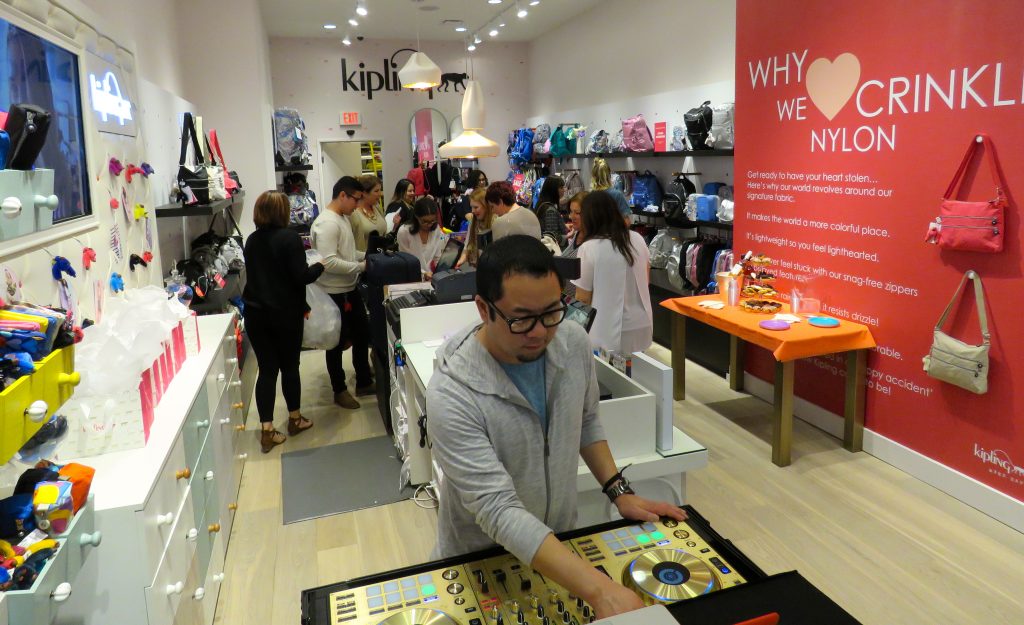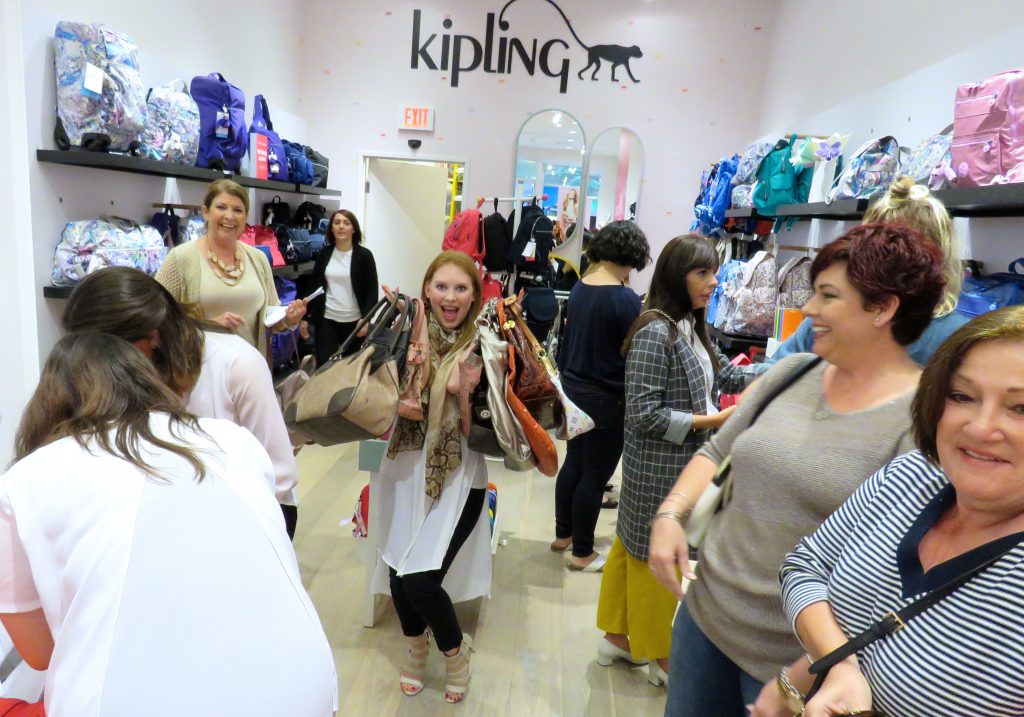 Kayde was excited to receive multiple donations!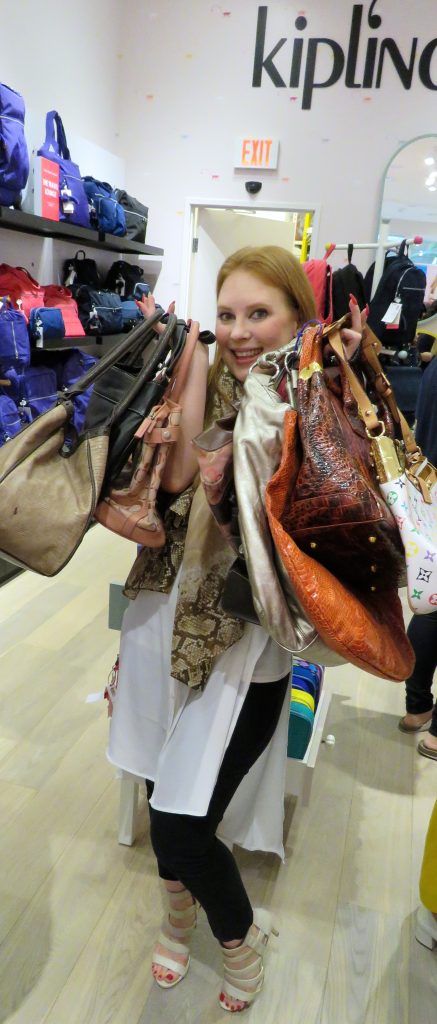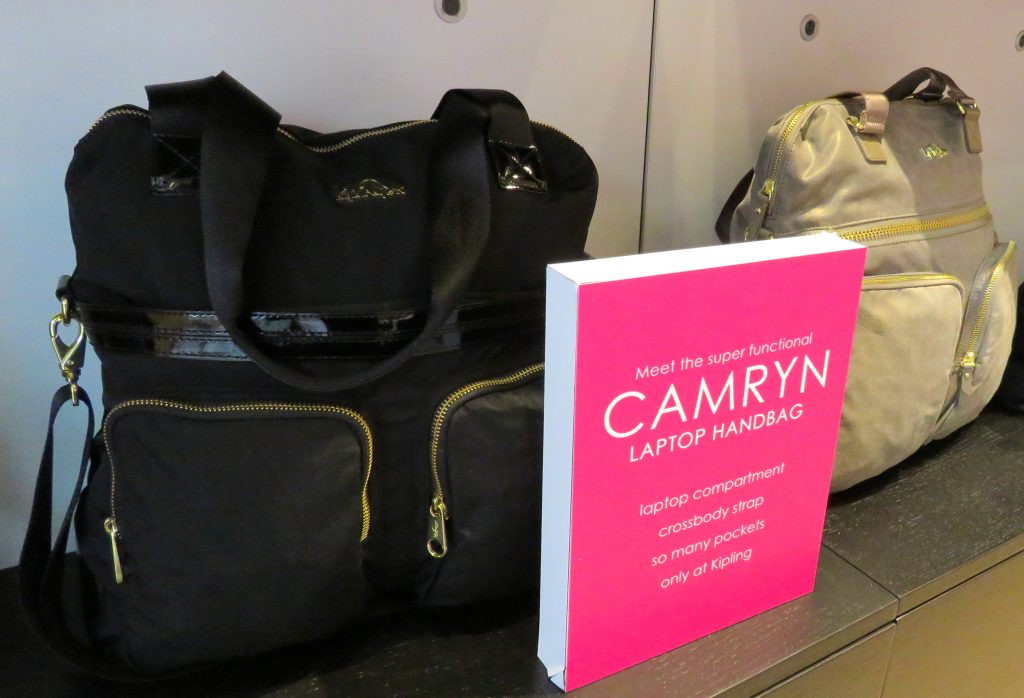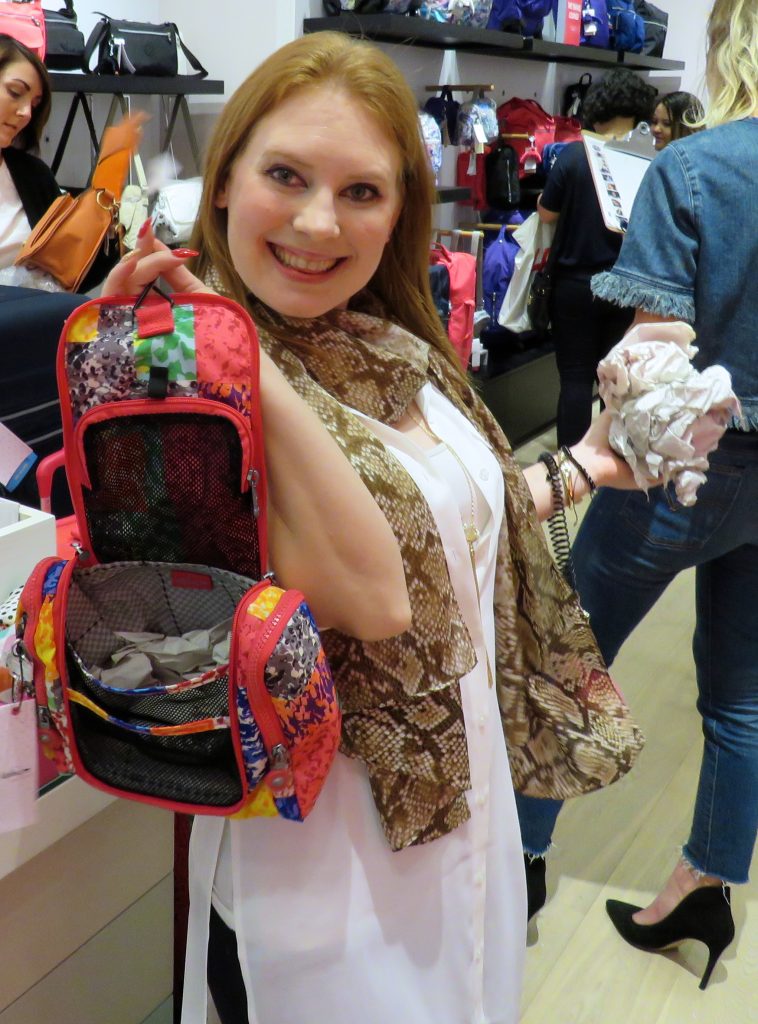 Kayde showing me the travel toiletry bag.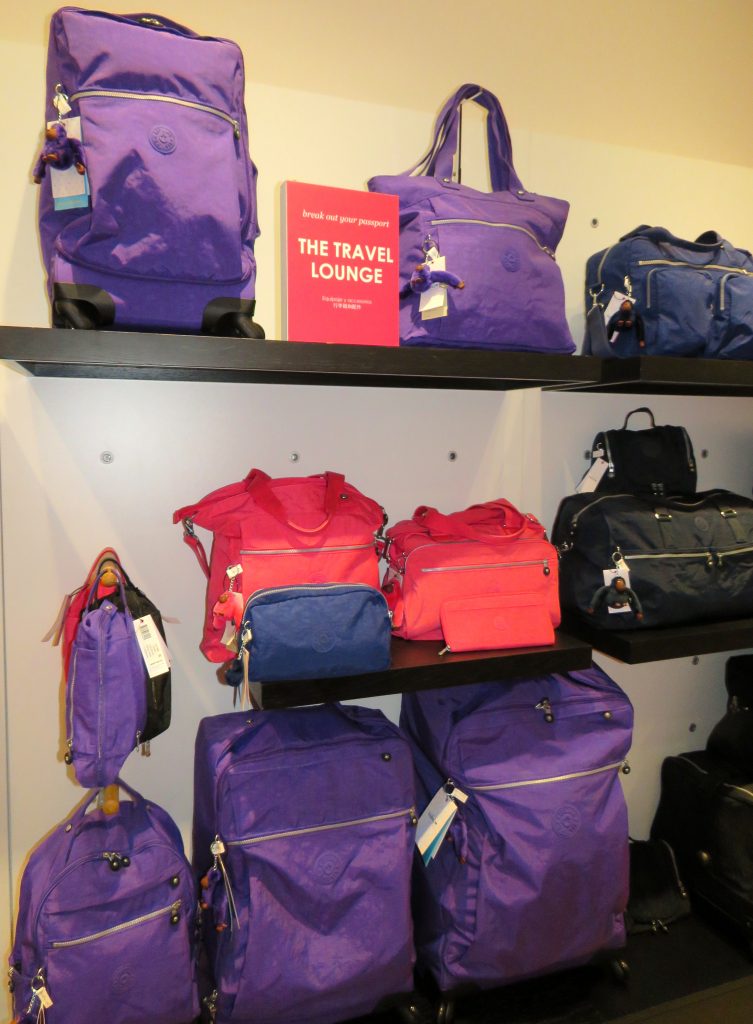 It's a great time to buy some new luggage for summer trips!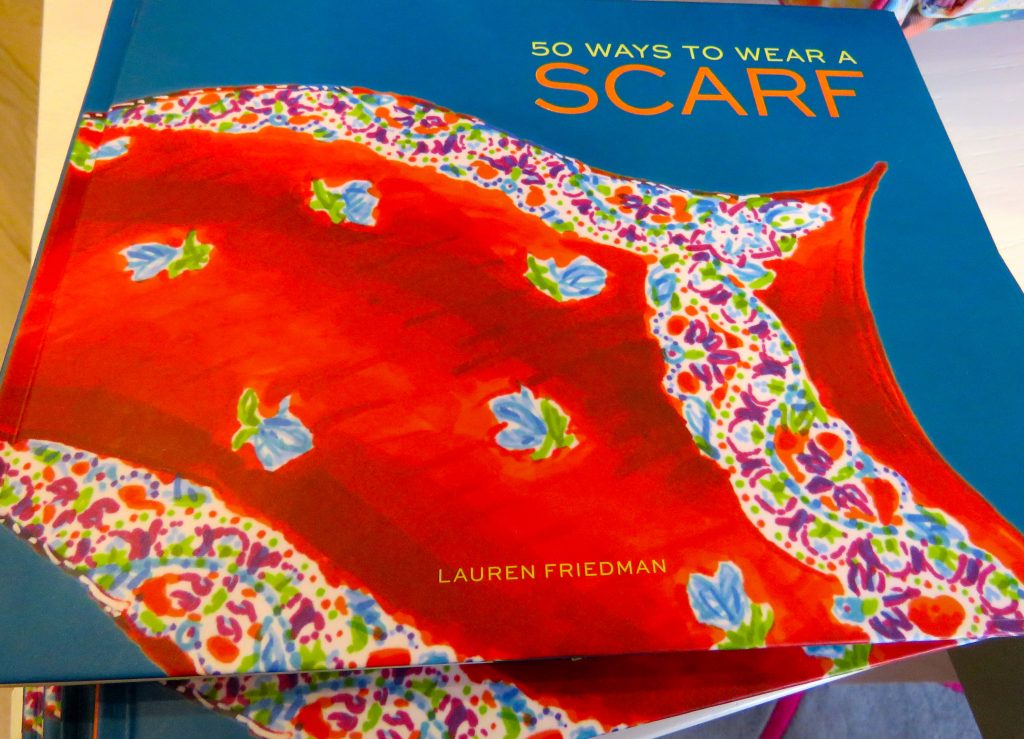 This book caught my eye because I like wearing scarves! Any easy way to learn how to wear your scarves in 50 different ways!