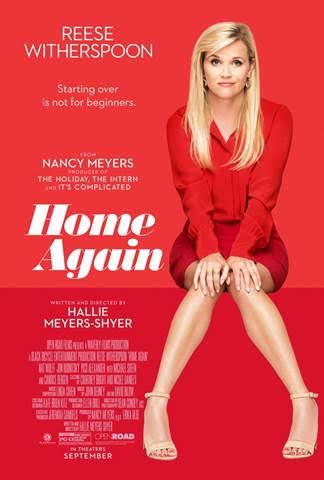 Looking for something fun to do this weekend? We had a fun girls night out for the movie screening of Home Again, starring Reese Witherspoon. It was an adventure getting to the movie theater, but we made it…& even arrived a little early. Click on video to see our review of the movie & opinion of Arclight Cinema La Jolla.
Thanks for watching! 
If you like this video, please
Like it & Subscribe to my Youtube channel
to receive notifications of new videos I upload. And, please leave your comments below 🙂
You can watch the Home Again movie trailer below. For more information regarding the movie, visit
HomeAgain-Movie.com
.
Have a nice weekend!

Hugs,
Paola
¿Estas buscando algo divertido que hacer este fin de semana? Tuvimos una noche divertida en el estreno de la pelicula Home Again! Fue una aventura llegar al cine, pero terminamos llegando un poco temprano. Oprime en video para ver nuestra opinion de la película y de los cines Arclight La Jolla. ¡Gracias por tu sintonia!