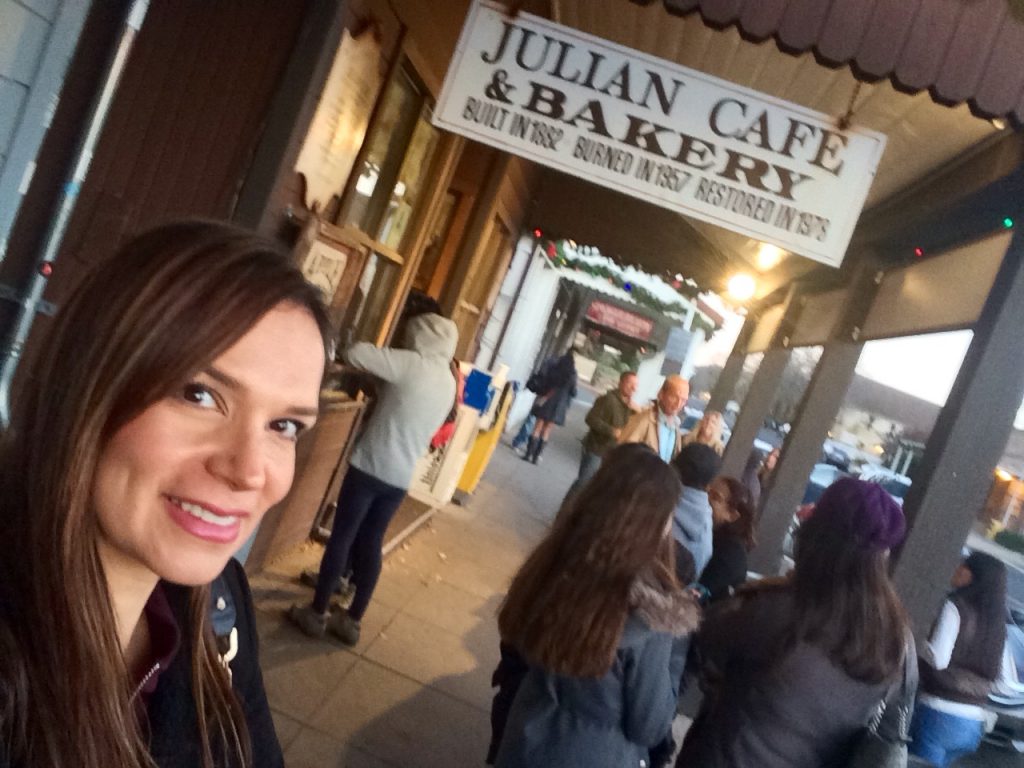 I am excited to share my first video with you! I wanted to start recording videos for the blog a few years ago, but was busy with other projects and becoming a mom! Finally, I did it, my first vblog! I know it may not seem like a huge accomplishment to some, but this has been on my list of "goals" for a while. I recorded it myself and learned how to edit on my own. It took me several hours to edit but here is my first video. I recorded other videos, just need to find the time to edit and upload them. This is a start of what will hopefully be more videos in the future.
At the television station, I worked with a team of directors, producers, floor managers, editors, and graphic designers for the spots I produced and appeared in. Back then, my busy schedule didn't allow me time to learn to edit. Even though I wrote and produced spots, some live shows, and even a television "special", I always worked with an editor to put it all together. I always appreciated and respected their work. I understood what went into editing a video, but now have an even greater appreciation of it. In this case, the most important step for me to take was to just do it! Just hit record, edit the video, & upload it! I'm so excited!! Can you tell?
This may be one of the most raw posts I have ever written. Putting myself out there in this type of video was not easy for me (particularly after working for many years with a team of media professionals, in a studio and with great lighting….it makes a huge difference in the production quality)!
Hope you enjoy it! Please leave me your feedback and suggestions on other topics you may want me to record a video on. I already have an idea about sharing my "walks and talks" with you! Some videos will be vblogs, where I share about my everyday life and motherhood. Others may range from lifestyle, to travel, to beauty & fashion. Plus, I also plan to record videos "en Español" (in Spanish)! This is just the start.
Thank you for your support and coming along with me on this journey 🙂 If you have a YouTube account, please subscribe to follow my channel Paola Hernandez-Jiao.
Hugs,
Paola