This is the third time I buy this eye shadow, lipgloss, and blush palette kit at Nordstrom. They call it Deluxe Beauty Essential Palette. It is one of the products included in their current Nordstrom Insider Access Anniversary sale, for Nordstrom card holders. It is on special sale for $28.90, after this sale it goes back to $42.95 (if you can find it), the sticker says it is a value of $150. Last time I bought it for about $40+.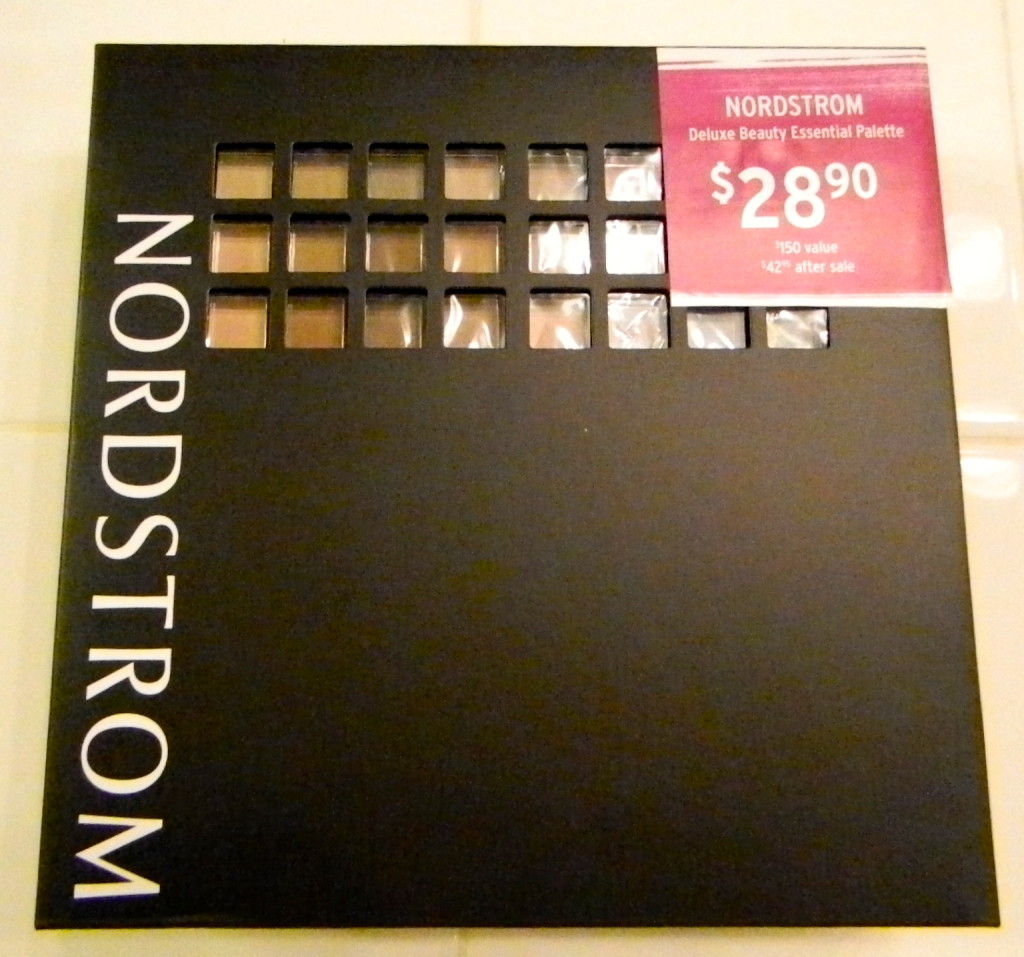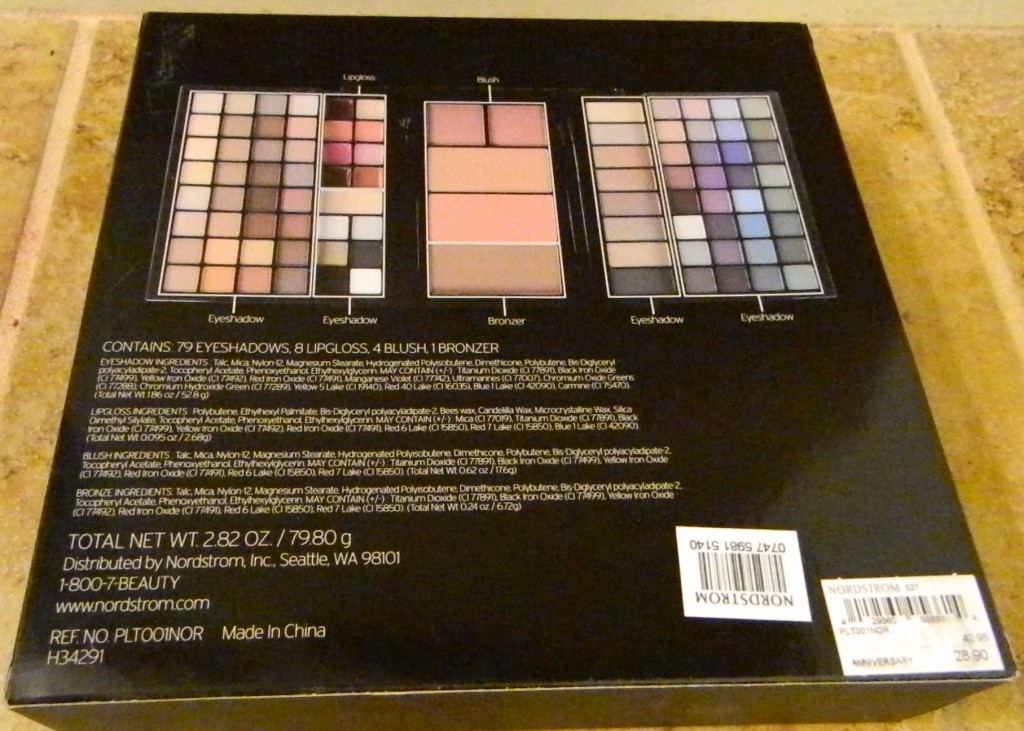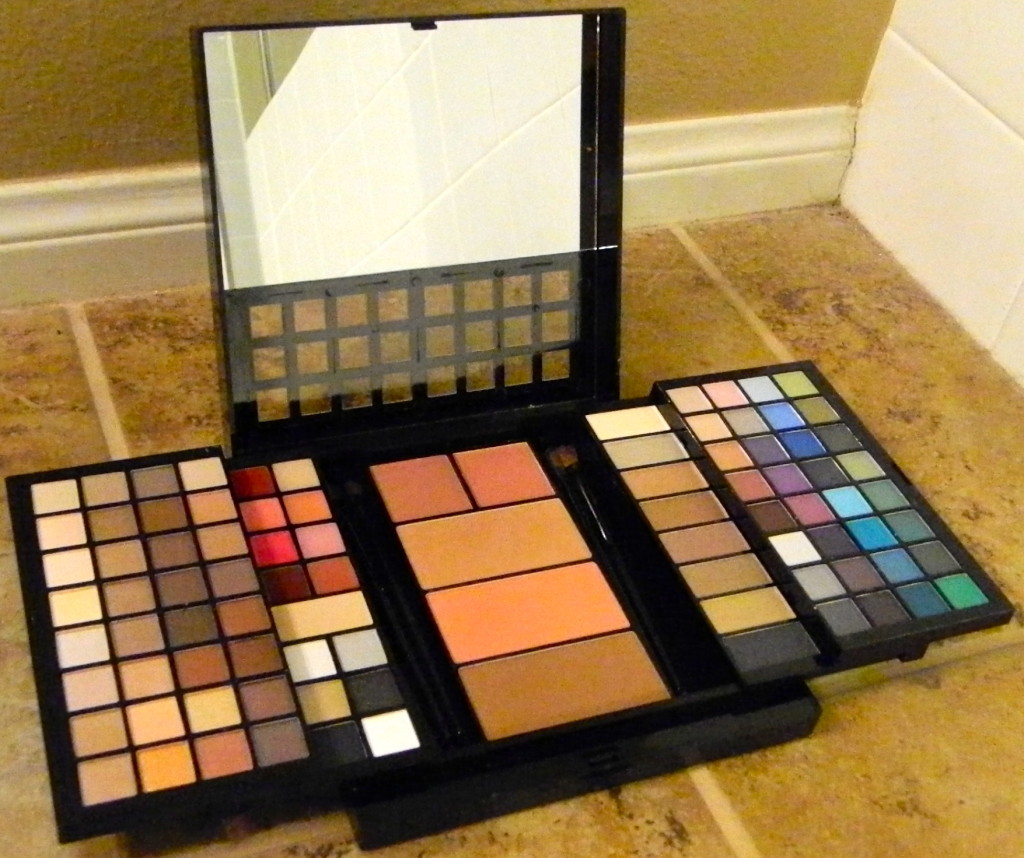 I bought this type of palette two years ago and have used it a lot! I posted a pic of my used palette below. I like it so much, I bought one as a gift for my friend Lizeth. I don't wear lots of eyeshadow on a daily basis and usually wear neutral colors. I use this palette mostly for special occasions, evening looks, or when I want to get more creative with my eye make-up. It is also useful for daily use if you like to change your eyeshadow colors around or change tones according to seasons. I have also used it for the make-up tutorials I am starting to record for my vblog (coming soon). The blushes are the items I went through first. I like the lipgloss' because there are so many options! I particularly like the very light pink and pale colors for a nude lip when I do a smokey eye. The quality of the eyeshadows, blushes, and lipsticks/lipgloss' are good. The eyeshadows last all day or night (I apply them over Urban Decay eyeshadow base), and the blushes and lipsticks last several hours.
This palette comes with 1 bronzer (which I like!) and 4 small brushes, which are new and useful additions. It also has 79 eyeshadows, 8 lipgloss', and 4 blushes. This is a great value for all the items included and the variety of eyeshadow colors.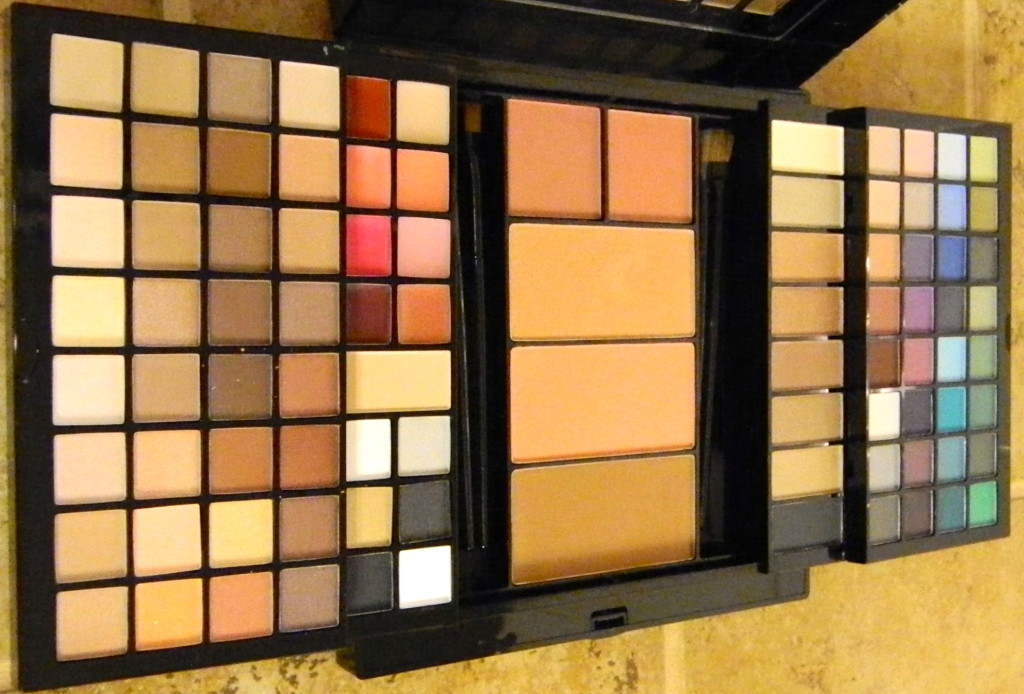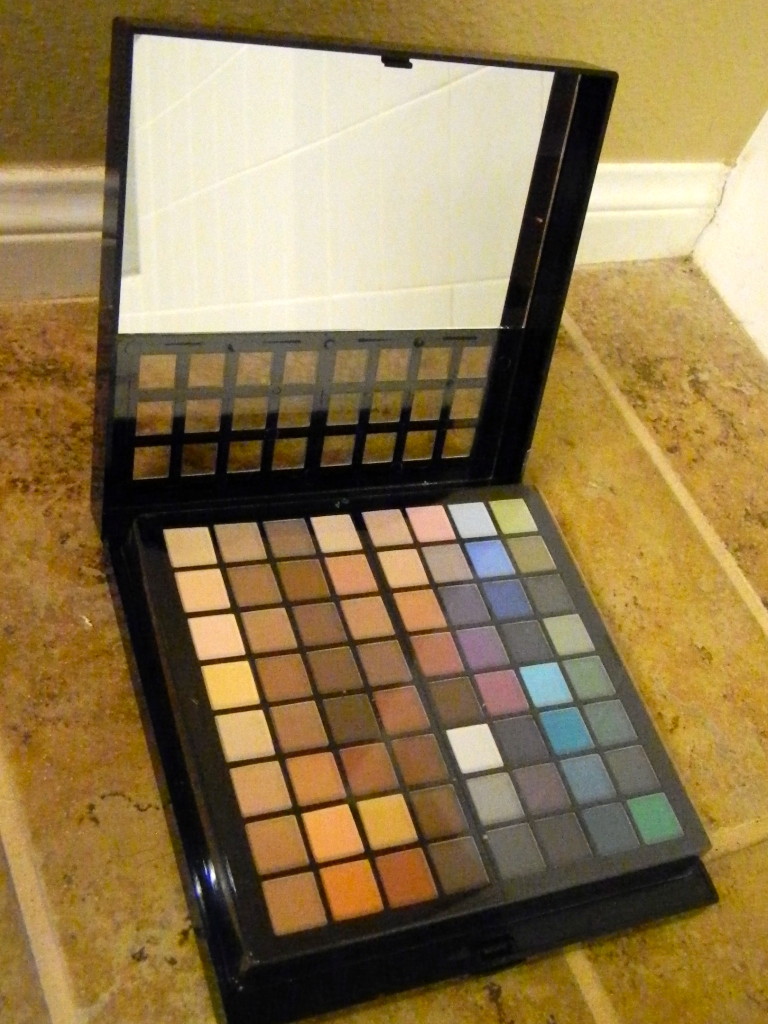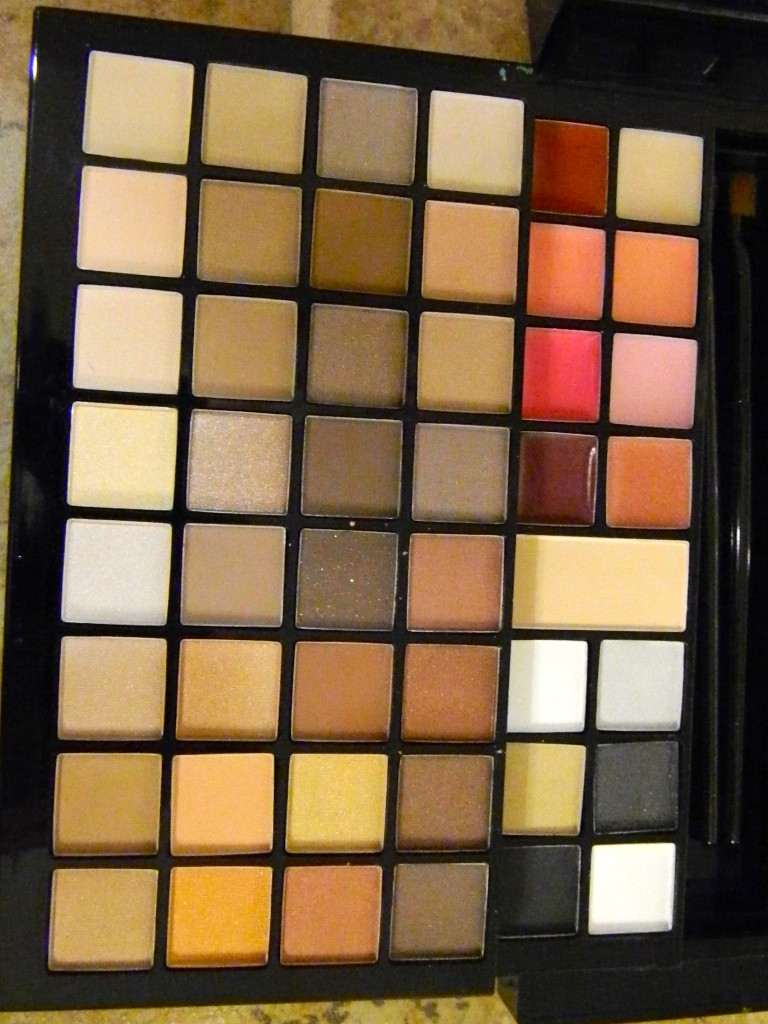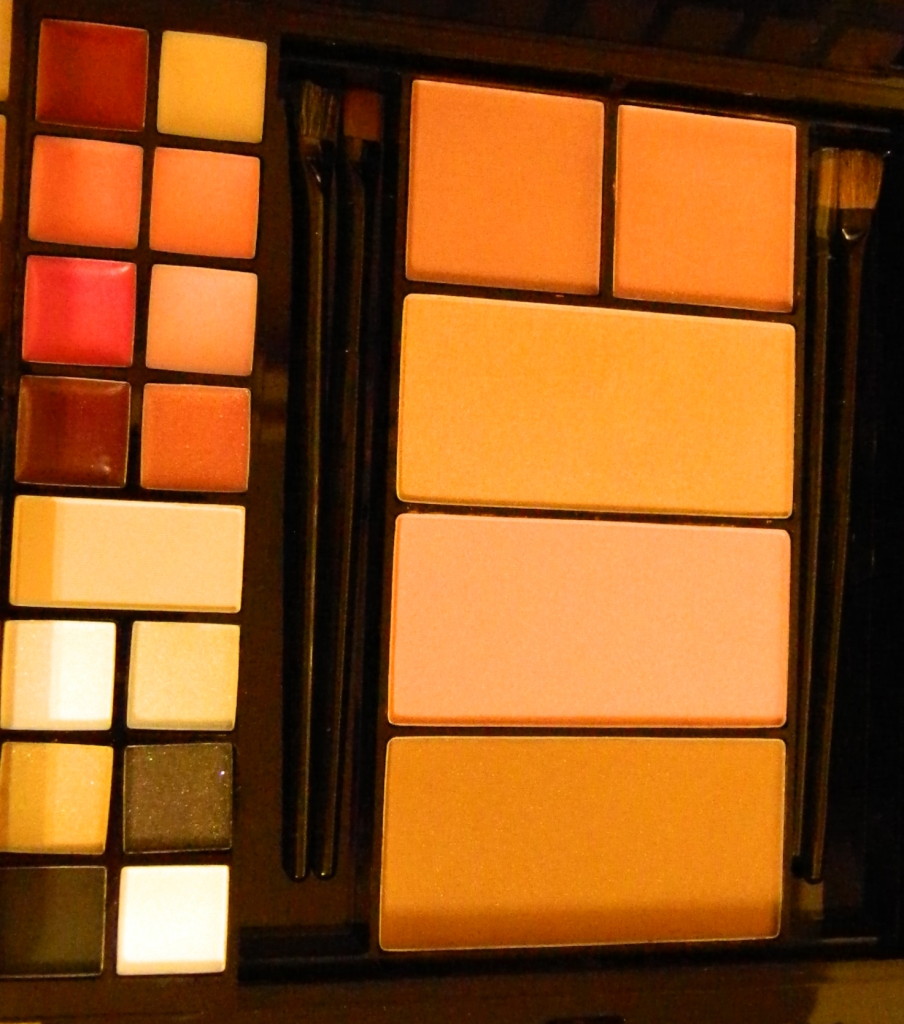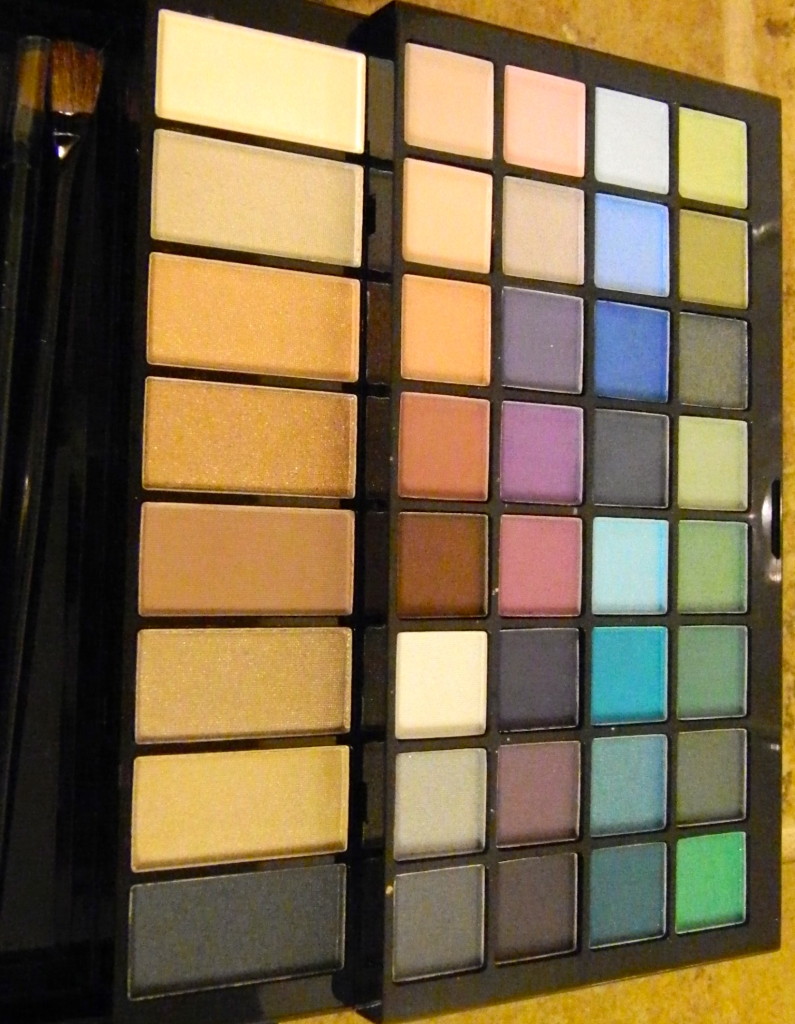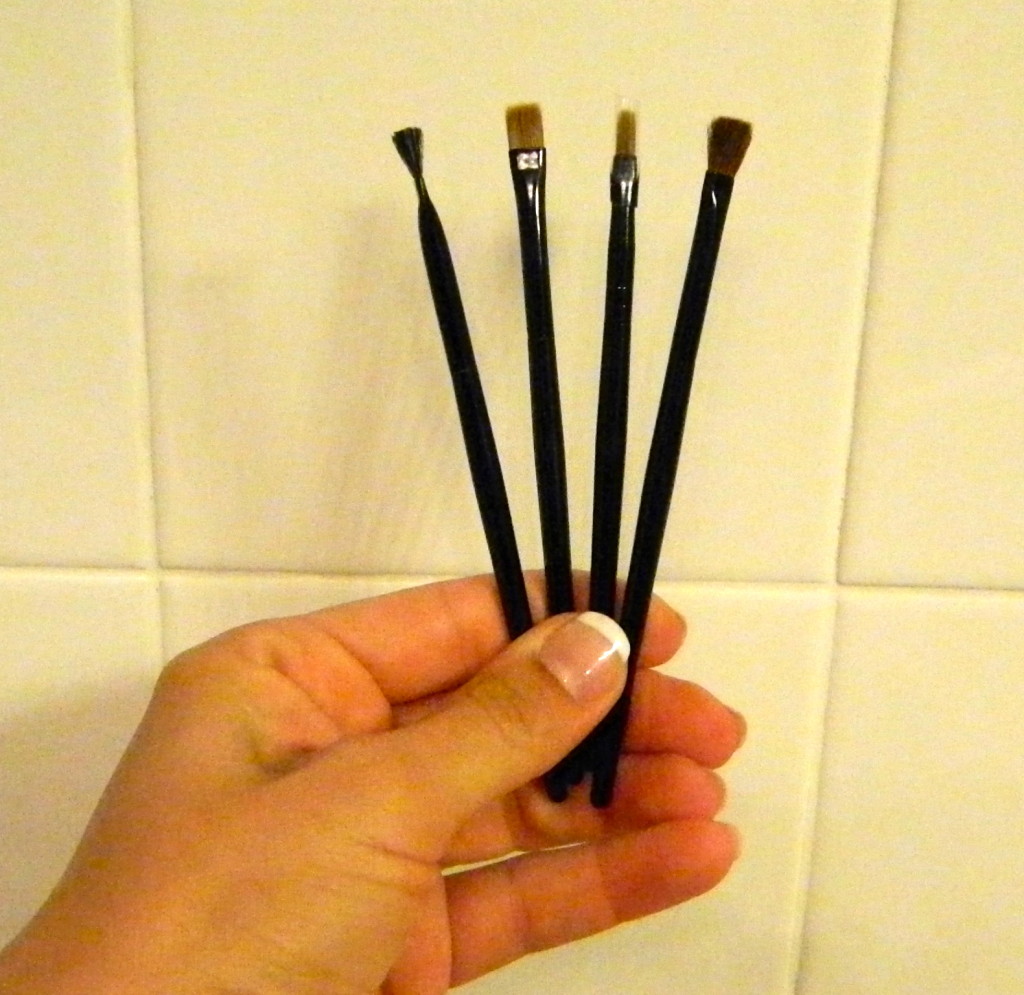 I suggest this palette if you are starting to wear make-up, want to increase your creativity with eyeshadows, or want to use it like I do for special occasions or when you get the desire for additional eyeshadows. It is also practical for everyday use, but you may run out your favorite eyeshadow colors because the individual quantities per color (eyeshadow squares) are small. You can't beat the price, this is the lowest I have ever seen it! If you were to buy separate eyeshadow, lipstick, & blush palettes you would spend more.
In order to give you accurate information, I called Nordstrom today to confirm this palette is still on sale and it is! The associate told me the price is still $28.90, quantities are limited and that price will only last for one more week. This item also makes a nice gift! So, if you have a friend's birthday coming up or want to start your holiday shopping, this will make a nice gift! Or, you can "gift" it to yourself, like I did!
Have you used this type of palette before?
Hugs…and stay beautiful,
Paola
This is my current (old) palette. As you can see, I went through all the blushes and a few eyeshadow colors, and used many of the eyeshadows and lipgloss'.