Ya que varias personas me han preguntado, comparto pasos de como me hago peinado de Torcido Frances (French Twist), es facil, rapido, y buen peinado para eventos formales o uso diario! Especialmente con este calor! Oprime enlace para ver el video en Español ¡Gracias por tu sintonia! Si te gusta este video por favor oprime "Like" y "Subscribe" para subscribirte a mi canal de YouTube (oprime aqui) y enterarte de cuando pongo videos nuevos. ¡Gracias por tu apoyo!
¡Que tengas un lindo fin de semana! 🙂
Un abrazo,
Paola
– – – –
Since multiple people have asked me how I do my hair in a French Twist, I recorded a tutorial video, it's easy & quick, a good hairstyle for formal events or everyday use! Especially with this heat! Click to watch video.
Hugs,
Paola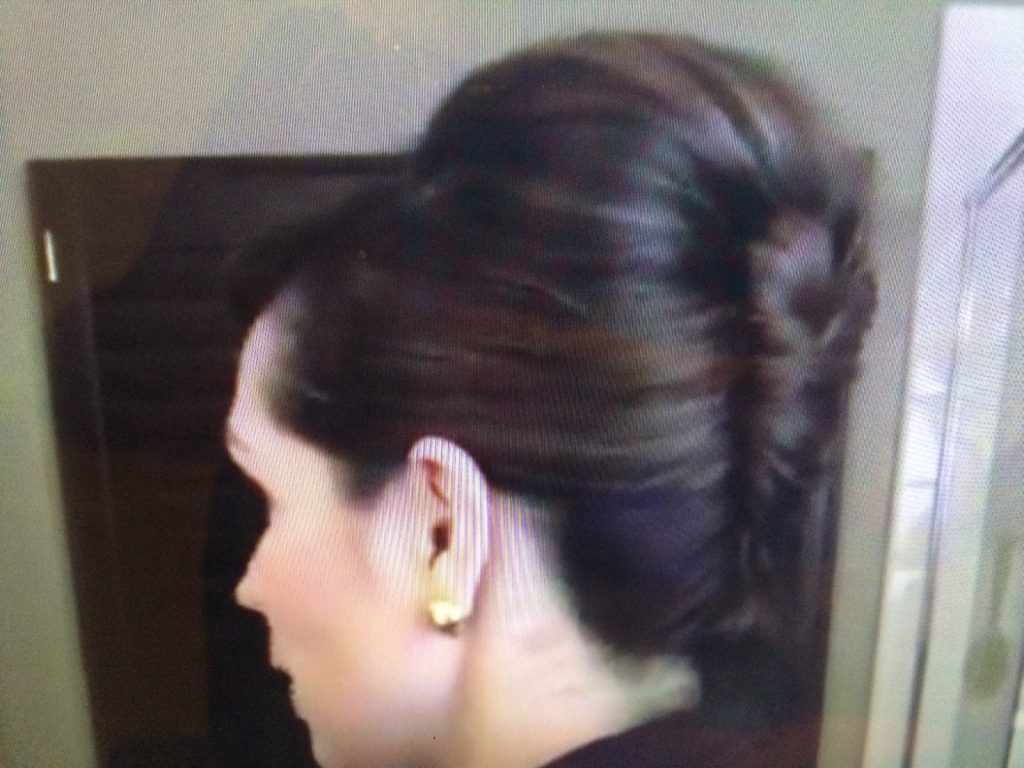 To see more pictures and videos visit my social media pages, I post almost daily, let's connect! / Para ver mas fotos y videos visita mis paginas de redes sociales, pongo fotos casi diario, hay que conectarnos!
–You Tube: Paola Hernandez-Jiao
–Instagram: Paola Hernandez Jiao
–Twitter: @paolahernandezj
–Facebook: Paola Hernandez-Jiao
–Pinterest: HernandezJiao