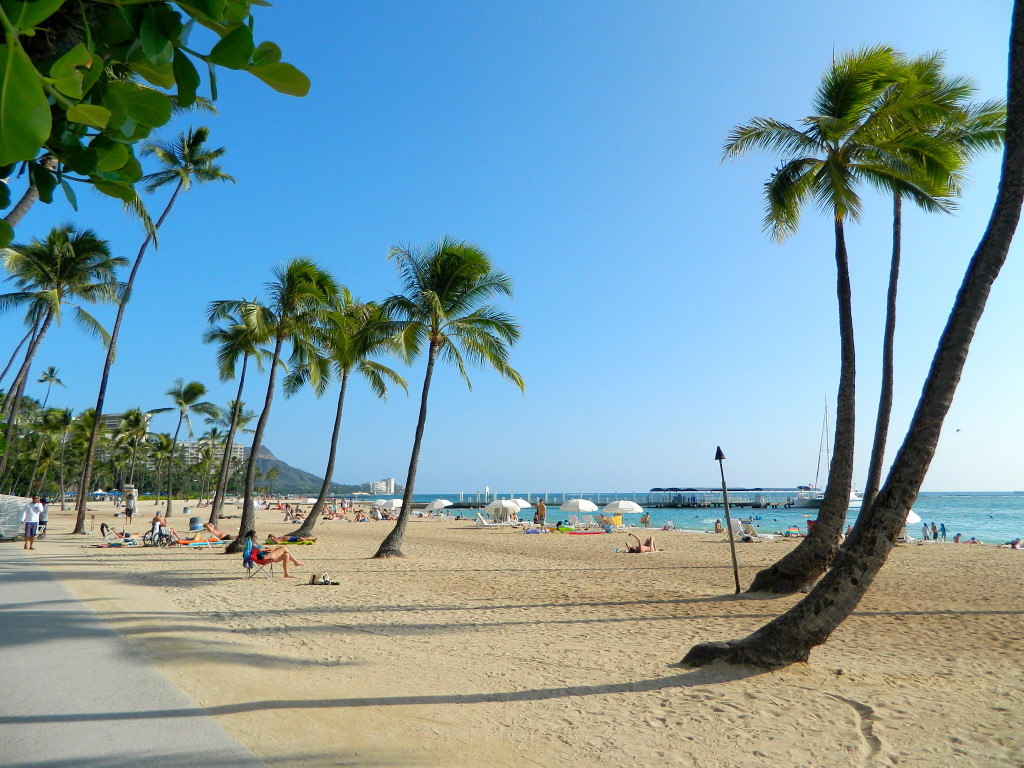 Summer is here! I know, officially summer begins on June 21, but Memorial Day unofficially kicks off summer! Right? You can see it in the flowers, sunny days, the summer dresses, and fruity drinks! What are you up to this holiday weekend? Are you going to any barbecues, the beach, or out of town? We have dinner plans and I am excited to be spending a 'spa day' with my friend Lizeth. Apart from that, I am looking forward to enjoying some time with my hubby, drinking a margarita, watching a DVD movie, and maybe getting in some exercise….maybe, ha! Hope you have a wonderful Memorial Day weekend! Cheers to summer's arrival  (unofficially)!
Here are some things I checked out on the web this week, entertaining, interesting, beautiful, fun, & even tasty!

Hugs,
Paola
– Make your Louis Vuitton (or any brand) a cross-body purse in one step (I am thinking of getting this)
– Beyond excited to learn Sarah Jessica Parker will be back on HBO! Her new series!
– This drink says summertime! Kind of want one now!
– Spa I will be visiting this holiday weekend, feeling giddy!
– Itsy Bitsy Bikini Trend. Would you wear these?
– Hot Coral bathing suit I purchased for this summer. Seems conservative compared to the Itsy Bitsy Bikini Trend.
– Side-swept Bangs: Which Look Suits You Best? And, how to style them.
– DVD movie I want to see this weekend…starring Julianne Moore
– Best summer poolside nail polish shades
– Disney fans, you don't want to miss the Disneyland Resort Diamond Celebration
– Theatre supporting women directors and actors…play to go see: Lesson 443
– Who knew 'The Rock' was such a nice guy? The wedding surprise!
– Arts Festival to attend this season (San Diego), includes children-friendly performances
– Going to the Beach? Office to Beach Totes…practical & pretty!
– Does this movie scare you (Californians & Baja Californians)? It is eventually supposed to happen? Movie trailer has already been viewed more than six million times, wow!
PS – Where we've gone on holiday weekends in the past. Fun outing to a family friendly museum – enjoy the new interactive exhibit!