This holiday season is full of color  – colorful decorations at our homes, offices, the malls, even the streets! Everywhere you look you see lights and color! It makes me smile! That color is also seen in our wardrobes, make-up, and nails.
Recently, I was invited to see the comedic movie Top Five starring Chris Rock. The title of the movie got me thinking of the Top Five Nail Colors of the season. From bright reds, to blues, and pastels, color is on our nails as well. These are the Top Five Nail Colors I have been wearing this season – and from what I have seen in fashion magazines and on women's nails everywhere, these are the Top Five Nail Colors for the winter:

Red: The Holidays just inspire us to wear red, even on our nails! Polish shown is Gelish, Red Roses.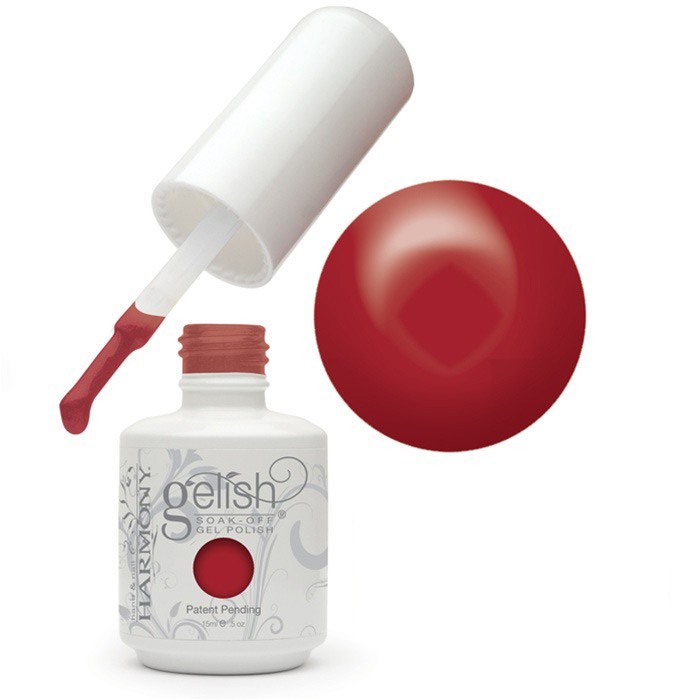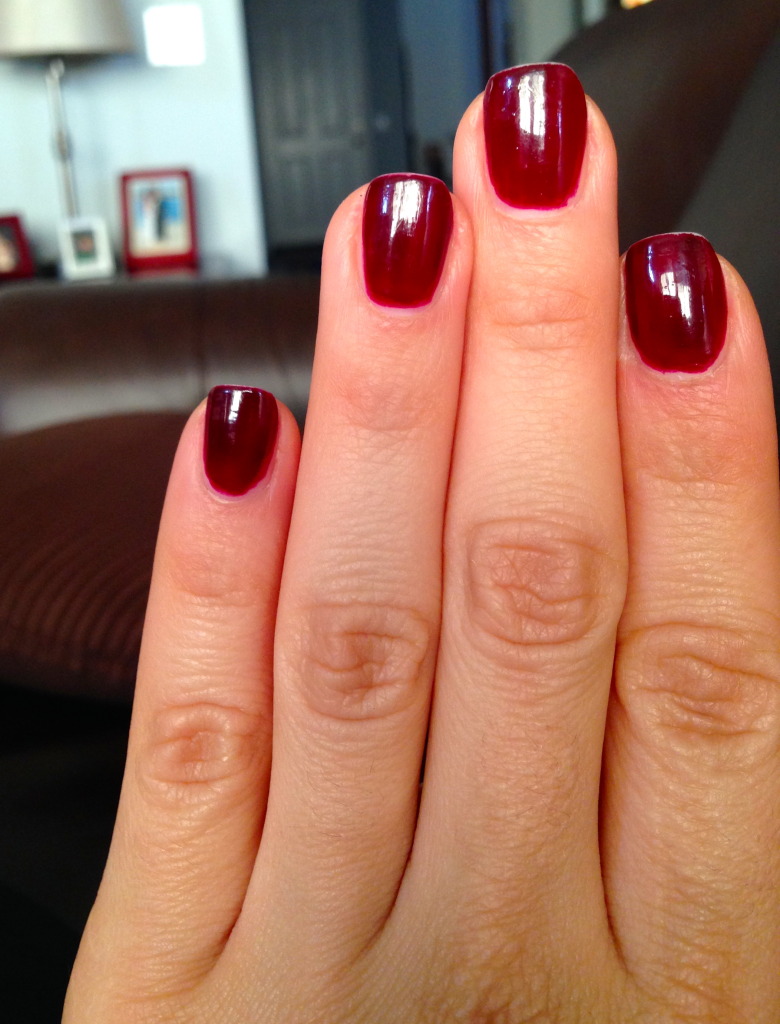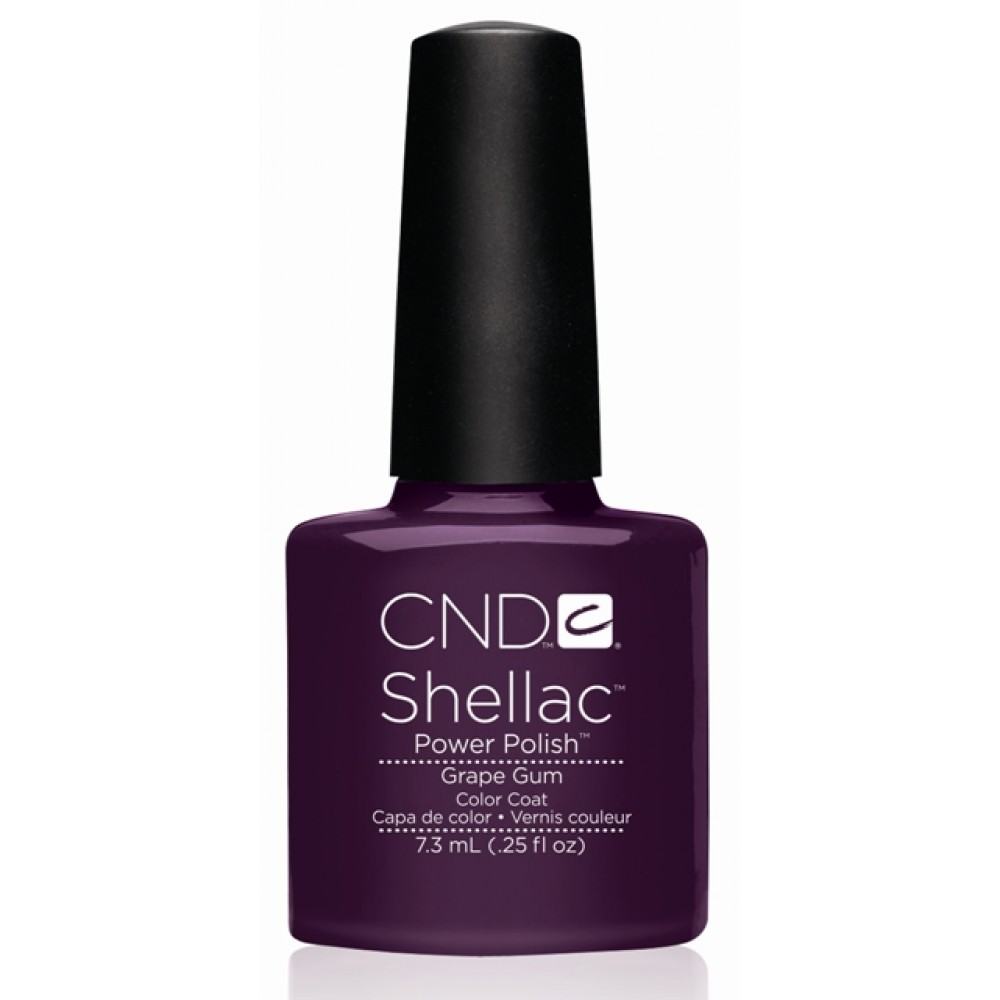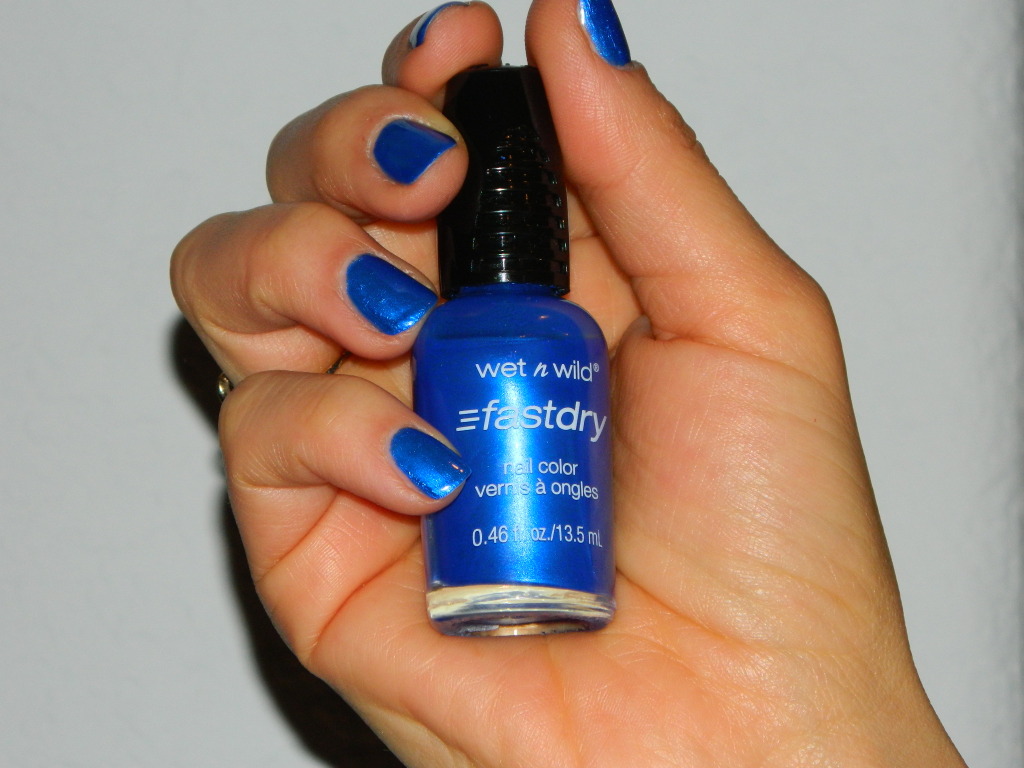 Pastel Colors: This winter season pastel colors are in trend, from jackets, to sweaters, scarves, and nail polish. Polish shown is Gelish, Glamour Queen.
 
Dark Burgundy: Dark colors in polish such as burgundy, brown, gray, almost black are in trend during the winter. Polish shows is Gelish, Bella's Vampire.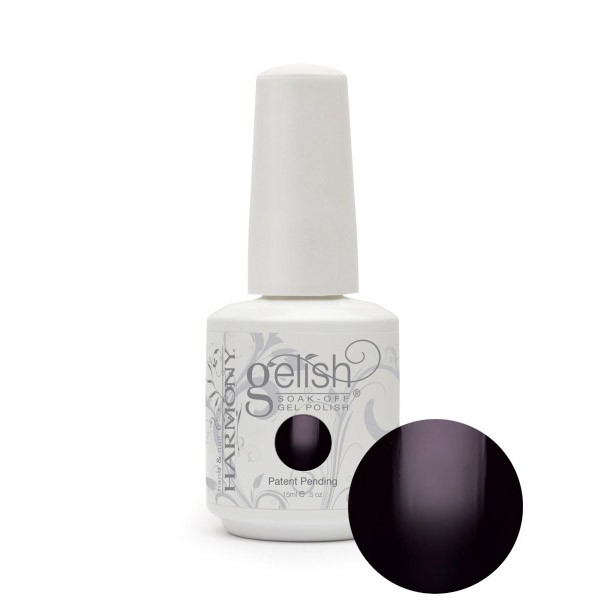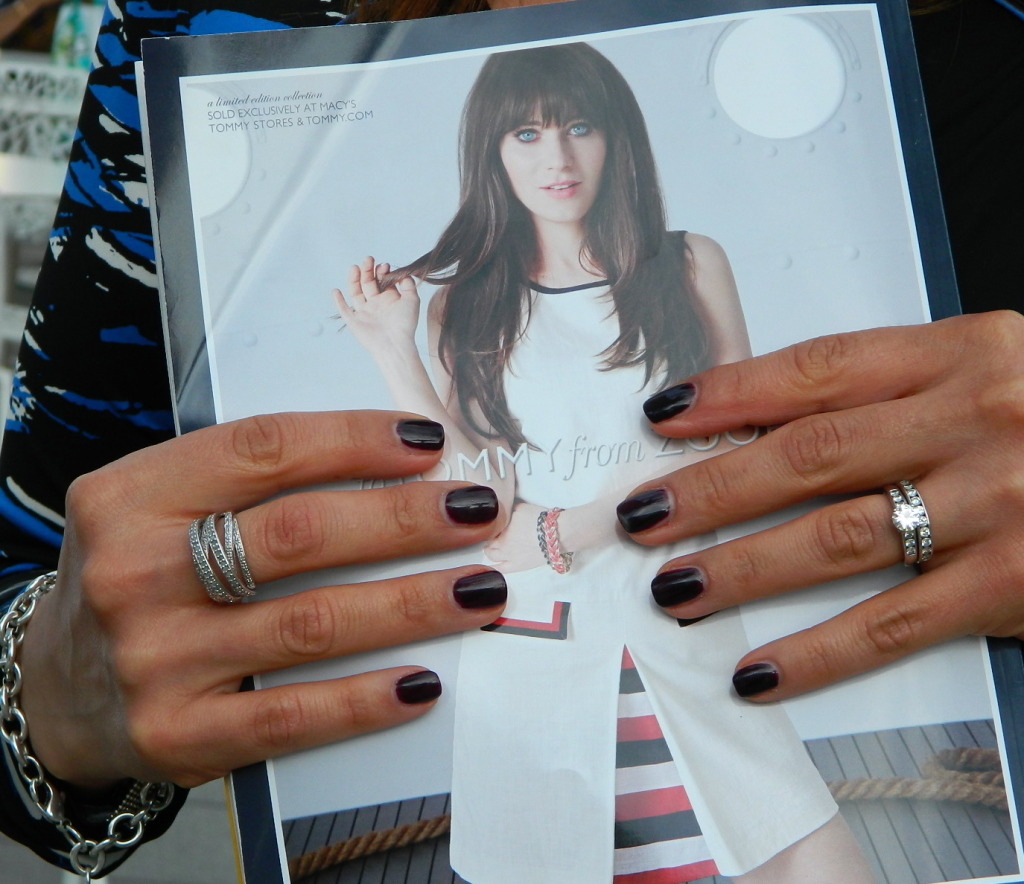 Are you wearing any of these nail colors this season? Or, what nail polish color are you wearing?
In case you are curious about the movie Top Five, here's the trailer. I am a Chris Rock fan & am looking forward to seeing it! It looks funny!
Hugs,
Paola