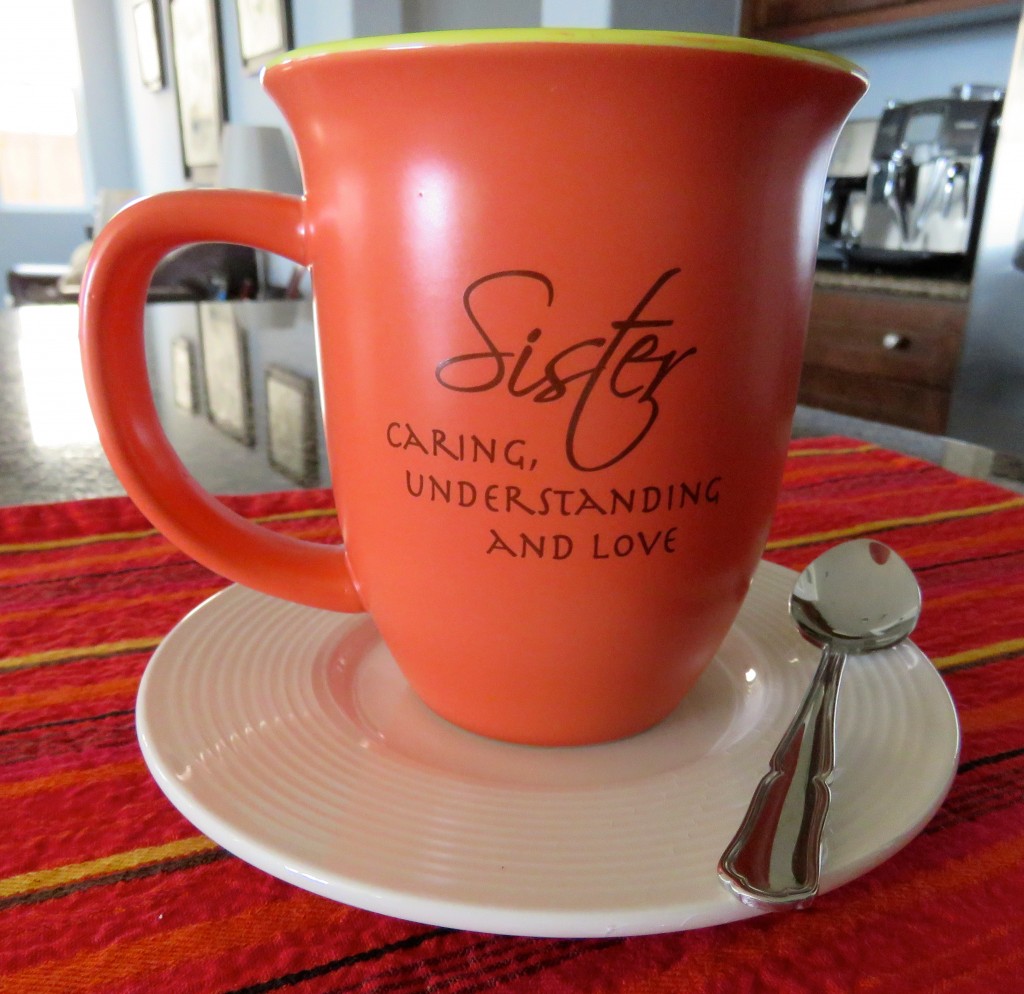 This week is Thanksgiving. During this time of the year, I reflect (even more) on the many blessings in life and everything I am thankful for! I feel very fortunate, and thankful with God and life. One of the biggest blessings in my life is my family. I was lucky to be born to a large and close-knit family. We share many special occasions together, celebrations, and are there to support each other in good times and bad. For me family means love and friendship. It is an unconditional love which can be hard to describe in words. It is a feeling of acceptance, regardless of one's circumstances. It is a feeling of belonging and being part of something bigger, of a loving community. My closest relative is my sister. She is my best friend and my confidant. We have laughed together many times and also cried together. We know we are always there for each other. The best gifts she has given me are her unconditional friendship and making me an aunt. The gift of my two adorable nephews! I love those two little boys with all of my heart! Now that I am expecting our baby, I am looking forward to spending even more family time with my sister and nephews. My sister will be one of many role models for our daughter. She will be a lucky baby to be born into our family. I hope she will feel as loved as I do.
This year we are hosting Thanksgiving at our home. I am looking forward to having my mom, siblings, in-laws, nieces and nephews at our home. Even though we see each other often, Thanksgiving is a special holiday for us. It is a day to reflect on what we are grateful for. In my case, I am most grateful for my family.
This mug was a gift from my sister. She gave it to me on a random day when I was visiting her. She didn't buy it as a gift for a special occasion, it was one of those "just because" gifts. She said she saw it at the store and the message reminded her of our relationship. Every time I use the mug, I smile because I think of my sister and how thankful I am to have a sister like her. Sometimes I tell my mom I wish her and dad would have had more children, so I could have had more sisters!
I wish you all a wonderful Thanksgiving! May you enjoy this holiday in the company of your loved one's. And remember, take a few minutes to reflect on what and who you are thankful for. Give your loved one's a hug and tell that you love them.
What are you most grateful for this Thanksgiving? Do you have a family member you are particularly close to?

Hugs,
Paola
PS – Celebrating my sister on her birthday.  And, cute family movie to watch this holiday season.
In case you missed the first "Today's Cup of Happiness" post, here's a link. It explains why I am doing with this cup of joe experience and includes a beautiful mug from Spain. Other posts are Today's Cup of Happiness: Ysenburg Art Werk, Making It On My Own, Nephew, Affectionate Girlfriend Nickname, & From Azteca Work Colleague to Good Friend.