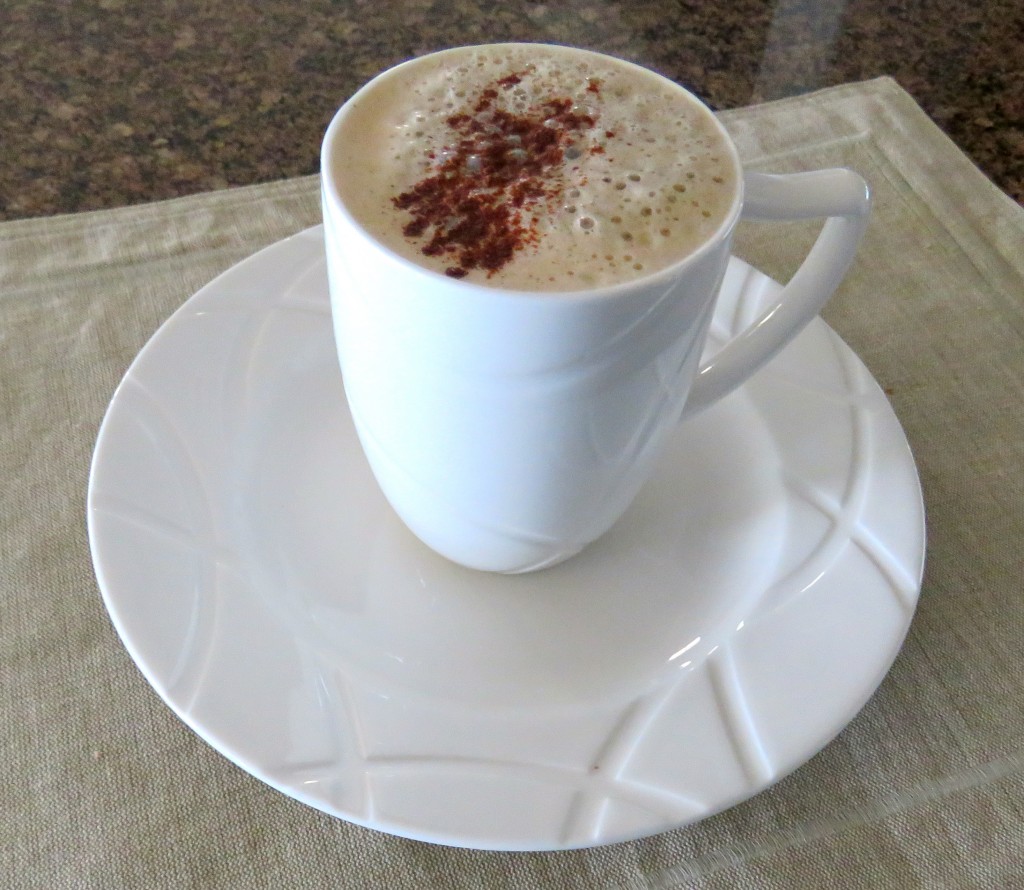 When my hubby and I got married, we moved in together and that meant combining all of our items into one home (we each had our own home when we were single). We compromised on many items. And, we gave away quite a bit of furniture. We each had dinnerware sets, for daily use and for formal dining. My hubby's formal dining set has family history, mine didn't, so I gave away my formal dining set to my brother's family. Since my daily use dining set (pictured here) was a four piece place settings, we decided to take it to our home in San Francisco, to add to the dinnerware set we had there. I have always liked white dinnerware sets. They are classic, yet can look modern, bright, can be used year-round, and can be dressed up with utensils for a formal affair. When we registered for a dining set as part of our wedding registry, I wanted a set that was reasonably priced. Pieces that were nice, good quality, but I wouldn't get too upset if a plate broke, because we all know that happens. We agreed to register for this Lenox Vibes set. We registered for ten place settings and have other similar white plates we can use if ever needed. My sister (and her husband) gifted us multiple place settings, the rest were gifts from friends. It was exciting to open up each individual set, until we completed the ten place settings! We use these plates daily and love them! Every time we have friends or family over, we use this set. The size of the mugs is perfect for coffee or tea! Every time I use the mug for my coffee, it reminds me of how excited we were when we registered together for items for our home. My hubby was more involved in the wedding planning and gift registration process than I thought he would be (very involved), and that was a good sign! Since then, we have made many small and big decisions together. We are not only husband and wife, we are each other's best friend, and partner, and that is a nice feeling!
Did you register for a dinnerware set when you got married? Do you still have it? Do you use it often?
Hugs,

Paola
PS – In case you missed the first "Today's Cup of Happiness" post, here's a link. It includes a beautiful mug from Spain. Other Today's Cup of Happiness posts are: Ysenburg Art Werk, Making It On My Own, Affectionate Girlfriend Nickname, Nephew, & Paris.
I used one of these mugs in a photo shoot for nail polish, here's the link.