That famous LBD! It is a wonderful thing! Always there to rescue us when we need it! Easy to match, comfortable to wear, makes us look thinner, and can be worn on more than one occasion! As many other women, I also have multiple little black dresses. Sometimes, when I am looking through my closet putting together an event outfit, I see a LBD that I forgot I had! Or, when I am wondering what to wear, I remember "that little black dress"! As much as I am integrating more color to my wardrobe, black is a staple in my closet! I have black everything! I found this dress – on sale – at Nordstrom Rack and knew it would come in handy. Even though I have other black dresses, I didn't have one in this material and with flare in the skirt. The style is called "fit and flare" because it is fitted on the top. I could visualize myself wearing it with sandals for a casual dinner out with my hubby, add some heels and a jacket for a work related reception, an art gallery opening with friends, and on and on. I knew I could dress it down for a casual look, or add accessories and heels to add some pizazz! Plus, it's made of a non-wrinkle material, so it is low maintenance care, always a plus! Non-wrinkle also makes it good for travel! I've already worn it twice – as different looks, once to a Fashion Week San Diego reception (wore it on its own, with accessories) and recently to a Salvation Army Golden Bell Awards Ceremony (added a jacket over my shoulders to dress it up). So, next time you see a little black dress and think, well I already have one….maybe you don't have one quite like that one! Just visualize the many occasions in which you can wear it – and if it's on sale, even better!
Do you have multiple little black dresses? Do you have a favorite one?

Hugs,
Paola
PS – Here is how I wore it with a jacket to the Salvation Army Golden Bells Awards Ceremony – at the luncheon and with my friend Joice.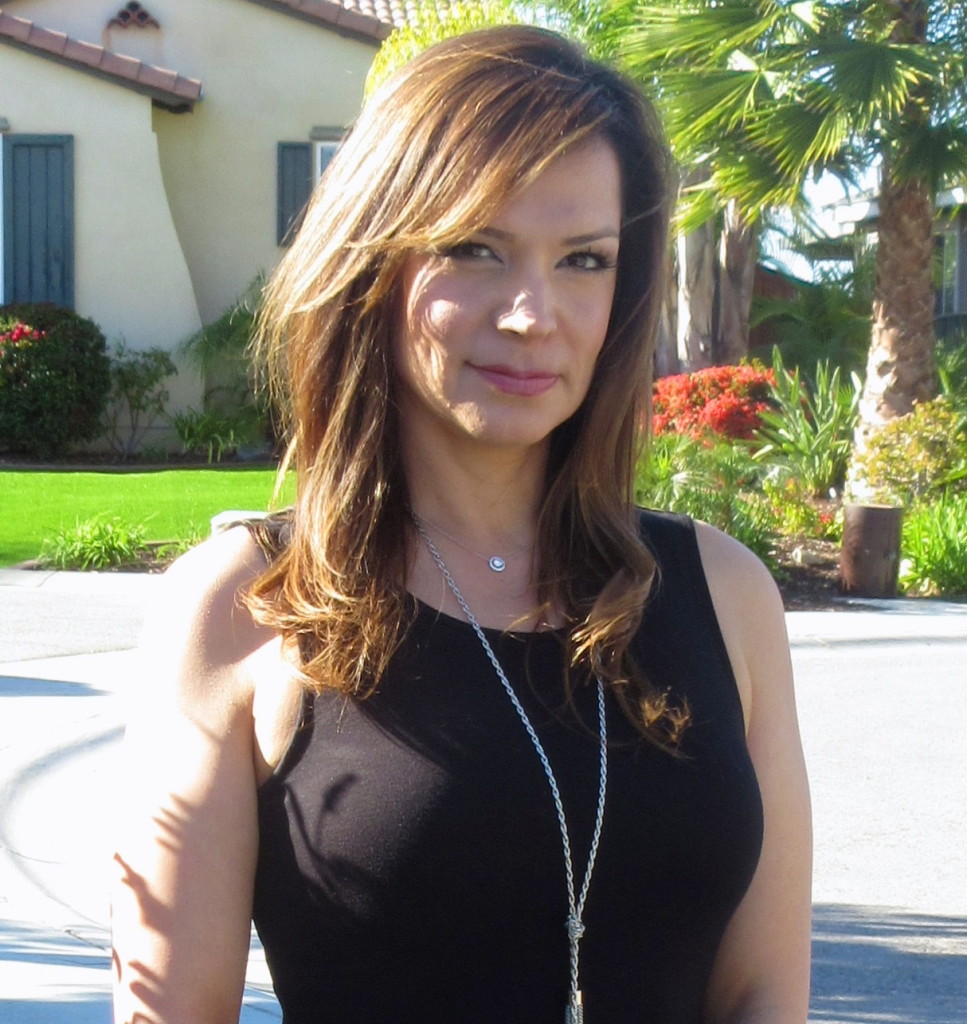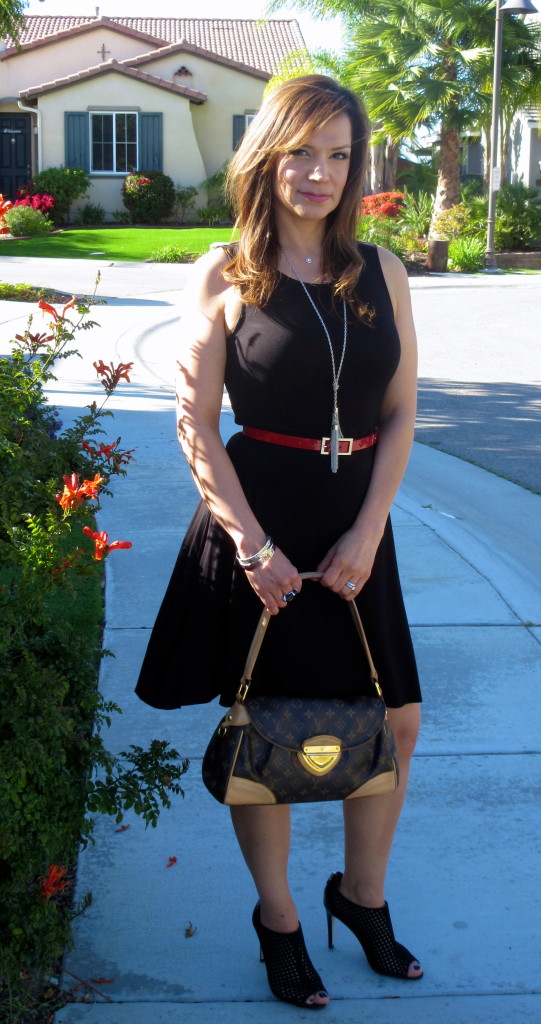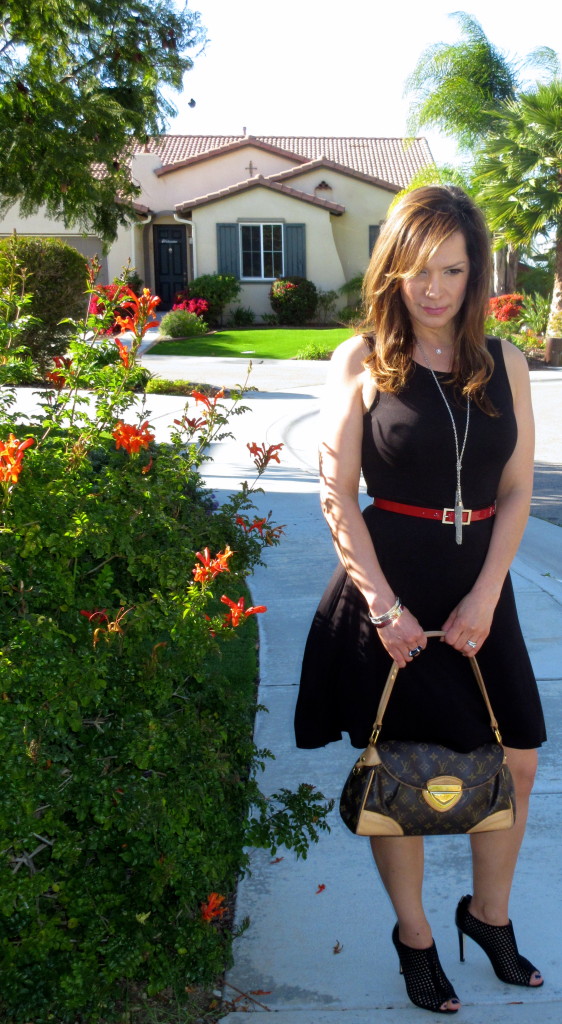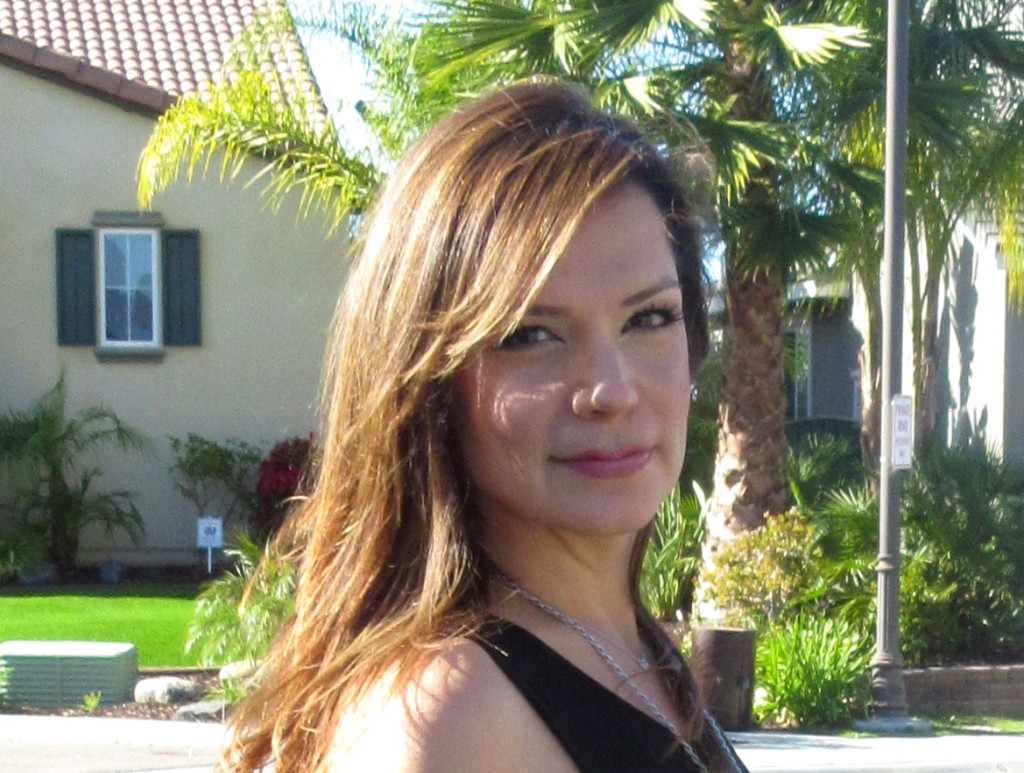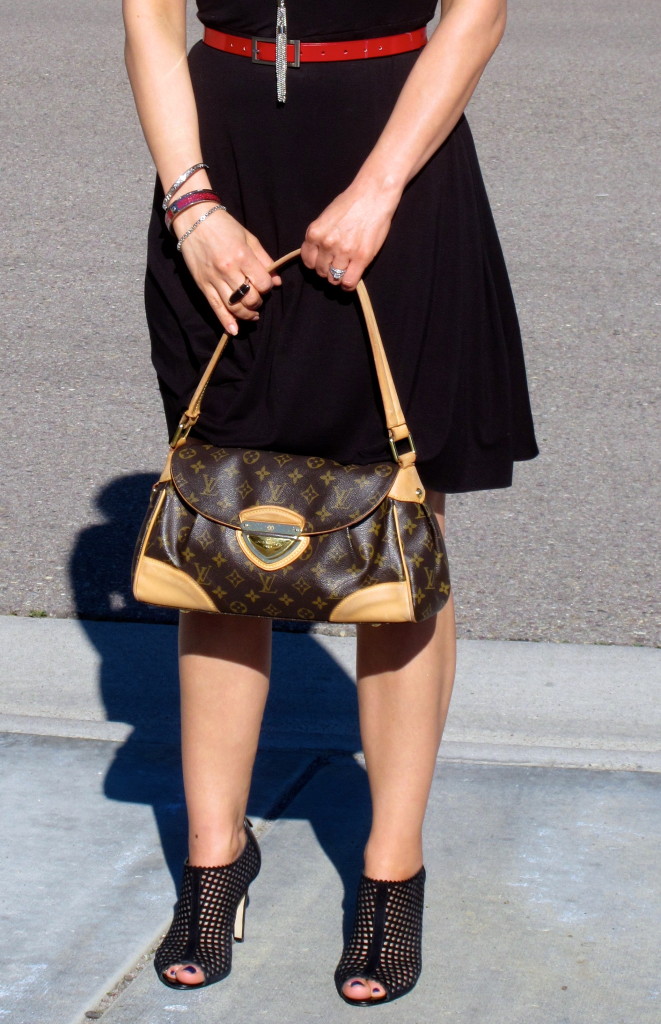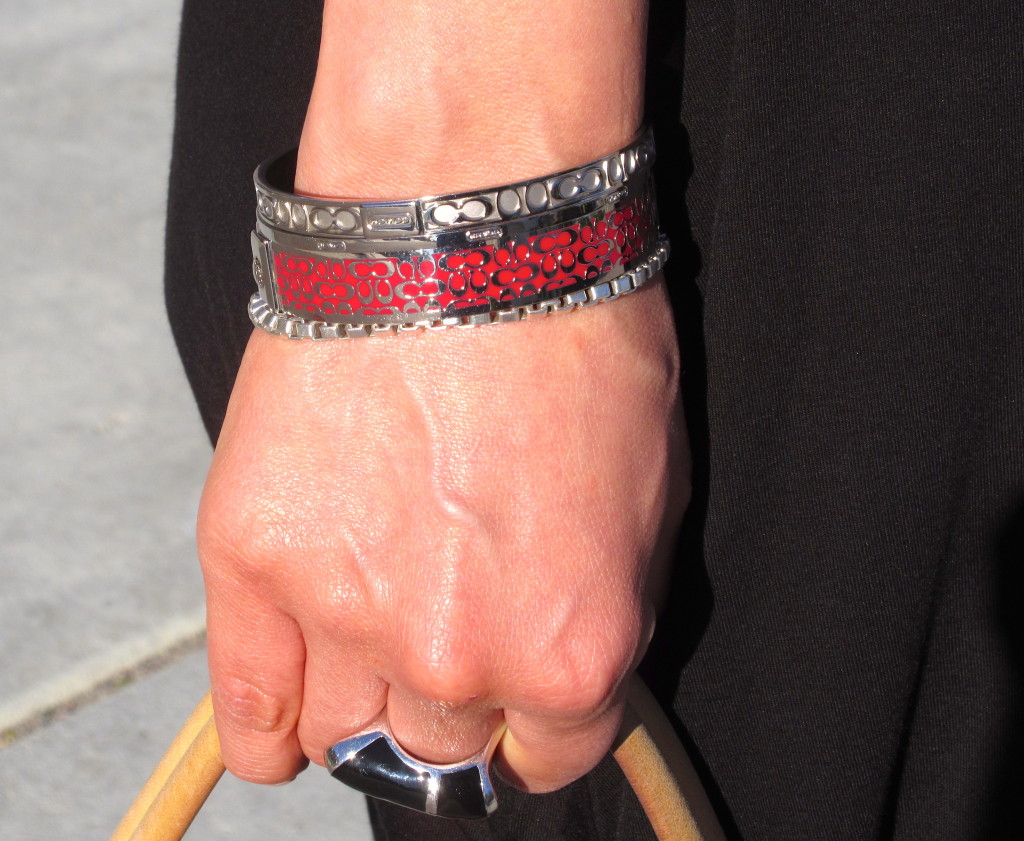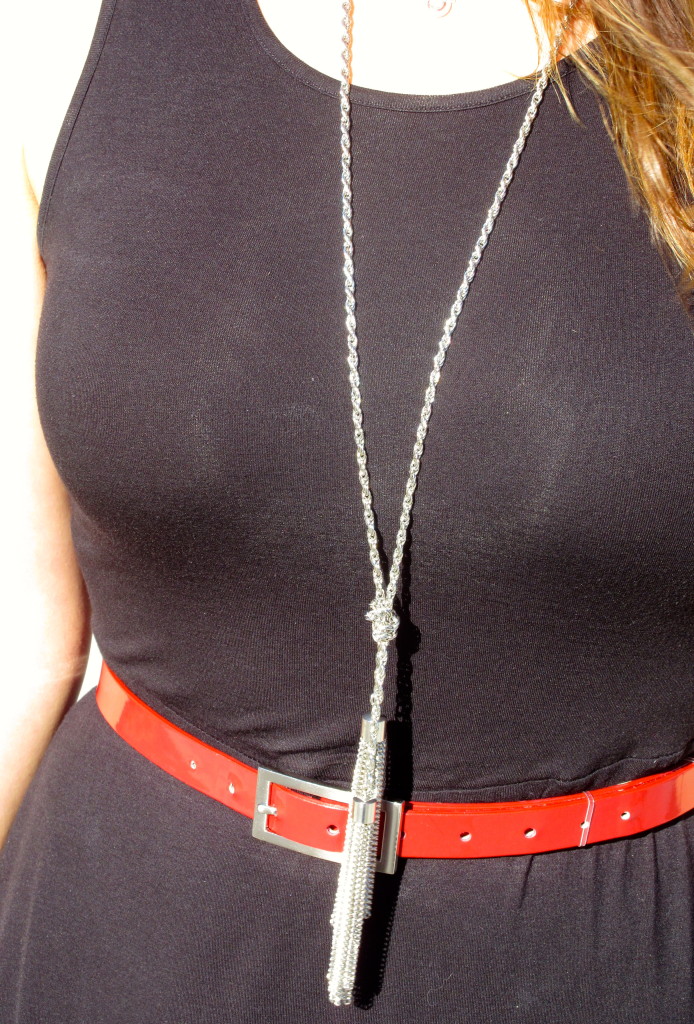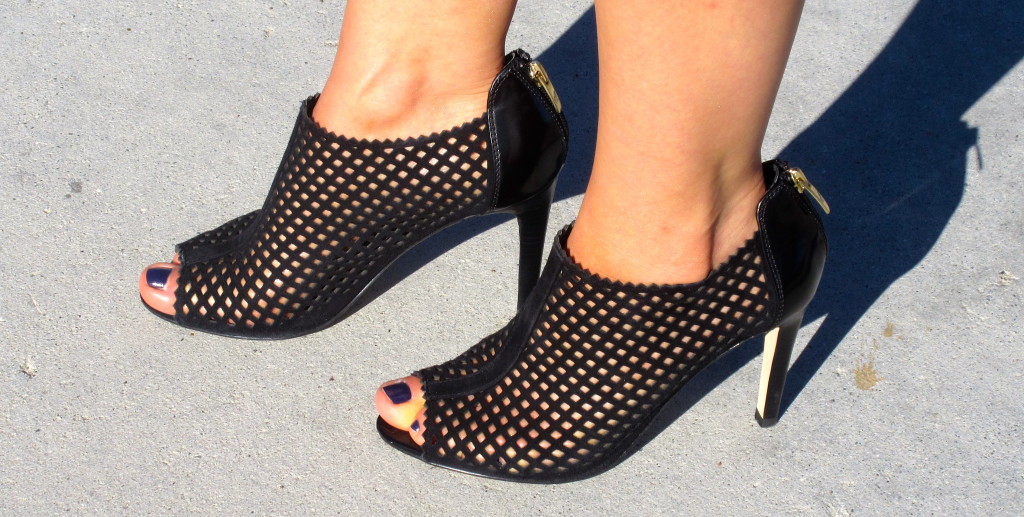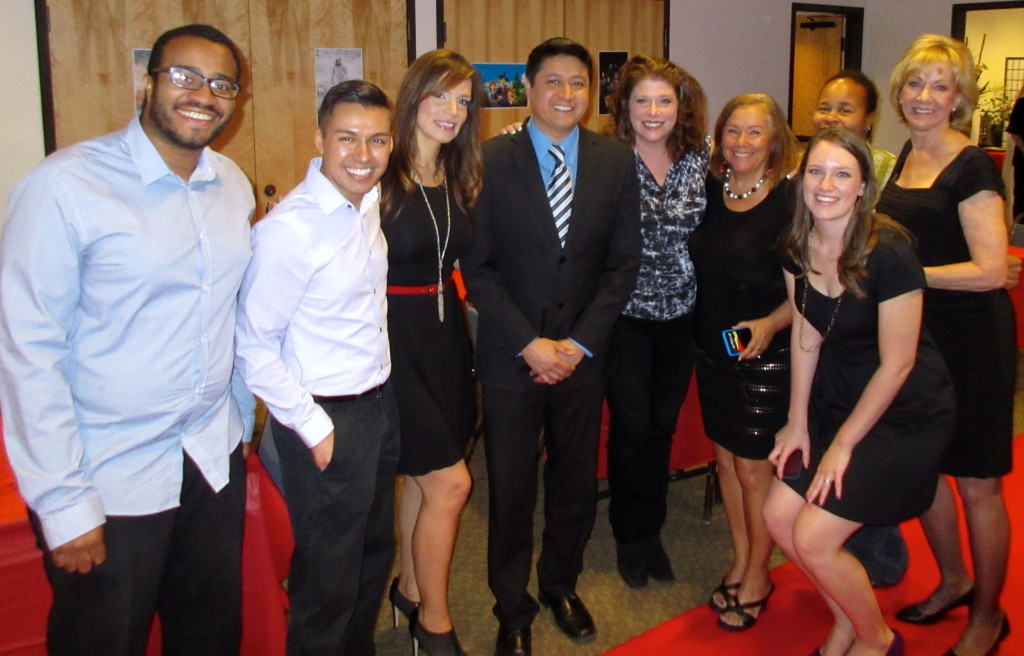 At the Salvation Army Golden Bell Awards – with members of the Public Relations Board (I am a volunteer member).
Dress: Philosophy/Republic Clothing (similar); Shoes: Marc Fisher, Peddle High Heel Shootie (Macy's); Belt: Ann Taylor; Necklace (long): Forever 21; Diamond Necklace & Earrings: my own; Bracelets: Coach, Tiffany & Co.; Purse: Louis Vuitton