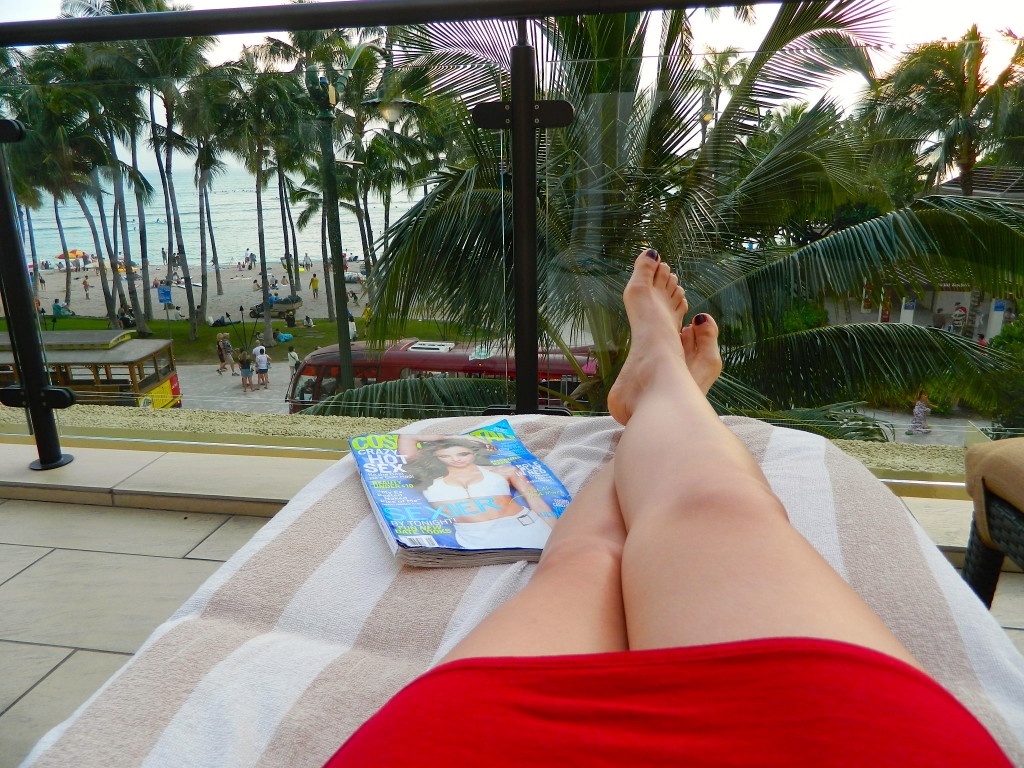 Hi friends,
Hope you had a nice Martin Luther King Jr's Birthday holiday weekend! It was a holiday I  was looking forward to because we (the stations where I work) sponsored the YMCA's Dr. Martin Luther King Jr. Human Dignity Awards Breakfast. It is a wonderful event, with more than 1,200 attendees and the speakers are always moving. On Sunday, my hubby and I were working on what I call our "if the world comes to an end" backpacks (more on this in a later post). He refers to it as our "emergency" packages.  We had been out and about at Home Depot and The Container Store buying items we needed  (I snuck in some quick shopping at Macy's while my hubby shopped at The Container Store). That afternoon, we were assembling some racks when I realized the next day was a holiday and I did not have to go to work! All of  sudden, I had  a huge smile and feeling of excitement. Don't take me wrong, I like my job, I am one of those people that really likes my career and job. But, I also enjoy holidays! My feeling of excitement made me wonder why we like holidays so much (apart from the obvious of not having to go to work) and how the federal holidays got started. Have you ever wondered about this?
So, I started to do some research. Before I share the facts about holidays, I'll share my thoughts. We all work so much and it seems now more than ever before, we are all doing more at work with less people. So, when we have the opportunity to take a day off because it is a holiday, we cherish & enjoy it!  Some holidays also have special events tied to them, which we look forward to, such as family time on Christmas Day and Thanksgiving, fireworks on the Fourth of July, barbecues, parades, time with family and friends, and many more reasons. Some of us also look forward to a day to relax or to completing a project at home. My hubby and I often plan weekend getaways on holidays (except Christmas Day or Thanksgiving, those are spent with family). So, for me, that is another reason why I look forward to holidays, it is a long weekend and we get to travel – we both enjoy that! They say that having events or plans you are looking forward to, such as a trip or party, adds to your happiness in life! I agree!
This past holiday weekend we had things to do, so we stayed in town, but we did manage to go to Mexicali to visit my mom, grandmother, and aunt on Monday! It was a quick day trip and I really enjoyed spending time with them! Plus, road trips with my hubby are always fun. He always has interesting stories to share and we never seem to run out of things to talk about. It is one-on-one time, which I cherish! Our good conversations, are one of the reasons why I fell in love with him!
What is your favorite holiday? Do you have traditions you follow on holidays – such as time with family, barbecues, playing board games, going to the beach, visiting family out of town?
If you are interested on the facts about how federal holidays got started – here's my abbreviated version (source Congressional Research Service). The first federal holidays were established by law in 1870. It started with Congress passing five holidays: New Year's Day, George Washington's Birthday, Independence Day, Thanksgiving Day, and Christmas Day. These holidays were first granted as paid time off only for federal employees in the District of Columbia. In 1885, Congress extended some of the holidays to all federal employees. According to the information I found, the whole suggestion to start federal holidays came in response to a memo drafted by local bankers and business men. Currently, there are eleven permanent federal holidays established by law. To learn more about federal holidays, how they get created, and the list of the eleven federal holidays, see the link to the document I listed above.
Even now, federal holidays are legally only applicable for federal employees. I knew this because it came up in a conversation years ago. I mentioned it to friends and colleagues recently, some thought legally their employer had to give them those days off (even though they don't work for the federal government). I explained that they were actually paid holidays for federal employees.
Did you know that federal holidays were not legally applicable for non-federal employees?
The next holiday I get off is Memorial Day at the end of May…looking forward to it. Which is the next holiday you get off?
Below are some pictures from past holidays, hope you like them! Share your holiday pictures!

Hugs,
Paola
Last year, on the Labor Day holiday, we went to Las Vegas for a weekend getaway (pictured with my friend Rosy).
We have a second home in San Francisco, so we visit the city often on holiday weekends. On one of those weekends, we took an aerial flight, beautiful!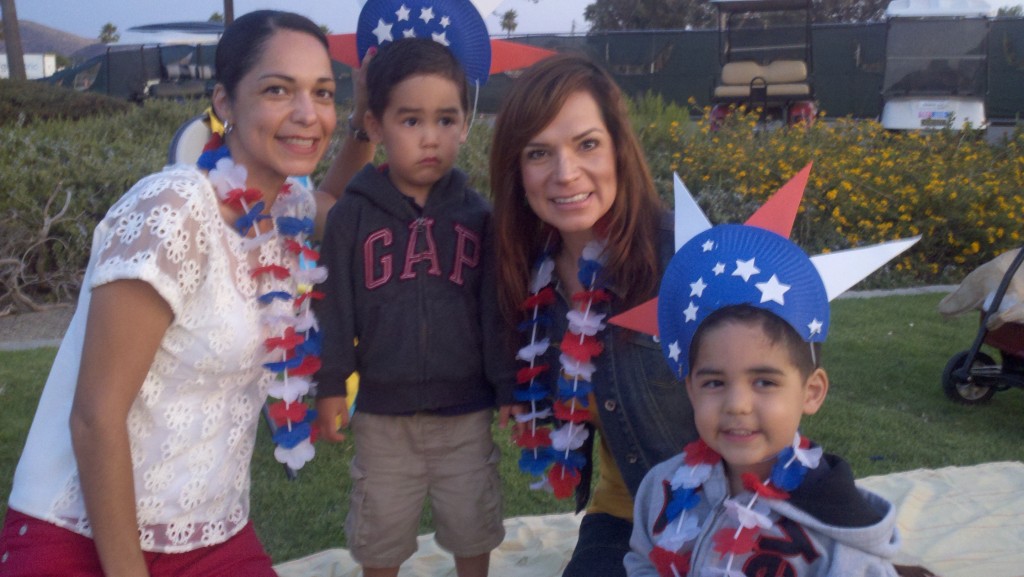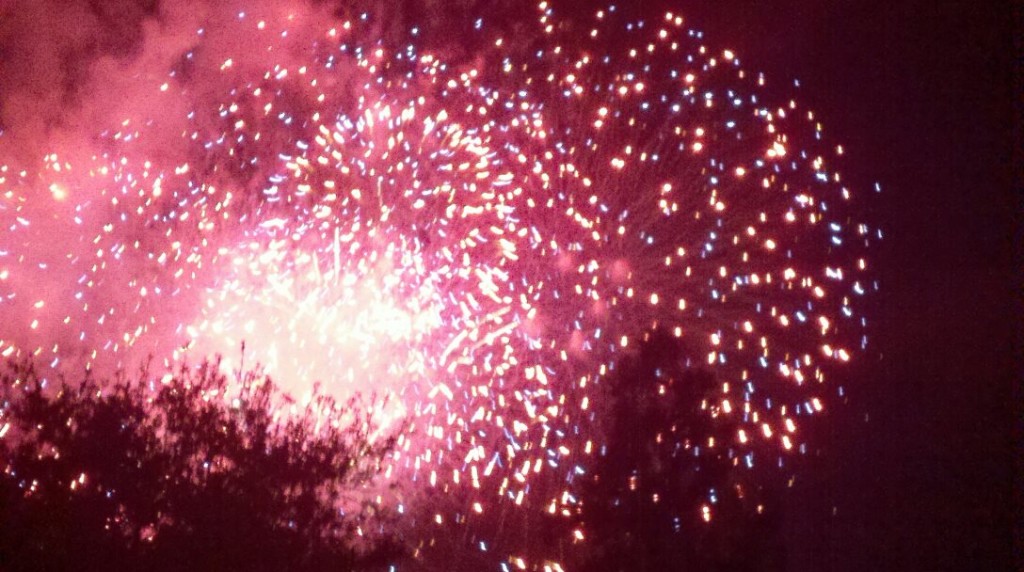 We have spent the past few Fourth of July holidays with my sister's family! It is fun to see the fireworks with my nephews!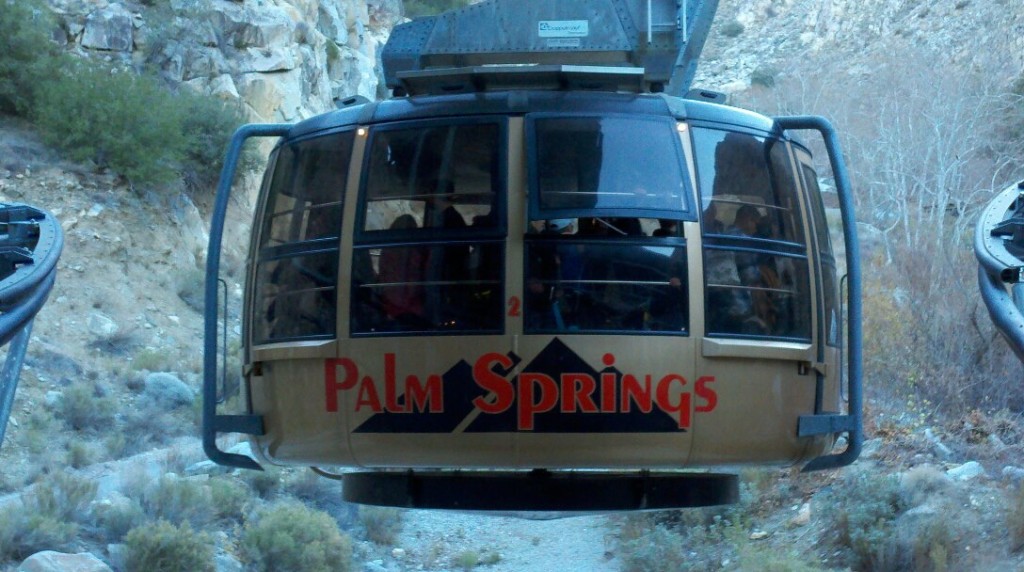 Last year, for the Martin Luther King's Birthday holiday, we went to Palm Springs.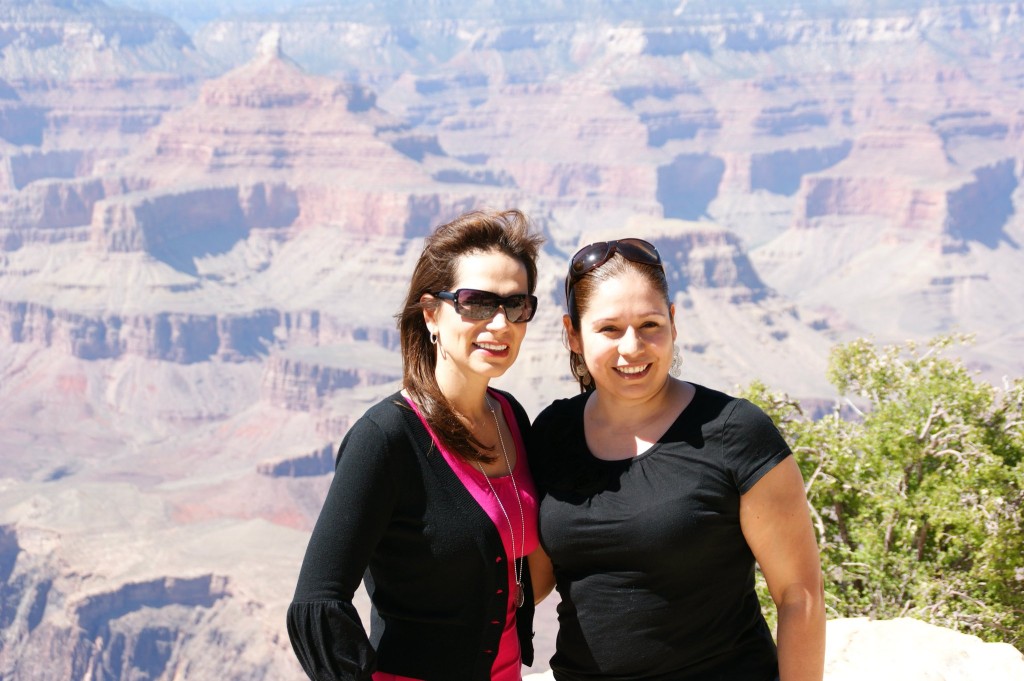 On another holiday weekend getaway, we went to the Grand Canyon with our friends Rosy & Chris.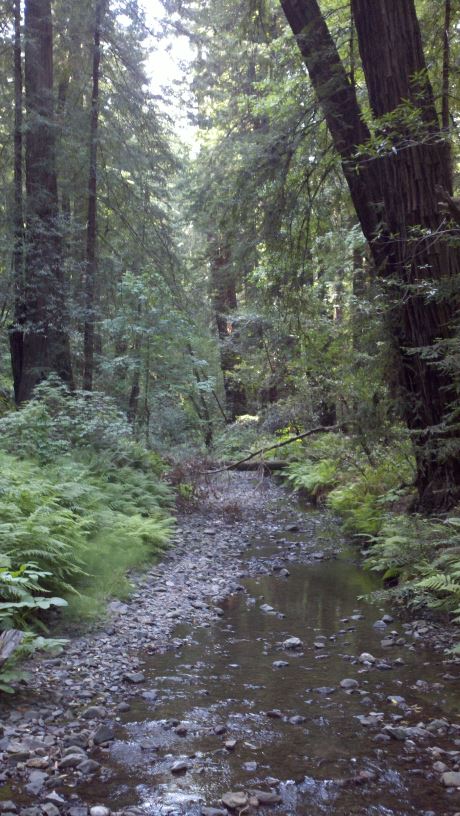 We visited a national park on holiday weekend getaway, the trees were amazing!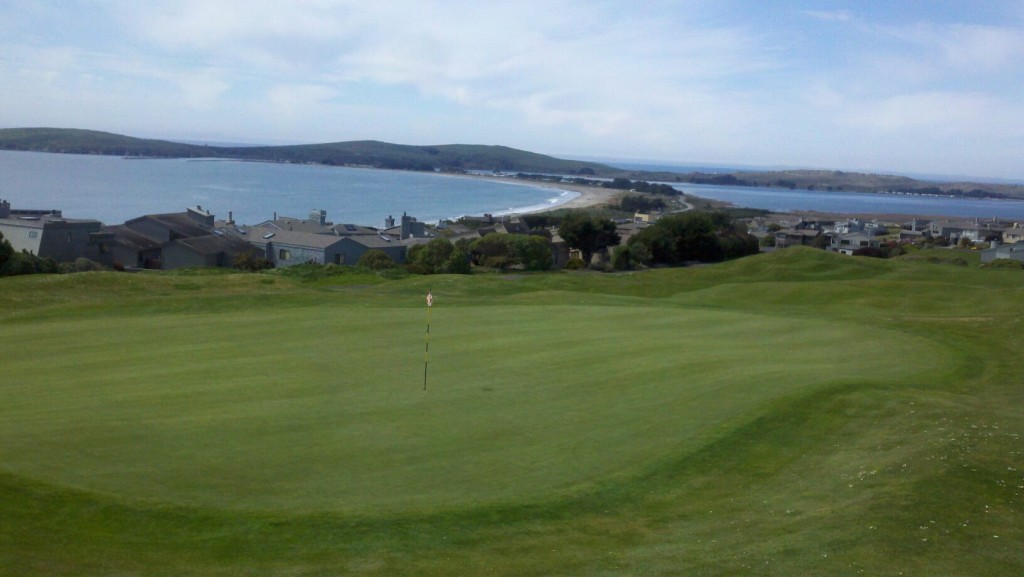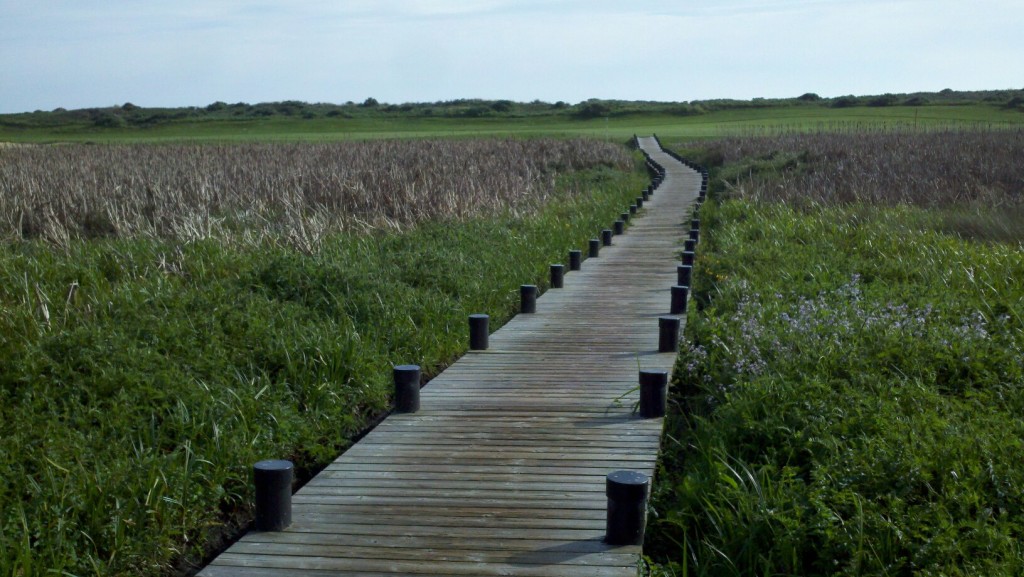 My hubby likes to golf and I am starting to learn, so we also spend holiday weekend getaways on the golf course (this one is in Northern California, the view was breathtaking).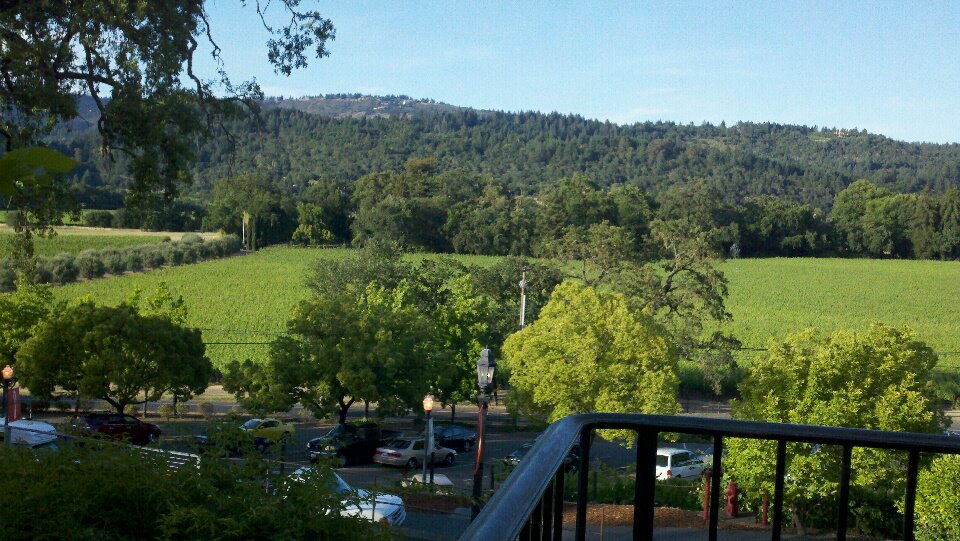 And, every some often, we get up to Sonoma and Napa (pictured), for some wine tasting and delicious meals with friends – on holiday weekends!