Every so often, my hubby and I have the opportunity to go out of town. In time, we would like to try to have a baby, so I try to take advantage of opportunities to travel now because I know that in the future it may not be as easy to take these get-aways. We recently went to Orlando, a beautiful city which we have visited in the past. My husband used to live in Florida, so he has friends there. In the past few years, we have been to Orlando about two to three times per year. I have been to all the Disney World Parks and they are amazing, and to most of the top tourist attractions. Now, when we visit Orlando, we go to less "touristy" locations. We also like to enjoy the amenities at the resort, such as the pool and spa. I know, may seem funny, we live in San Diego where there are also lots of pools, spas, and palm trees, but when we get away we disconnect a bit and relax!
We split our seven day stay in Orlando between two hotels. First we stayed at the JW Marriott & Ritz Carlton Resort, where we have stayed before. For the second part of the trip, my husband was taking a pilot course (flying is his hobby) and we moved to the Hilton, which was on the other side of town and closer to the flight school. As we were preparing for the trip, I was making plans of what I would do while he was busy during the day attending classes – from going for long walks, enjoying the resort, floating in the lazy pool, going to the jacuzzi, maybe going to the gym, and writing some blog posts. Well, I didn't really get around to doing it all! I did lots of relaxing, reading, and sleeping!
The first day, I slept in because I was tired from working long hours the days prior to leaving on vacation (you know how that goes) and from the flights (it takes two flights to get from San Diego to Orlando on United). We left our home about 9:00am and arrived about ten hours later in Orlando. It was about 11:30pm east coast time when we checked into our hotel. We ordered room service for dinner. I try not to eat that late, but did have half a piece of key lime pie as my dinner – I was on vacation after all – and you have to eat key lime pie when you are so close to Key West in Florida!
The first day it was raining, we had a late breakfast, watched a movie and relaxed. The room had a nice view and a couch next to the window – it was heaven! I even enjoyed watching the rainfall. Rain in Orlando is different from San Diego rain. In Orlando, it rains more often, it is a sudden storm and in a few hours it passes. We got out of the room for a long walk around the resort & surrounding area. It is a beautiful property!
The second day, we explored the Resort further. The weather was cloudy, we didn't get in the pool, but did enjoy the jacuzzi! We did some shopping and went out to eat.
By day three, I was done with relaxing. It was the first sunny day and the weather was perfect, just the right level of warm. We got up early, packed since we were changing hotels, and went for a long walk around the resort. It was the first day that I was able to take some nice pictures to share with you. Midday we changed hotels and then drove to Palm Beach to meet friends for dinner.
The next day, my hubby went off to pilot school bright and early. I explored the Hilton resort and spent time by the pool. My hubby came back mid-afternoon and we met for a late lunch. That day definitely felt like a vacation because we ate outside by the pool and had fruity drinks! In the evening we ate ice-cream in the room and watched a movie.
By the fifth day, I wanted to visit the sights and we went to Celebration, a cute development (community) with residences and retail shops. It was like visiting the set of Wisteria Lane on Desperate Housewives. We had a delicious Italian dinner and ate ice-cream outside!
The day before we returned home, I got up early and left the hotel with my hubby. I dropped him off at the flight school and was about to head to Universal City Walk, when I read that the parking lot had been evacuated due to a bomb threat. I didn't want to deal with the traffic and decided to visit downtown Orlando instead.
On our last day in Orlando, I decided to check out of the hotel early and accompany my husband to the flight school. I set-up my laptop on one of the desks in the library and spent some time writing on the blog. So, I did manage to write one blog post while on vacation 🙂
It was nice to get away, to disconnect and re-charge. It also helps me to clear my mind and make plans for projects I am managing at work or upcoming production shoots. It was a nice vacation, my favorite part was spending some down time with my hubby!
Hope you like the pictures – I took lots!
Have you been to Orlando? When was your last vacation? Did you go out of town or do a stay-cation?
Hugs,
Paola
PS – Our trip to Germany: Enjoying Sonnora Waldhotel & Restaurant and Black Forest in west Germany, spa day in Baden Baden, and visiting Kurhaus Casino & Kaefers' Restaurant.

Below are pictures from our stay at the JW Marriott, the property is located on the same resort as the Ritz-Carlton Orlando (they are sister properties), guests can enjoy the amenities at both hotels.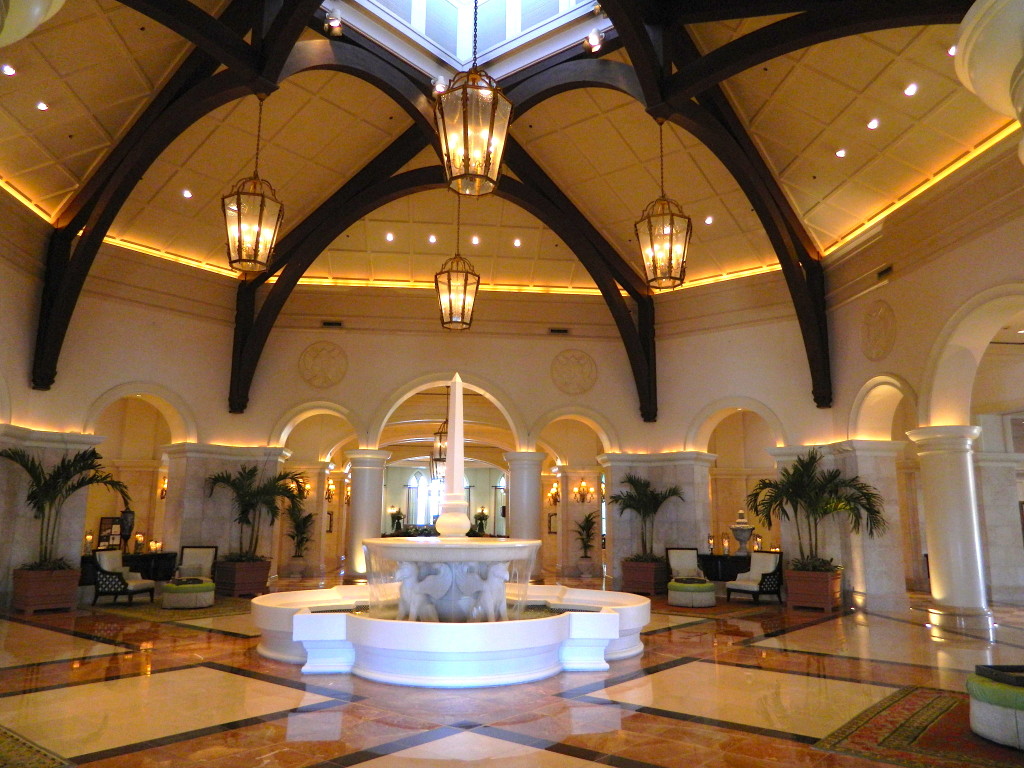 The lobby at the JW Marriott – gorgeous!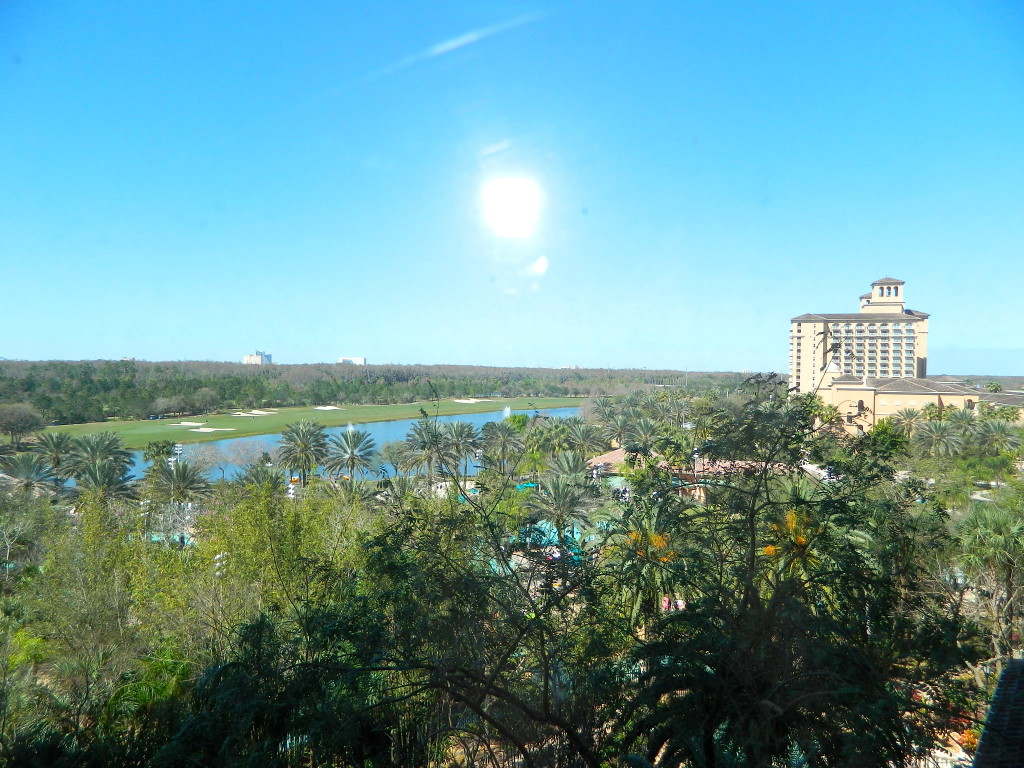 This was the view from our room!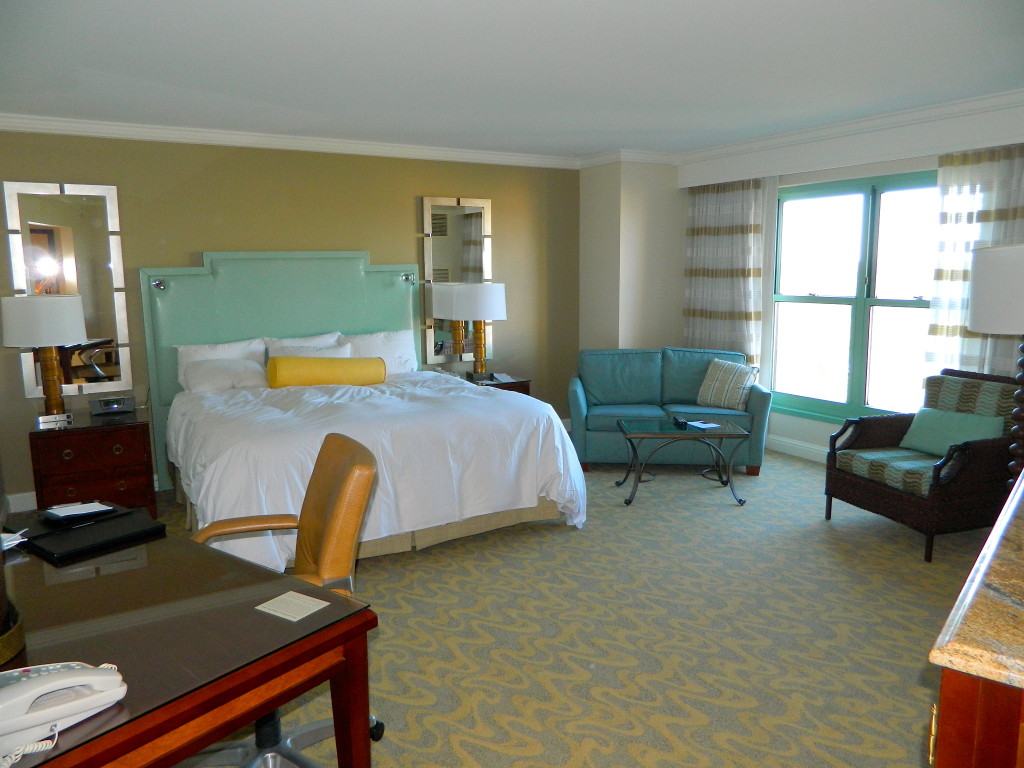 Our room.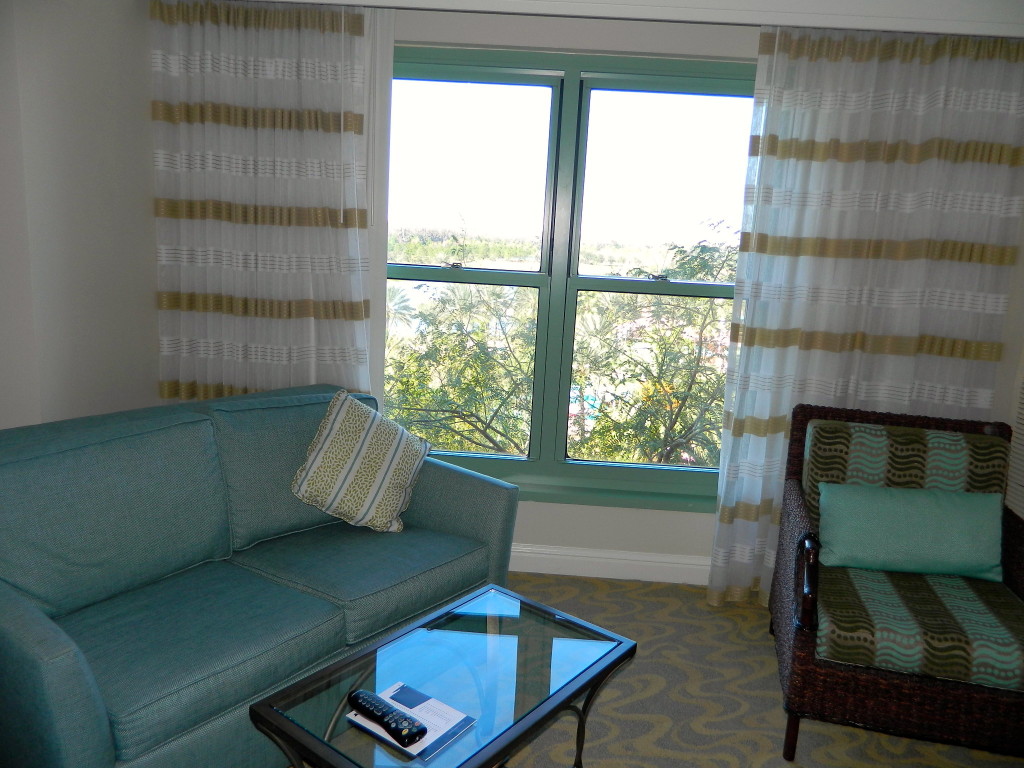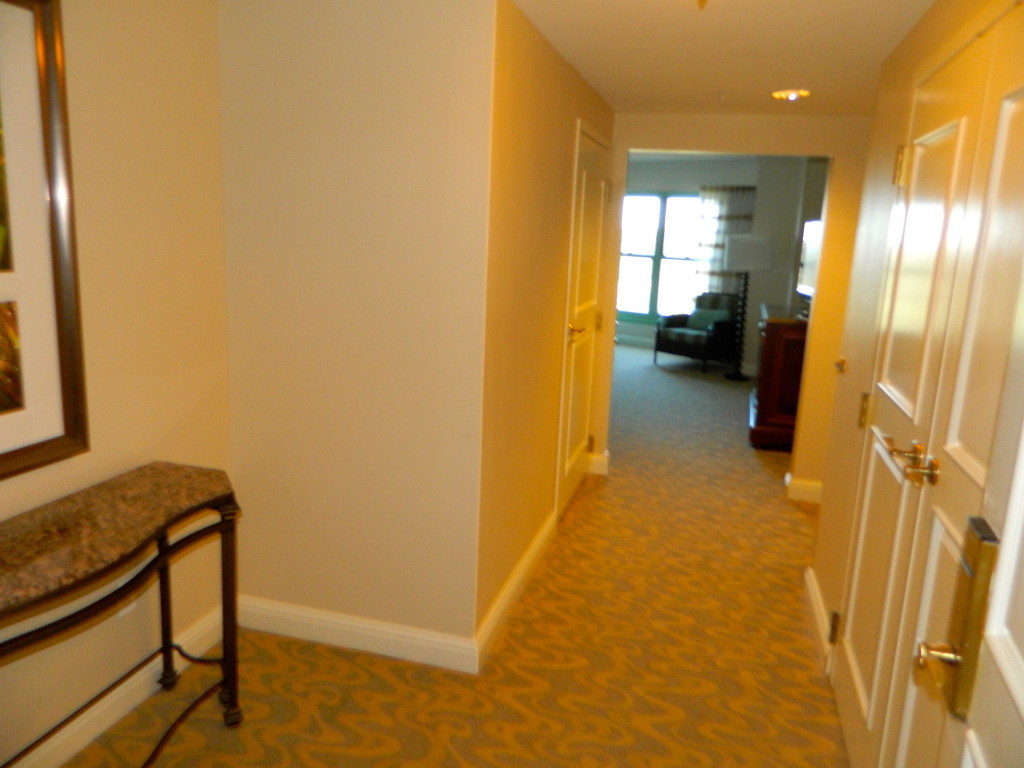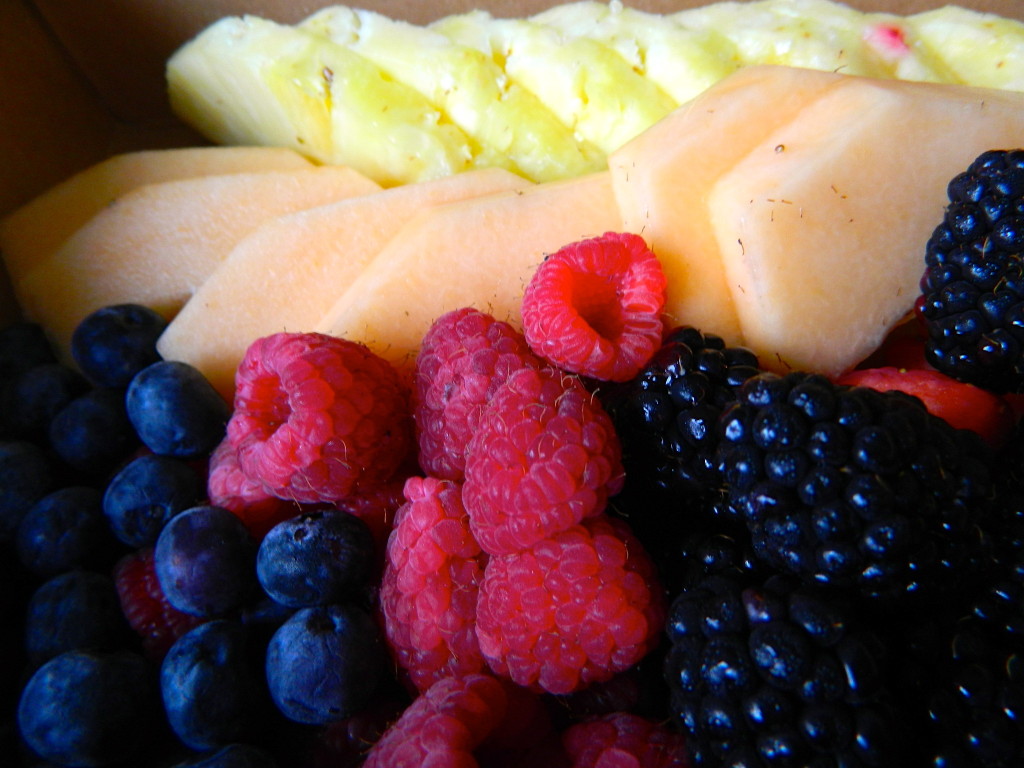 I enjoyed fresh fruit everyday for breakfast.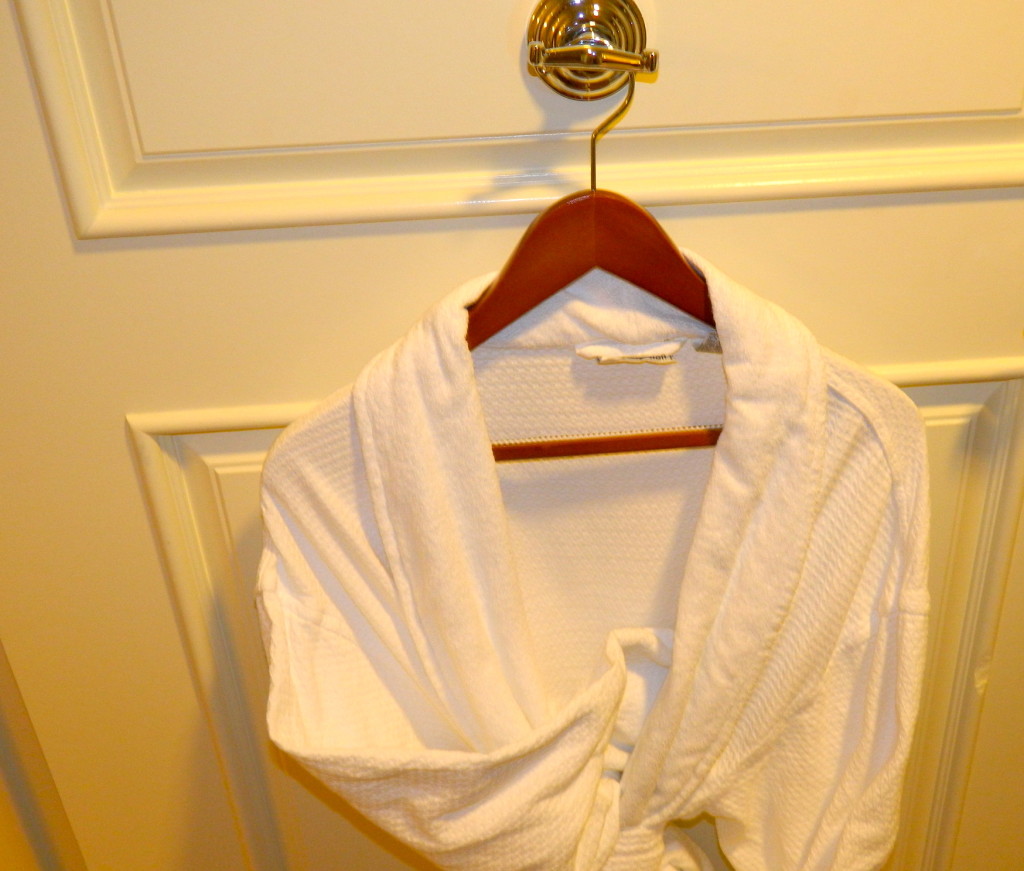 You know I love having a robe provided in the room! Gives it an extra special touch!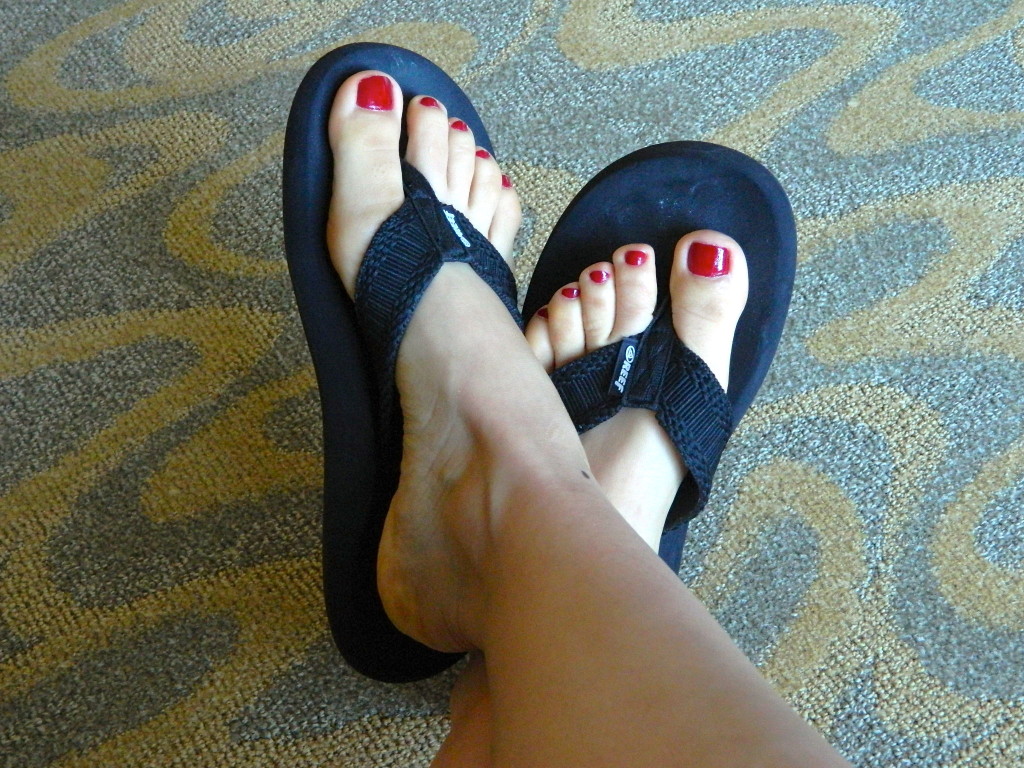 I spent most of my vacation wearing these.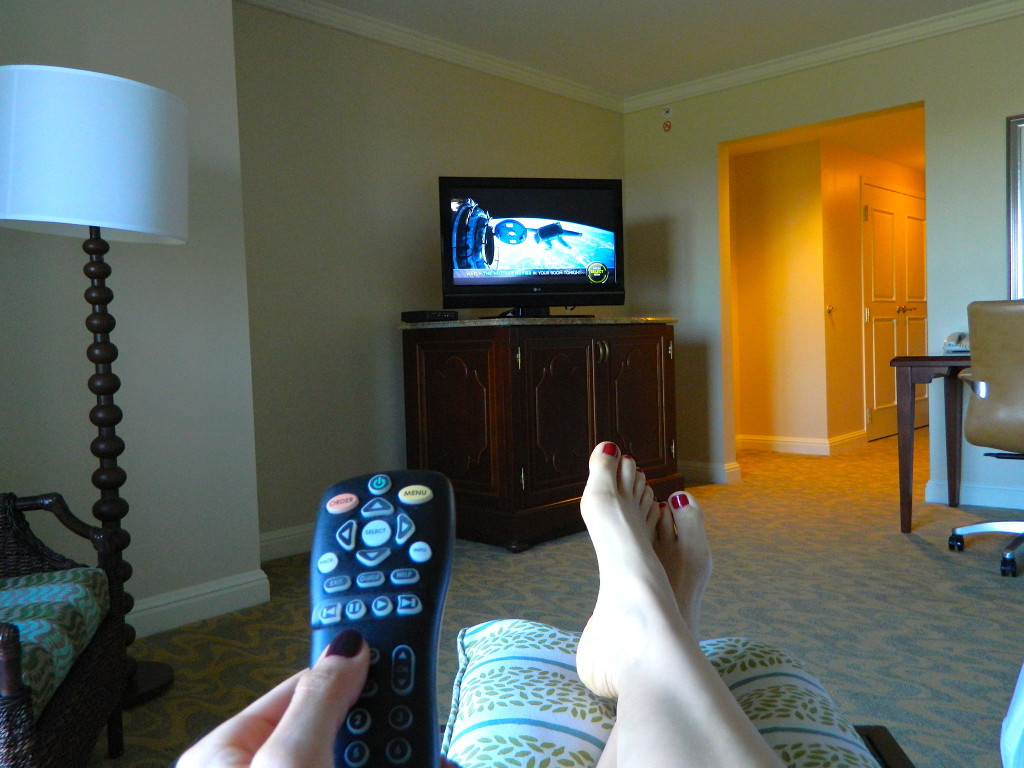 I enjoyed watching a few movies.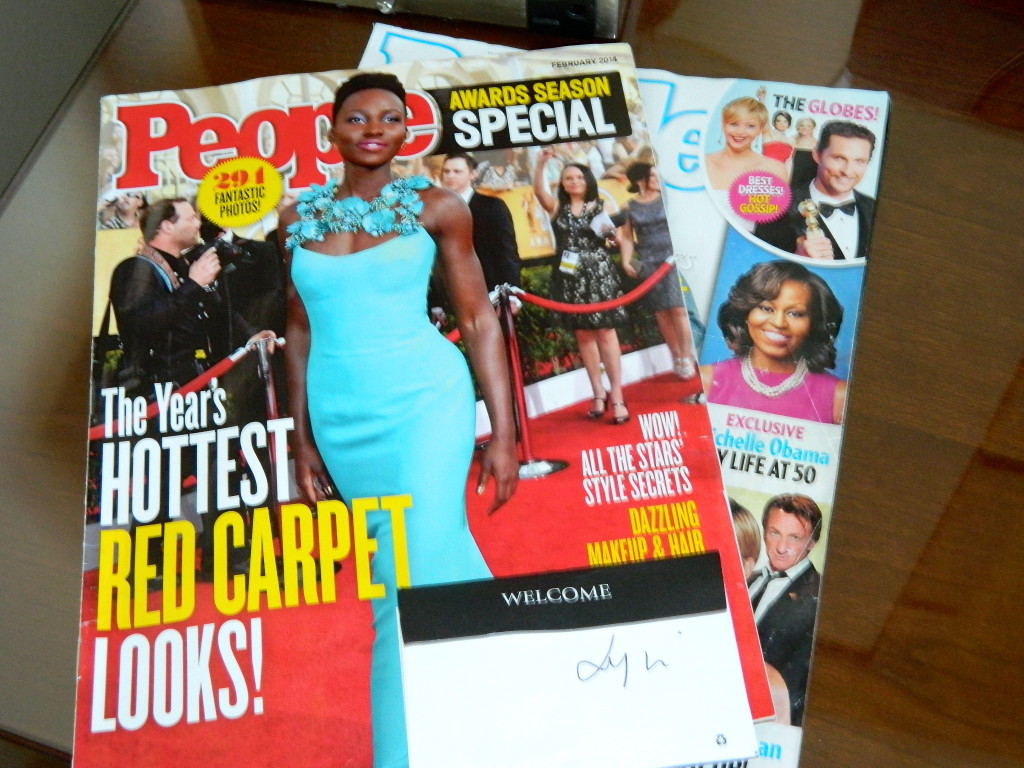 I took a book regarding WordPress with me and planned to read it….but actually spent time reading these 🙂 Hey, don't judge  – after all, I was on vacation! I usually catch up on these magazines while getting a pedicure at the nail salon back at home.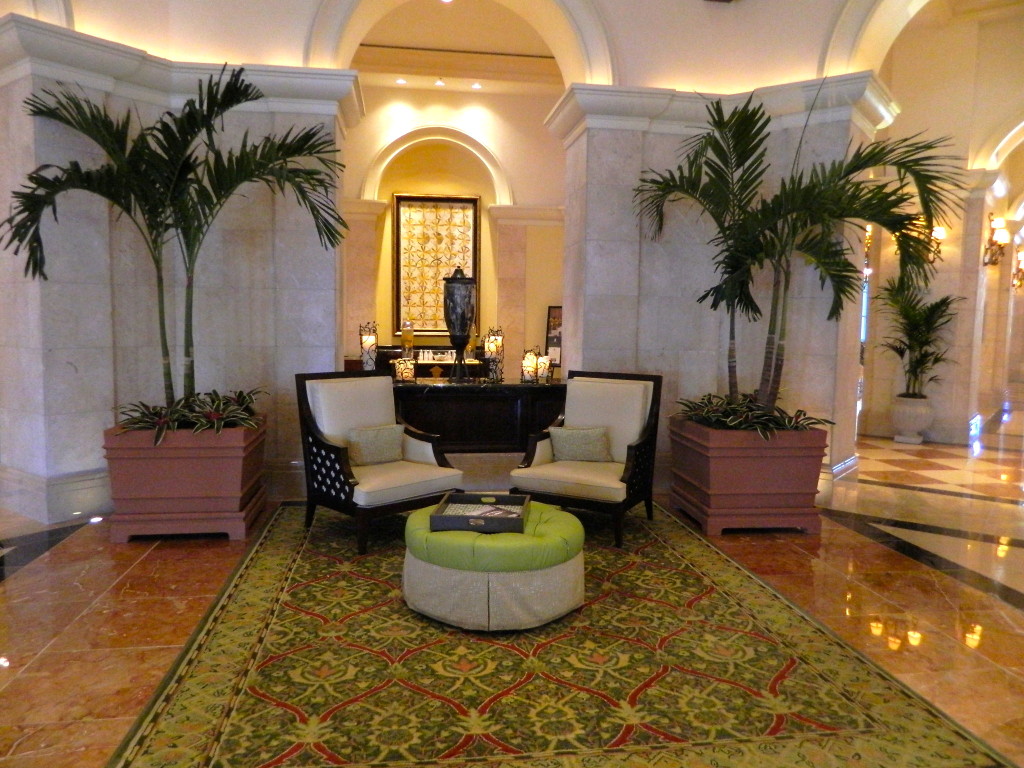 This picture and those that follow are from my walks through the hotels and resort – beautiful!
The children's pool.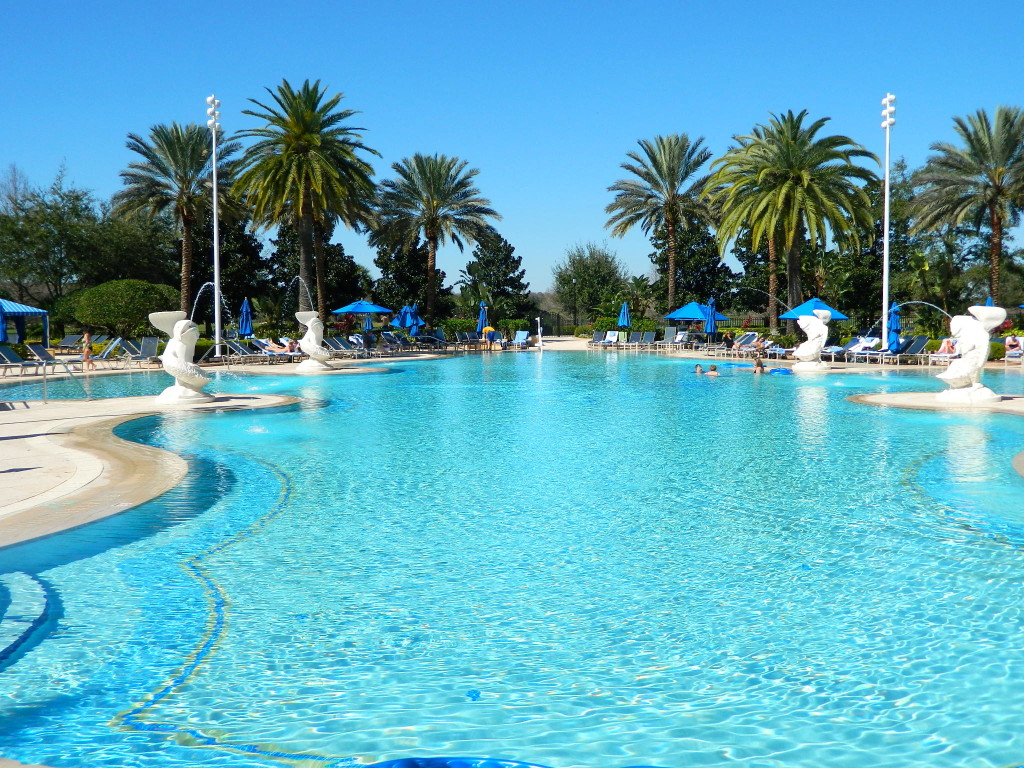 The pool at the Ritz Carlton.
These little critters freak me out. There are lots of them in Florida!
The Ritz Carlton.
The "adults only" pool at the spa.
The lazy river pool at the JW Marriott – it is so relaxing to float around in it!
I did take a break from my walk to relax by the pool.