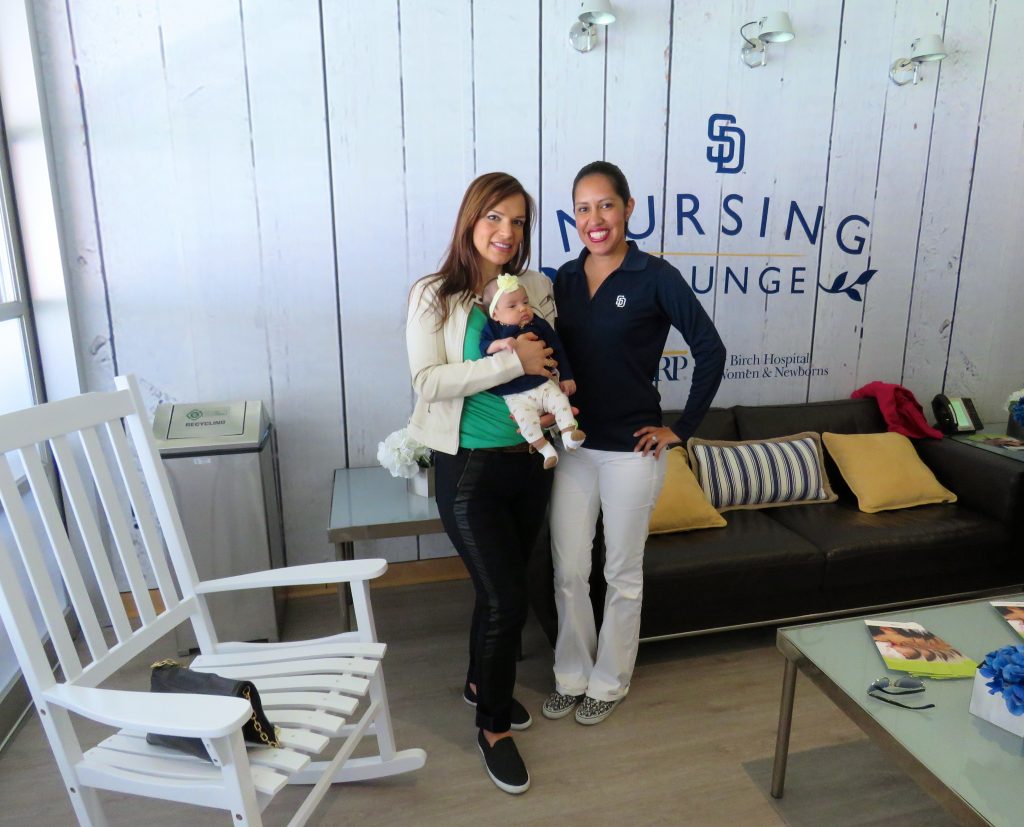 Recently, I was invited to attend a tour of the new Sharp Mary Birch Nursing Lounge at Petco Park. The San Diego Padres, with the support of Sharp Mary Birch Hospital for Women and Newborns, turned a suite into a beautiful and comfortable nursing lounge. The nursing lounge is for use bymother's who want to breastfeed while attending a Padres game at Petco Park. The lounge is the only one of its kind at a ballpark on the west coast. It has a field view and television screen so moms can continue enjoying the game while feeding their babies. Moms can sit indoors on the comfy couches or the rocking chairs, or they may sit outside to enjoy the field view. The lounge includes a counter area to wash and heat bottles, as well as a bathroom with a changing table and Diaper Genie. The lounge is open during games and admission is free. A Padres staff member monitors the door and there is an area where moms can park strollers.
My hubby is a Padres season ticket holder. I had not accepted to join him for the games because I would need to take our newborn baby and I am breastfeeding. It is sometimes uncomfortable for me to breastfeed in public. I felt it would be uncomfortable to breastfeed at our seats close to the field during a game, so I preferred to stay home. Now, with the Nursing Lounge, I am going to go to a few games with my hubby and we can enjoy a day at the ballpark as a family! I know I can go to the Nursing Lounge when I need to breastfeed our baby and will be able to feed her in a comfortable setting.
Had you heard of the Nursing Lounge at Petco? If you are a mom which is nursing, do you think you will use it?

Hugs,
Paola
*This post is not sponsored. I am a Sharp Ambassador and was invited on the tour on behalf of Sharp and the San Diego Padres.
PS: View more pictures of our day at Petco on my Instagram (@paolahernandezjiao) and Facebook page (Paola Hernandez-Jiao).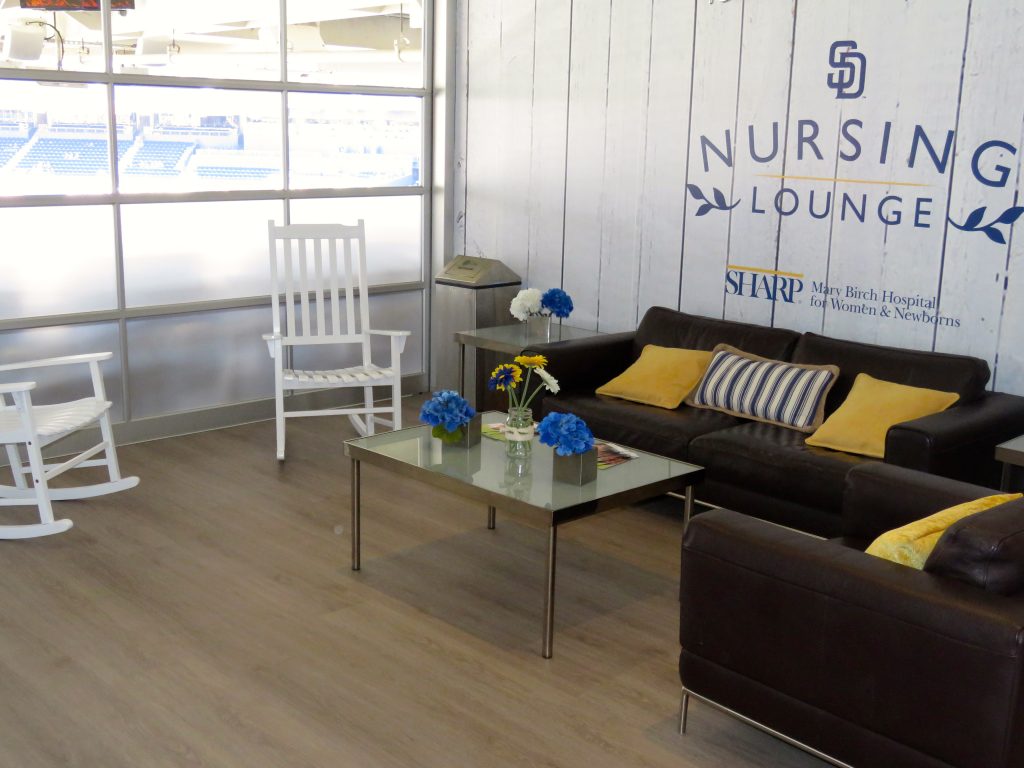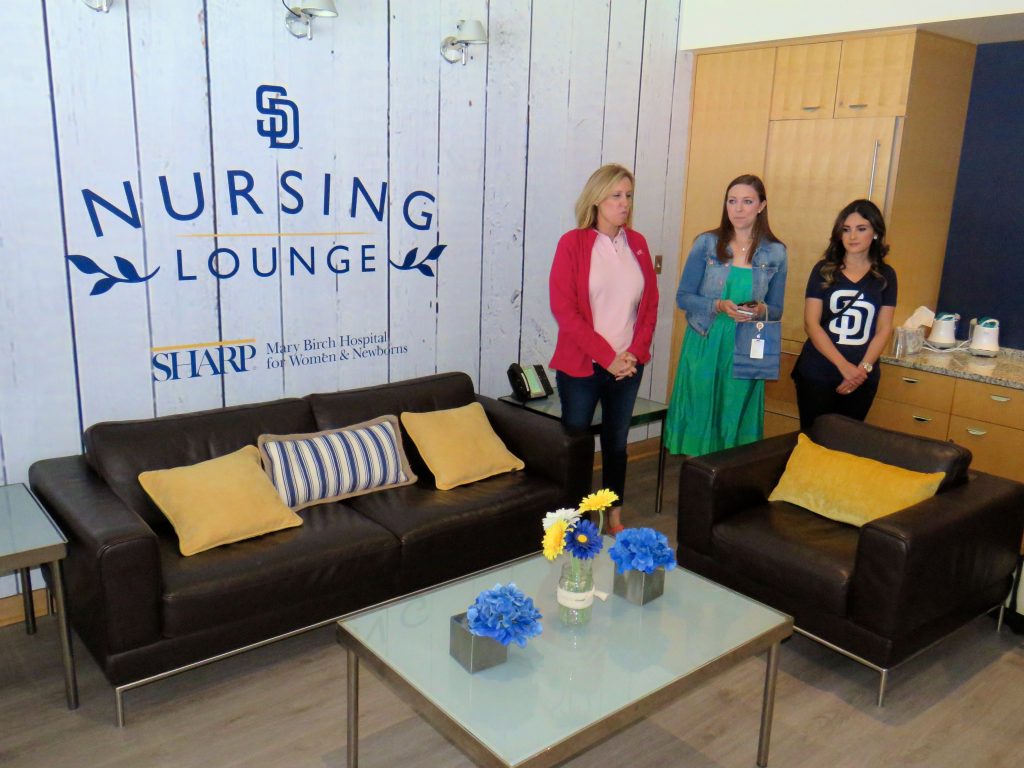 Representatives from Sharp and the San Diego Padres providing us information regarding the Nursing Lounge.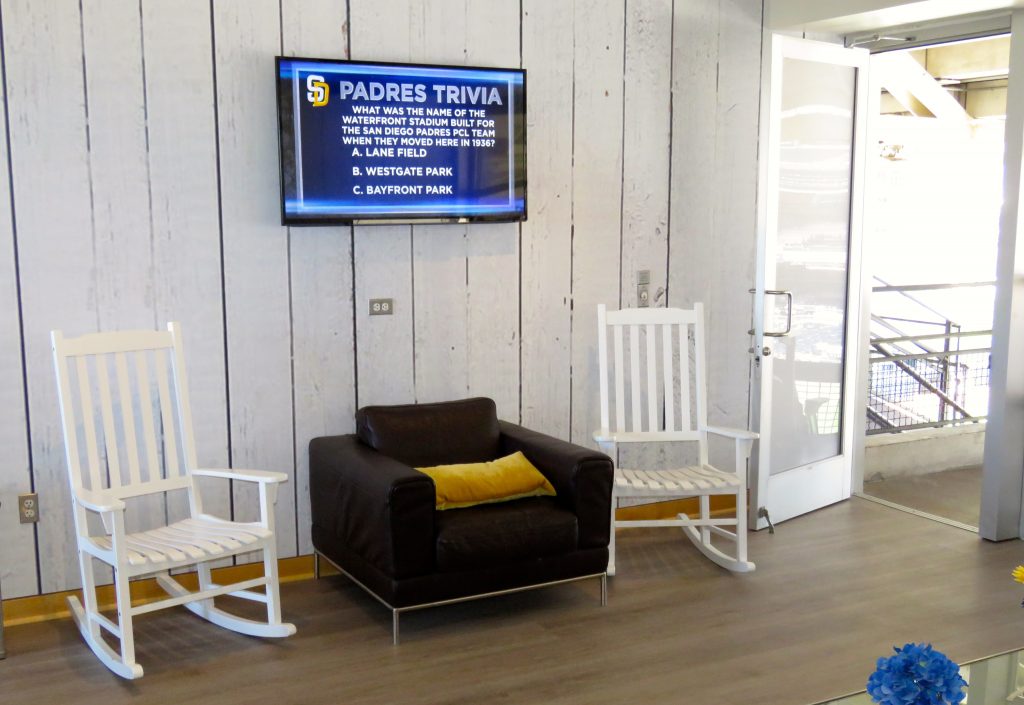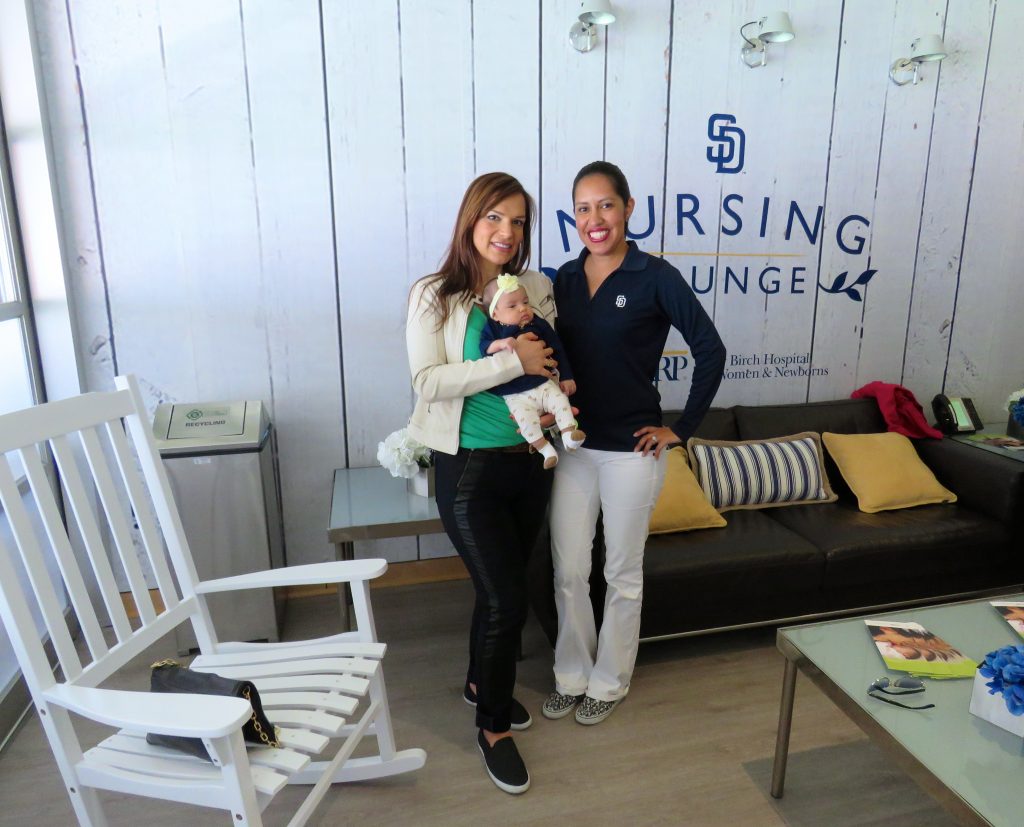 With Jessica Ruiz, from Sharp…also my friend.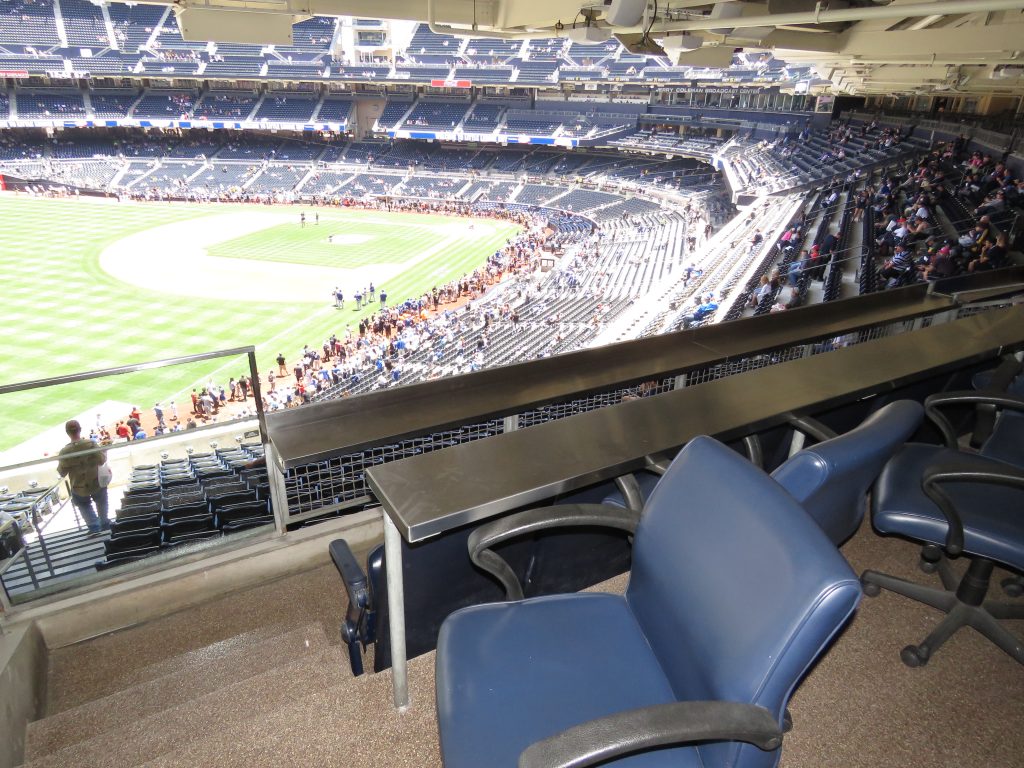 The field view from the outside seats.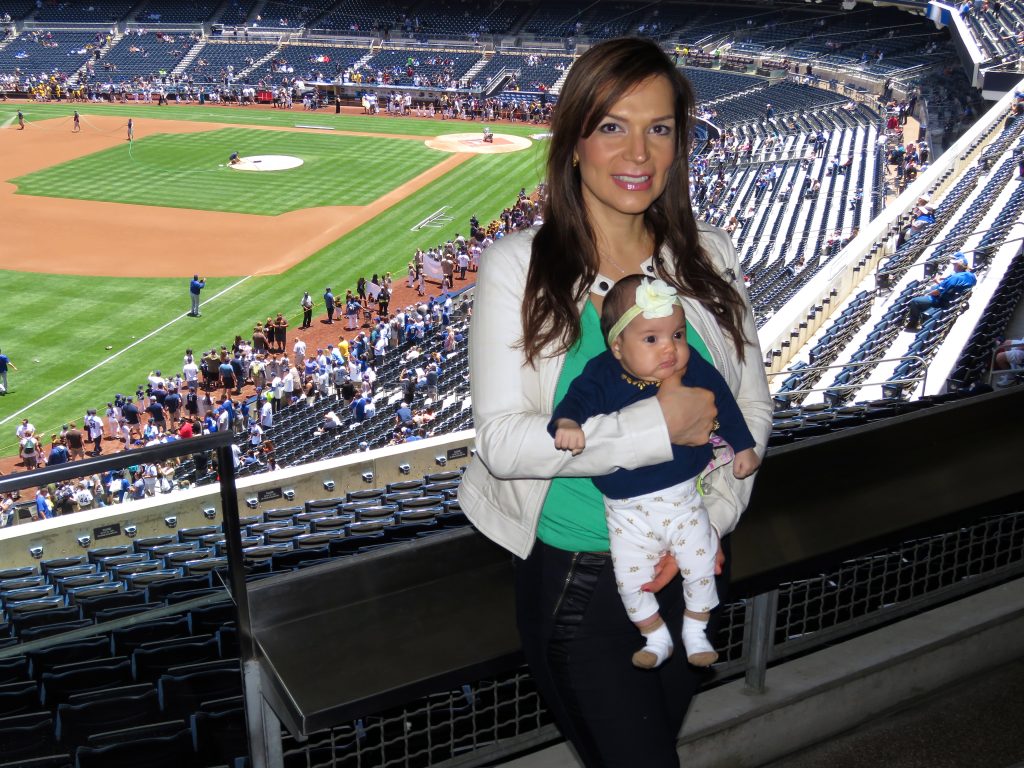 I dressed our baby, Alessandra Marissa, in Padres colors. We purchased a Padres dress for her while at the game (see picture below).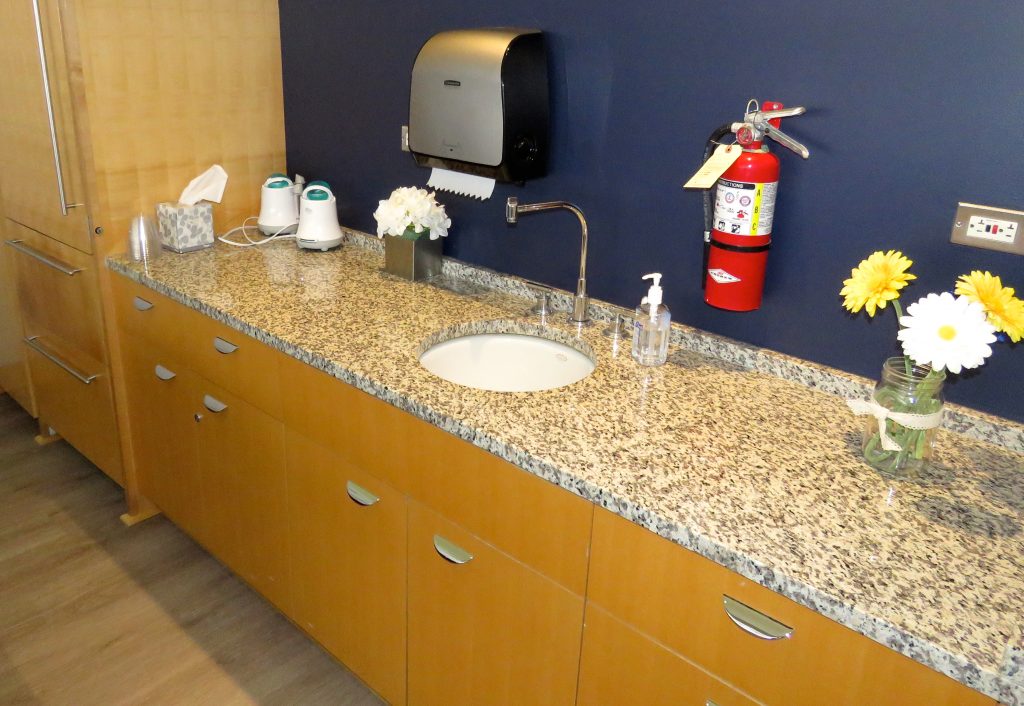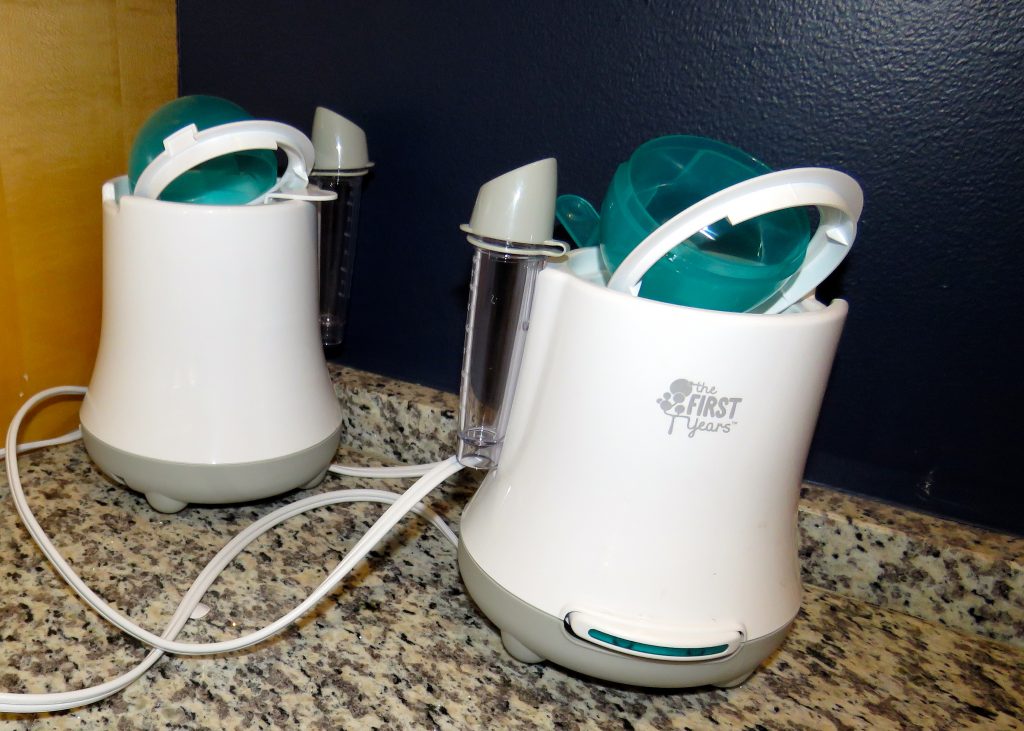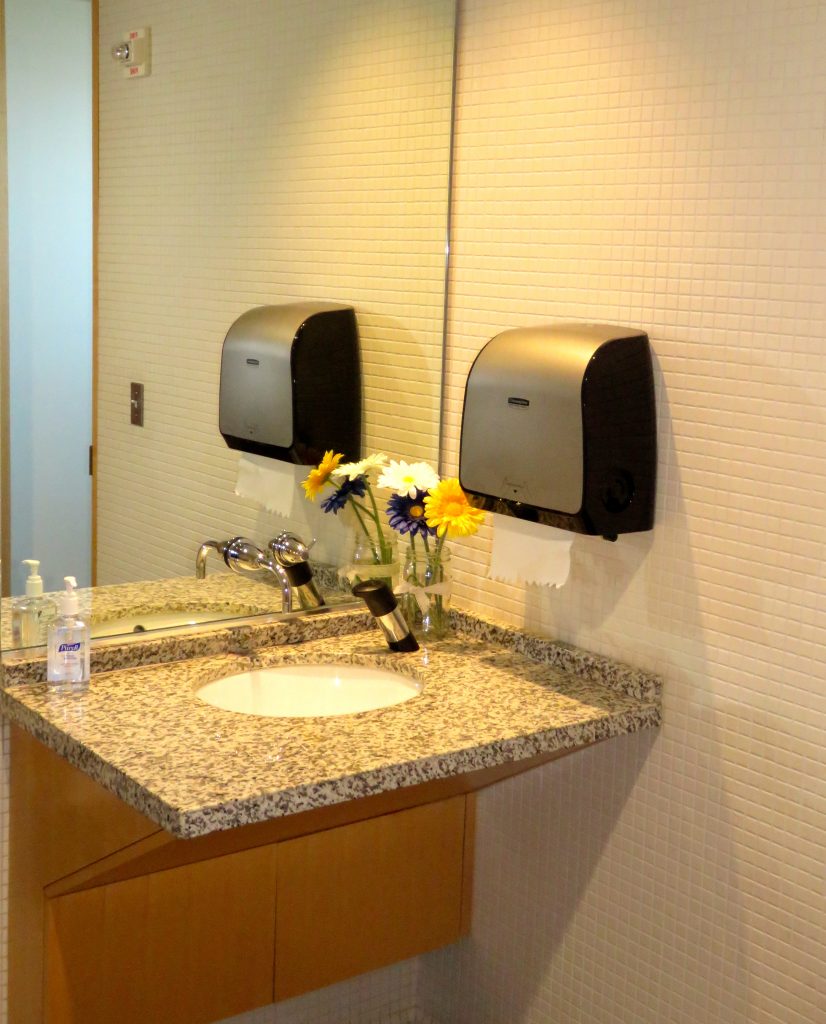 The bathroom includes a changing table and Diaper Genie.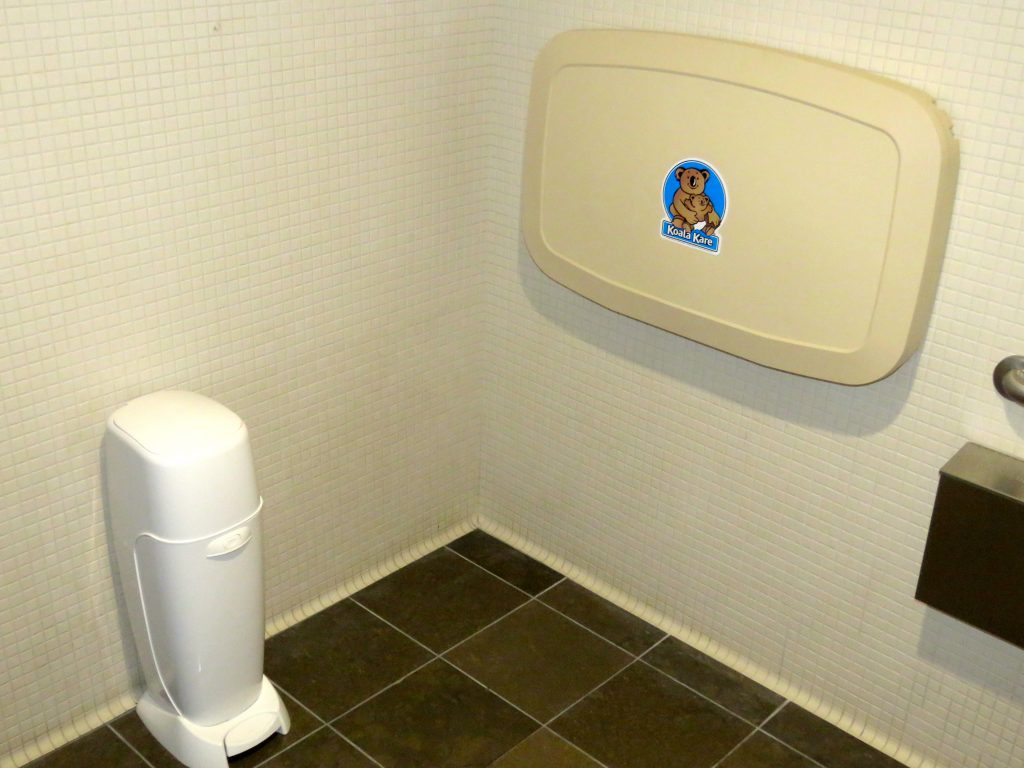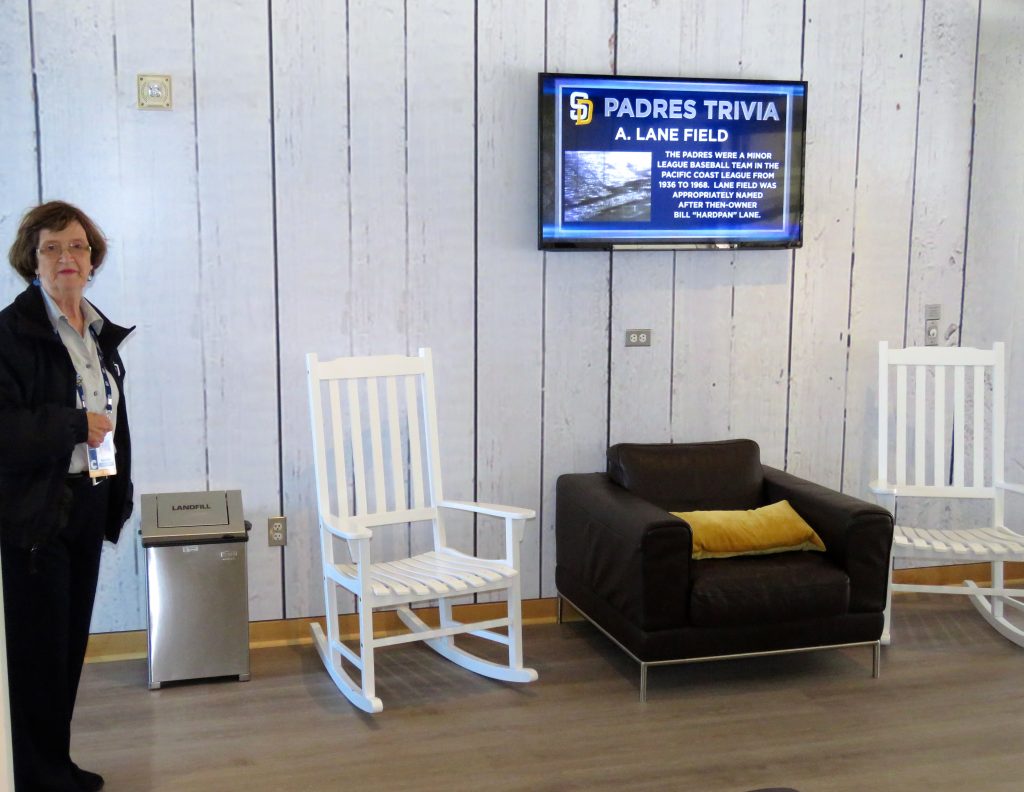 A Padres staff member monitors the entrance to the Lounge.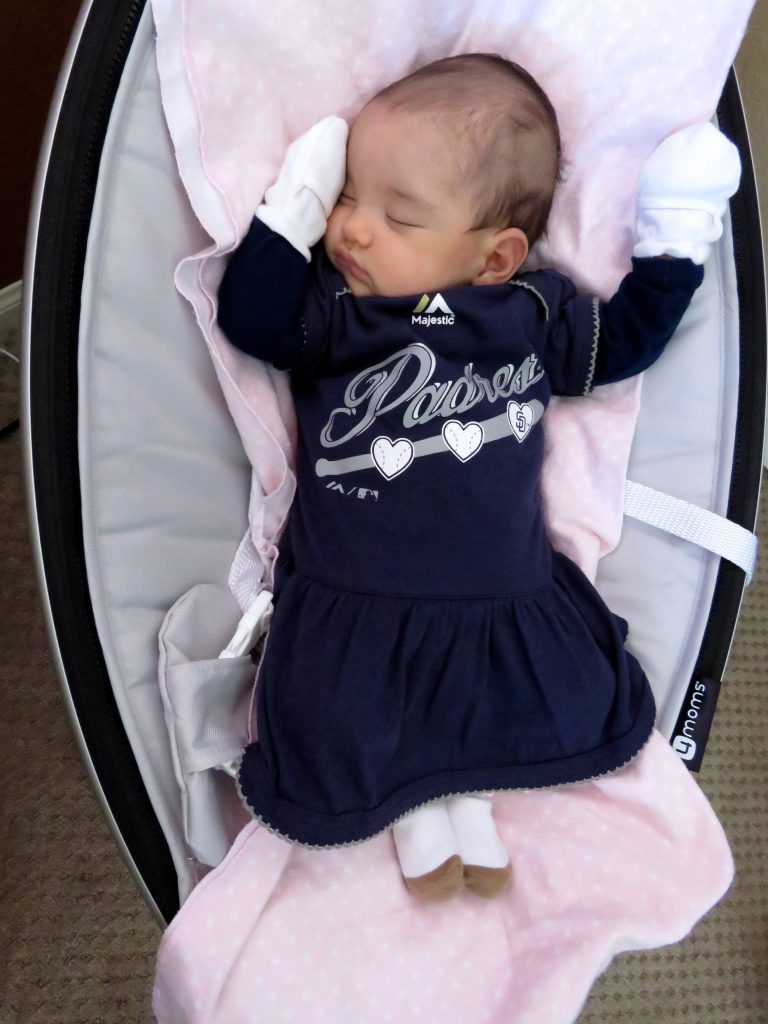 After the tour, we stayed to watch the game as guests of the Padres. While at Petco, we purchased three Padres dresses and a sweatshirt for Alessandra. It was an exciting day and she was ready for a nap when we arrived at home. Now, I can dress her up in Padres gear next time we go to a game!