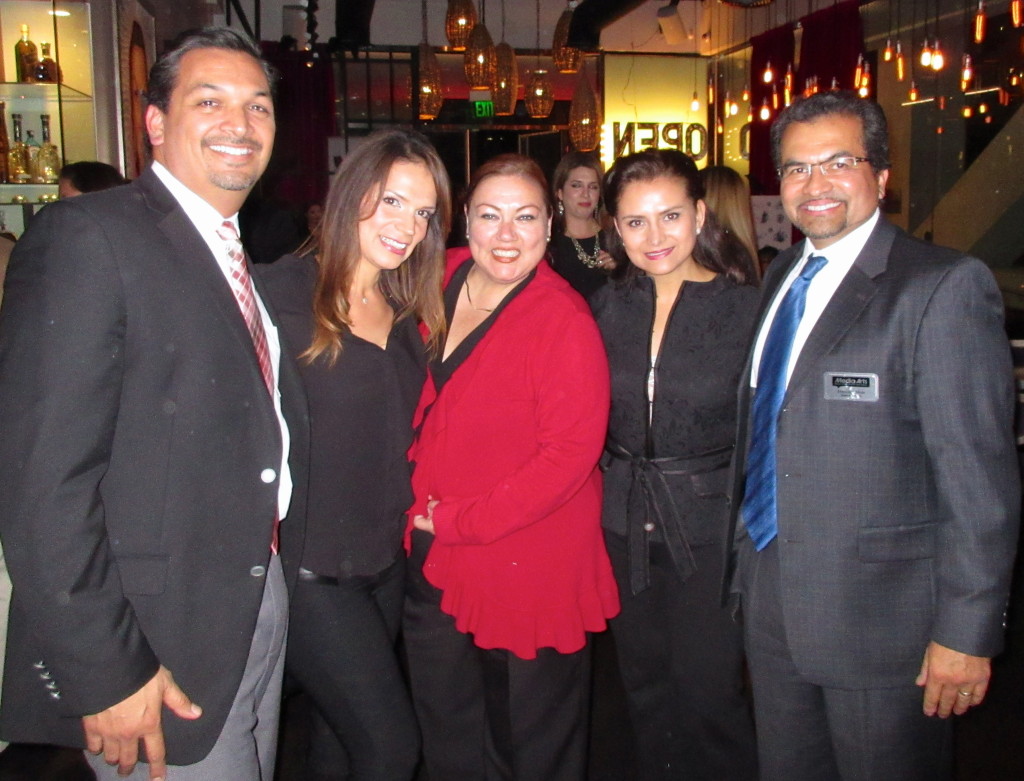 The 12th Annual San Diego Latino Film Festival will be held March 12 – 22, 2015 at AMC Fashion Valley, located at Simon Fashion Valley mall. This location is a new home for the Festival! This is one of the Festival's I look forward to every year! A few weeks before Opening Night, the organizers invite members of the media to the Official Media Kick-Off Party, where they announce the highlights of this year's Festival. This year's Kick-off Party did not disappoint! We had so much fun! It was held at Karina's Mexican Seafood Cuisine in downtown San Diego. It was nice to see not only the event organizers, but also fellow members of the media, many of whom have become my friends over the years! I posted pictures of the event below.
This year, the Festival, will feature more than 150 films, celebrities, directors, parties, art, a Fashion Show, and a Creative Careers Expo. The films include actors such as Kate Del Castillo, Demian Bichir, Sandra Echeverria, Marimar Vega, and Sebastian Zurita, among others. The movie Messi, an unforgettable profile of one of soccer's greatest players from world renowned filmmaker Alex de la Iglesia, will also be part of the Festival.
I was honored to be asked to participate as co-emcee of the Fashion Show, along with my media colleague, Abelardo Rodriguez. The Fashion Show will also be held at Simon Fashion Valley mall, date TBD (tentatively set for March 22). I am looking forward to the Festival, to seeing the movies, attending Opening Night, the parties, and Fashion Show! Tickets are: General Admission $11.50; Senior/Student $9.50; Members $8.50; Film Pass $110; Festival Pass $225. You can find more information at: San Diego Latino Film Festival. There are also a number of volunteer opportunities, if you are interested in participating as a volunteer click here.
The Creative Career Expo will be held on March 14, admission is free, for details click here.
The Festival is organized by the Media Arts Center San Diego which also provide multiple programs for teens and adults.
I hope to see you at the Festival! It's an event you won't want to miss!
Have you been the the San Diego Latino Film Festival? Are you planing on attending this year?

Hugs,
Paola
Yolanda Walther-Meade and Phil Lorenzo, Exhibits Director of the Festival, giving the opening remarks during the evening's program.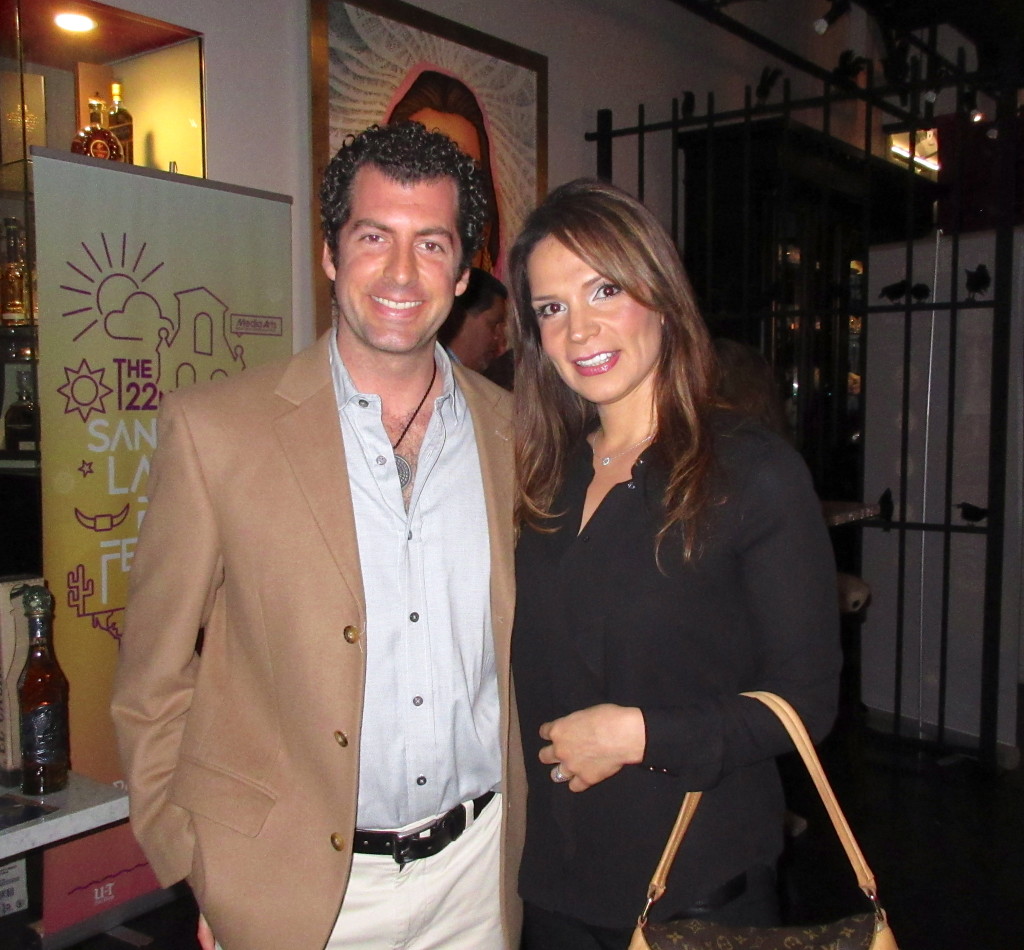 Abelardo Rodriguez and I were introduced during the evening's program, as co-emcees for the Fashion Show.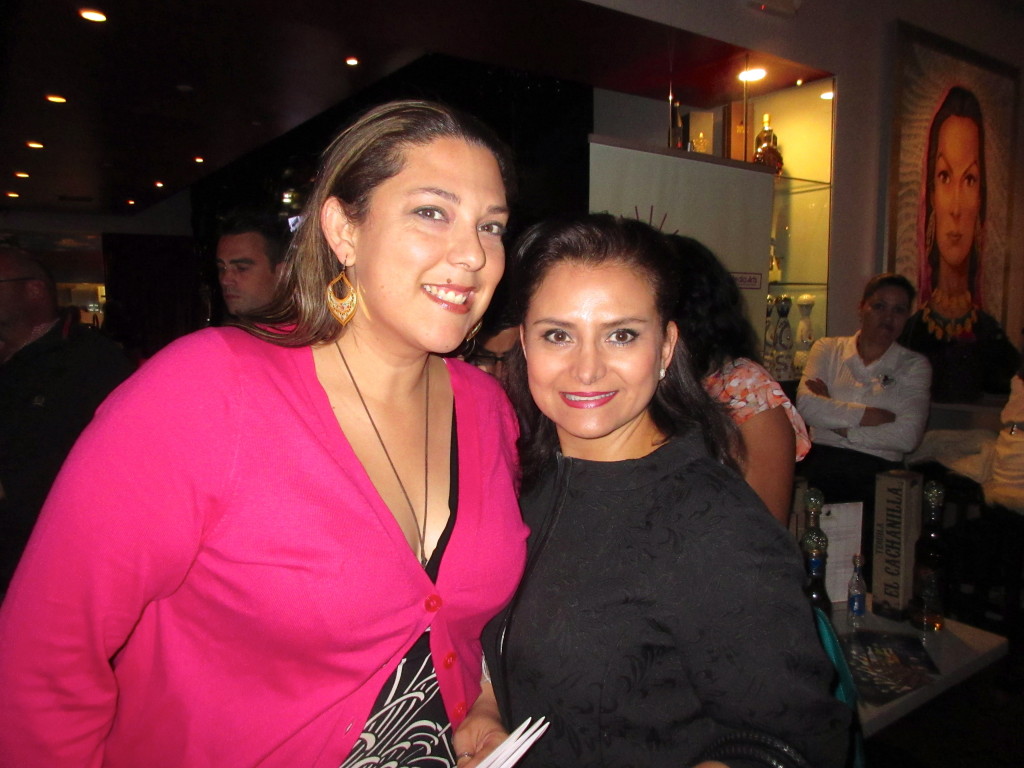 Nelly Cervantes and Lola Raggio.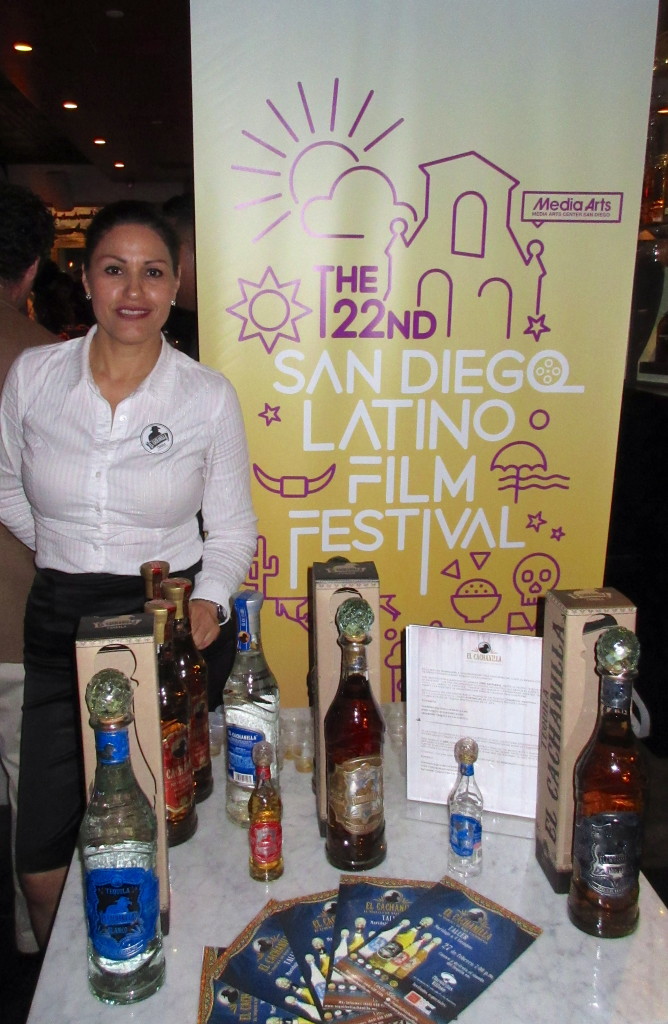 Faviola Partida from Tequila El Cachanilla.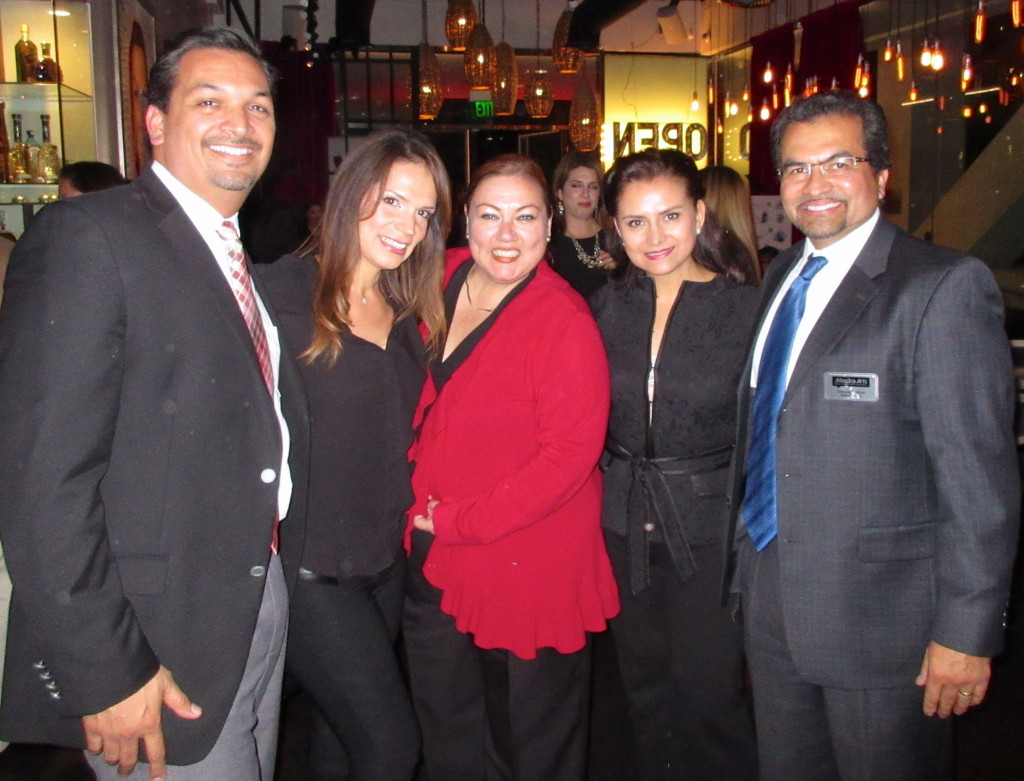 With friends Arnulfo Manriquez, President of MAAC Project; Catherine Arambula, President of Mana de San Diego; Lola Raggio, bff; and Francisco Mata, Director at New York Life Insurance Company.
Ethan Van Thillo, Executive Director/Founder, San Diego Latino Film Festival and Media Arts Center San Diego, with members of the media.
With my friends, Pili Kuri, event organizer, and Brenda Ingle from San Diego El Latino newspaper.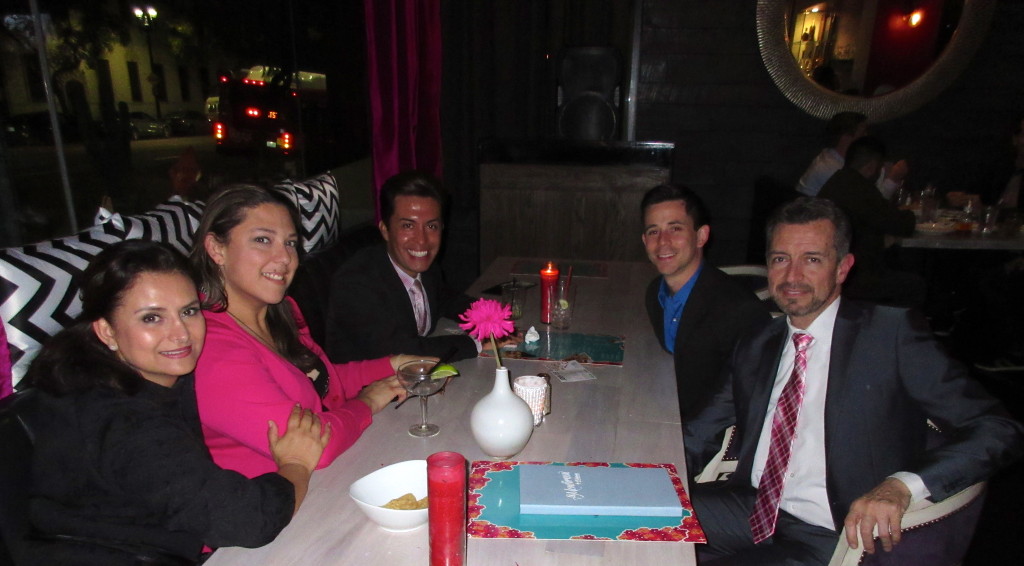 Towards the end of the event I got to sit with my friends Lola Raggio, Luis Valdivia, Nelly Cervantes, and their two friends.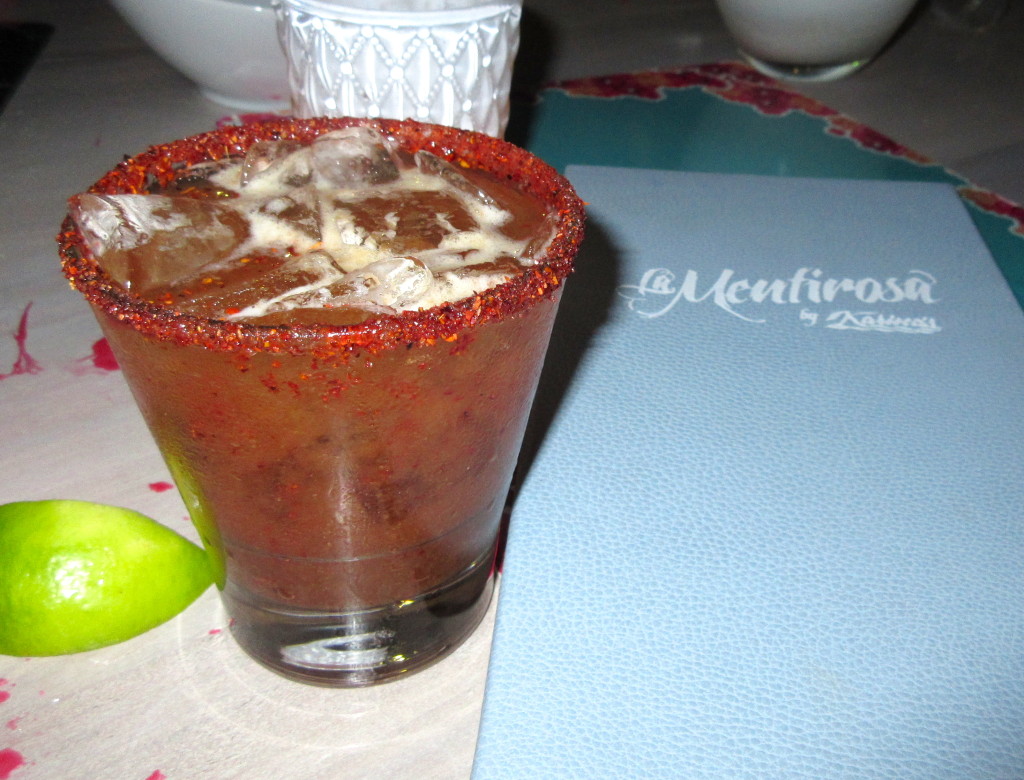 I enjoyed this tasty Tamarindo Margarita! The chili on the edge of the glass gave it extra zest!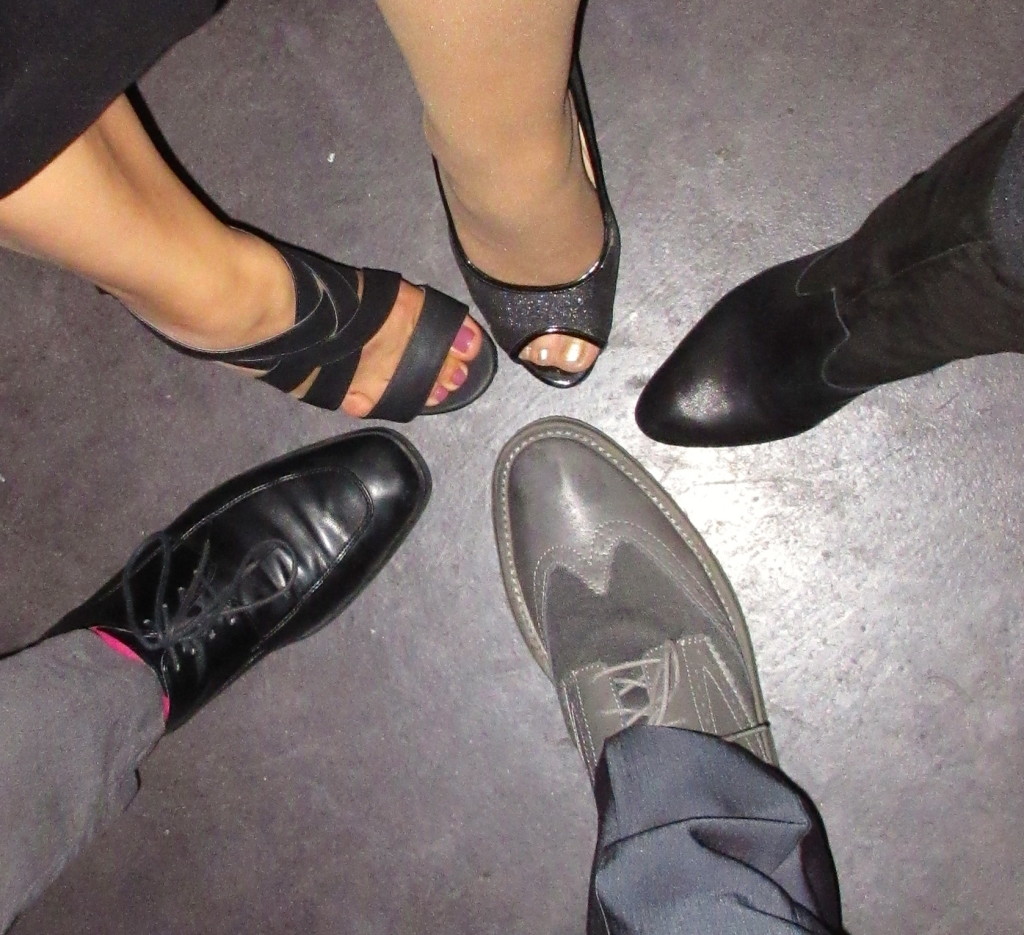 As we were leaving, we took a silly "friend shoe shot" – we took the same type of picture with this group of friends at the Grand Opening of Agave Restaurant last year. This was the perfect way to end the evening with laughs! Guess which shoe is mine?