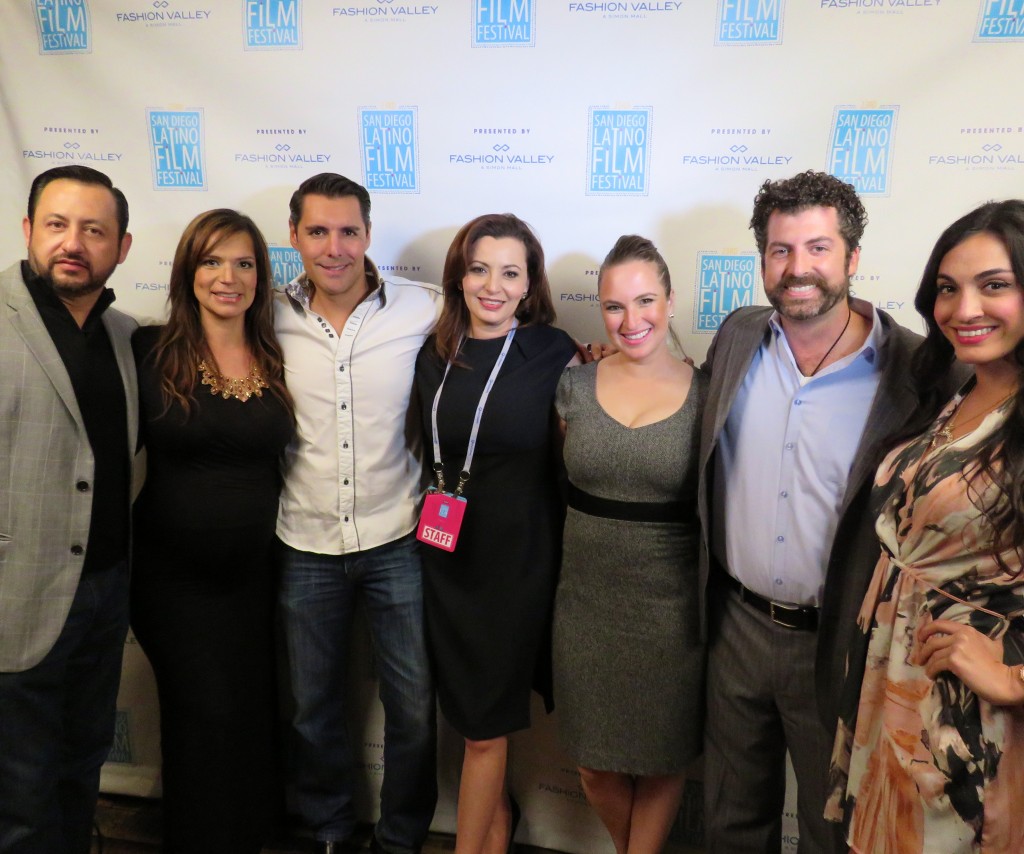 The San Diego Latino Film Festival (SDLFF) is in full swing at Fashion Valley shopping center this week! I am honored to be the Festival Host & Ambassador! It's been fun…and lots of work, which is why I haven't been able to post as often as usual lately. Between the Festival and preparing for our baby's arrival (I am 39 week's pregnant now), I've had long days and been very busy. Before I start posting pictures from the Festival, I want to share pictures from the Media Kick-off Party, held at Quad Ale House in the Gaslamp downtown San Diego! This year, the event was larger than in past years and very well attended! It was fun! It is one of the few events in town that accomplishes to bring together lots of members of the media. It is always fun to see my media colleagues & catch up with them! This year, I am co-hosting the Festival with Abelardo Rodriguez (previously television host on Univision KBNT 17) & Luis Cruz, from the San Diego Union-Tribune newspaper. For the SDLFF Media Kick-off Party, my co-emcee was Abelardo. Hope you enjoy the pictures! And, I hope to see you at the Festival this week! There are still lots of FUN events coming up, the Celebration of Fashion Spring Runway Show this Friday, the Premio Corazón Awards Ceremony, the Sabor Latino Beer, Food, & Wine Festival this Saturday, and the Closing Night Party & Salsa Concert at Music Box…and of course, more than 160 films to watch!  For more details, visit SDLatinoFilmFestival.com

Hugs,
Paola
PS -This year's SDLFF Poster Unveiling Party & last year's Celebration of Fashion, runway show. This year's Celebration of Fashion Spring Runway Show will be held on Friday, March 18 at Fashion Valley. I will be co-emceeing & hope to see you there! The runway show is open the public & admission is free. For details, visit Celebration of Fashion Spring Runway Show.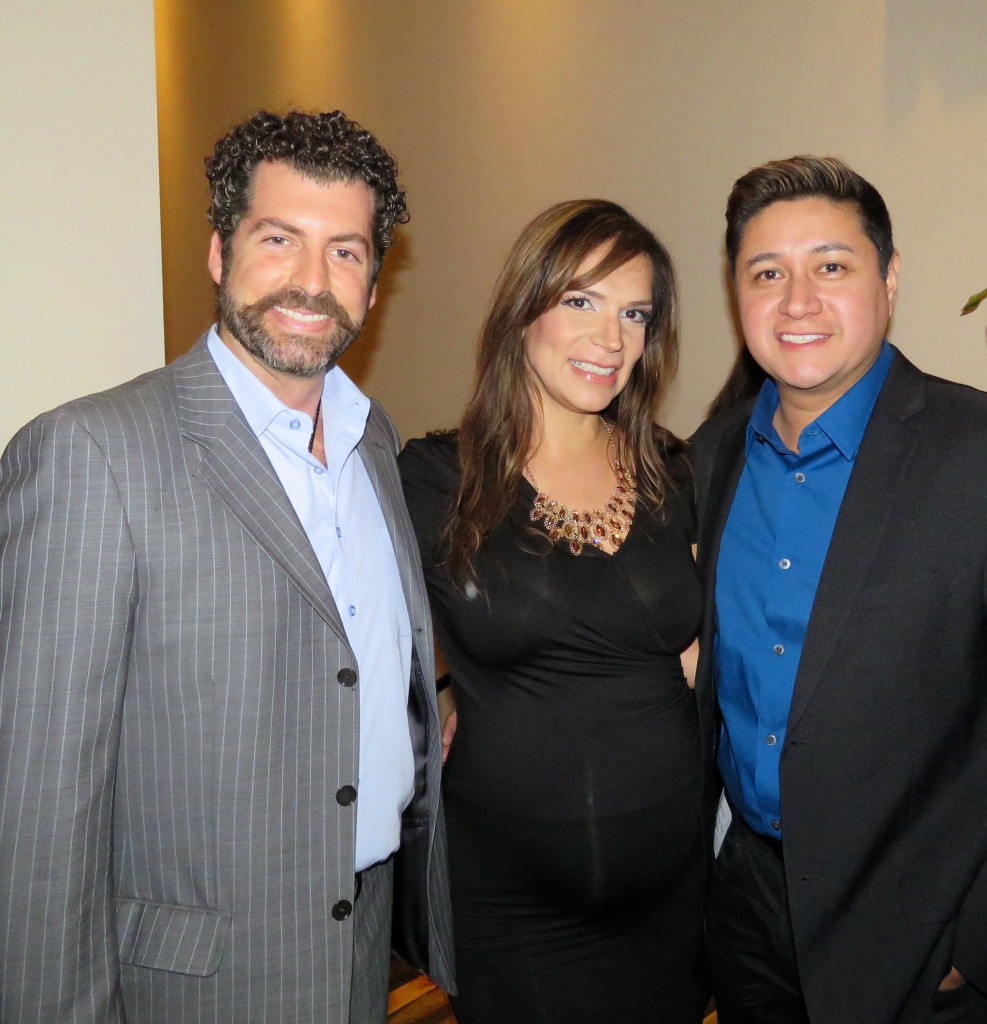 With my the Festival's two co-emcees, Abelardo Rodriguez & Luis Cruz. Luis co-emceed the first half of the events (with me) and Abelardo will co-emcee the second half of the Festival with me. It is always a pleasure & fun to work with these two pros!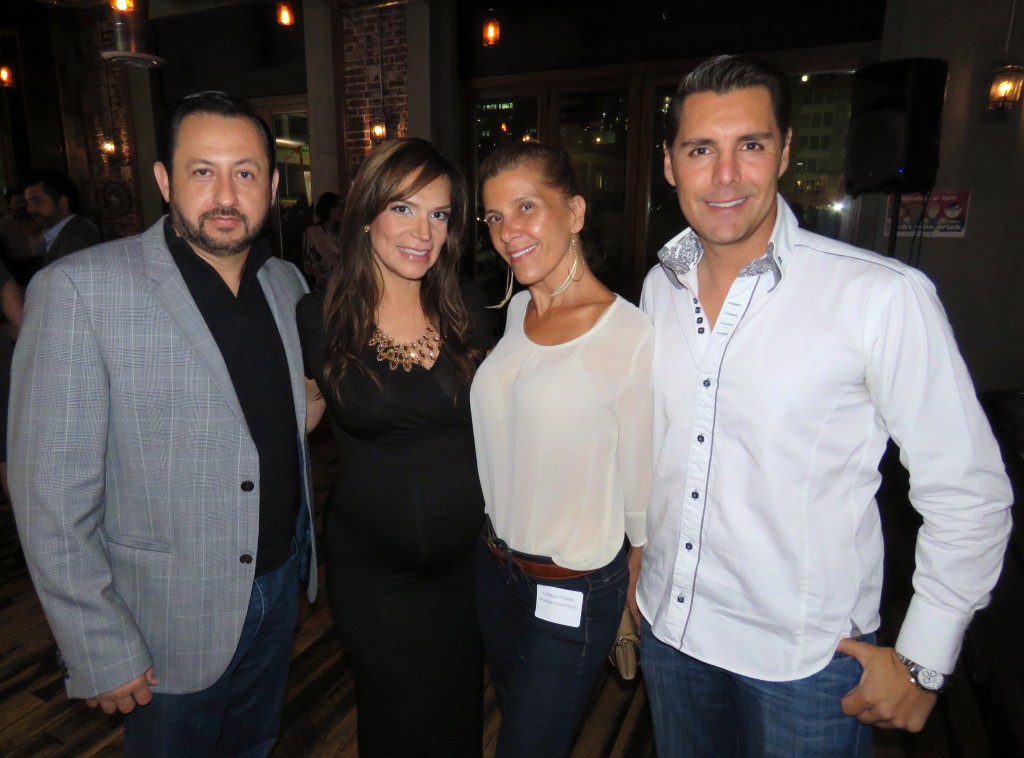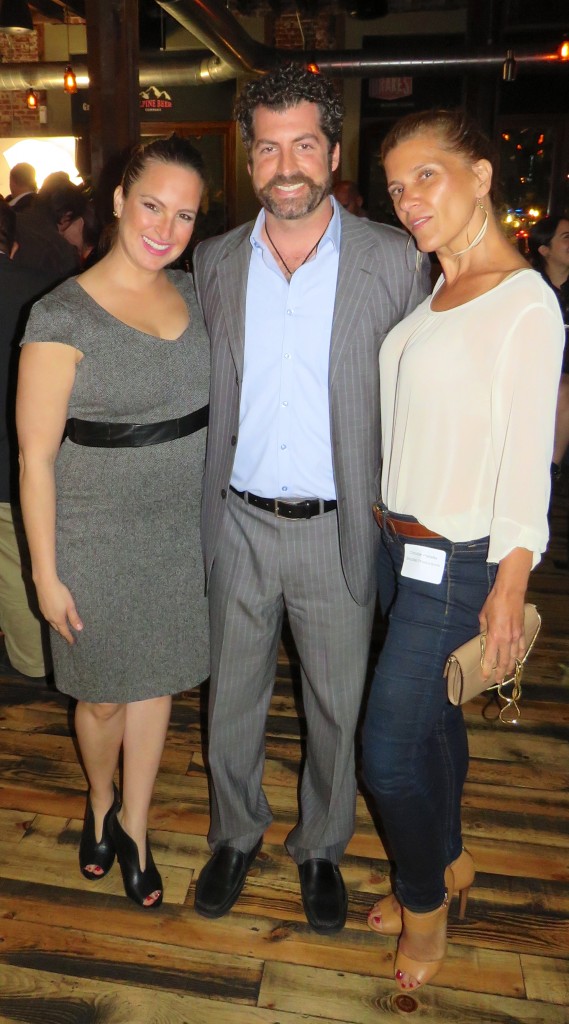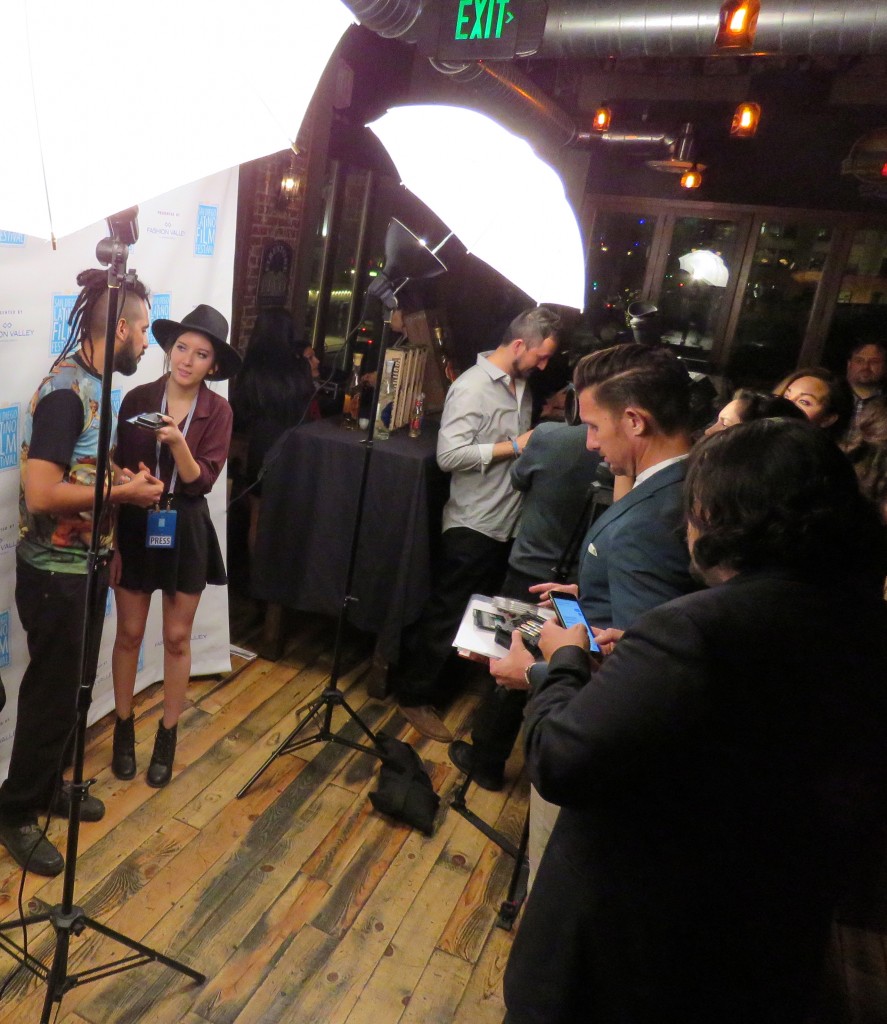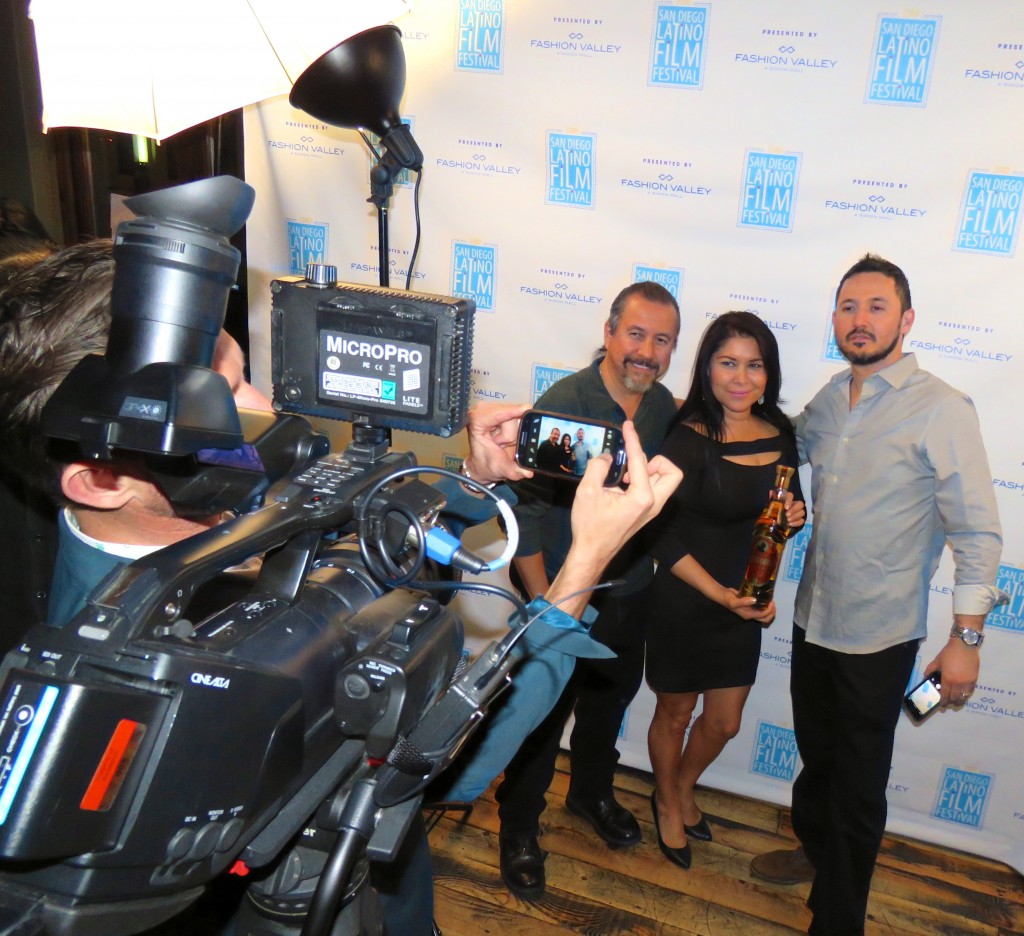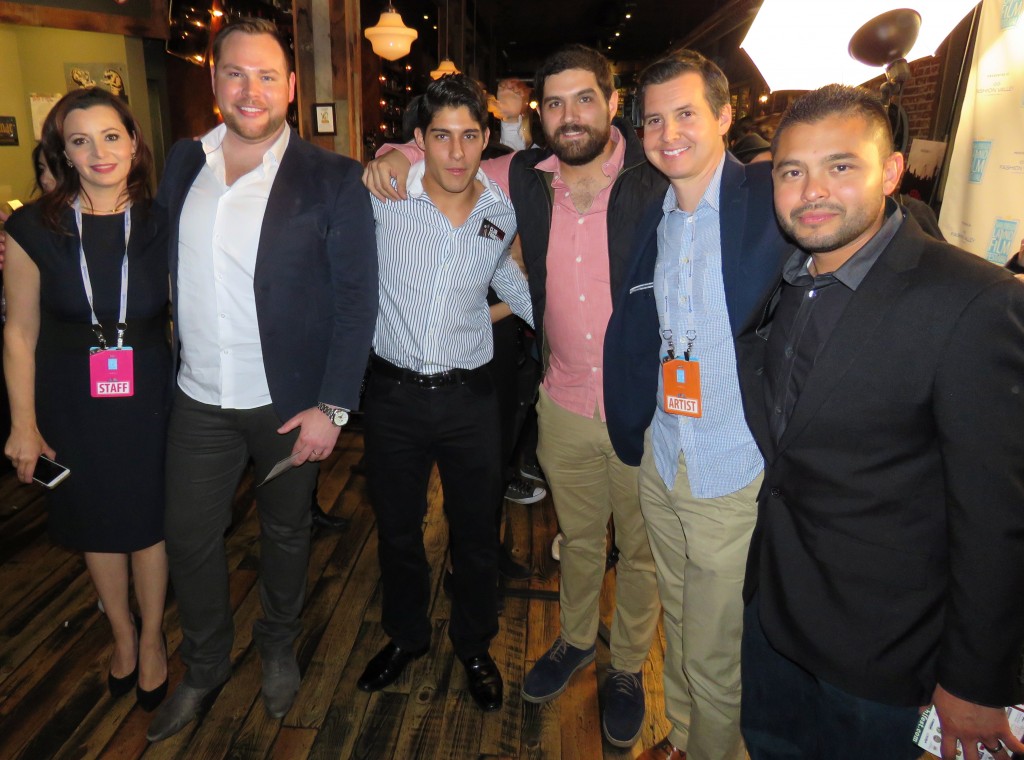 Pilar Kuri, SDLFF Sponsorship & Events Coordinator; Chris Lane, SDLFF Presenting Sponsor, Director of Marketing & Business Development at Fashion Valley; Producers of Club Frontera, documentary film regarding Xolos Club Tijuana soccer team, which had premiere at SDLFF.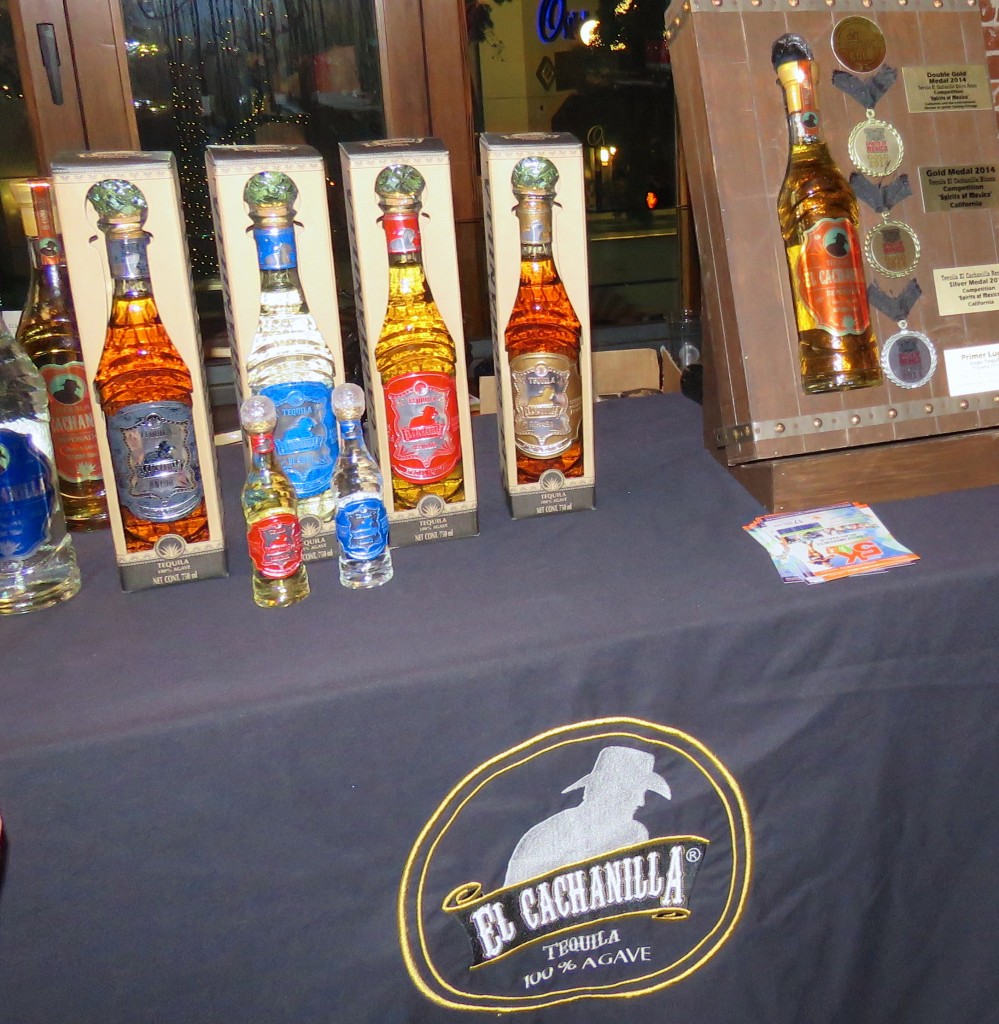 Tequila El Cachanilla is one of the sponsors of the Festival. They were giving samples to attendees and also donated a bottle for the Festival's Silent Auction.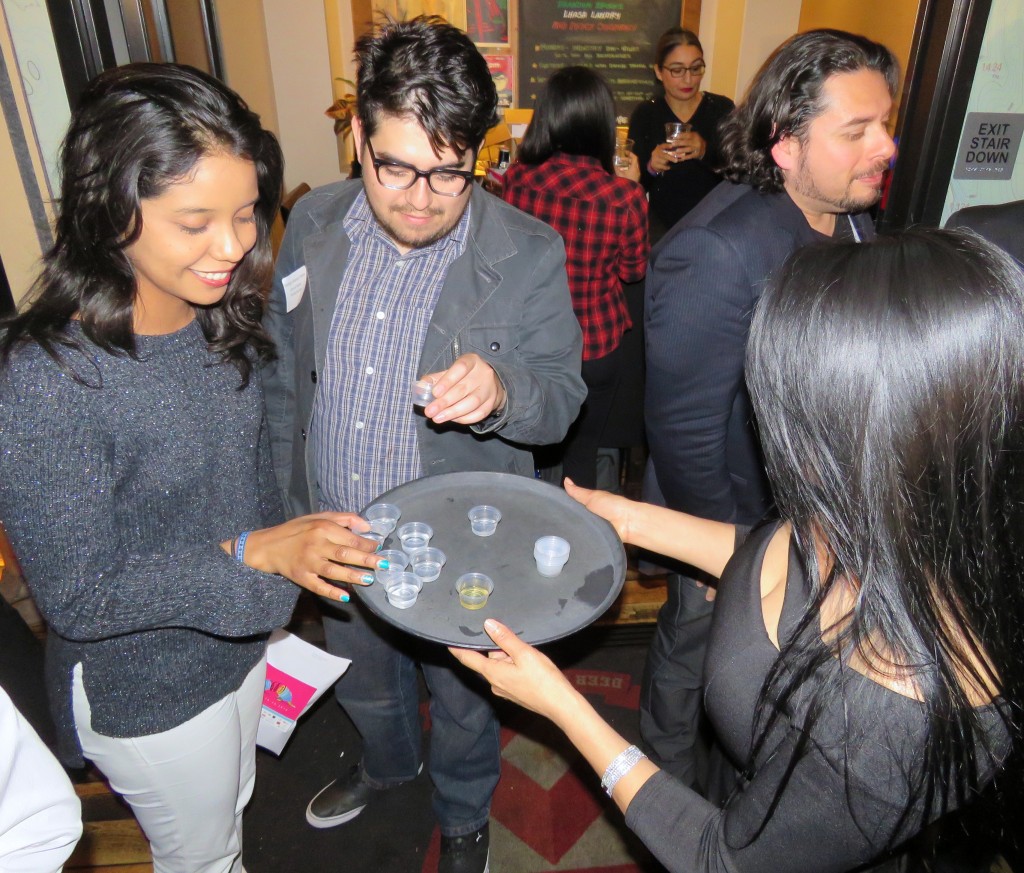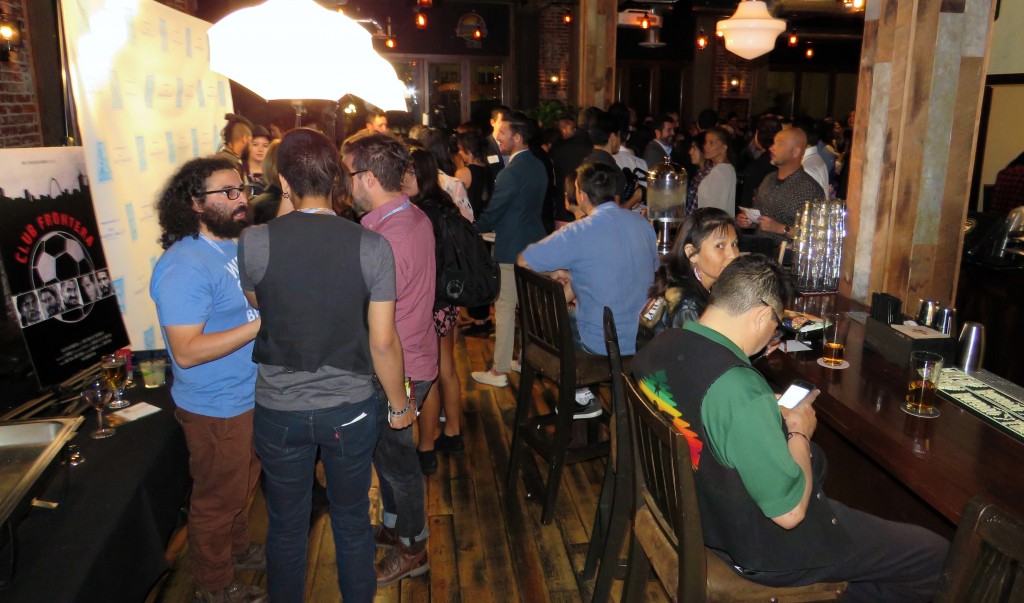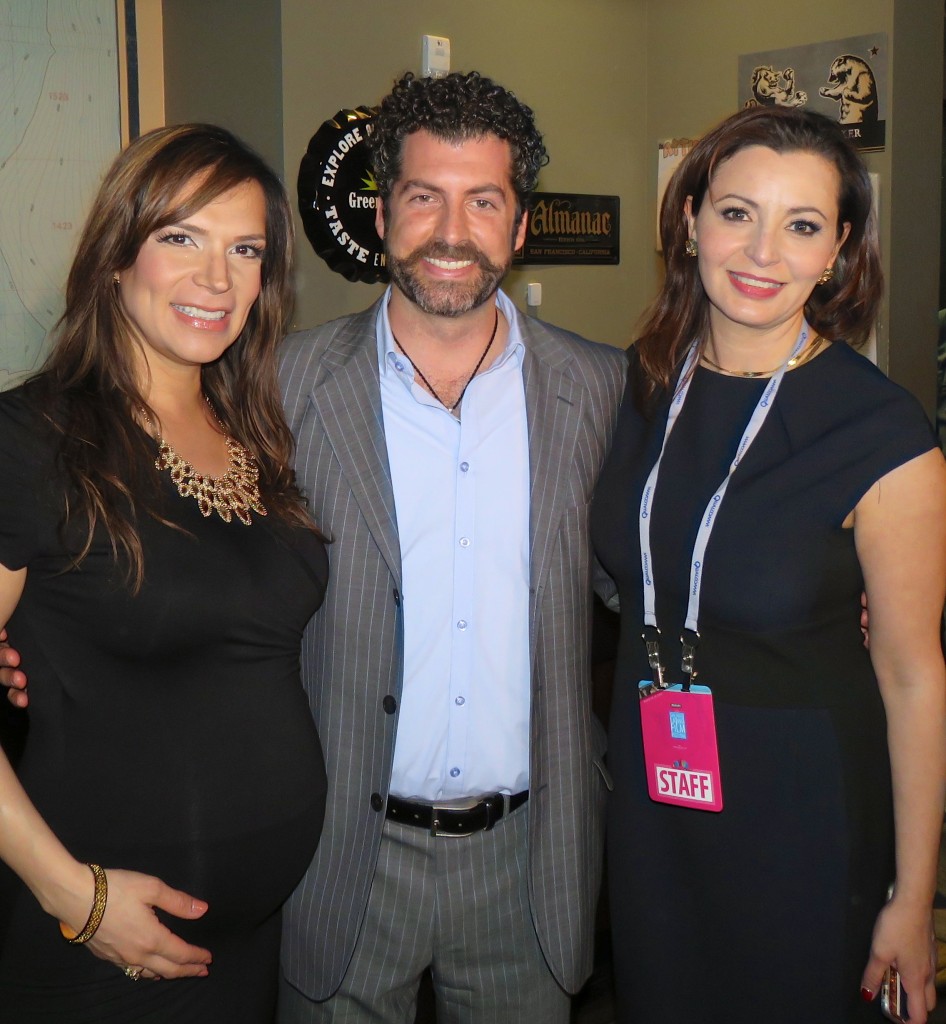 With Abelardo Rodriguez, Festival co-emcee, and Pilar Kuri, Festival Sponsorship & Events Coordinator, and my friends.