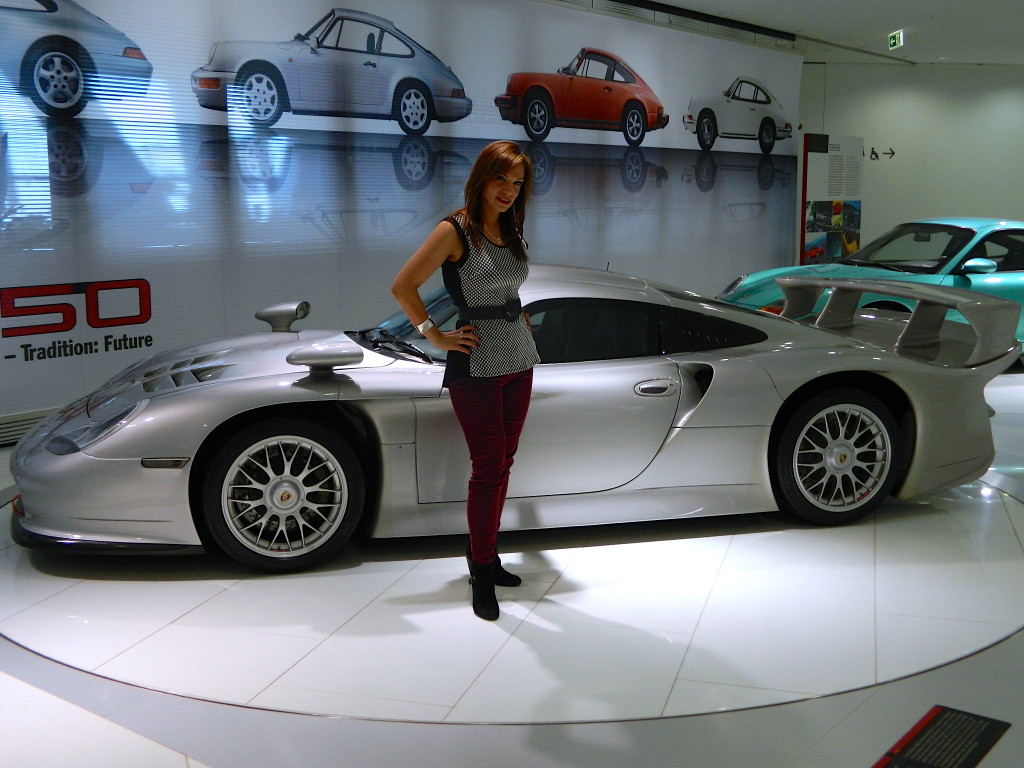 During our recent visit to Germany, we went to the Porsche Museum – it is located across the street from the Porsche factory in Stuttgart. The 911, Boxter, and Cayman are manufactured in Stuttgart (the Cayenne is manufactured in Leipzig, Germany). There is also a Porsche dealership across the street. It is a newly built Museum with modern architecture. My husband had been to the previous Museum years ago, which was located inside the factory. It was interesting to learn about the history of Porsche and its founder, Ferdinand Porsche. The manufacturer has evolved and grown tremendously over the years. They have tons of patents, and the engineering and technology in the car motors and parts is amazing, the best in the world! I knew these were good cars, but learning about all the engineering and advanced motors was interesting! The company has won many industry and international awards over the years, and Porsches are top winners in many international races! Porsches are beautifully designed cars! Both my husband and I drive Porsches, which made the visit to the Museum even more interesting for me and made me appreciate our cars even more. Hope you enjoy the pictures from the Porsche Museum!
Hugs,
Paola
PS – Our trip to Germany: Enjoying Sonnora Waldhotel & Restaurant and Black Forest in west Germany, spa day in Baden Baden, and visiting Kurhaus Casino & Kaefers' Restaurant.

A view from the outside of the Museum – with its modern architecture.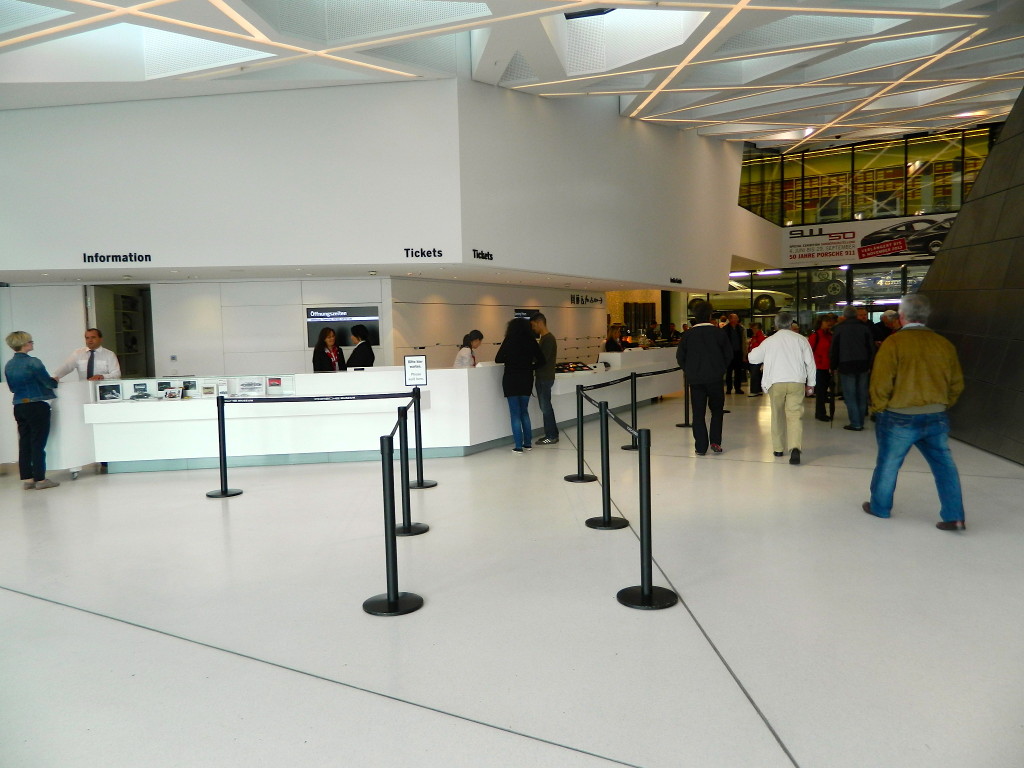 The ticket area: a self-guided audio tour is included with your admission ticket.
There is a little cafe inside: we had a drink here after we visited the Museum.
It was interesting to see how the interiors have changed & evolved over the years!
The race cars are amazing & beautiful!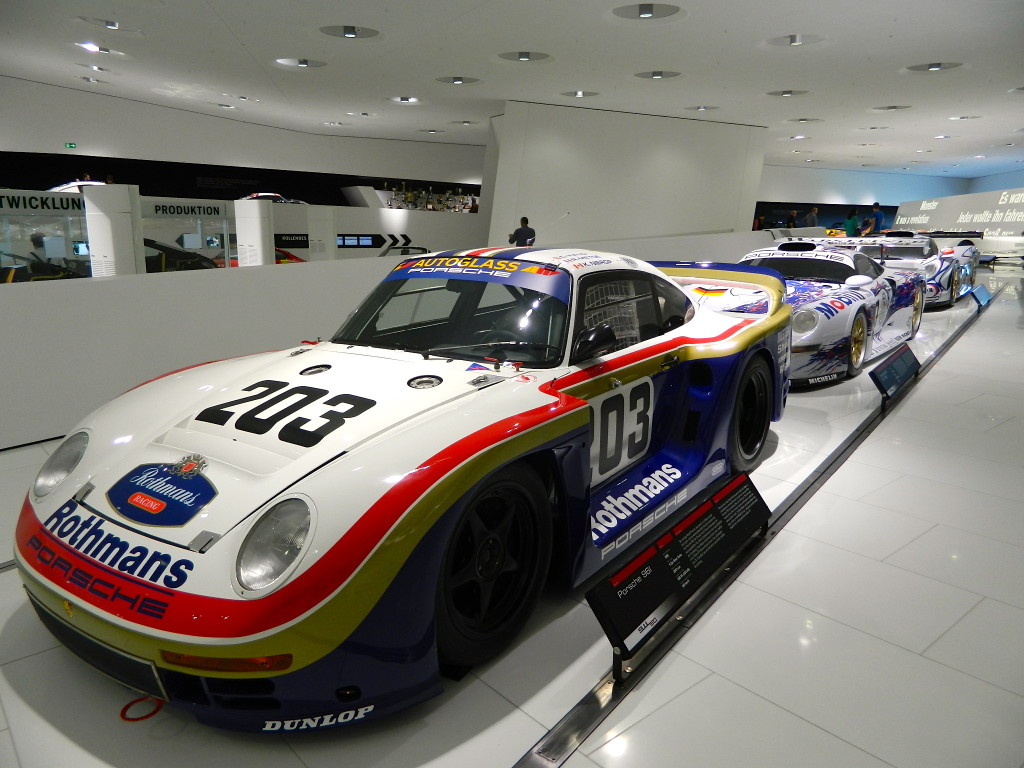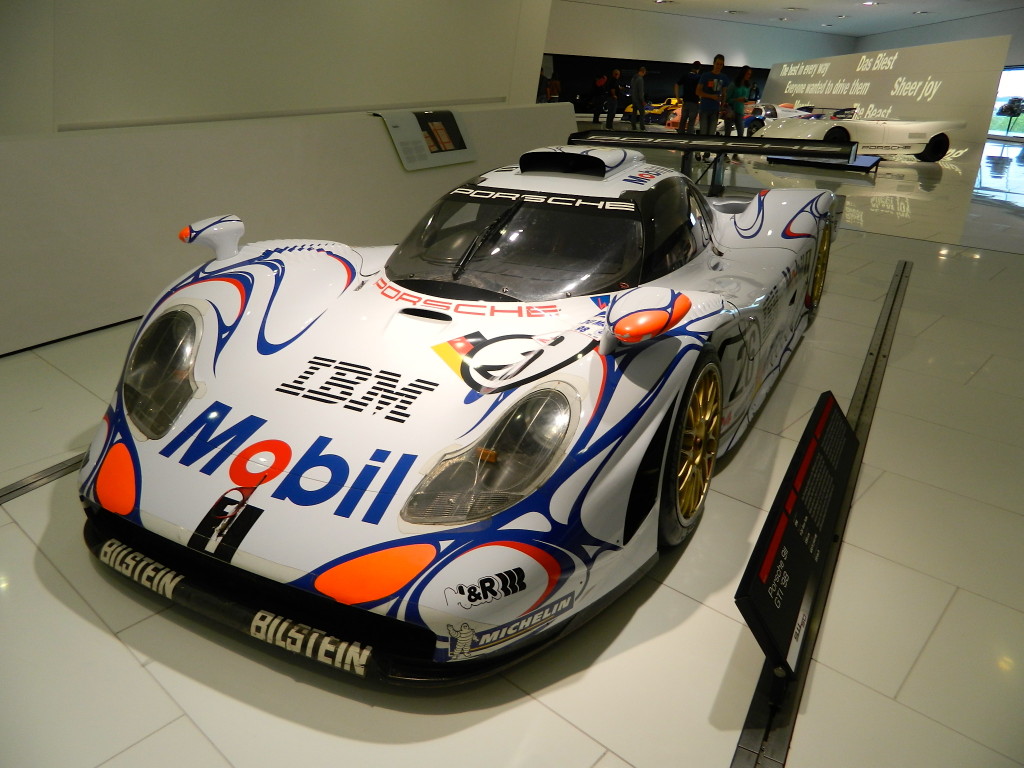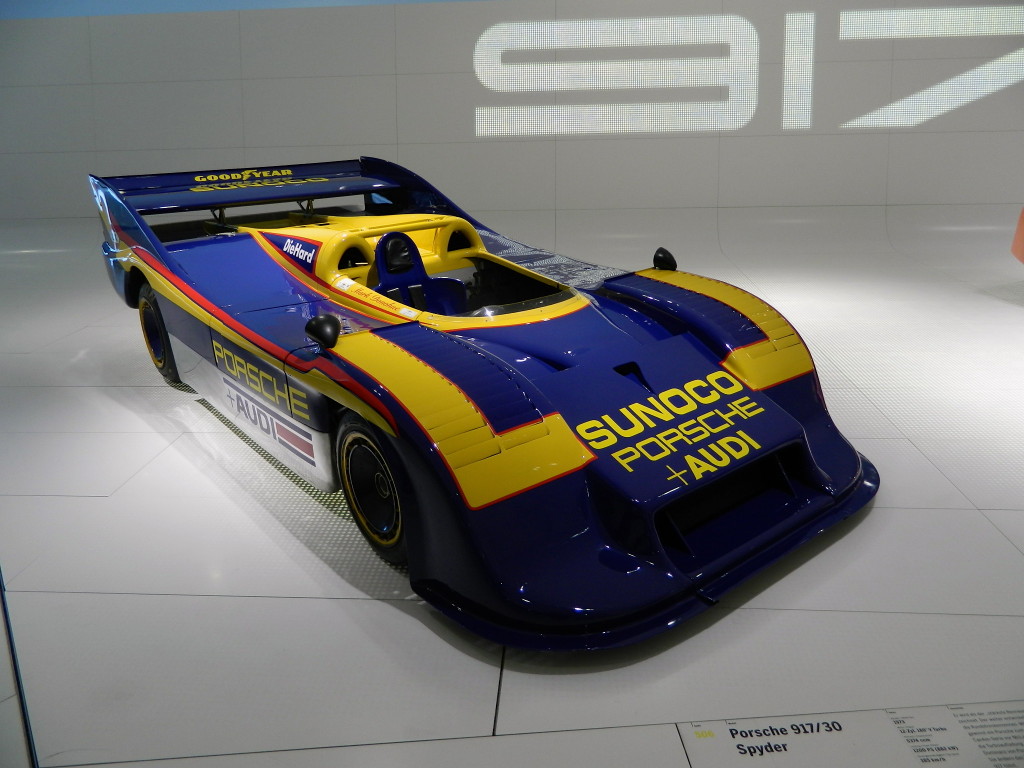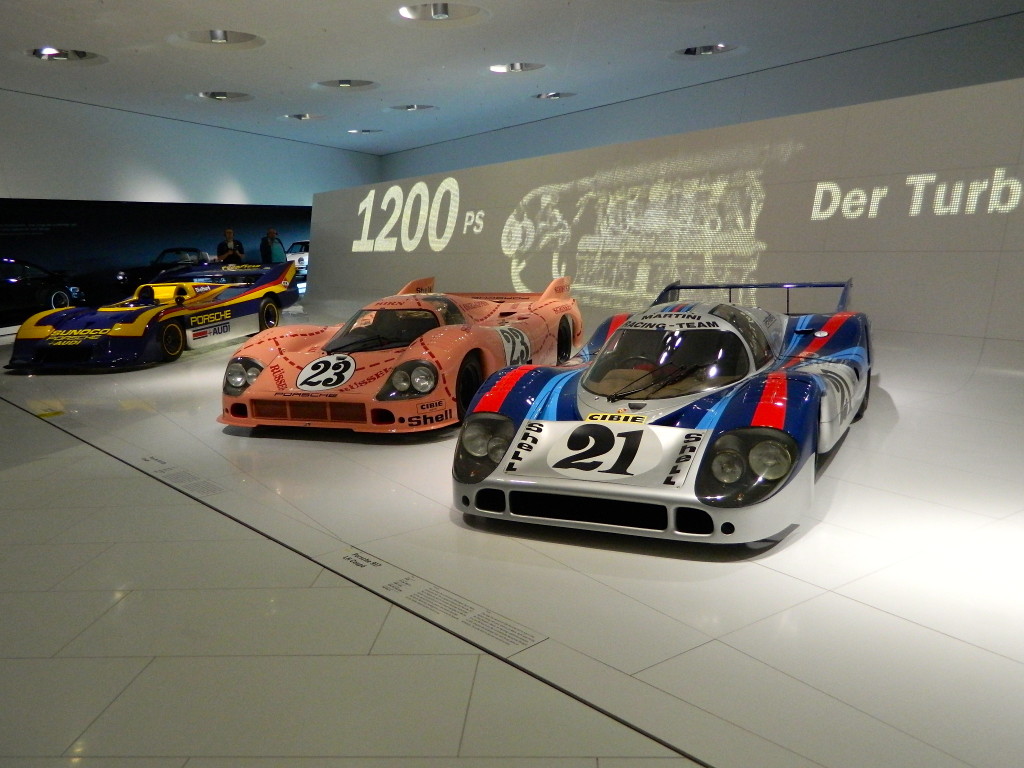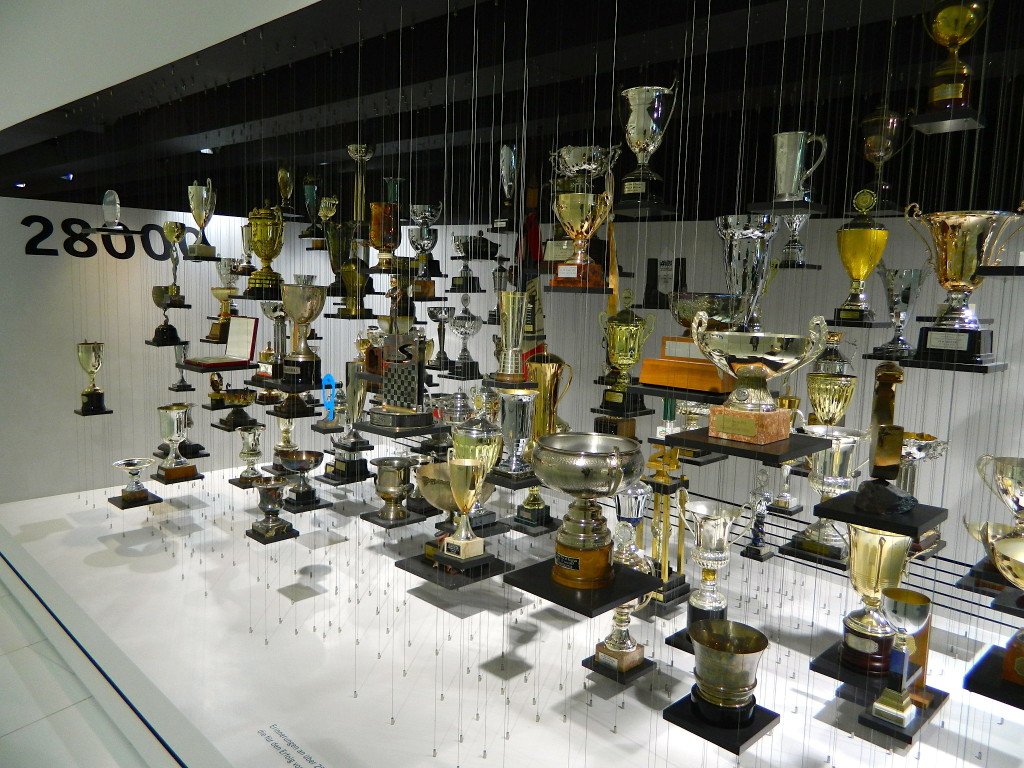 A number of industry and international awards Porsche has won over the years, impressive!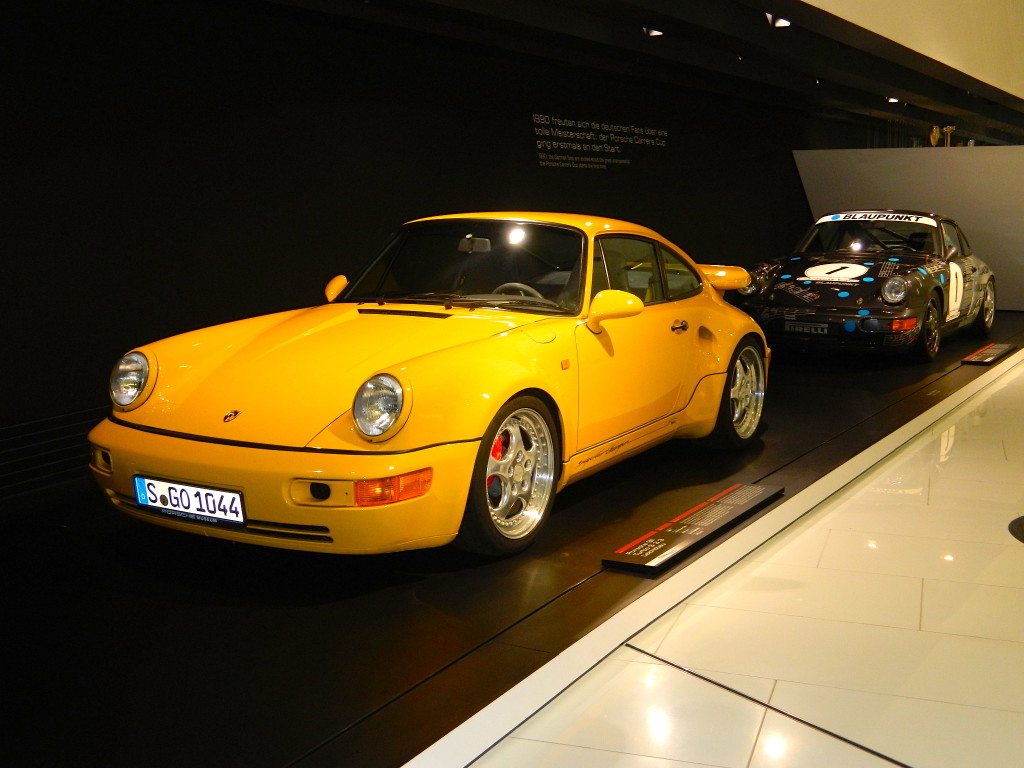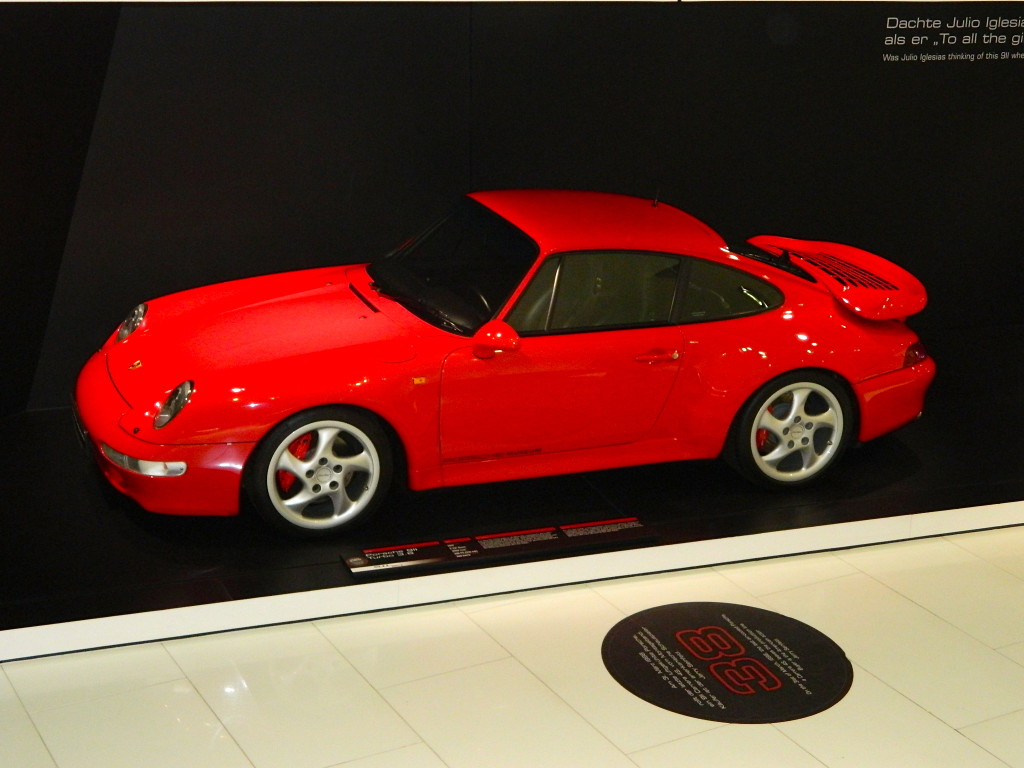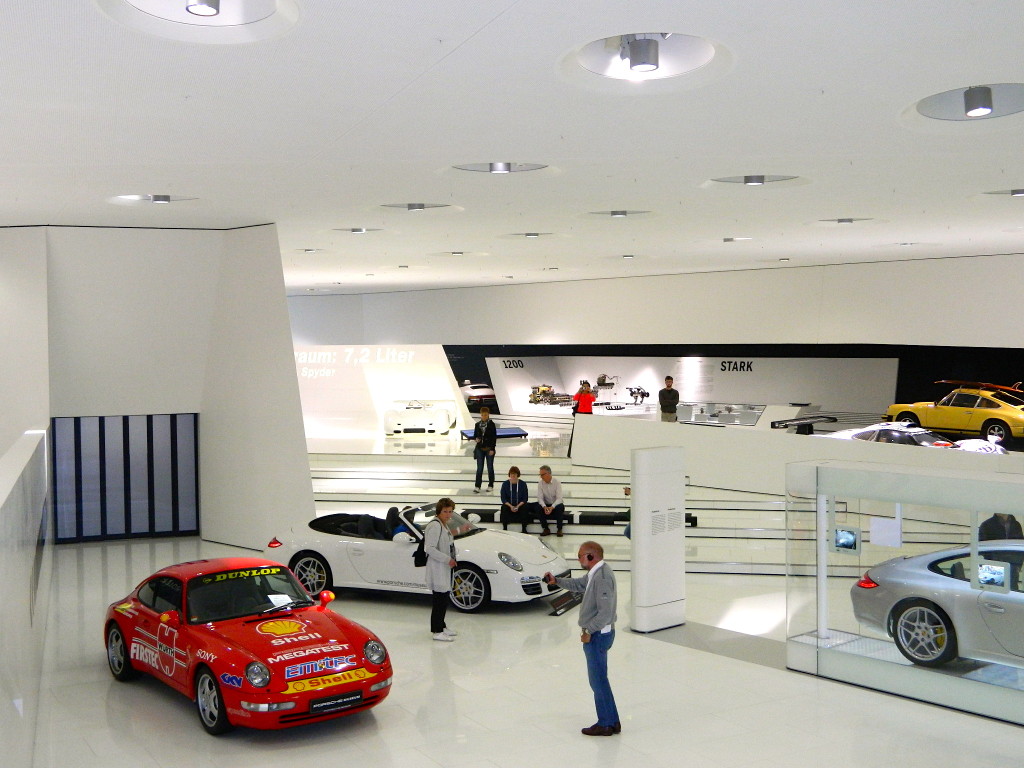 Visitors could sit inside the white convertible pictured here.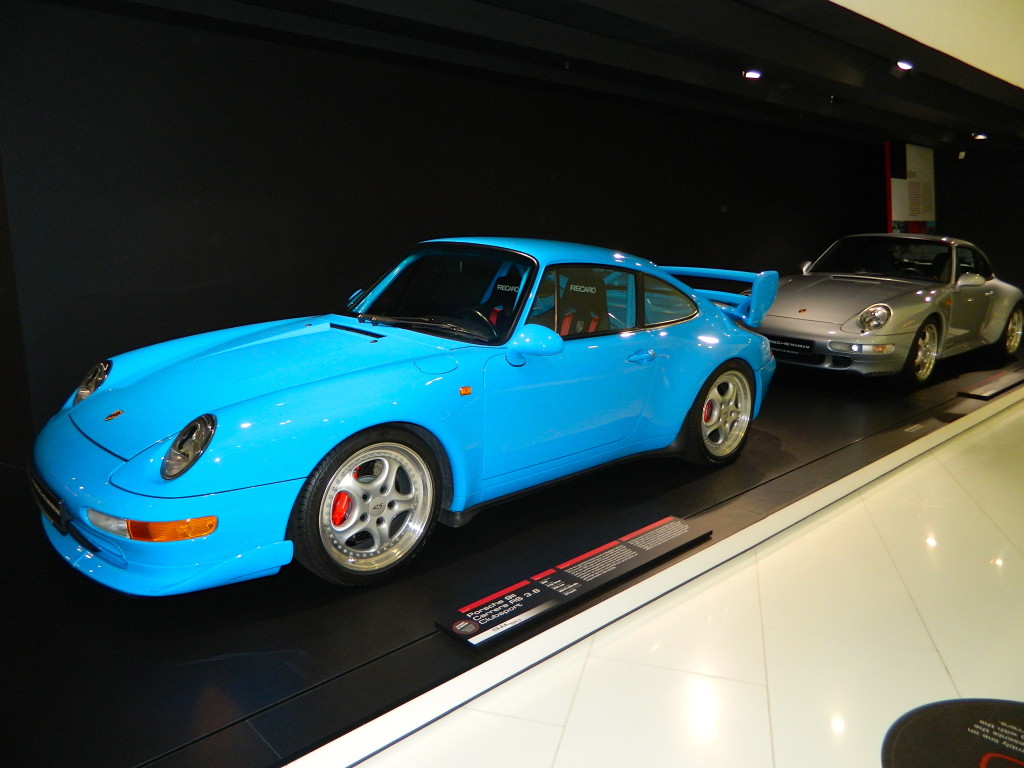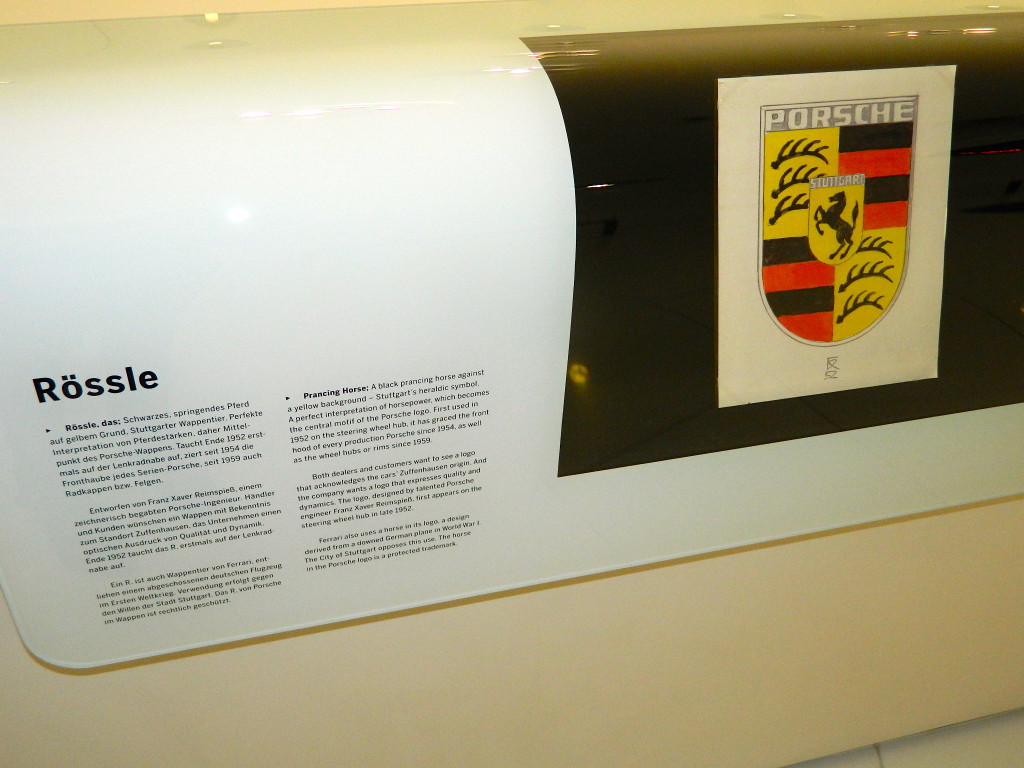 The meaning of the logo.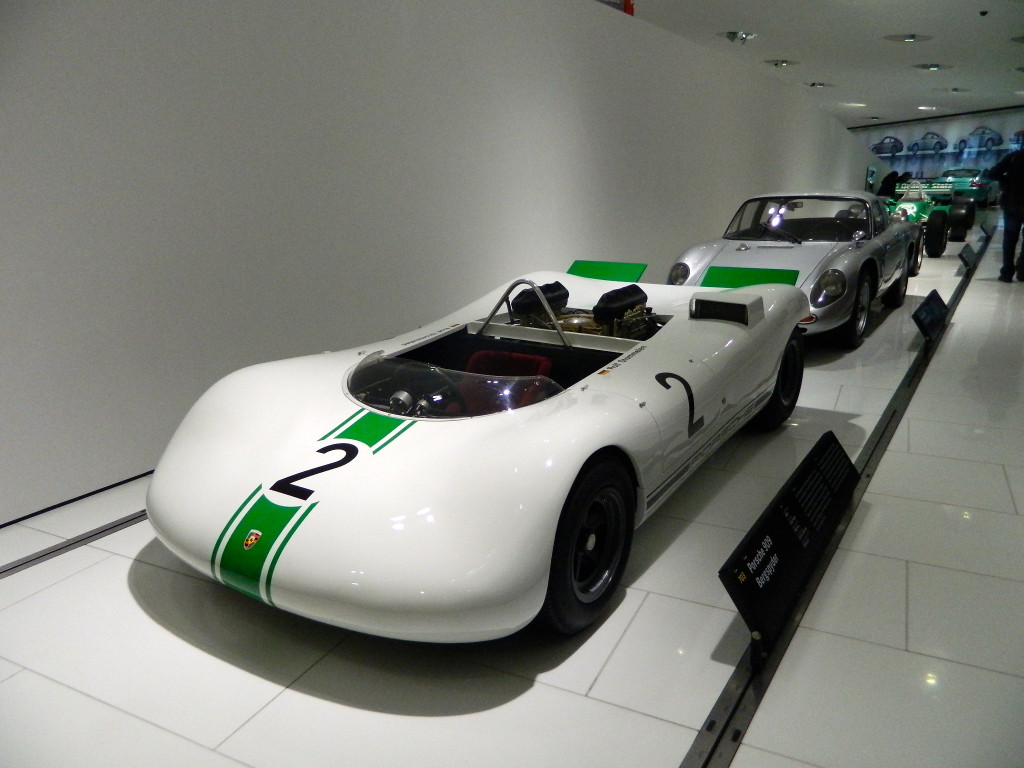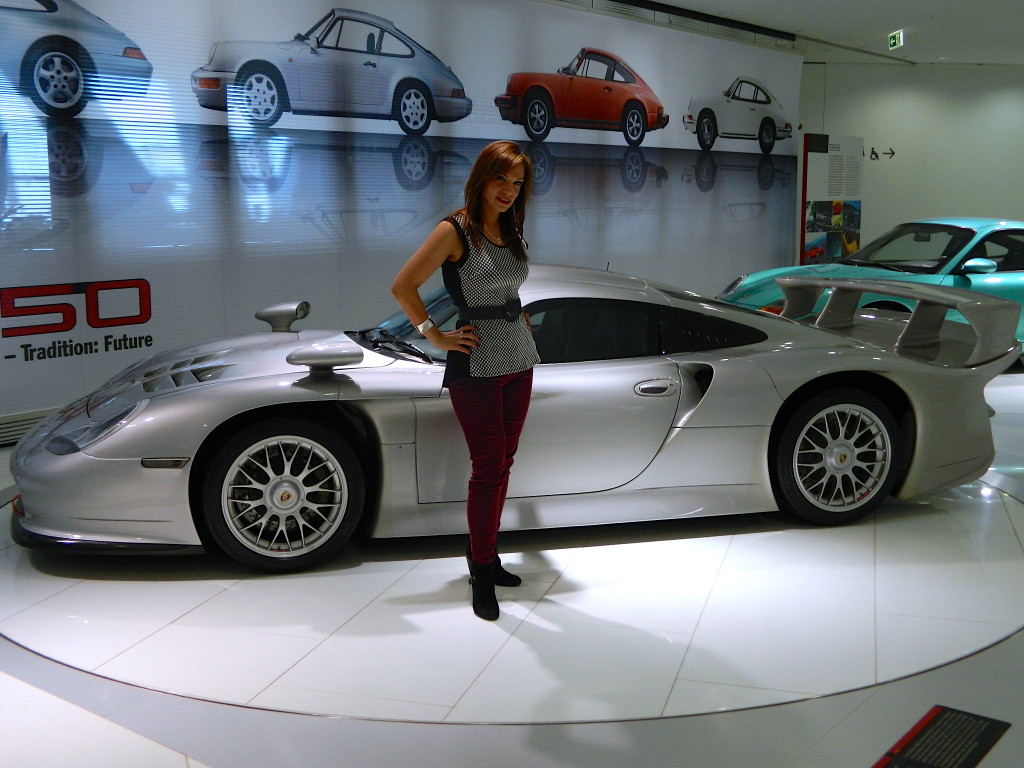 We took some "Outfit of the Day" pictures in front of this car…but I am not a fan of posing in front of cars, so we also took pictures in another location within the Museum. I'll post those pictures soon.
The exhibit area ends with the current models.
The Porsche dealership across the street from the Museum.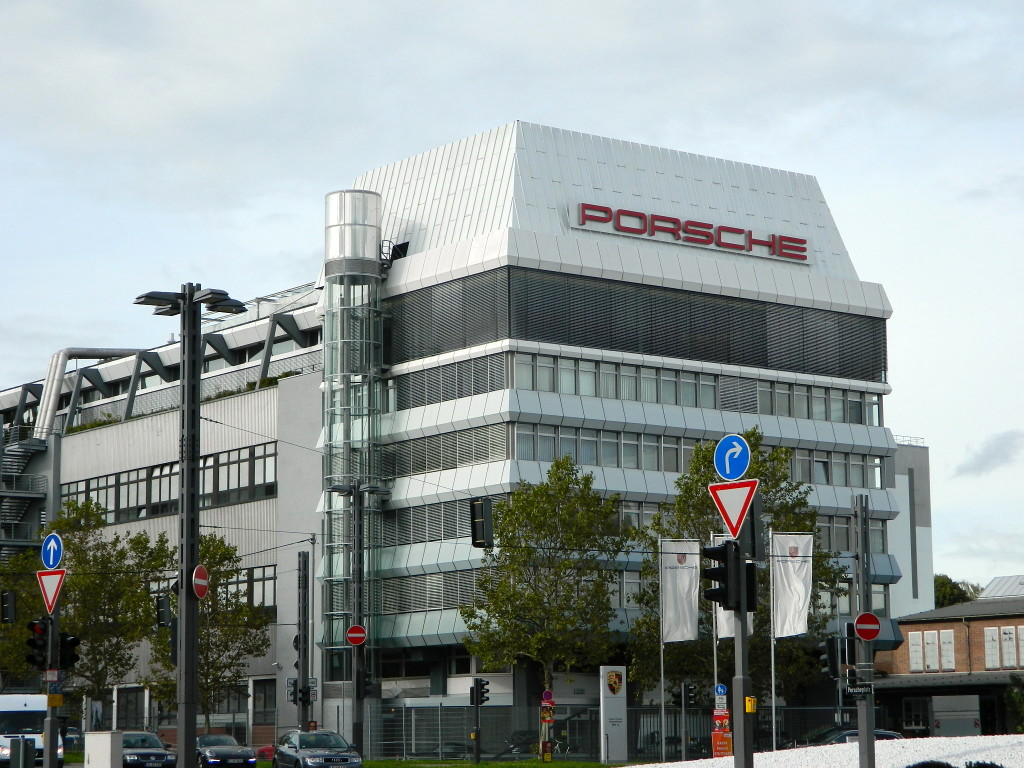 The Porsche factory, located across the street from the Museum.
There is also a gift shop inside the Museum. We bought a model of my hubby's current Porsche, a book, a sweater, and gifts for my nephews.