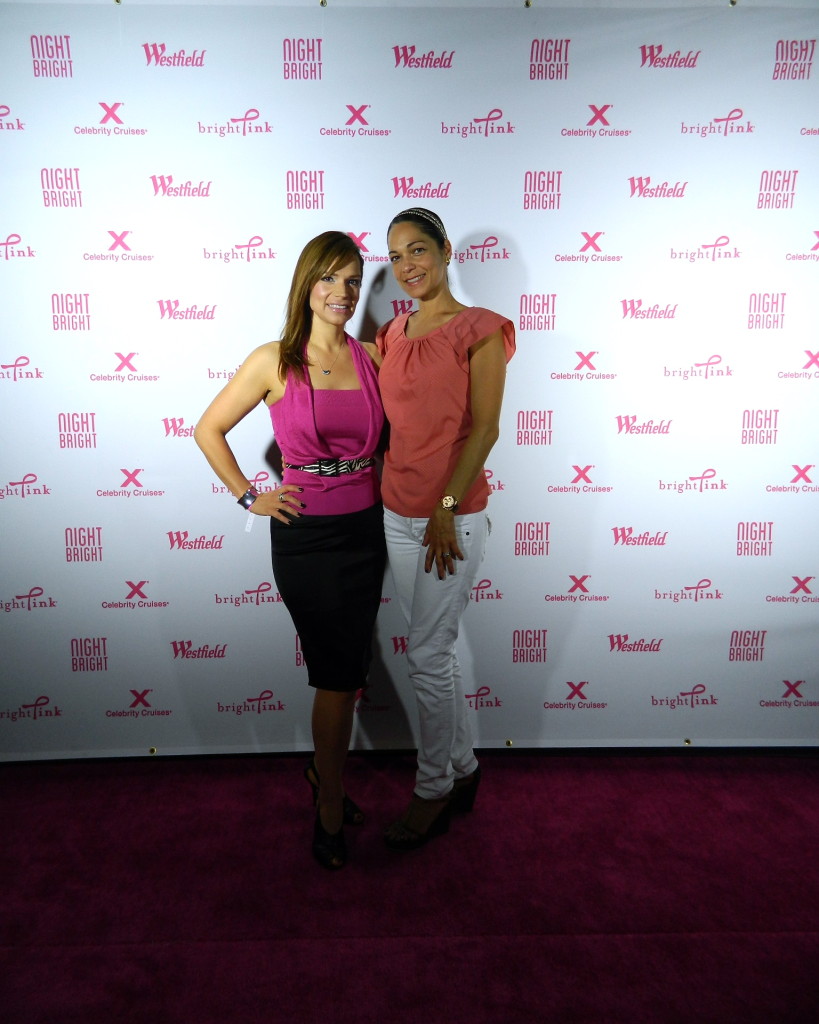 October is Breast Cancer Awareness Month and women (and men) everywhere have been dressing in pink to support the cause. I even wore pink to Zumba for an entire week. I support a number of charity events throughout the year and recently attended Night Bright Under the Stars – An Evening of Fashion for a Fabulous Cause. The event was held at Westfield UTC and it was wonderful! The best part of the evening for me was that my sister attended the event with me and we got to spend "girl time" at a fun fashion event! She said she needed a night out like this one! This warmed my heart. It was also fun to get dressed up in pink!  And, an extra treat was seeing my friend Javier at the event!
The event was hosted by E News' anchor Giuliana Rancic. It was held outdoors by the fountain and included a VIP Reception, Fall Runway Show, Silent Auction Benefitting Bright Pink, a Live Concert by G.R.L. (from the creator of the Pussy Cat Dolls), and a Wear Pink Best Dressed Wins a Meet & Greet with Guliana.
Have you been dressing in pink for Breast Cancer Awareness Month?
Hugs,
Paola

Pictures on the pink carpet upon arrival! Always a nice touch!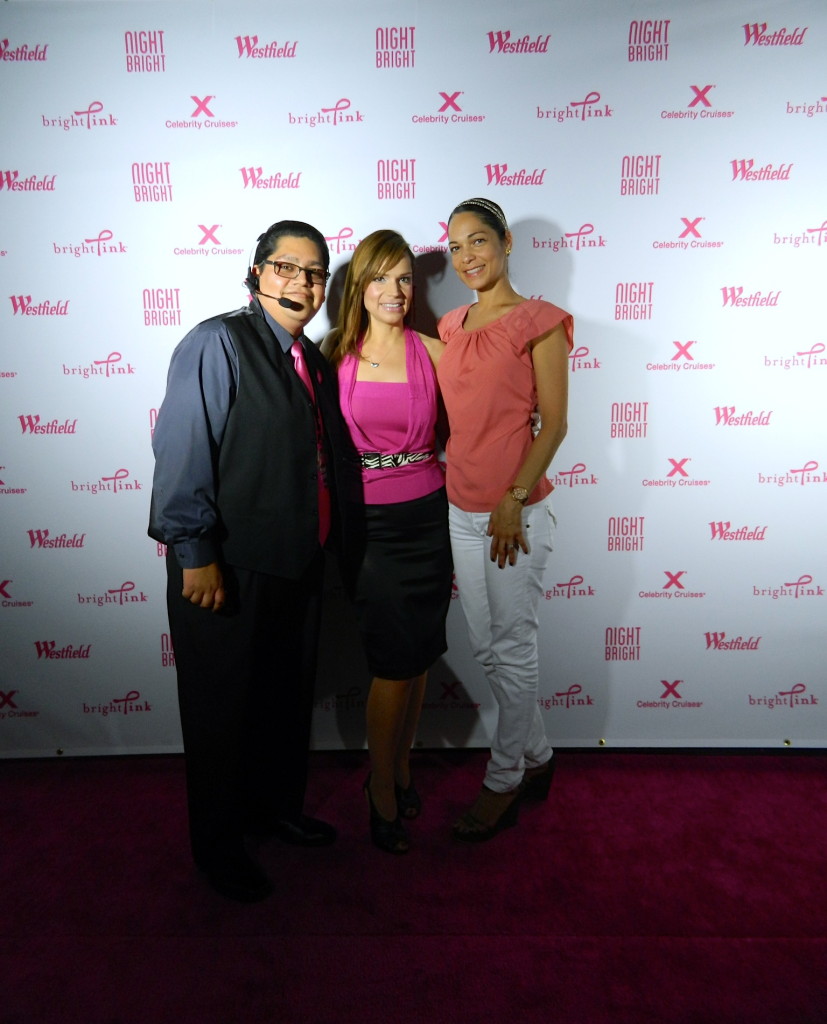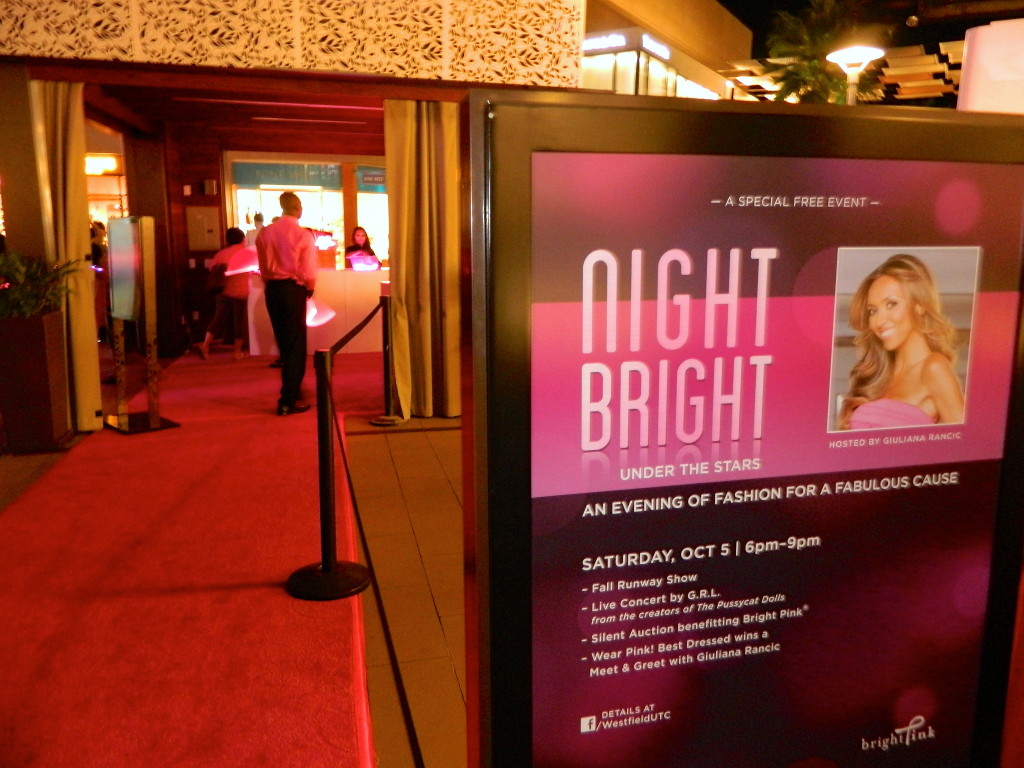 The stage & runway: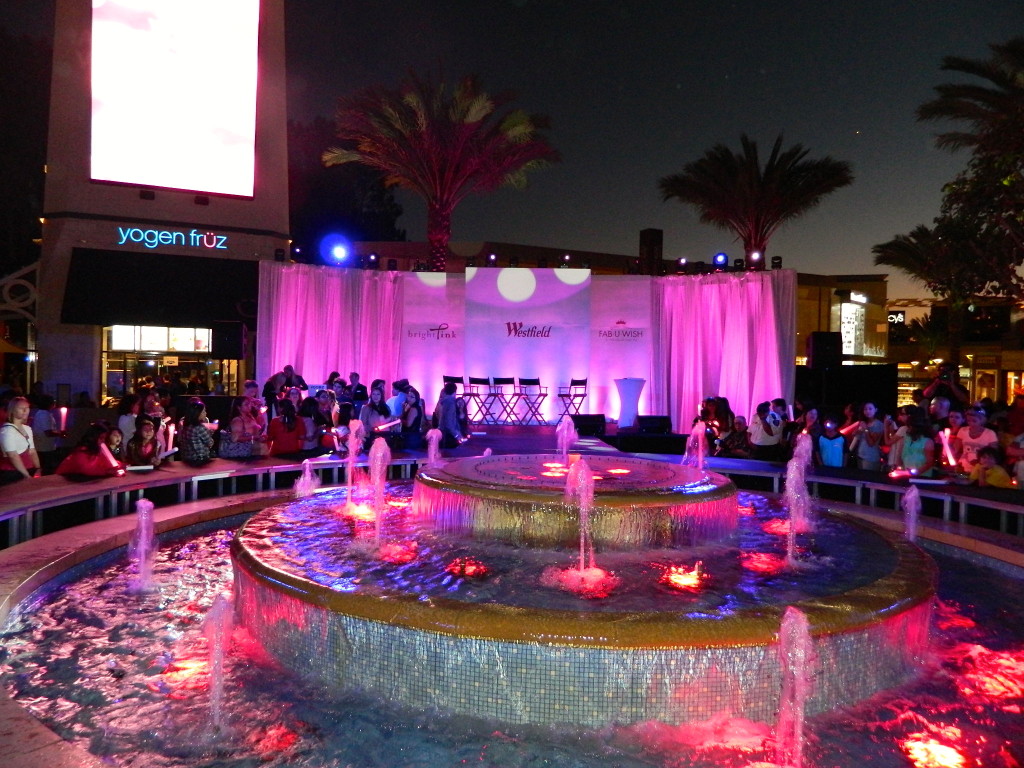 The VIP Reception was held before the Runway Show began.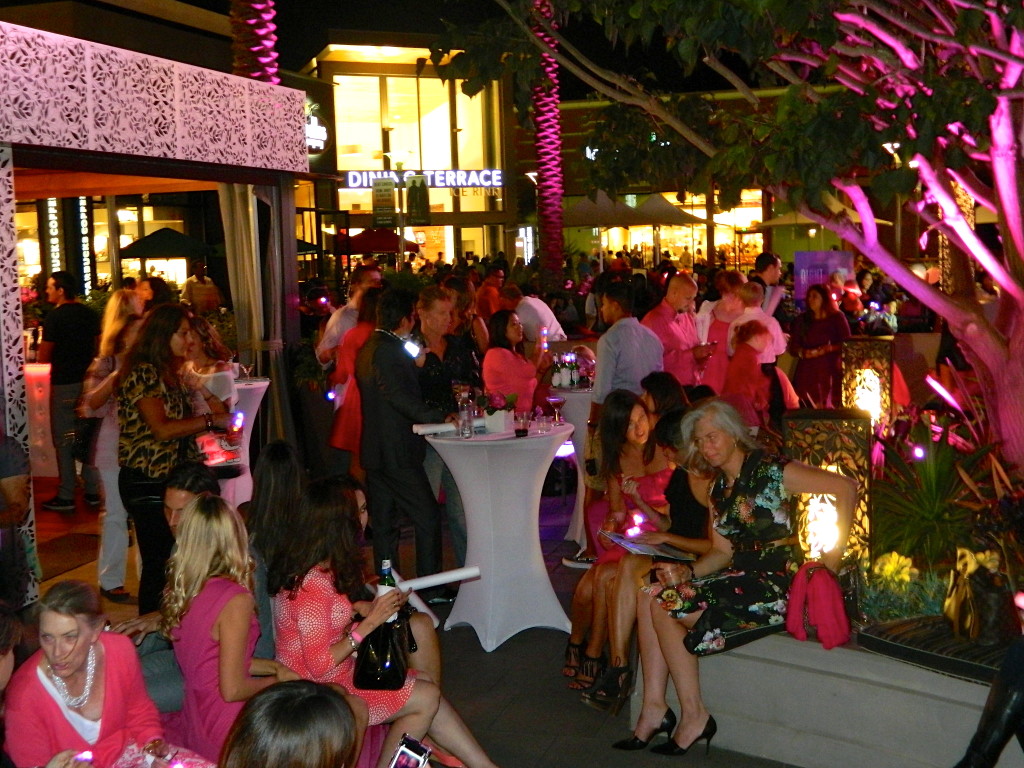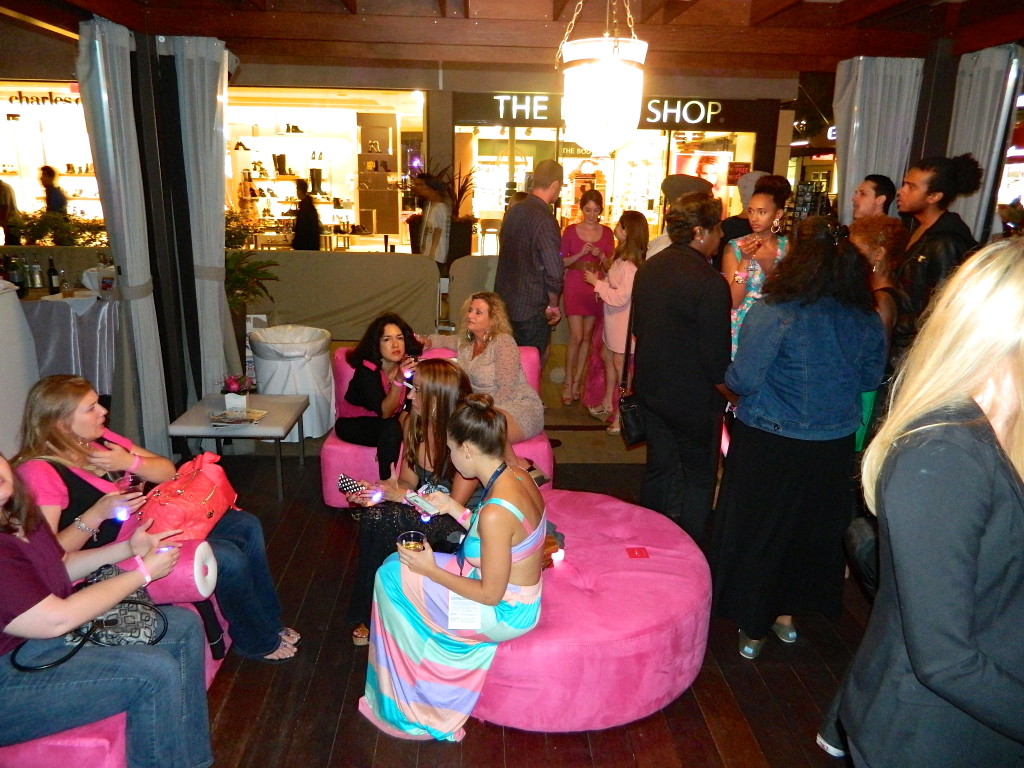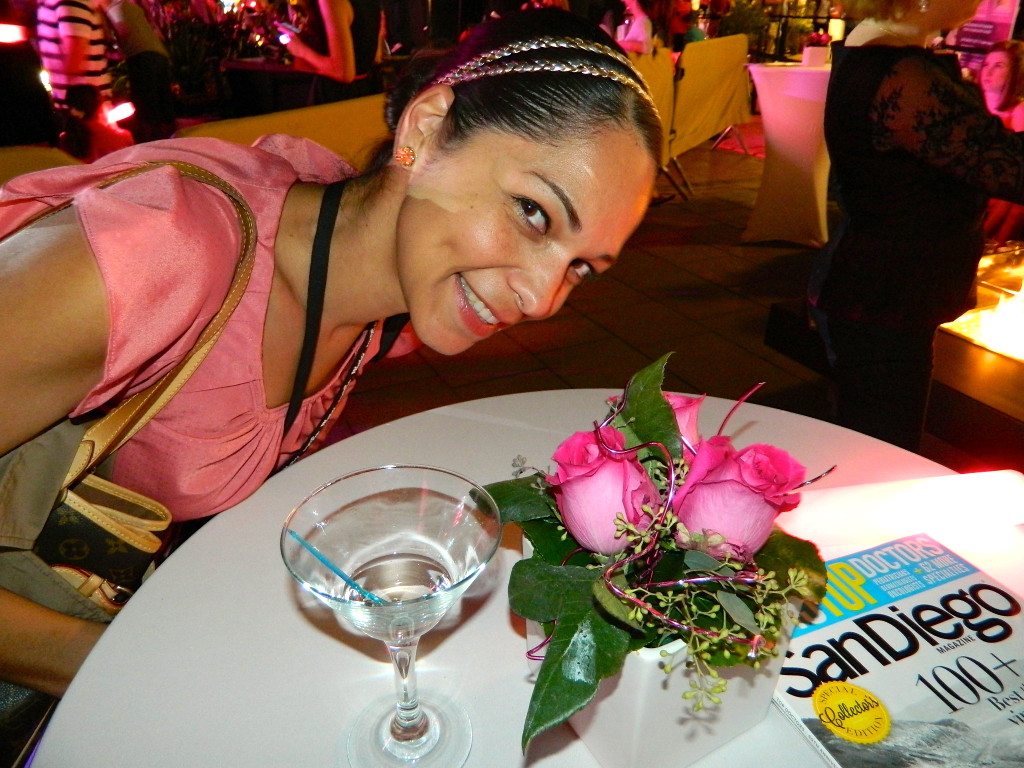 Giuliana Rancic hosted the event: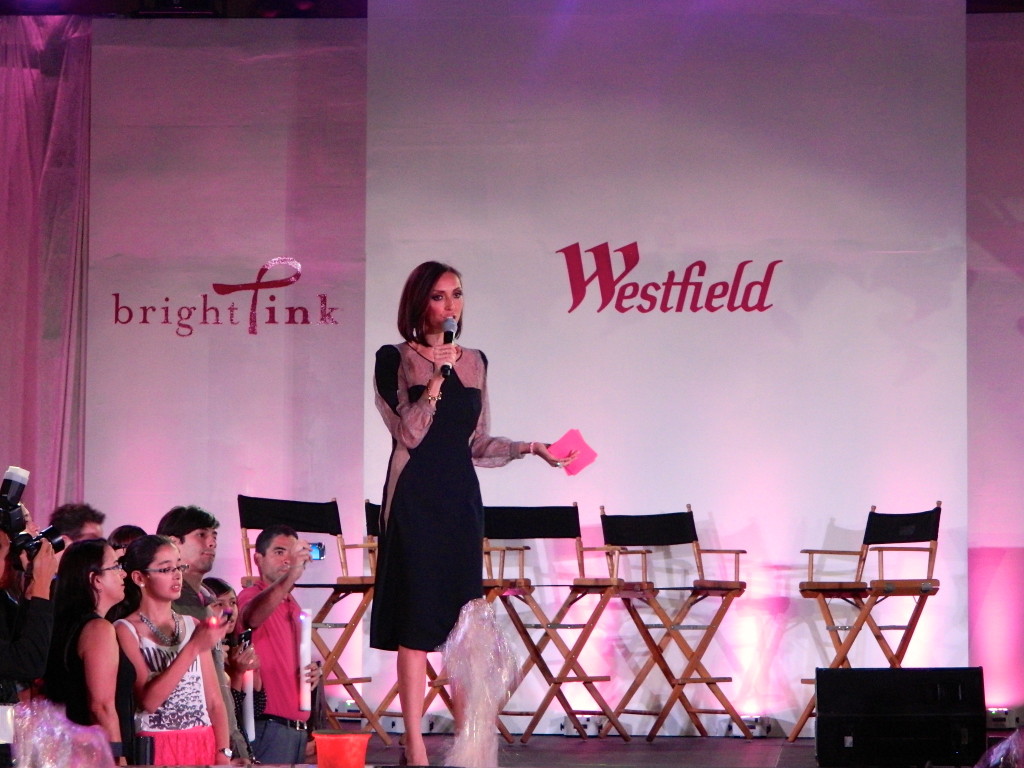 The Fashion Show ended with a blast, literally, a confetti blast! 
This was the lucky Pink Best Dressed winner – she won a meet & greet with Giuliana.