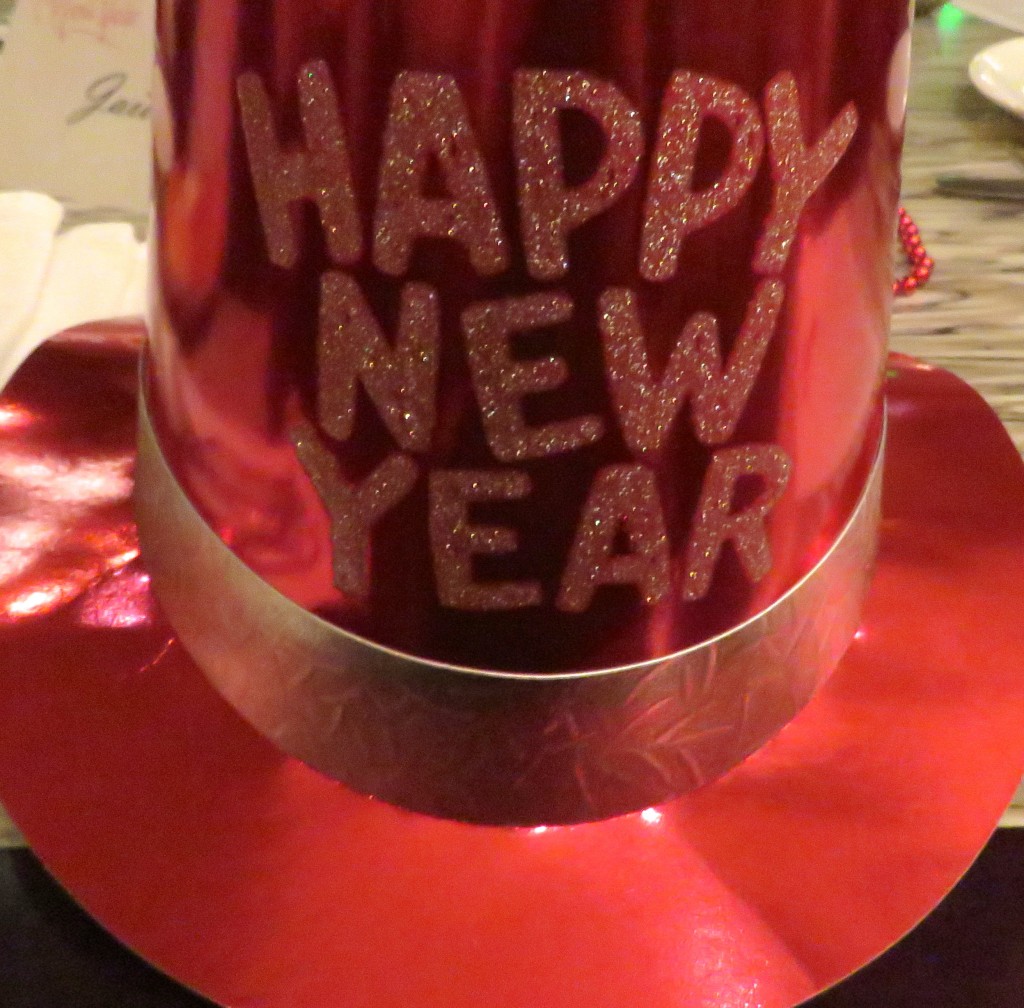 The end of the year is like the closing of a chapter and the beginning of a new one. Every new year seems like it can be a new slate. The end of the year makes us reflect on what we accomplished, what we wanted to do and didn't get around to completing, as well as thinking of what we want to accomplish or what we want our life to be like in the new year and future. This is where the famous list of New Year's resolutions come in. I posted here about where the history of new year's resolutions comes from.
Instead of writing a strict list of resolutions, I base mine on the lifestyle I want to live, with a few goals. For 2016, my resolutions are based on self-growth, continuous improvement, living a simpler life, and becoming a mom. I have always tried to practice self-growth and continuous improvement, this is more of a life-long resolution, a lifestyle for me. This past year, I have been able to simplify my life. I've done some de-cluttering of items and realized I don't need to constantly be buying myself new items to be happy. I have also learned to say, "no" – in a polite and kind manner. This one word can bring such peace of mind. I have learned to say no to invitations and projects which I do not have time to attend or participate in. I have become more selective in how I spend my time and what I dedicate my professional skills to. And, have learned to not feel guilty when I say "no". I have set my priorities and tried to stick to them, even if this means one of my priorities is making time for myself to go to the gym and another is spending more leisure time with family.
I wrote my resolutions for 2016 and will elaborate on them in a future post. For now, here is the list…it may be altered or changed based on how life develops in 2016. After all, I have learned that sometimes we have to be flexible with plans (or adjust them) and that there are certain things I can't control. I am certain having a baby in a few months will make me believe this last statement even more! Ha!
2016 Resolutions:
Rest More
Worry Less, Be Happier
Be the best mom and wife (and daughter, sister, family member, friend) I can
Get to Sleep Earlier (I tend to be am a night owl)
Exercise Earlier in the Day (if I get to sleep earlier, I can wake up earlier & exercise earlier)
Learn to Say No (continue this from 2015 and improve on it)
De-clutter (with the baby coming soon, I am getting rid of lots of things I don't use)
Work on myself through continuous learning & growth
Continue to let things go, be more easy-going, and understand there are things and outcomes I can't control
Continue to simplify my life
Continue to spend more quality time with grandmother, mother, family, and close friends
Get More Deep & Restful Sleep, by disconnecting from electronics earlier & clearing my mind before going to bed
Not be so hard on myself about being productive all the time, by learning to have more leisure time
Continue to meditate and practice it daily
Play more often with our kitties, daily if possible
Read more books and magazines (reading non-fiction is one of my hobbies & ways of continuing to learn)
Continue to work on blog and grow it, as well as work on consulting projects (I've enjoyed interacting with you through the blog & the community we have formed)
Lose the pregnancy weight I have gained (after baby is born), but be patient with myself (& my body) & realistic about how fast I will be able to lose it
Continue to exercise regularly, but not be so hard on myself about how long I exercise each time or doing it daily
Continue to follow a healthy diet, yet still enjoy special treats & desserts
Did you make New Year's Resolutions? How do you remember them? How do you work on them throughout the year?

Hugs,
Paola
PS – My Resolutions for 2014 post. And, Trick to Motivate Myself to Exercise.