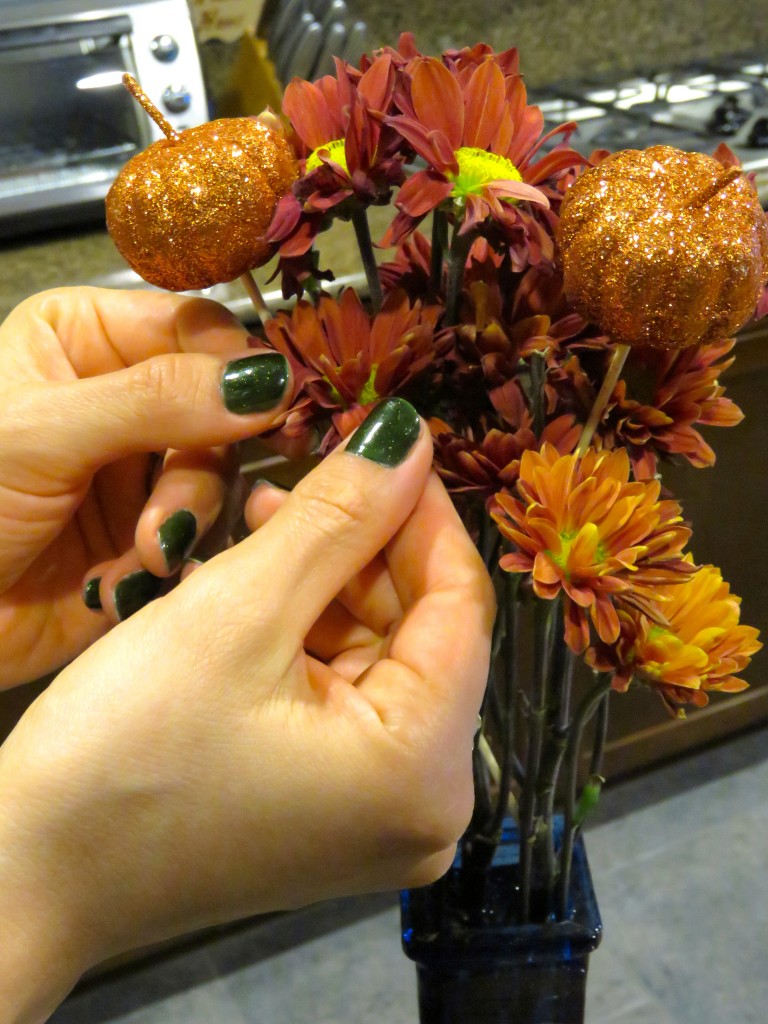 I tend to have a certain, personal fashion style which I stick to. Every season I will add trendy pieces, but stick to styles and colors which I know flatter my body type and skin color. It also has to do with comfort for me, not only being physically comfortable in the items I wear, but feeling comfortable, which makes me feel more confident. This extends to my nail polish. I tend to wear dark brick red, classic bright red, mauve in the spring and summer, and for the longest time wore french manicure. It is also because those were the colors of gel nail polishes I kept in my manicure kit at home. It was easy, convenient, and didn't require much thought. In the last few years, I have tried to get out of my comfort zone and experiment with different clothing styles, shoes, make-up, and nail polish colors. In nail polishes, I've tried the trendy light pastel colors in the spring and summer. In the fall, I am trying the dark tones. I am trying to make time to go to the salon to get a gel manicure every two to three weeks. It is a way to make "me time" and this way I get to select a different trendy color every time I get a manicure! I could do the manicure myself at home, but I am trying to treat myself to a little more pampering lately. Before, I was always rushed and going to the salon seemed to take too much time. I am still busy and sometimes feel rushed, but try not to overextend myself as much anymore and to make time for myself.
This week, I am wearing a dark forest green, it's Shellac gel called Pretty Poison. I have never worn this color before and wanted to try a dark green or brown for the fall. From afar, it simply looks dark. Up close, you can see the richness of the dark green and shimmer of the polish. I must confess, I am still getting used to the color, but am proud of myself for getting out of my comfort zone. Plus, nail polish is not that much of a commitment! In two weeks, I will go get another manicure and change the color! Wearing the latest nail polish colors is an easy way change up your style and add a trendy item, without much of a commitment or expense!
Have you tried any of the trendy nail polish colors this season? Or, do you stick to one classic color?

Hugs,
Paola
PS – My review of Sally Hansen No Light Miracle Gel Nail Polish, does it last as long as they claim? And Bright Blue nail polish I tried.
Taken at the salon the day I got the manicure