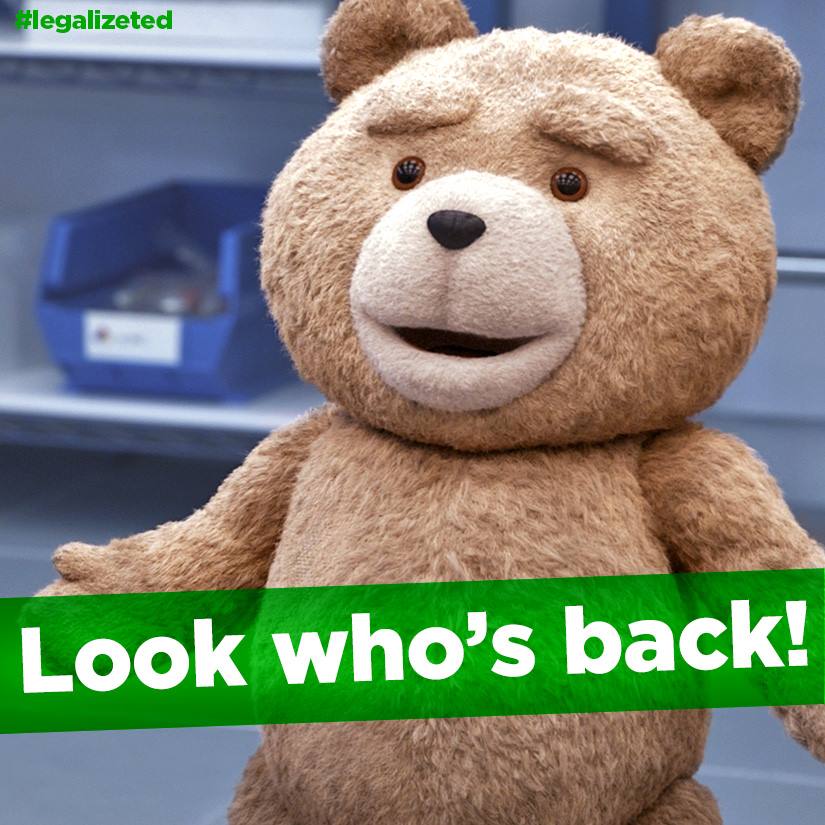 My husband and I don't go to the movies together very often. We usually watch movies at home. I go to the movies often, usually to movie screenings on media night and make it a girls night by inviting a friend. When I received the invitation to the Ted 2 screening, I knew this would be a movie my hubby and I could enjoy together! We both saw the original Ted movie and liked it! If you laughed while watching Ted, Ted 2 will not disappoint! It is the same type of comedy. We laughed throughout the entire movie! It was a good date night movie (see pictures here & here), silly and funny!
Seth MacFarlane returns as writer, director and voice star of Ted 2. He is joined by Mark Wahlberg, Amanda Seyfried, & Morgan Freeman. In this movie, Ted gets married and wants to have a baby, but faces some obstacles. The path to fatherhood leads to some funny moments and lots of adventures! If you are looking for a lighthearted movie to go see this Fourth of July weekend or during the summer, I suggest Ted 2! I promise you'll get some laughs! Ted 2 is rated R. Below is the trailer, you can also find more information on the Ted 2 website. Have fun at the movies!
PS – Another fun option for date night in La Jolla, post on How a Movie Can Help You De-Stress, and our Fourth of July celebration last year.
Hugs,
Paola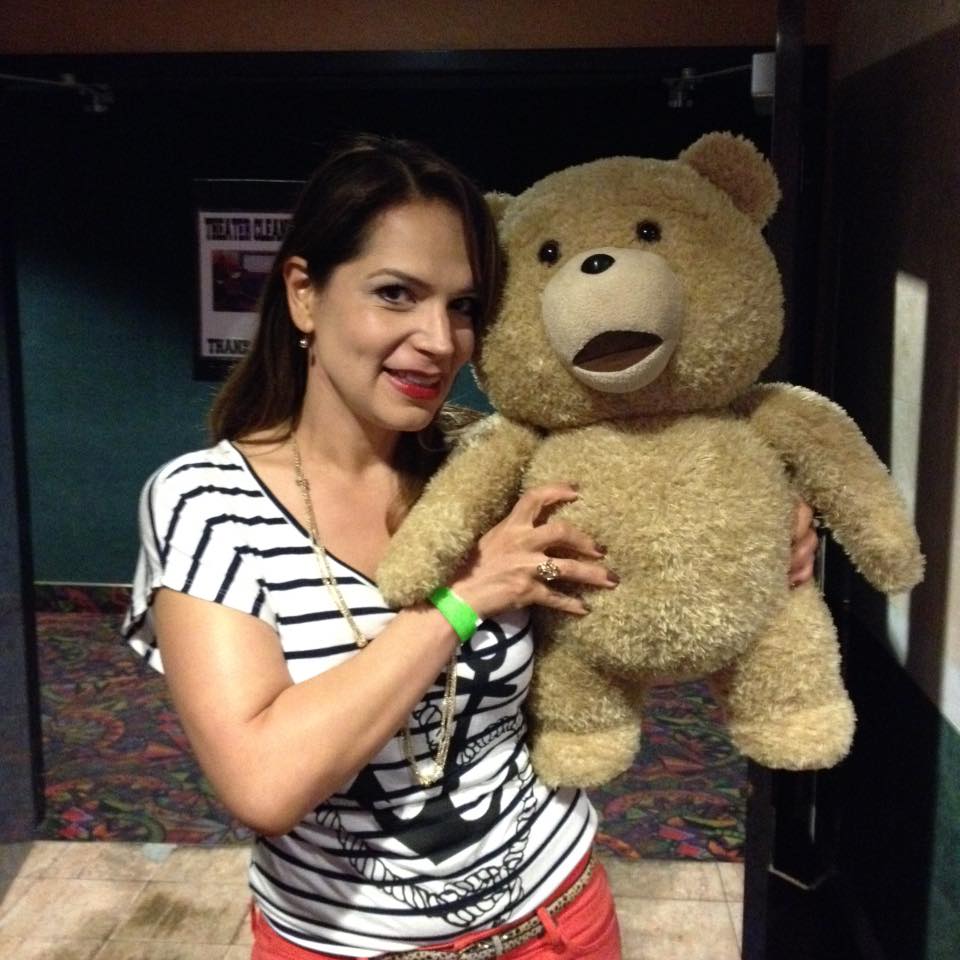 Look who I saw at the San Diego preview screening of Ted 2!