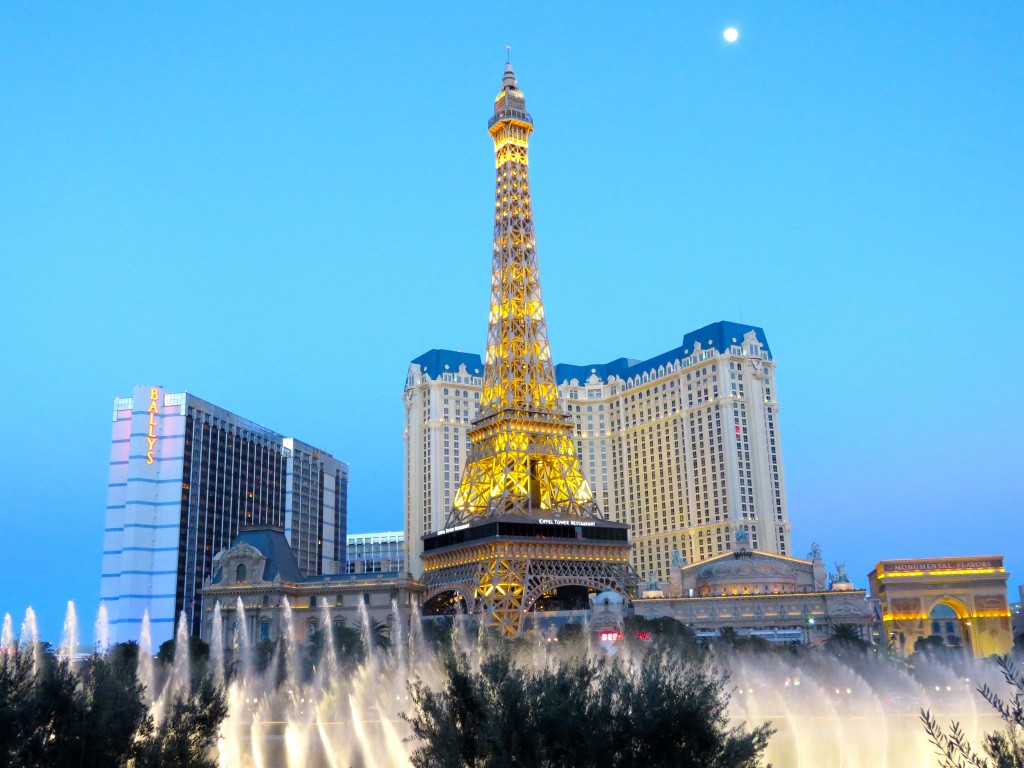 Last week is a blur, with a doctor's appointment, the tour of the hospital, preparing some games and thank you gifts for my baby shower, continuing to organize the nursery, and working on the San Diego Latino Film Festival (SDLFF)! I also spent several hours doing inventory of the baby items and clothing we have, categorizing them, to determine what we still need to buy and to update the baby registry. The weeks before our baby's arrival seem to be going by so quickly! Since we knew this would happen, a few months ago we planned a trip to Las Vegas for January. It would be the last month I should travel by plane. We are both busy with work and December was a month full of social commitments, so we wanted a few days to enjoy each other's company and not worry about the baby planning. My hubby was attending a conference in las Vegas and we extended the trip a few days. We enjoyed dinners out, time with friends, and I got to spend time with my friend Rosy which lives in Las Vegas. We stay in touch on the phone, but I hadn't seen her in a few months. On some of the dates my hubby was busy during the day, I got an opportunity to write blog posts and work on the SDLFF project. Below are some pictures from our trip. I considered it our "babymoon." Also known as, trip before baby's arrival. We are looking forward to meeting our little one, but I am not sure when I will feel ready to travel with her, particularly on planes. Every baby is different and we will be a first time parents, so we're just going to play it by ear and see what happens. So, I was quite excited about this last trip as a couple to Las Vegas. We usually go to Vegas about once or twice per year. For us, right now a getaway to Las Vegas is easy and quick! That will likely change once baby arrives. We've traveled lots and often, and hope to continue doing so once baby arrives…we just don't know how soon we'll all be ready, baby included.
Hope you enjoy the pictures! I particularly enjoyed the meals, you can always count on Vegas for good restaurant options, shopping, huge casinos, and the beautiful floral exhibits at the Wynn and Bellagio! Amazing work!
When was the last time you went to Las Vegas? Did you go on a babymoon?

Hugs,
Paola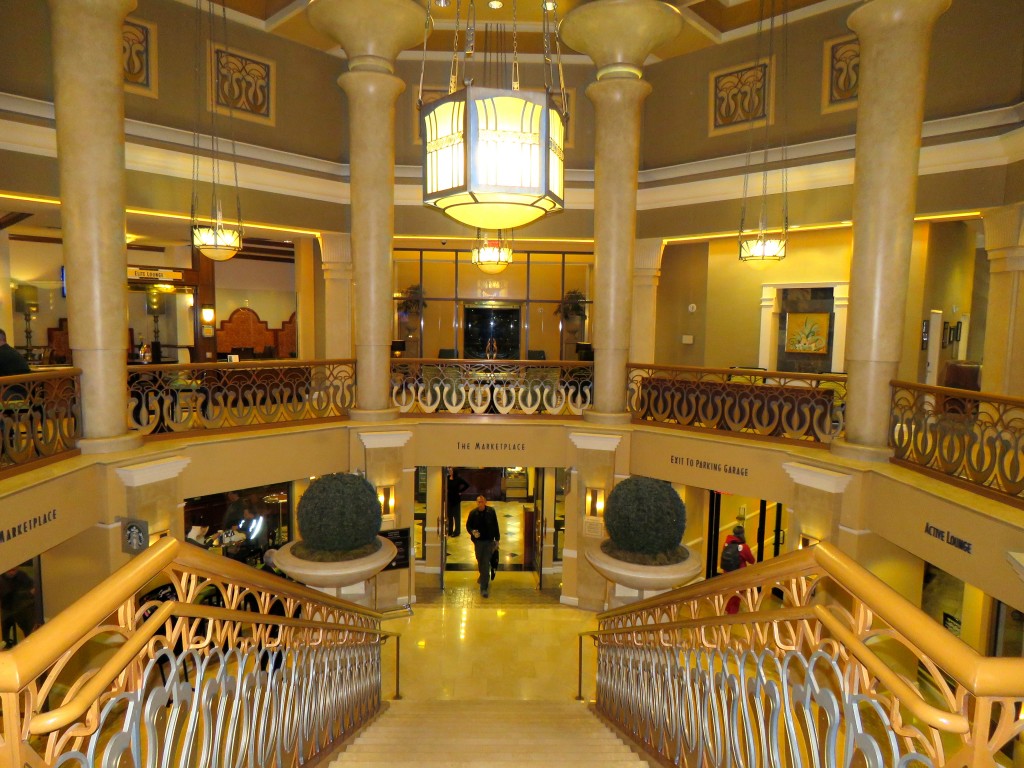 We stayed at the Hilton Grand Vacations Las Vegas hotel on the Las Vegas Strip (it was one of the host hotels for the conference hubby was attending). It was nice! The first day we checked into the hotel and took a look around the property.

There was a little market which was helpful for purchasing drinks and snacks for the room.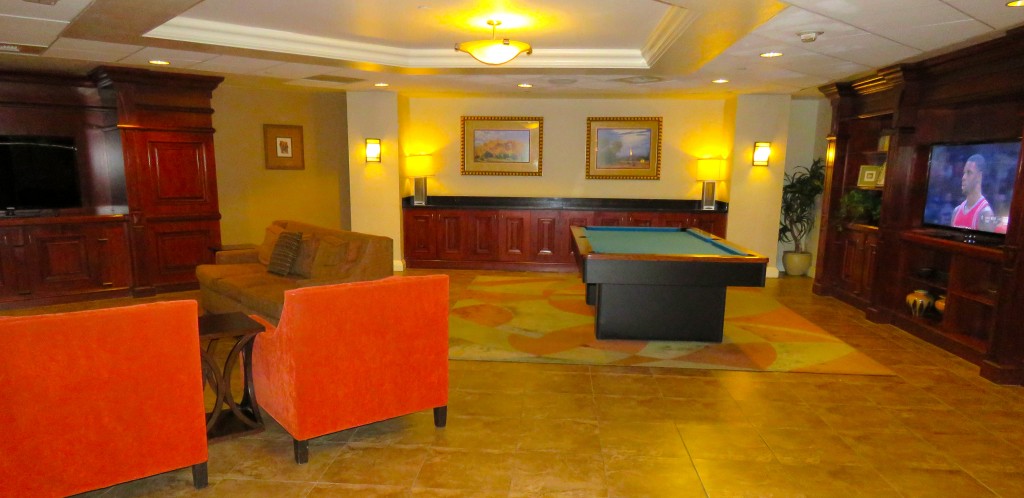 A playroom with two large televisions, a pool table, and ping pong table.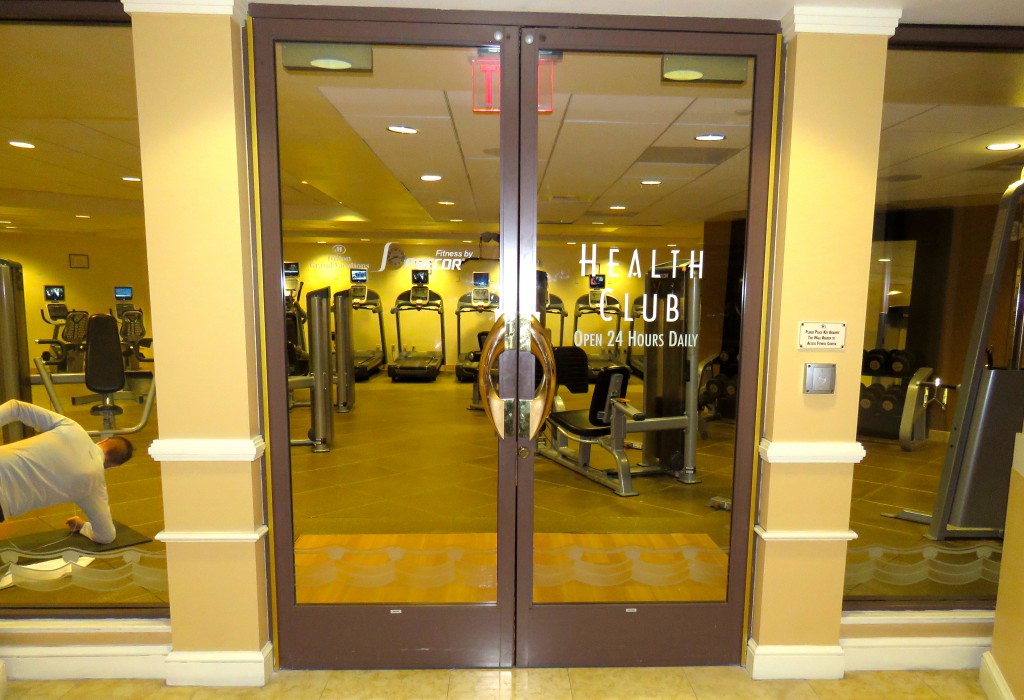 A gym….which I used for a very short period on one of the days.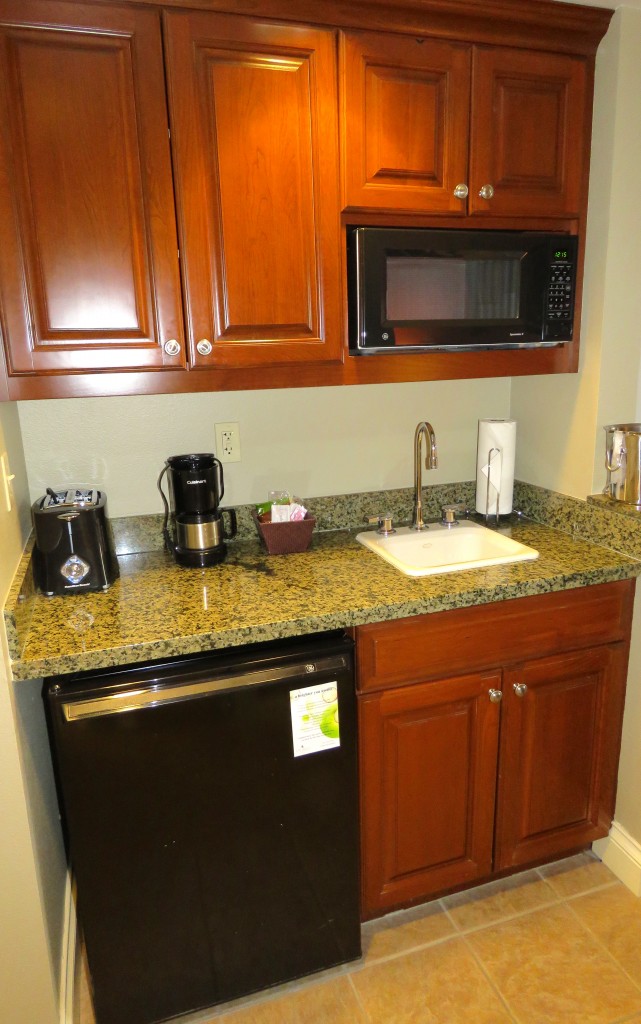 Our room was a suite and included a kitchenette. It was useful, I took oatmeal and tea with me and made myself breakfast everyday simply by using the coffee maker to heat water. I used the fridge to store the leftovers from our dinners out (I rarely finish my entrees) and re-heated them the next day for lunch. It worked out perfect!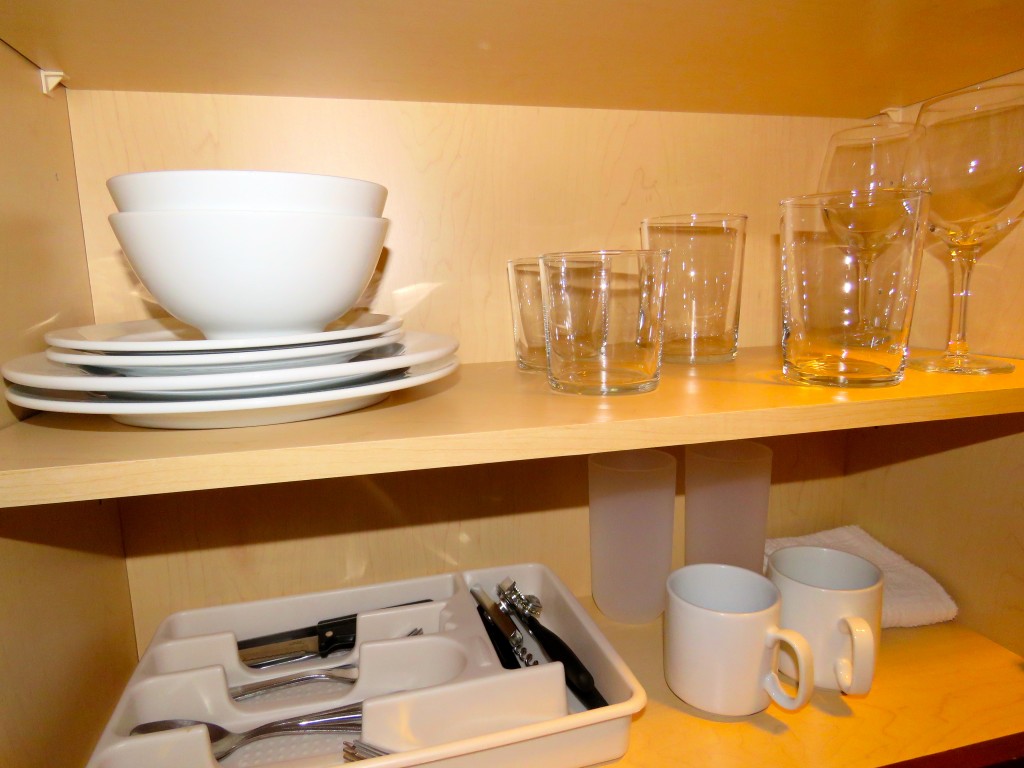 The kitchenette included plates, glasses, and utensils.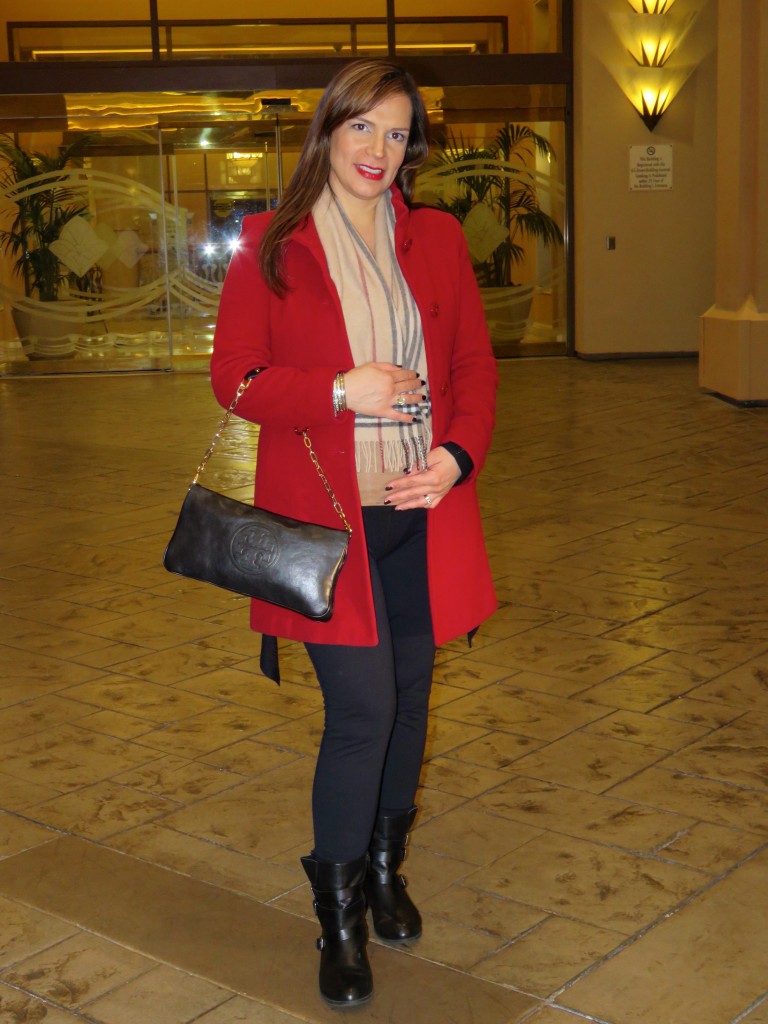 The first night, we bundled up and went out to dinner. I've been wearing flat boots this winter due to my pregnancy. These boots are so comfortable!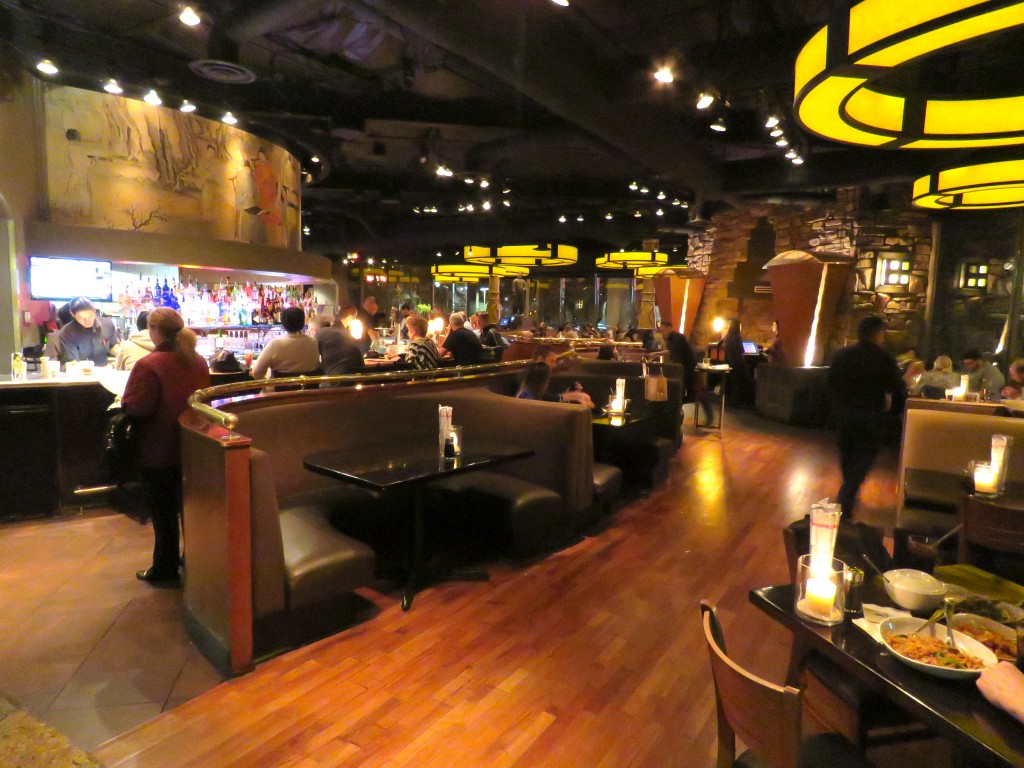 Hubby was in the mood for Chinese food and we had driven by P.F. Chang's on the way from the airport to the hotel, so this is where we went for dinner.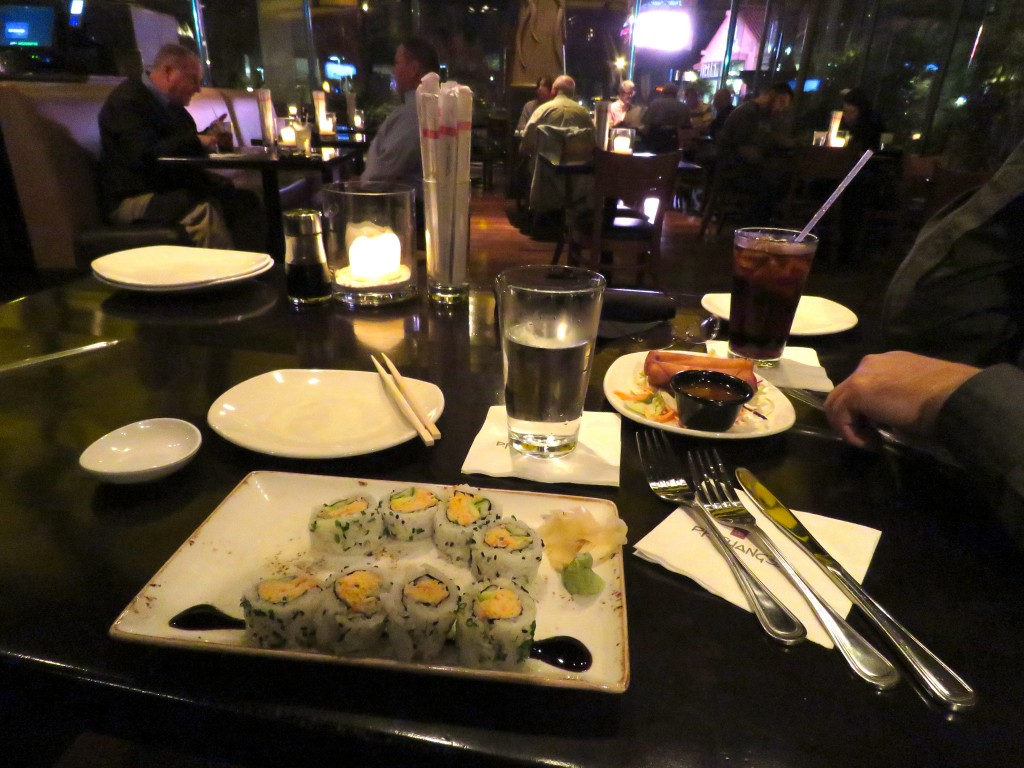 I ordered a California sushi role (one of the few roles allowed during pregnancy) and a salad.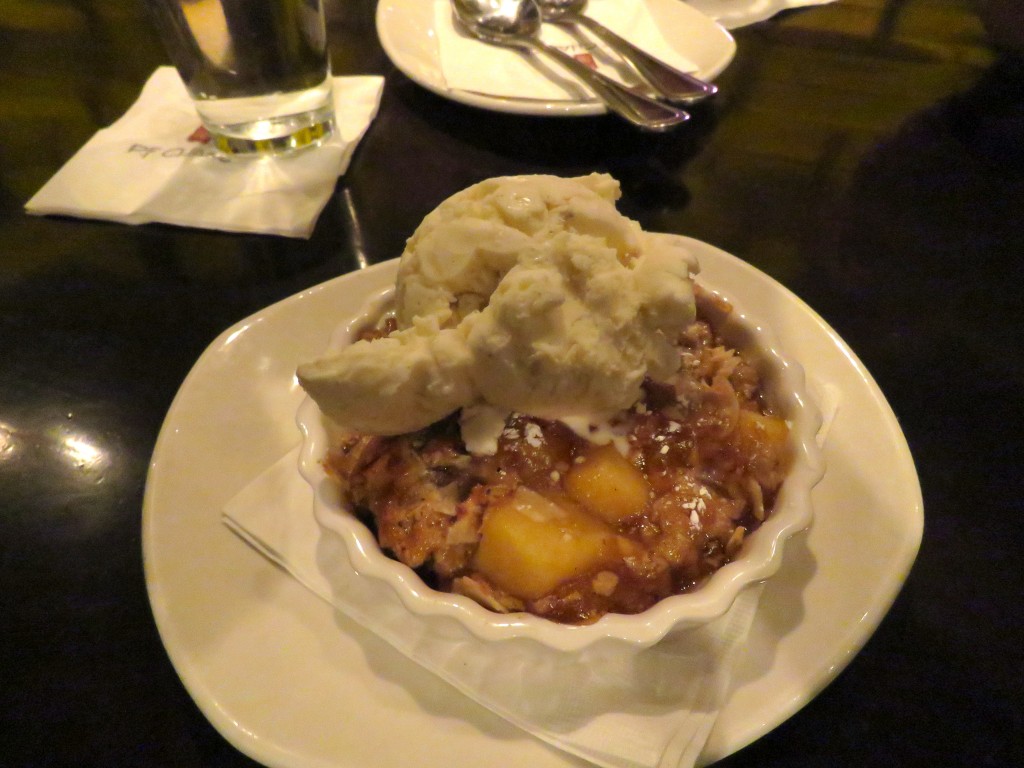 We shared dessert…the chai spices in this Apple Chai Cobbler gave it an Asian flair!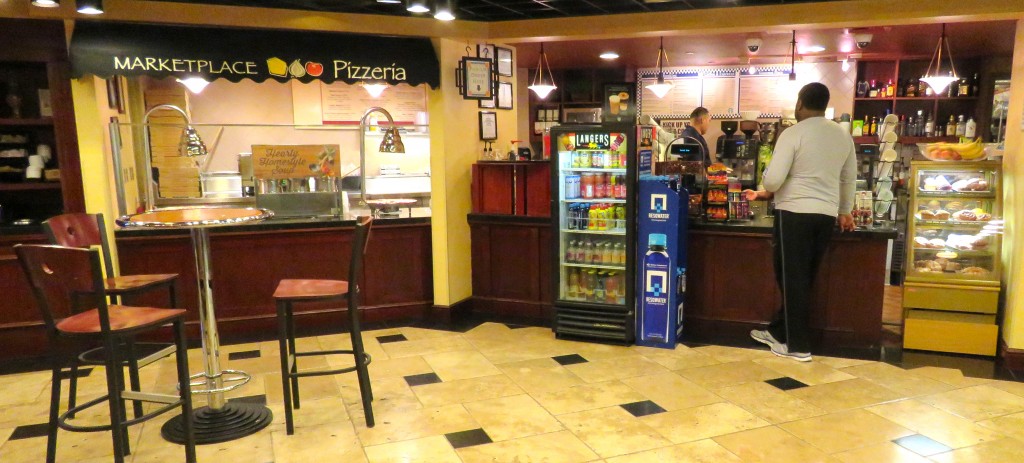 We stopped by the market at the hotel to pick up some milk (for my oatmeal), drinks…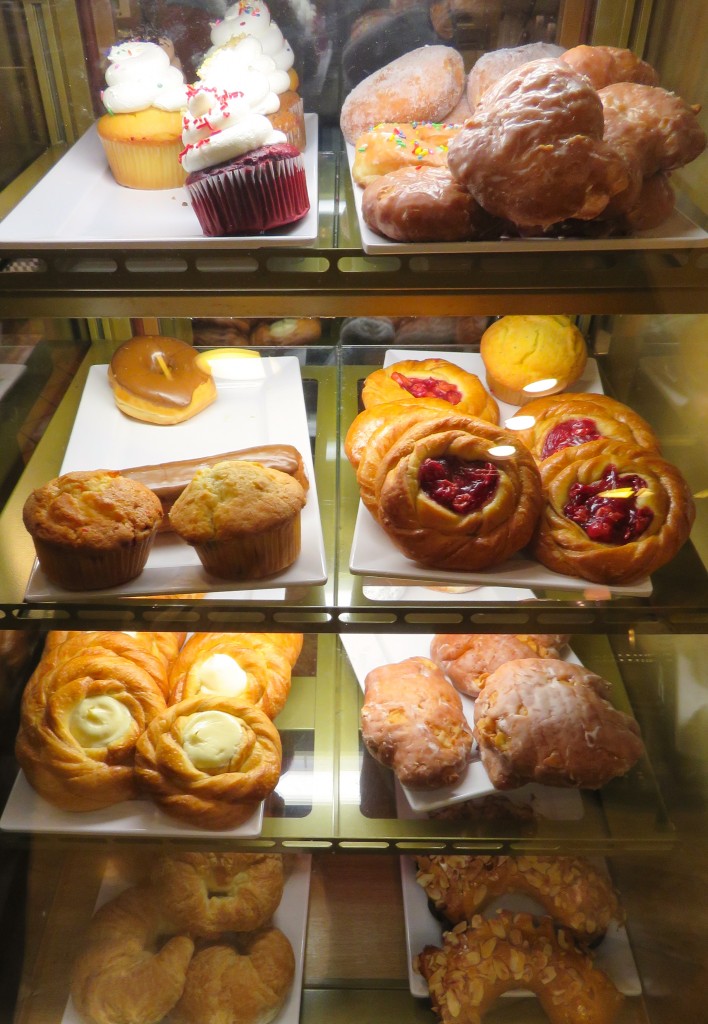 and hubby got a delicious looking pastry and orange juice to have for breakfast the next morning.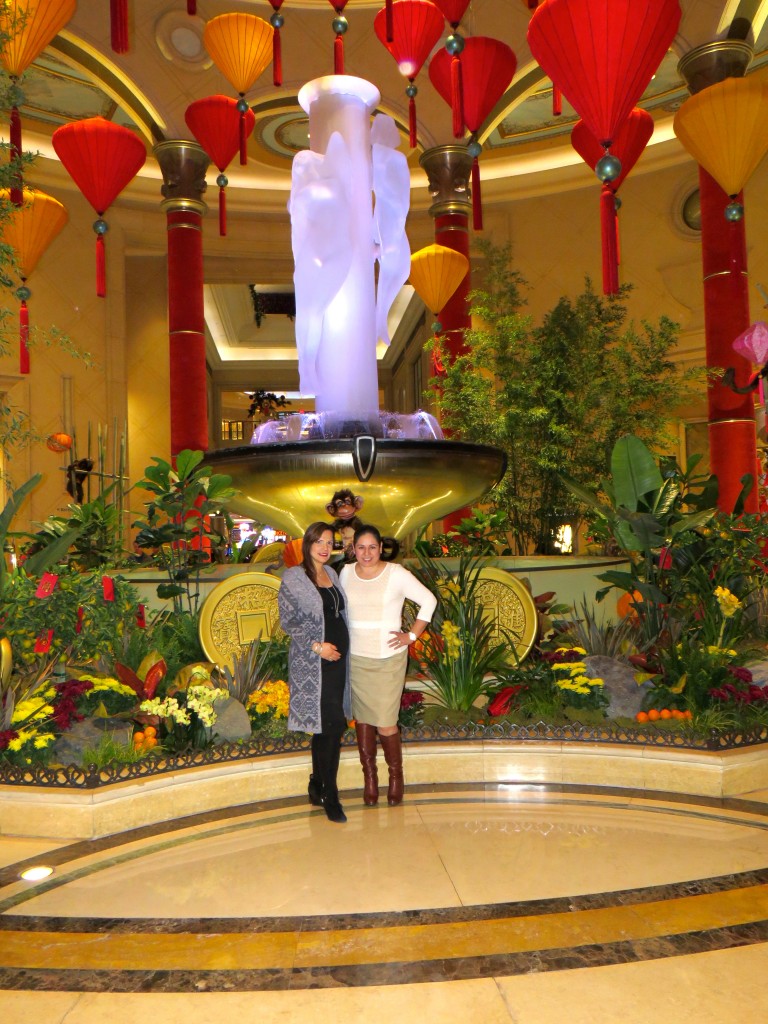 The next evening we met my friend Rosy and her husband for dinner and went to The Palazzo. They had this impressive Chinese New Year themed exhibit.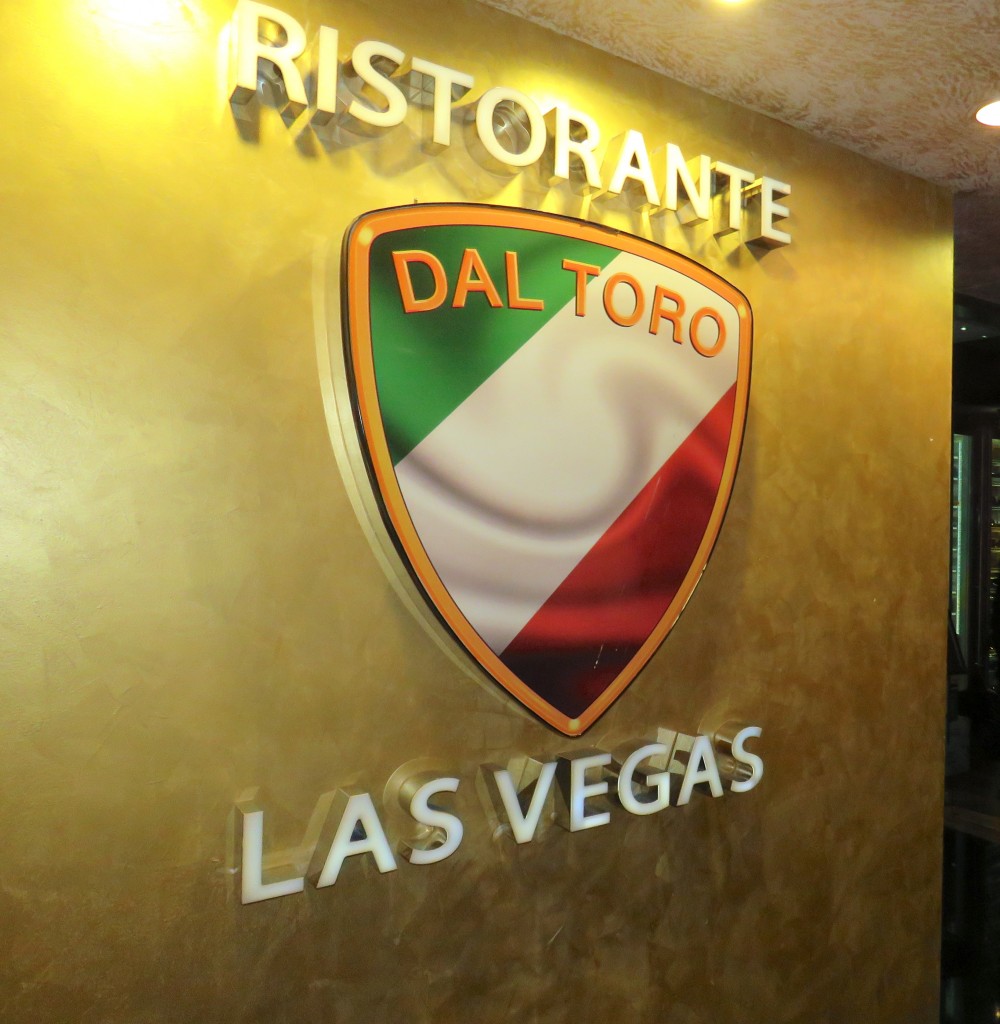 We enjoyed an Italian dinner at Ristorante Dal Toro Las Vegas, at The Palazzo.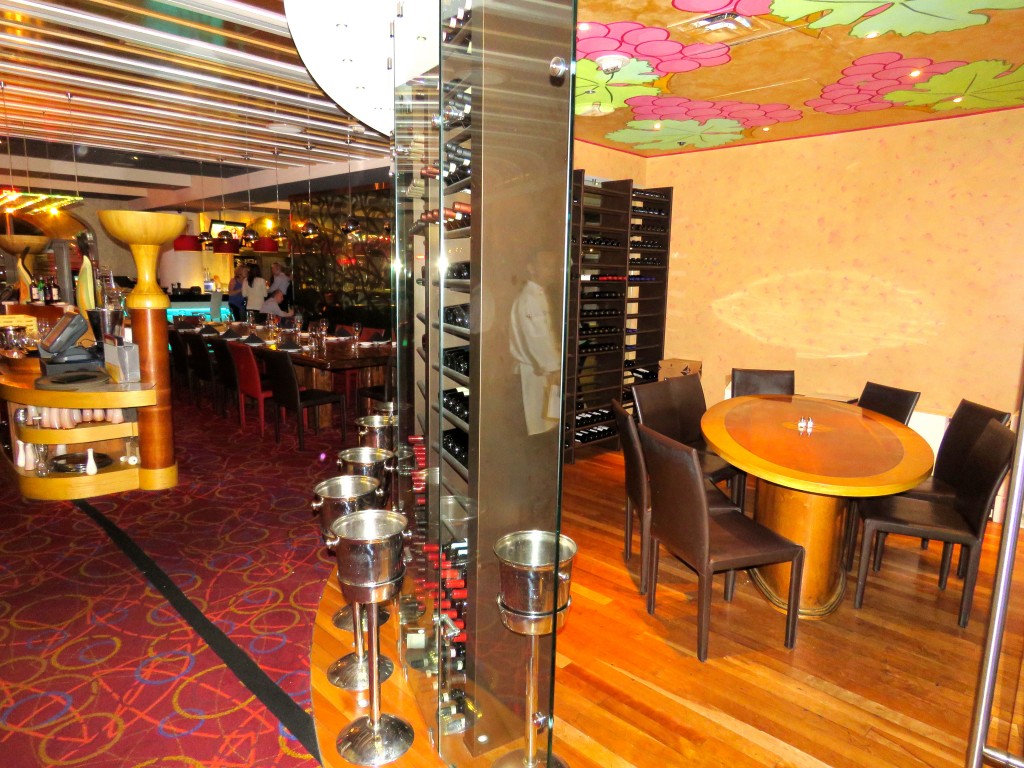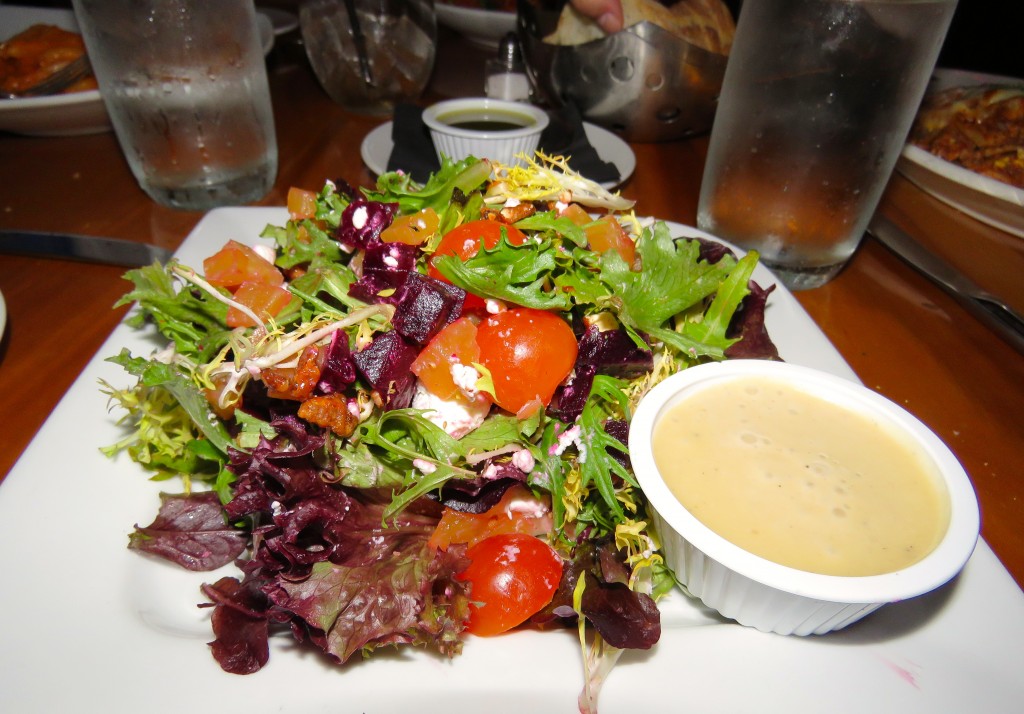 I ordered a beet salad, it was tasty & healthy!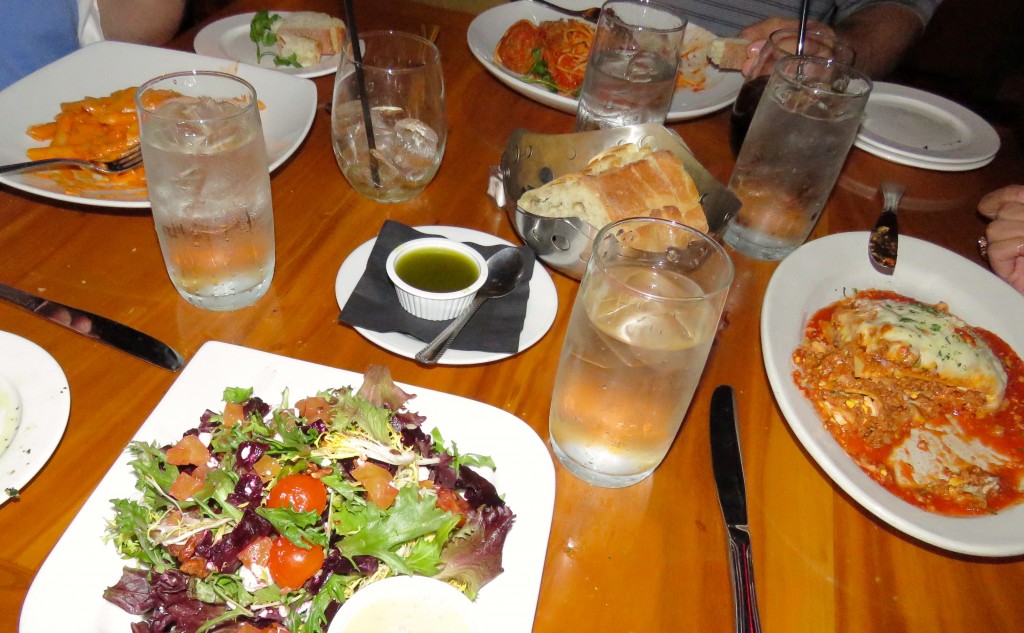 Rosy shared a piece of her lasagna with me, it was so good!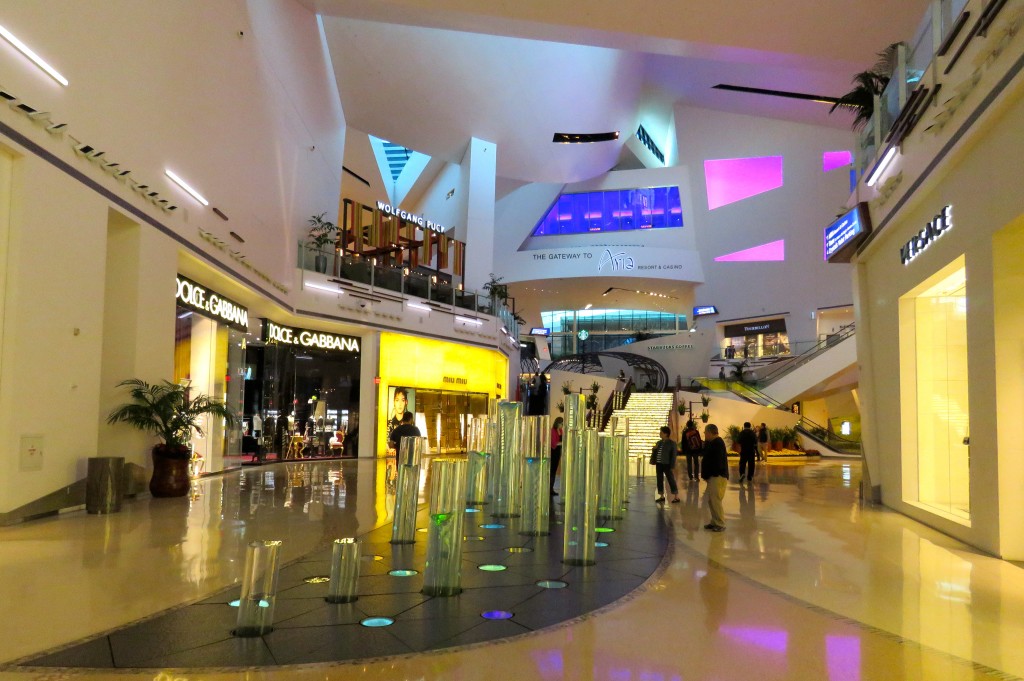 The next day, Rosy picked me up and we went shopping at The Shops at Crystals Aria Las Vegas….
My Christmas gift from hubby was a LV purse (tote style bag), which I plan to use as a diaper bag (and later as a purse), so we went to look at the options. I narrowed it down to two choices, but since we were heading to Detroit after Las Vegas, I decided to wait and purchase it in San Diego. This way, we didn't have to carry the box with us to Detroit or have it shipped to the house while we were away.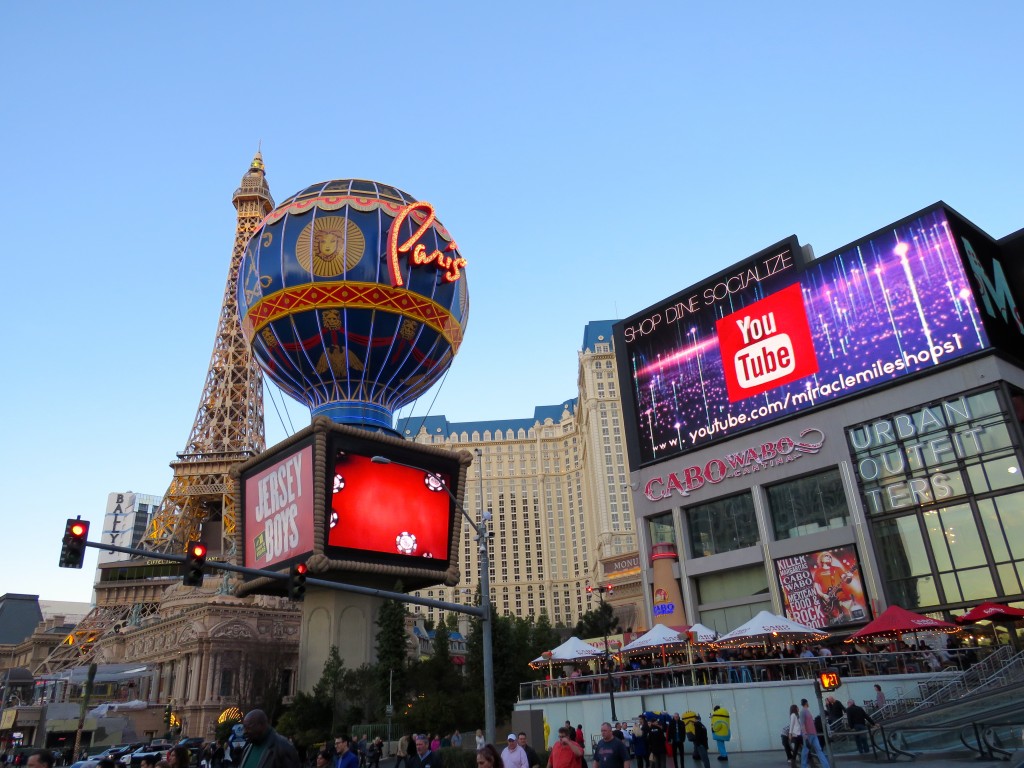 Rosy also took me sightseeing, always fun in Las Vegas!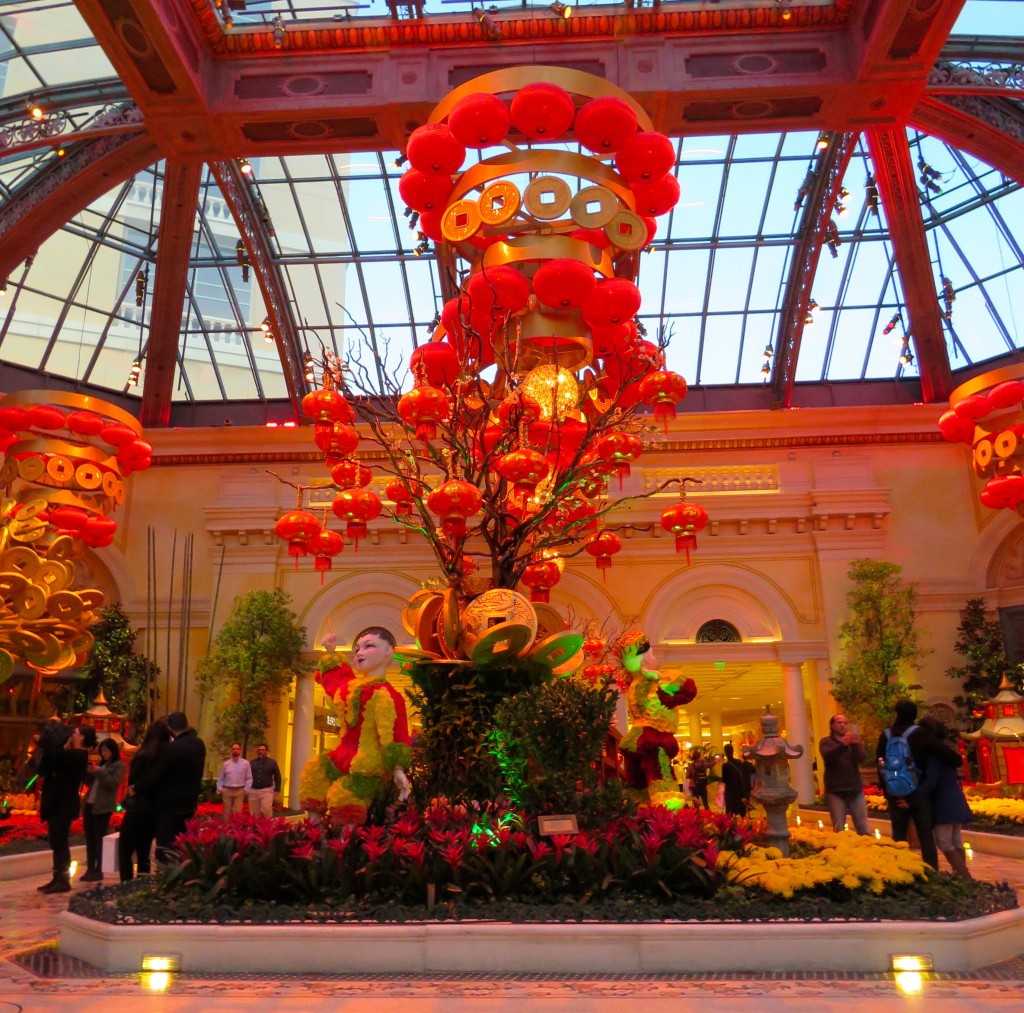 The Conservatory & Botanical Garden at the Bellagio. Always impressive! They will have this Chinese New Year – Year of the Monkey exhibit up until March 12, 2016.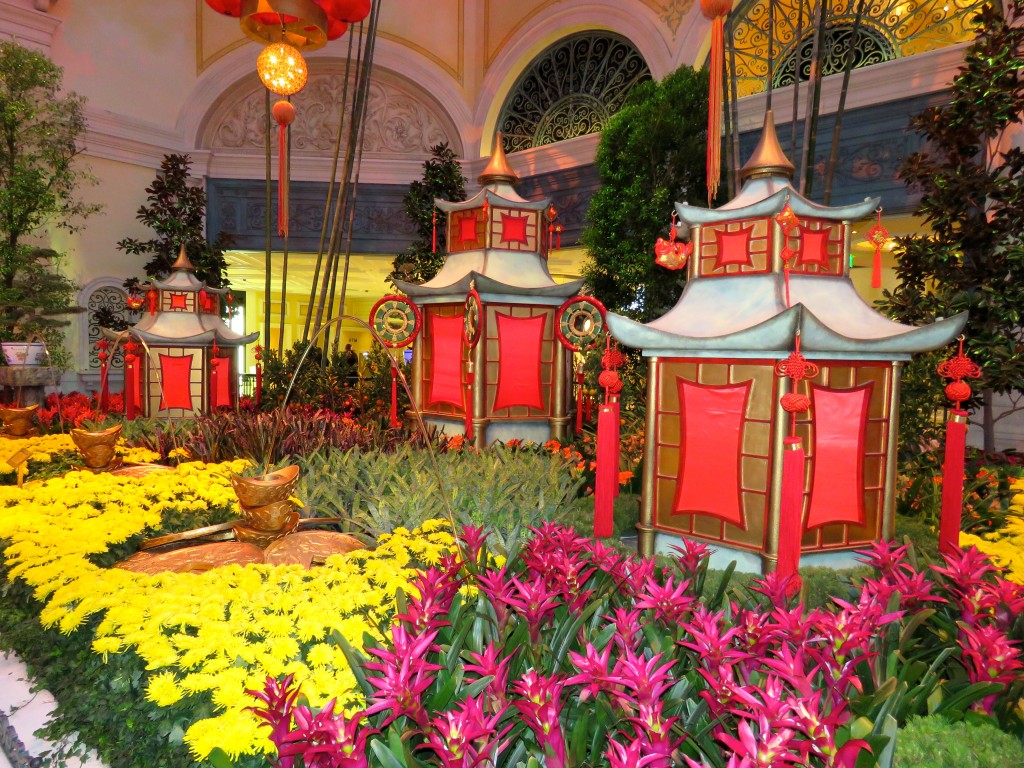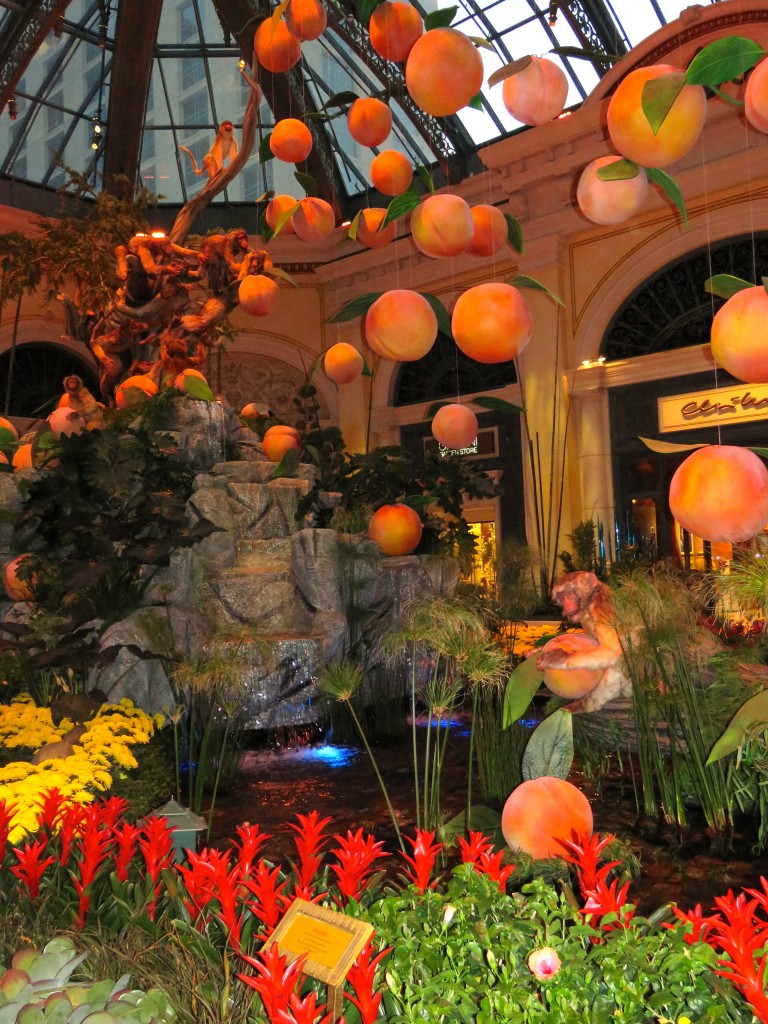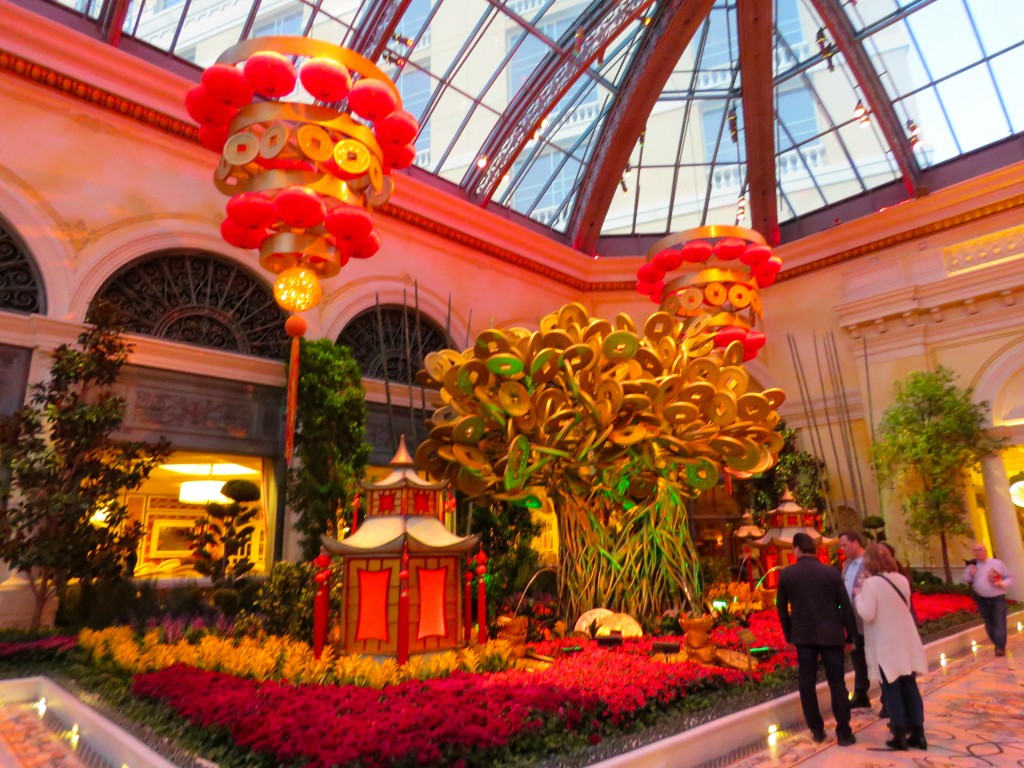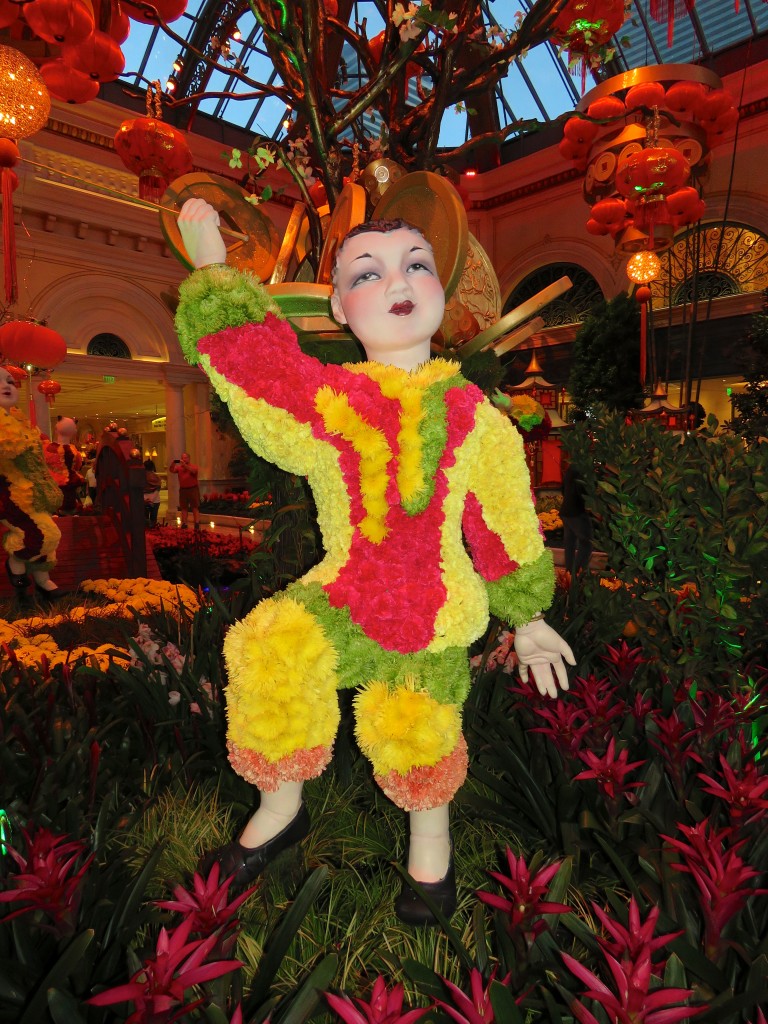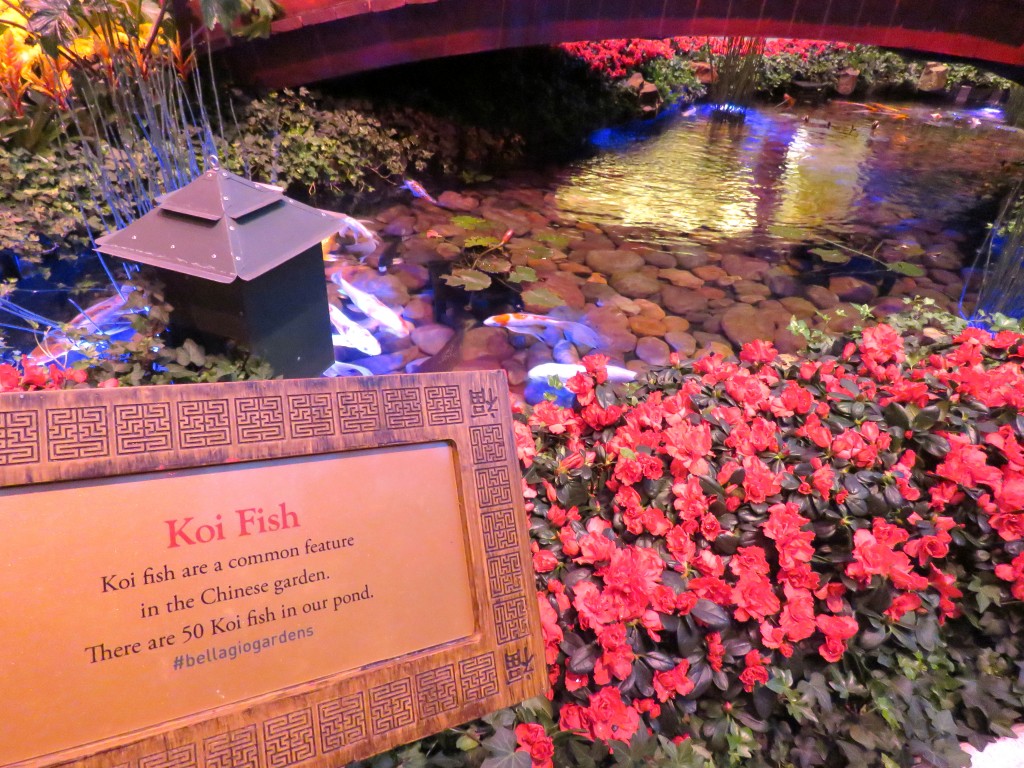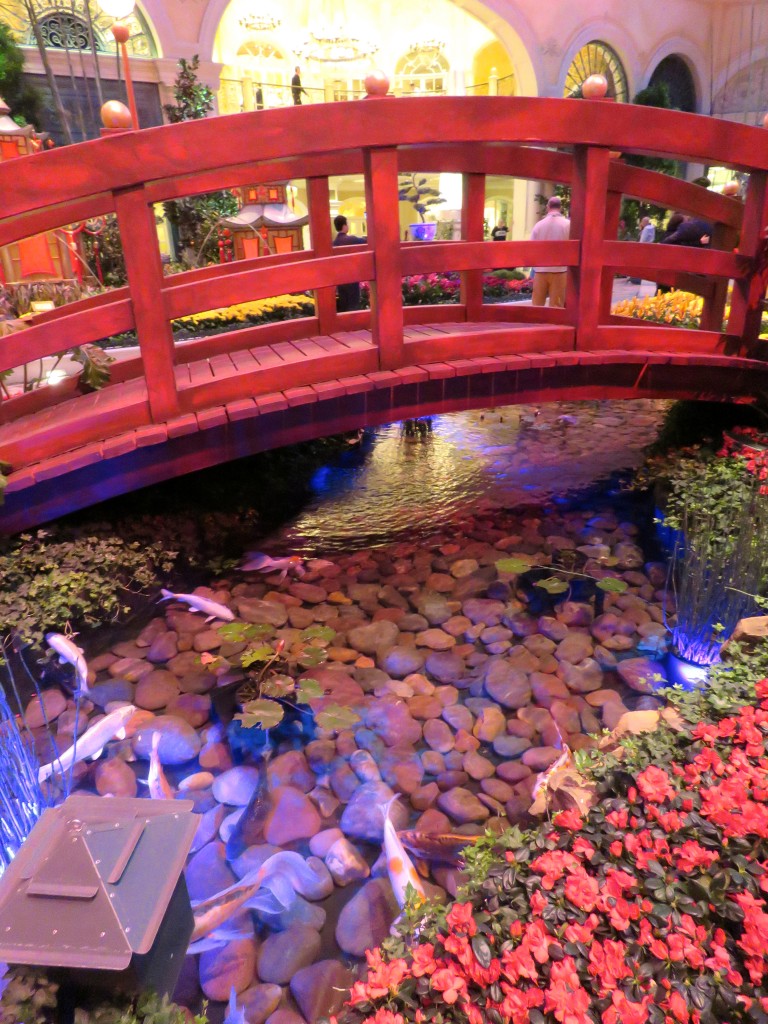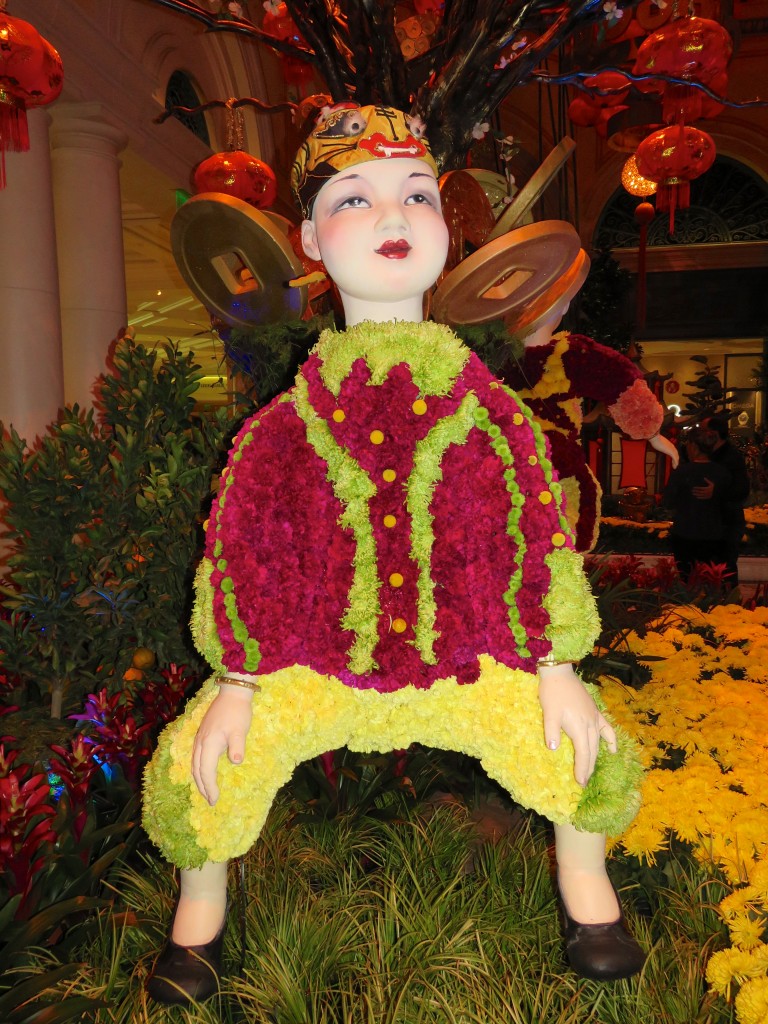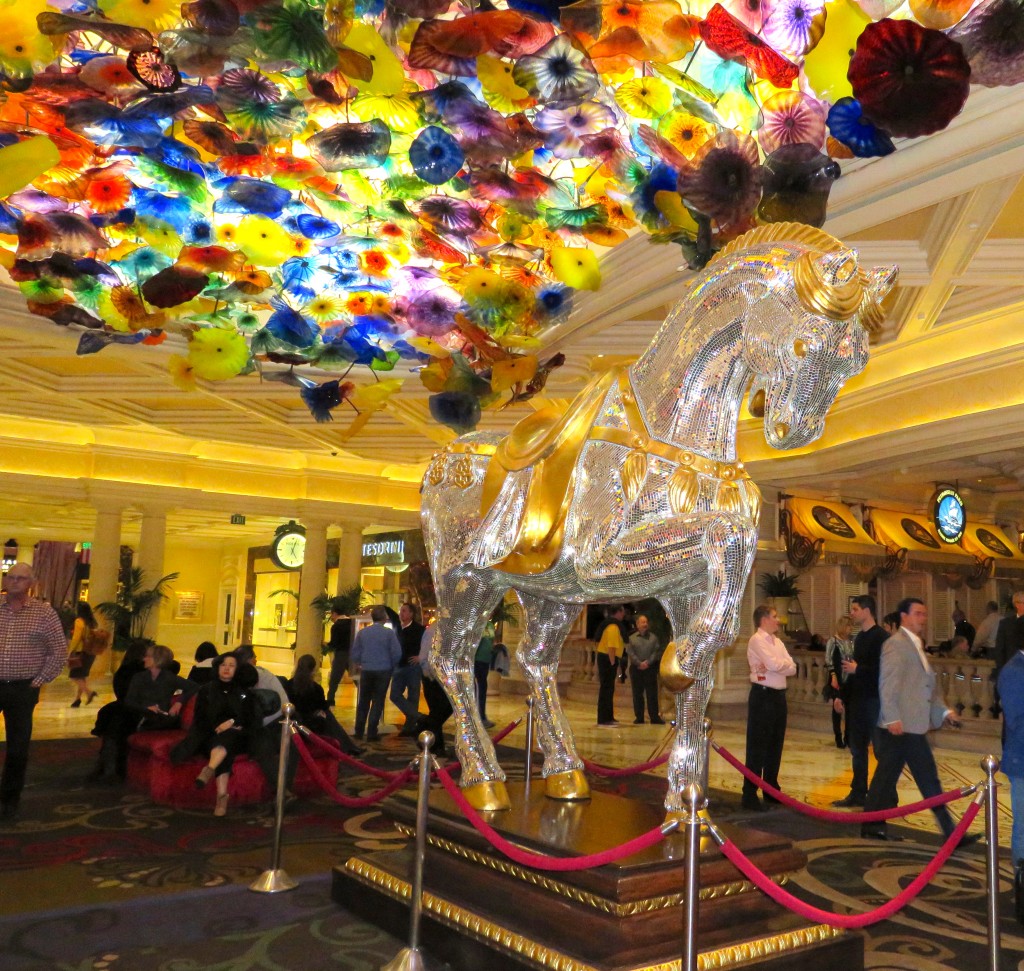 Chihuly's Fiori di Como art blossoms glass sculpture at the entrance of the Bellagio. This horse was part of last year's Chinese New Year of the Horse 2014 exhibit and is still decorating the lobby entrance.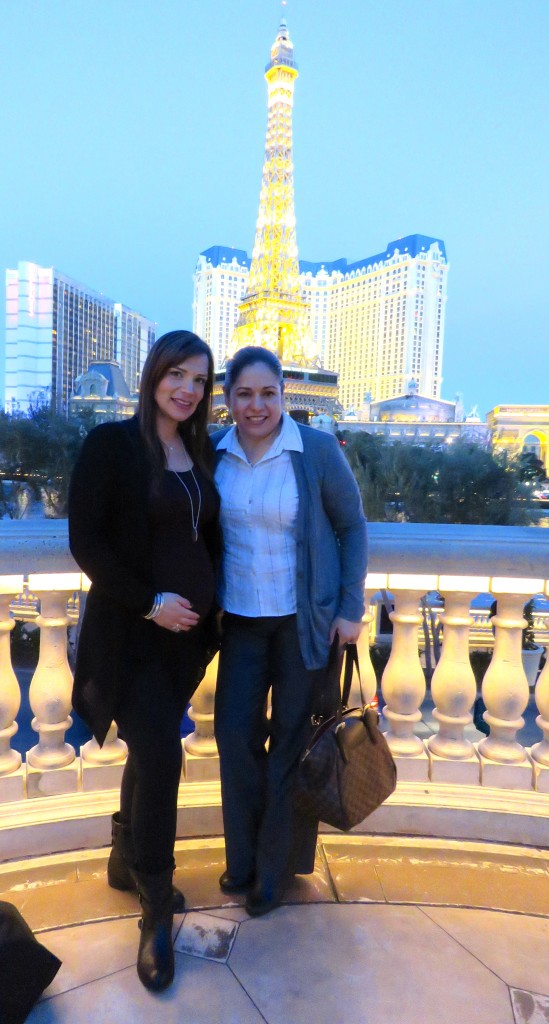 Rosy suggested we go outside to look at the view at sunset, we also caught the Fountain of Bellagio show, always impressive!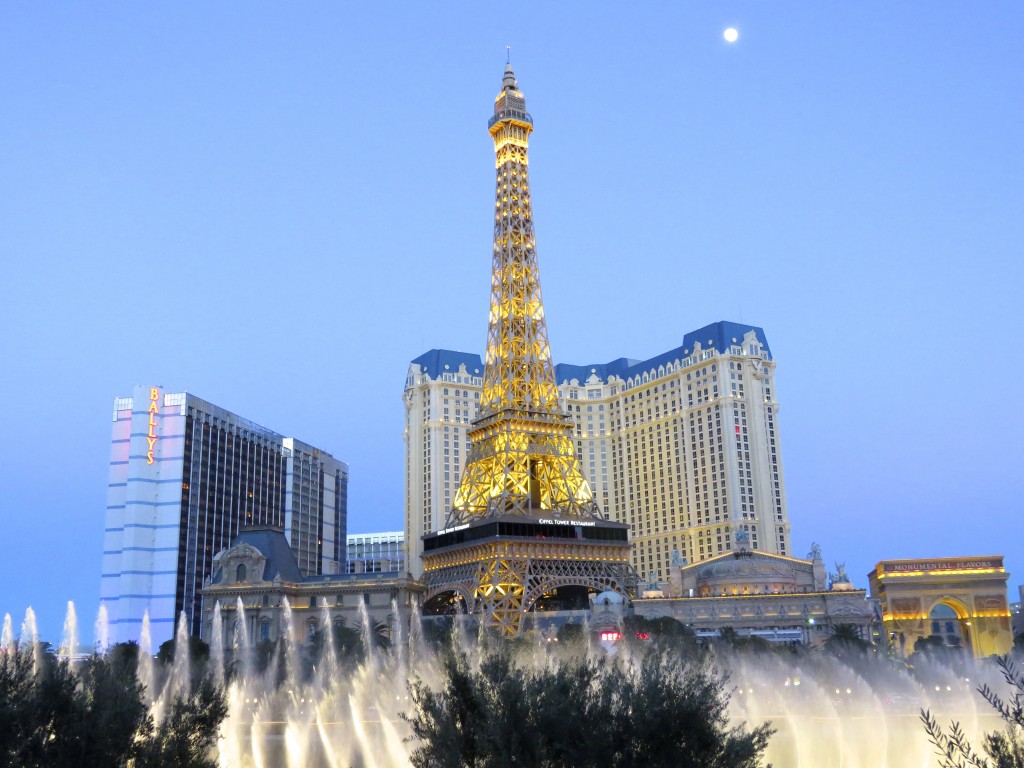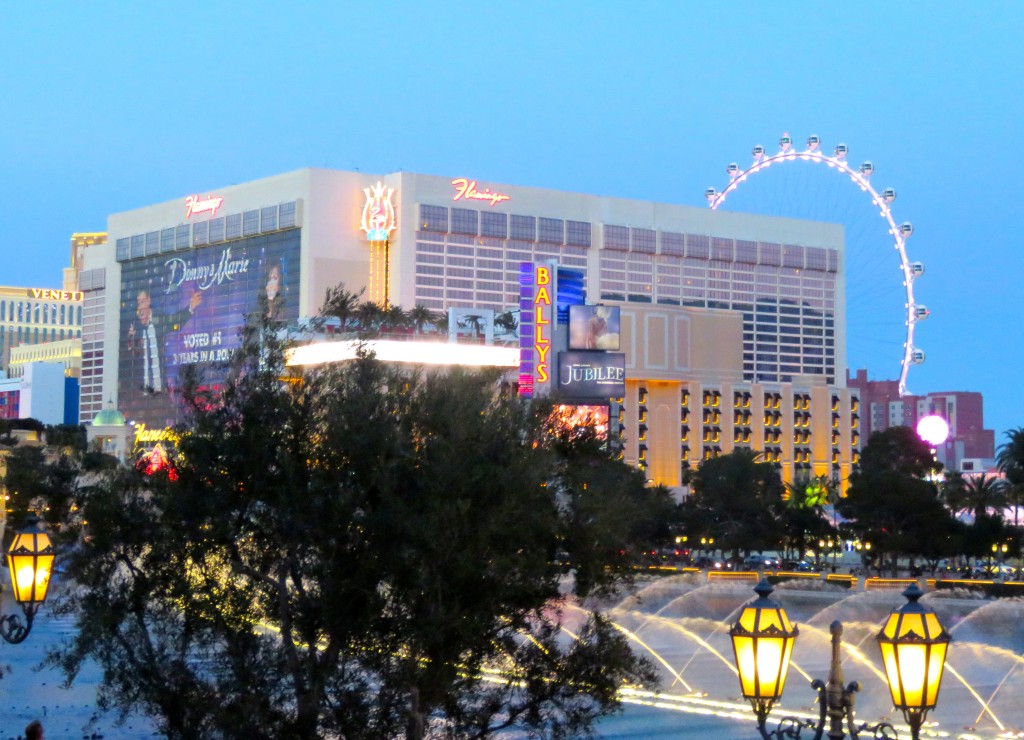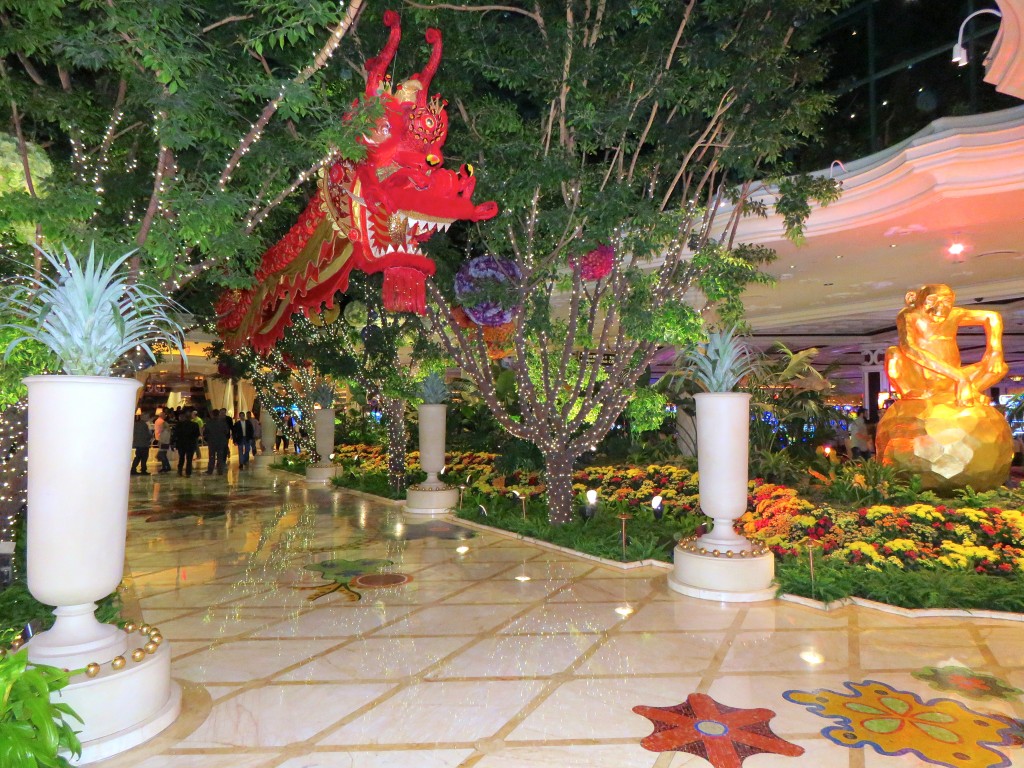 After the Bellagio, we headed to the Wynn Las Vegas, to look at the Atrium floral exhibit. It also had a Chinese New Year of the Monkey theme.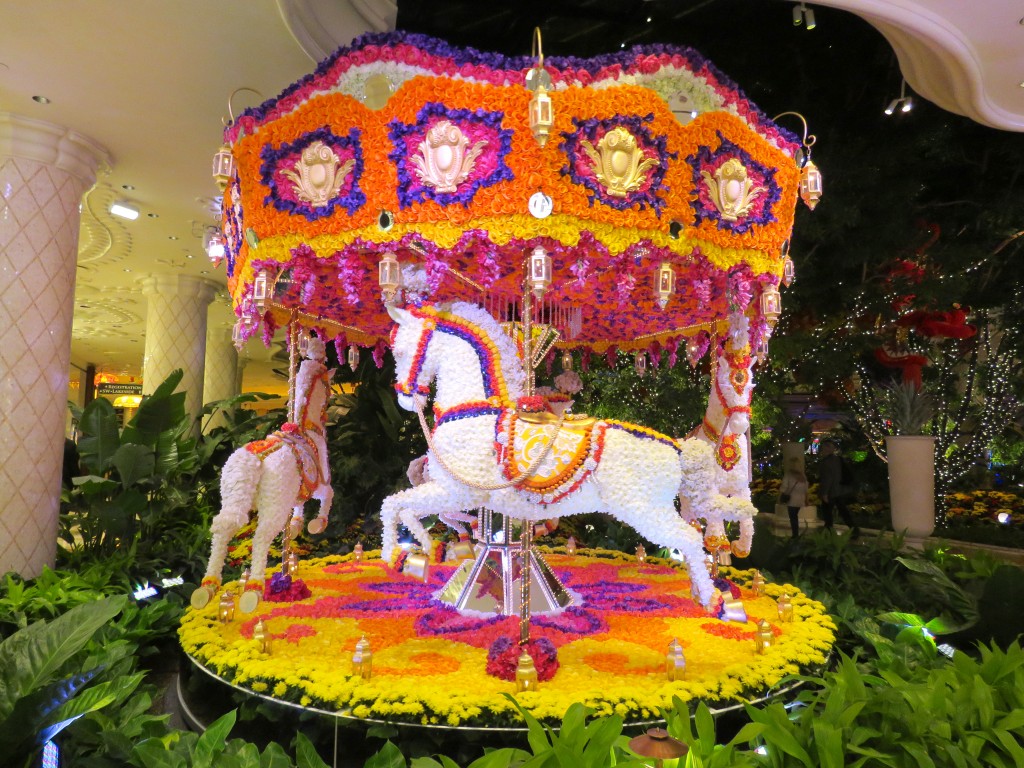 The carousel and hot air balloon (below) installations are on permanent residence at the Wynn, they were designed by Preston Bailey. Together, the installations require more than 110,000 flowers! Wow!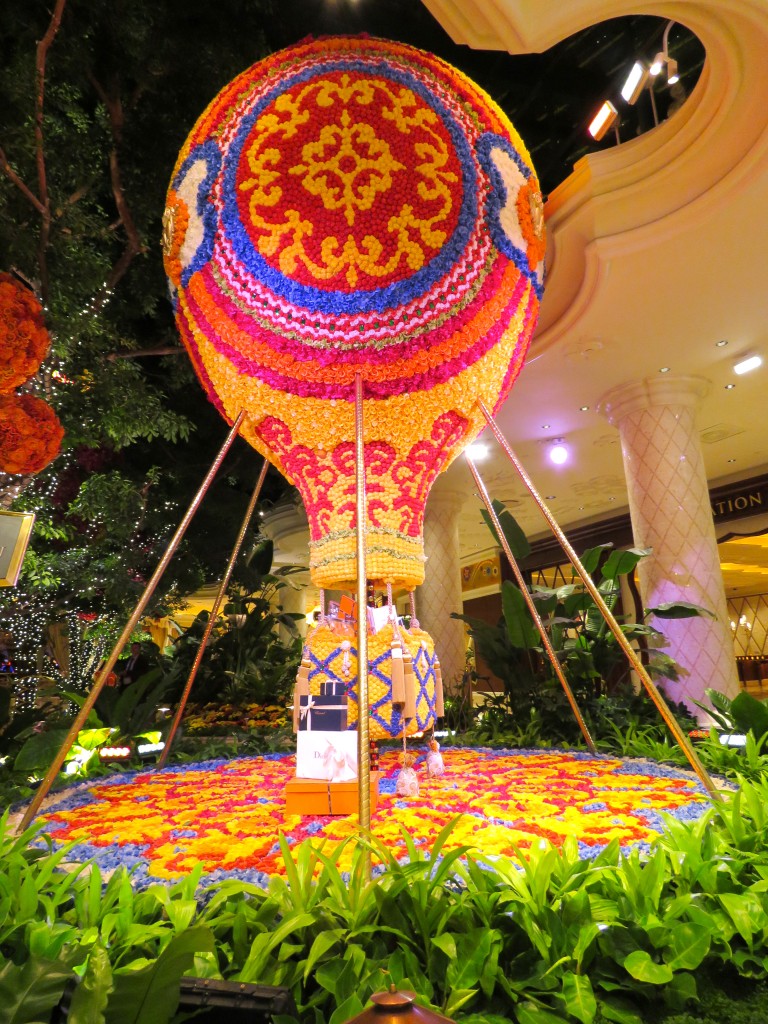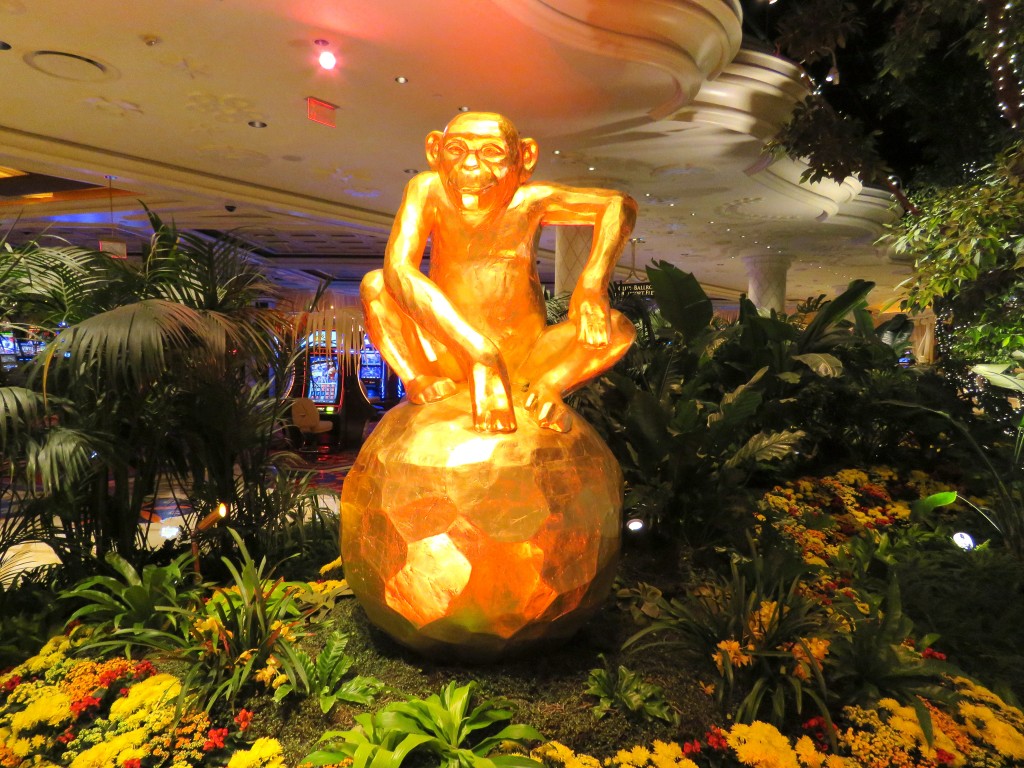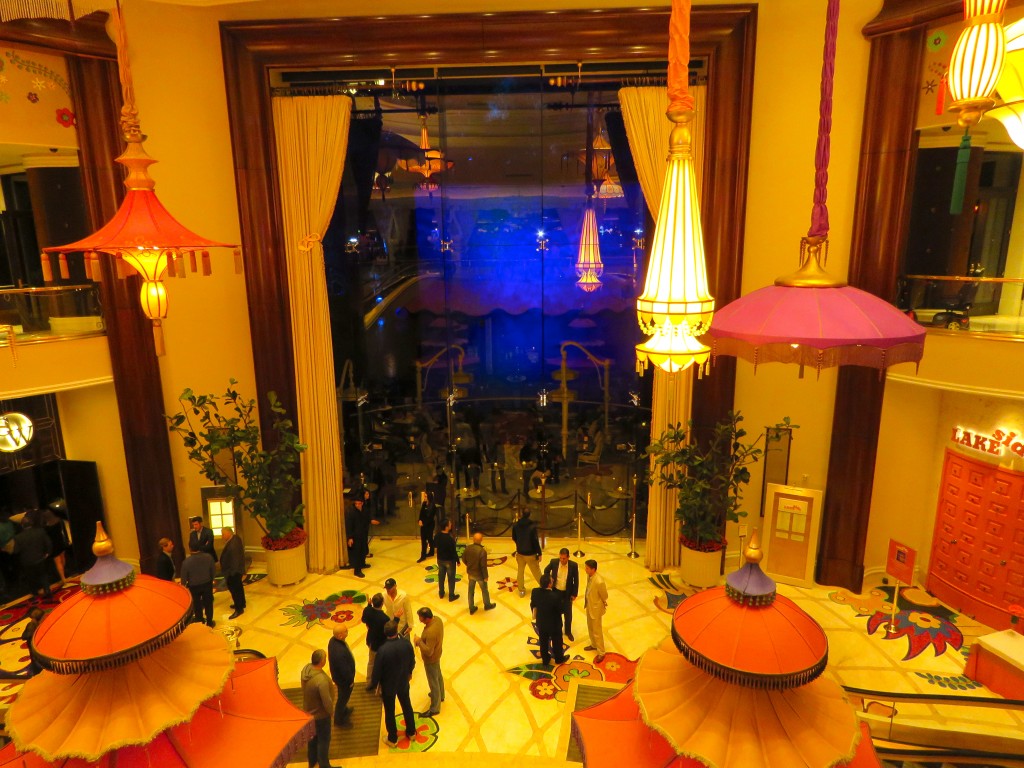 The Parasol Down lounge at Wynn Las Vegas and Encore. We sat here and enjoyed catching up while we admired the slowly turning parasols raise and lower, and the waterfall over the Lake of Dreams (in the background behind the glass).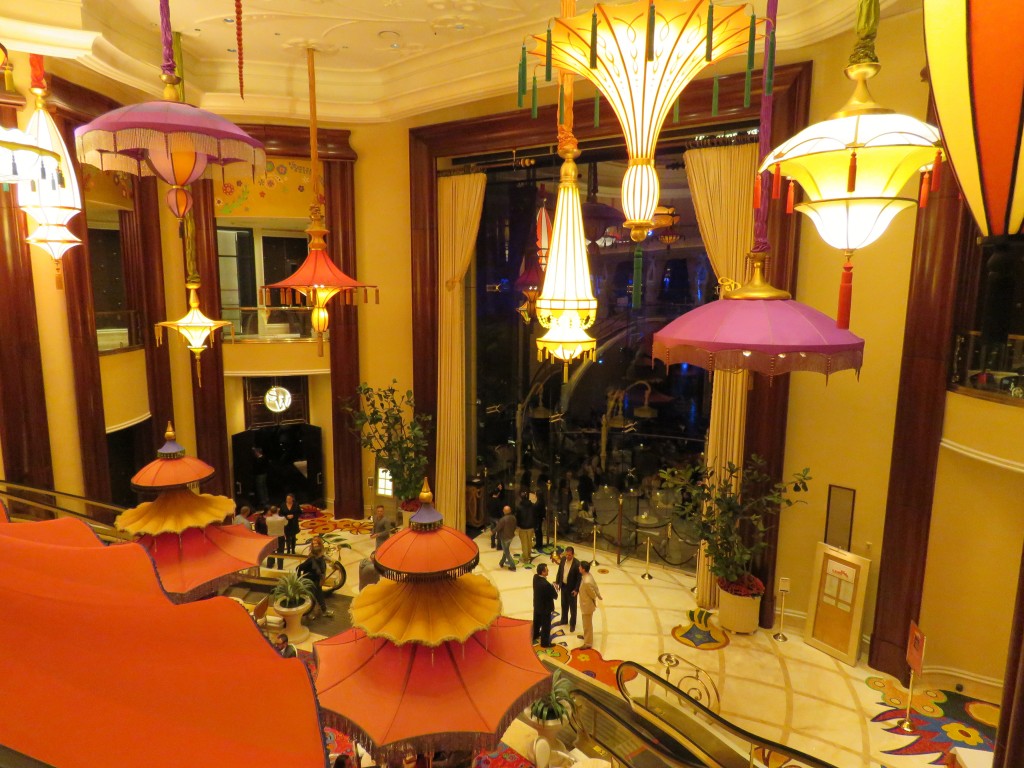 Afterwards, we concluded our evening by heading to dinner at the Wynn Las Vegas.