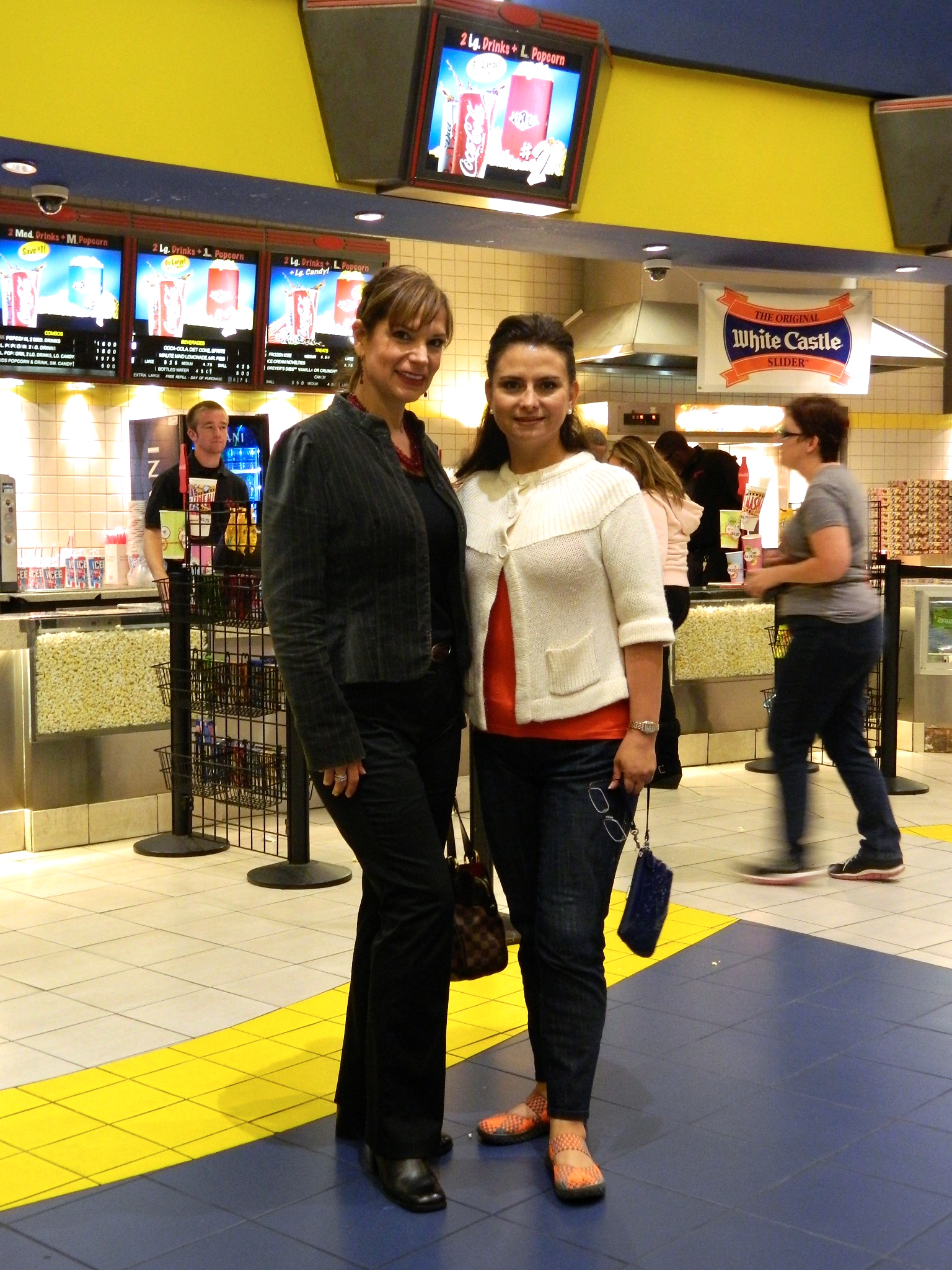 I used to consider watching movies one of my hobbies. I loved watching movies…actually, I still do, but now I don't seem to have time to watch too many DVD movies at home. When I was single, I used to look forward to the day my Netflix movie would arrive and sometimes, I would watch the movie that same night, even if it was a weeknight. When I got married, my husband also had a Netflix account, so we cancelled one of them. About a year later, we changed the membership to cancel the movie deliveries and now only have the on-line option because we no longer watch DVD movies at home that often. I like the option of having movies available on-line, so we have kept that membership.
Movies are a good and simple form of entertainment! They can also be educational or there is a positive message you can take from them! You can get lost in a movie, cry, laugh, and sometimes just "feel good" after watching a movie. Even though, I no longer watch too many DVD movies at home, I enjoy going to the movies and still make it to the theatre about once a month to see a movie. Every once in a while I go to the movies with my hubby, nephews, or sister – but not very often. My movie buddy is Lola, my bestie. This has become a fun outing for us. An outing that I look forward to because I can combine time with my friend, I know I am going to laugh and have a nice time! We both have busy lives, so we schedule the movie night about a week or two ahead of time. I literally put it on my Outlook calendar and send her an appointment invitation.  She is usually out of town on weekends and I work at events on many weekends, so we tend to go to the movies on weekdays, which is nice because the theaters are not packed. Sometimes, we meet at the theatre, others at her home and walk about a mile to the theatre downtown in order to get a little exercise. Other times, we'll meet at the mall and go shopping before the movie. These movie outings with Lola give me something to look forward to, not only that I will watch a movie, but also that I get to catch up with my friend! I always, always have fun and leave feeling happy afterwards! Doing things I enjoy and spending time with close friends, helps me de-stress, it makes me feel like I am dedicating some time to myself, to my welll-being, and happiness – and this makes me a better person, wife, and employee! They say having outings or events to look froward to helps us increase our happiness! Well, it is true for me!
So, next time you have an opportunity to go catch a movie with a friend, do it! I know sometimes it may seem hard to make time for ourselves and we may tend to place others' needs before ours. I can relate, even though I do not have children yet, I do have many responsibilities that fill my schedule. You will not only enjoy the movie, you'll also enjoy time with your friend and that will enrich your life!
When was the last time you went to the movies with a friend?
Hugs,
Paola
Pictured above are Lola and I at the movie theatre, we went shopping, then caught a movie. It was a weeknight, that is why I was still wearing my work attire, she had changed into a casual outfit.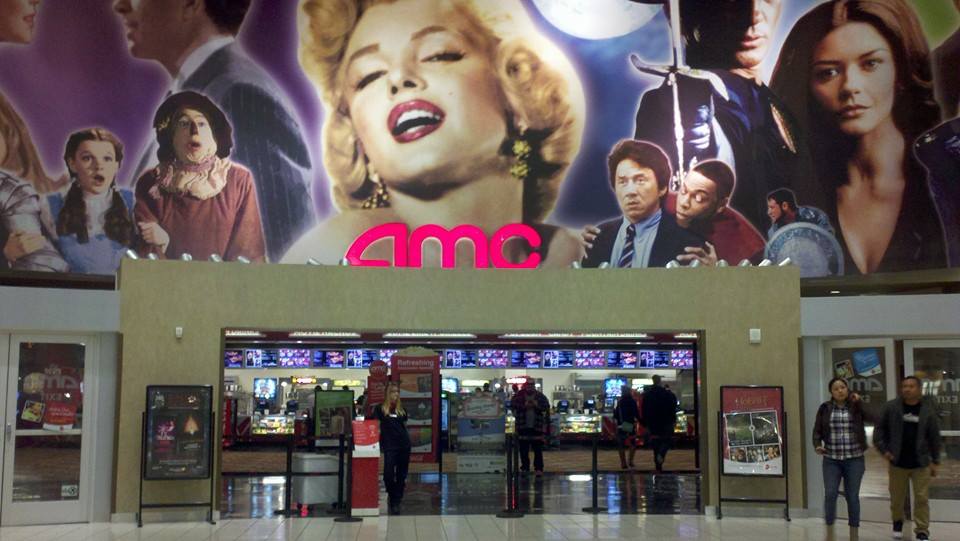 I recently went to see The Hunger Games: Catching Fire with my sister. We went on a Saturday, after I had worked at an event for about five hours. Even though I knew it would be a long day and I would be tired, I went to the movies with my sister that night because I knew I would enjoy the time with her, plus I was looking forward to seeing that movie, it's great!
This summer, we went to see the Flight of the Butterflies movie at the Reuben H. Fleet Science Center's Imax Theater. It was a fun outing with my sis, sister-in-law, and nephews/nieces! The movie is interesting, educational, and has beautiful scenes!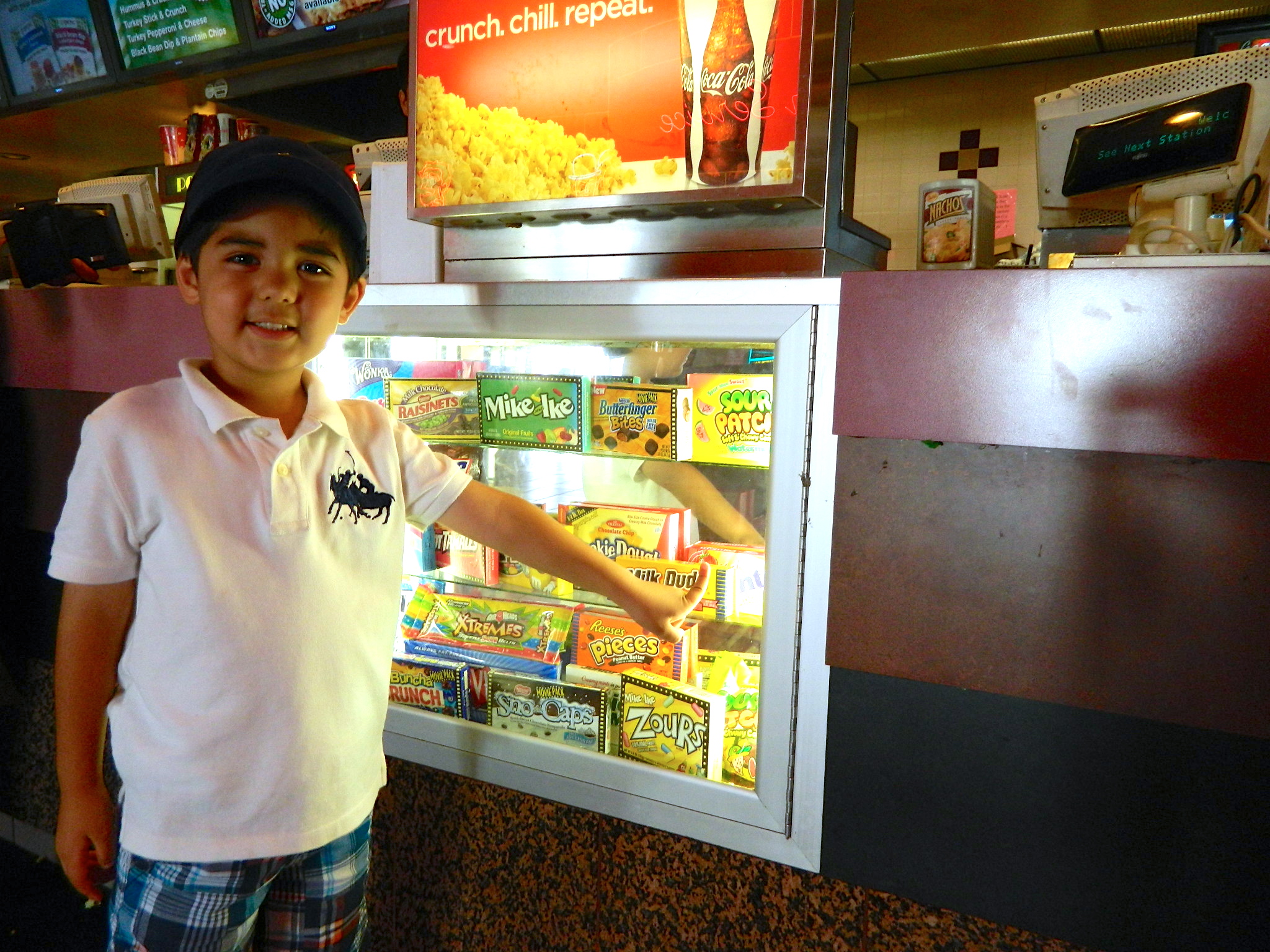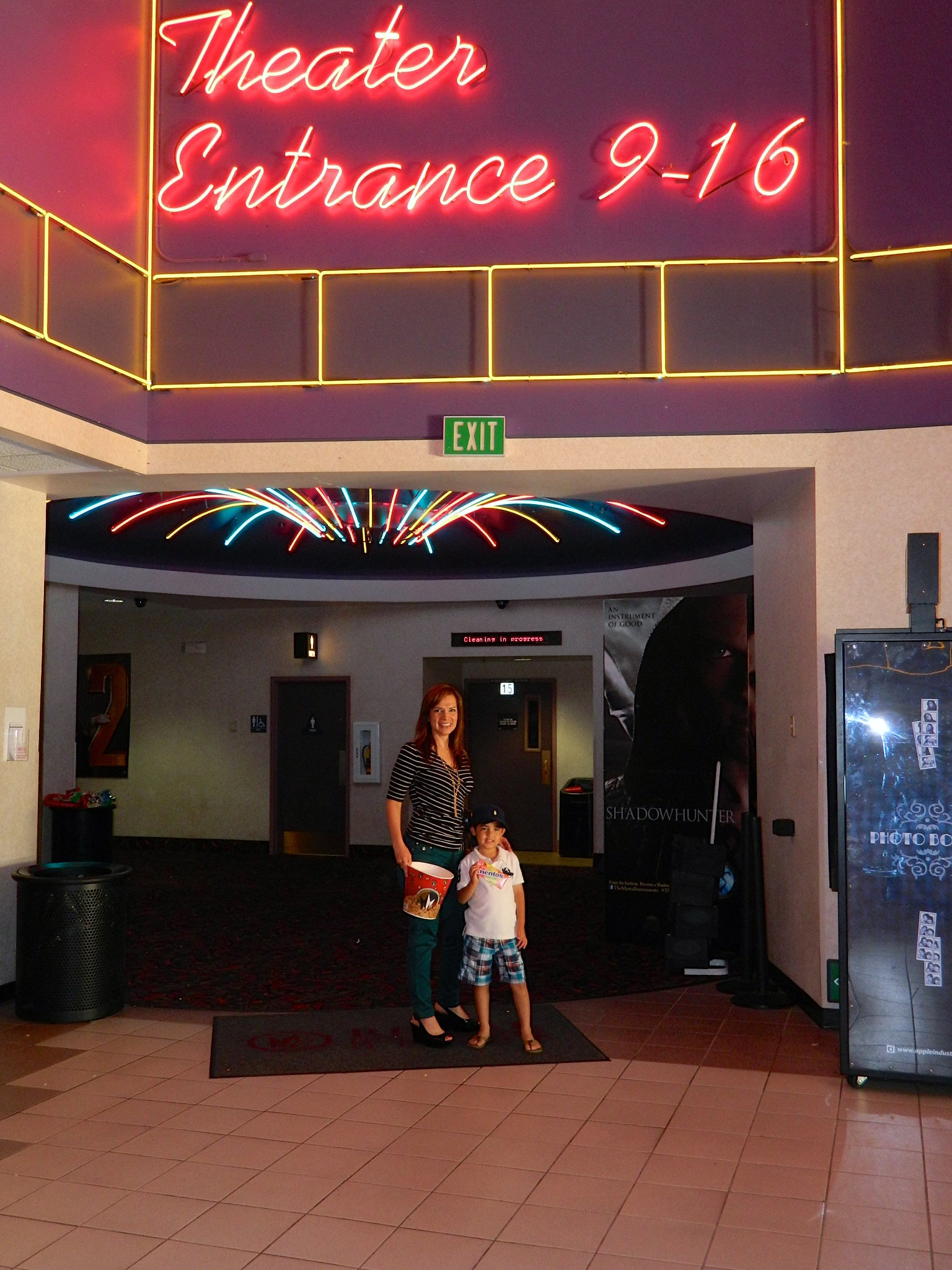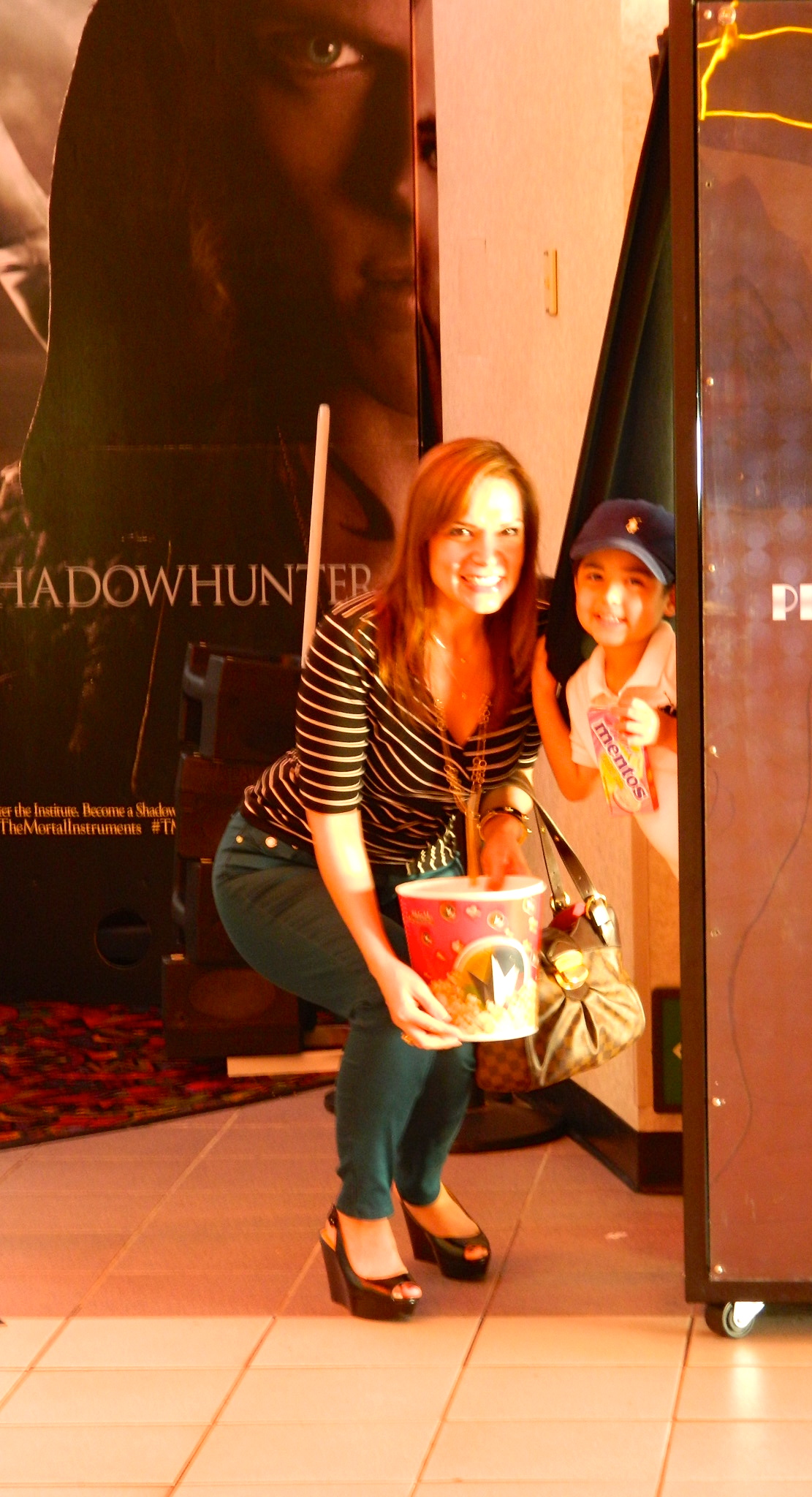 Over the summer, my hubby and I  took my nephew to see Disney's Planes movie. This required coordinating four schedules, my husband's, sister's, nephews, and mine, we scheduled it about two weeks ahead of time. This is an outing I was definitely looking forward to! Look at that adorable smiling face! Moments with my nephew are priceless for me! He goes to the movies with his parents often, but it touched my heart when my sister told me he still talks about the day we took him to see that movie! Too cute!