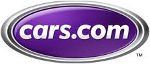 My husband and I are considering changing our SUV for a smaller one. As parents of a toddler, the Ford Expedition SUV we have is very comfortable to travel in, for road trips and even for short drives in town. But, as parents of only one child, we really don't need such a large SUV and the one we currently have is too high to fit in some parking structures. I personally, would prefer a smaller SUV because it would be easier to park in tighter spaces and parking structures, and to get our daughter in and out of her car seat.
When I mentioned to my friend, Lorena, that we may change SUVs, she told me she had done some of the research for the new car she purchased recently on Cars.com. So, in considering our new car options, we visited Cars.com and were pleasantly surprised at how much helpful information was provided. In addition to the main information we were seeking, which was car prices for select models, we also found lots of helpful information such as reviews, a price comparison tool, multicar comparisons, and some smaller details which are key for parents, such as car seat latch system reviews.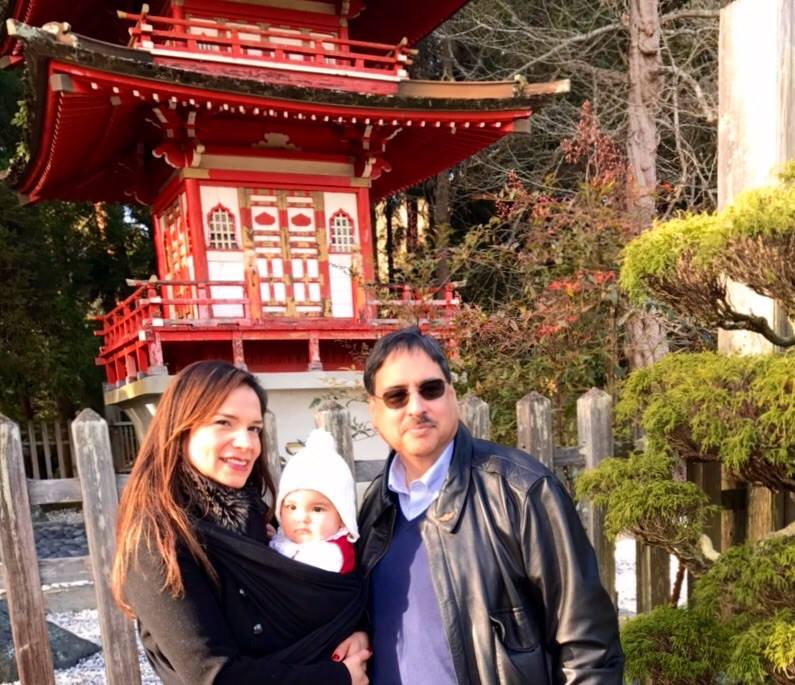 (Family picture, during a trip to San Francisco)
As parents of a toddler, we want to make sure the car we purchase has car seat latch anchor set-ups which are easy to use. We have traveled with our daughter, Alessandra, and were frustrated sometimes when the car seat latches on rental cars were hard to reach and made it complicated to attach the base for her car seat. The level of convenience of the car set latch is important to us because even though we have two bases for her Doona car seat stroller, we sometimes need to move the bases to other cars when riding in the vehicles of family or friends, or when we want to travel with her in our third car. Cars.com has certified child passenger safety technicians conduct hands-on tests of a car's latch system and check the vehicle's ability to accommodate different types of car seats. These reviews are easily accessible to visitors on their website. These reviews also provides information regarding room for multiple car seats in one row, which for us isn't that much of an issue for daily use, but sometimes we do like to bring our nephew which is a toddler along in our car with Alessandra. I know for parents with multiple children in car seats, this information is crucial. I have sat in between two car seats before and some cars are simply roomier and more comfortable than others. Knowing this information before making a car purchase is helpful data.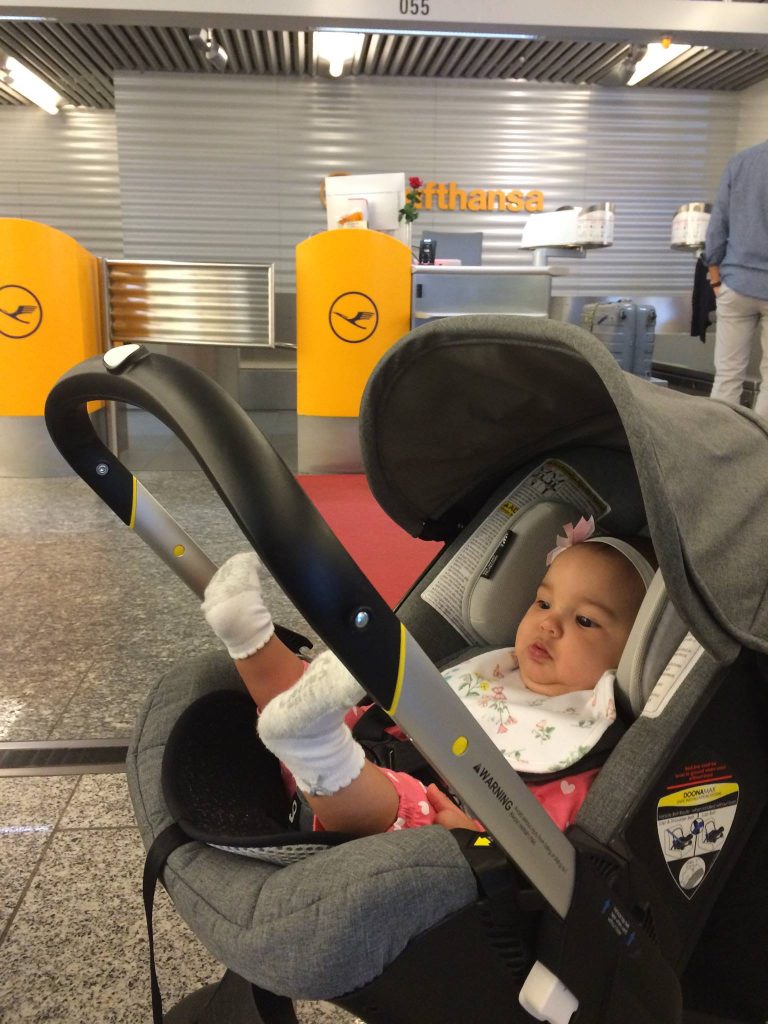 (Alessandra in her Doona car seat stroller during a trip to Germany)
I like to make an educated decision when purchasing a car. At our fingertips and from the comfort of our home, we had access to Cars.com massive database of new and used cars for sale nationwide, plus their tips and tools for car owners. We were able to find several SUVs in the model we are considering, available for sale within a fifty mile radius.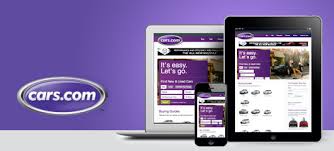 When making a big purchase, I like to read reviews to compare experiences others have had with the item I am considering purchasing. I consider a car to be a big purchase! It was nice to know that the editorial team at Cars.com tests, reviews and photographs more than two hundred cars every year, creating independent and unbiased coverage of the automotive landscape, focusing on consumer advice, trends and analysis.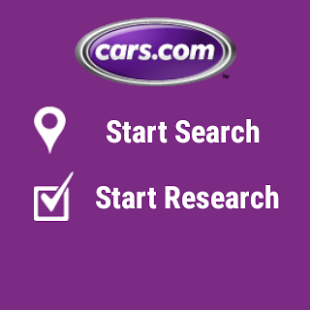 So, if you are considering buying, selling, or servicing your car, or simply want to learn about various car models, I suggest you visit Cars.com. I agree with my friend Lorena, we both found the data on their website to be very helpful. After reading the car data and reviews on their website, I felt better informed about our car purchasing decision.
What features are important to you when purchasing a car?

Hugs,
Paola

*This is a sponsored post in partnership with USFamilyGuide.com Blogger Promotions. All opinions are my own and based on my personal experiences with the Cars.com website. When I find great information which I think may be useful to others, I like to share it with you!