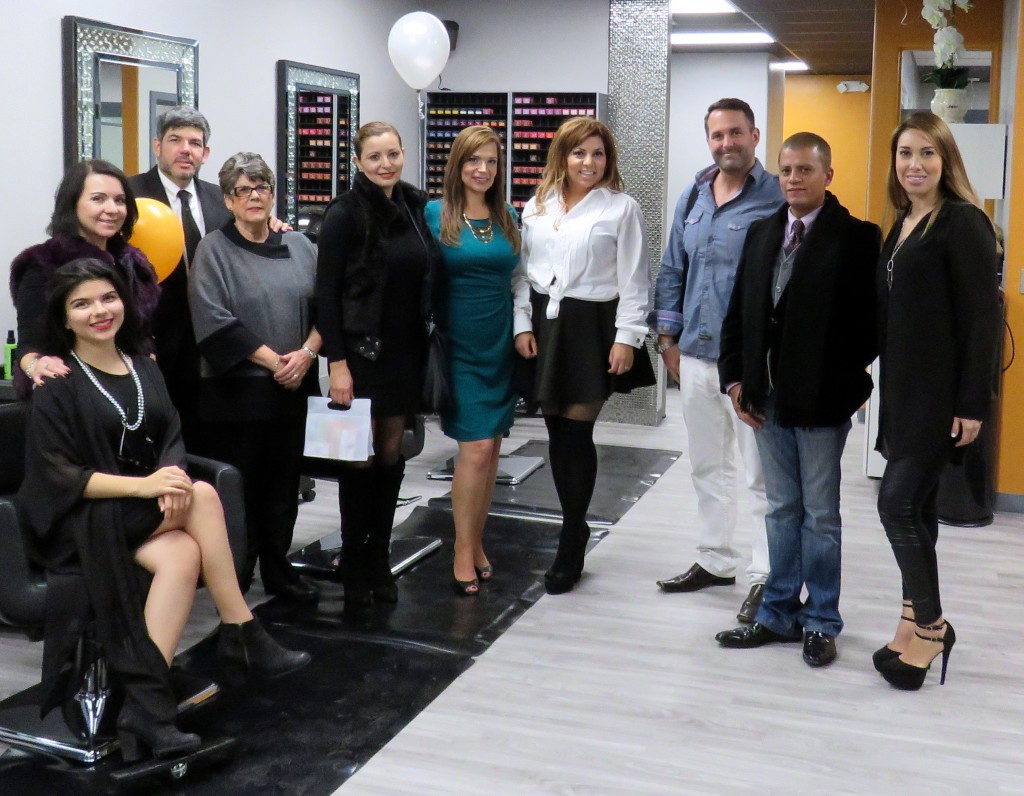 We all have busy schedules and making time to take care of ourselves is important! We are mothers, fathers, we have families, homes to run, pets, careers….lots to do! But, if we don't take care of ourselves, who will? Taking care of ourselves includes, making a little "me time" every once in a while and getting pampered! This is how I feel when I go to a salon. I am dedicating time to "me"! Getting a hair treatment, trim, blow out, or getting a manicure makes me feel good! It prepares me for any occasion! This way I am ready for any meeting, event, party, photo shoot, whatever the week brings.
I was recently invited to participate in the ribbon cutting and sign unveiling of Cut Color And More, a new beauty salon in San Diego. It is a beautiful and modern salon! They offer hair, beauty, and nail services. Something which makes them unique is the private VIP Room available for group stylings. You can reserve the room to get ready for special occasions, such as a weddings, graduations, sweet sixteens, quinceañeras, or a girls day of spa pampering! It is nice, this way you can enjoy some privacy with your friends, and have snacks and beverages as you prepare for that special day! Below is a picture of the VIP Room.
The Grand Opening included lots of festivities, such as music, food, prizes, special promotions, and a gift bag with Matrix products! Plus, guests received a $25 gift card! I am looking forward to visiting Cut Color And More again soon to get some beauty pampering! Another thing I like is that they have evening hours available Monday – Saturday, open 9:00am – 9:00pm and on Sunday from 10:00am – 5:00pm, which helps with my busy schedule!
They have a special promotion right now, schedule your first appointment online at CutColorAndMore.com (click here) and receive a Free Blowout ($36 value)! The salon is located at 2360 Reo Drive, San Diego 92139 (East of Freeway 805 & North of Route 54, close to Chula Vista/Bonita area)! For more details and to schedule an appointment, visit Cut Color And More.
Go get some TLC and a break from the routine, with a little "me time"! Go get a blowout, a fresh look, new nail color, or even treat yourself to a day of someone else doing your makeup and hair!
What is your favorite part about visiting a beauty salon? Do you get your hair trimmed or colored often? How about a manicure?

Hugs,
Paola
The beauty stations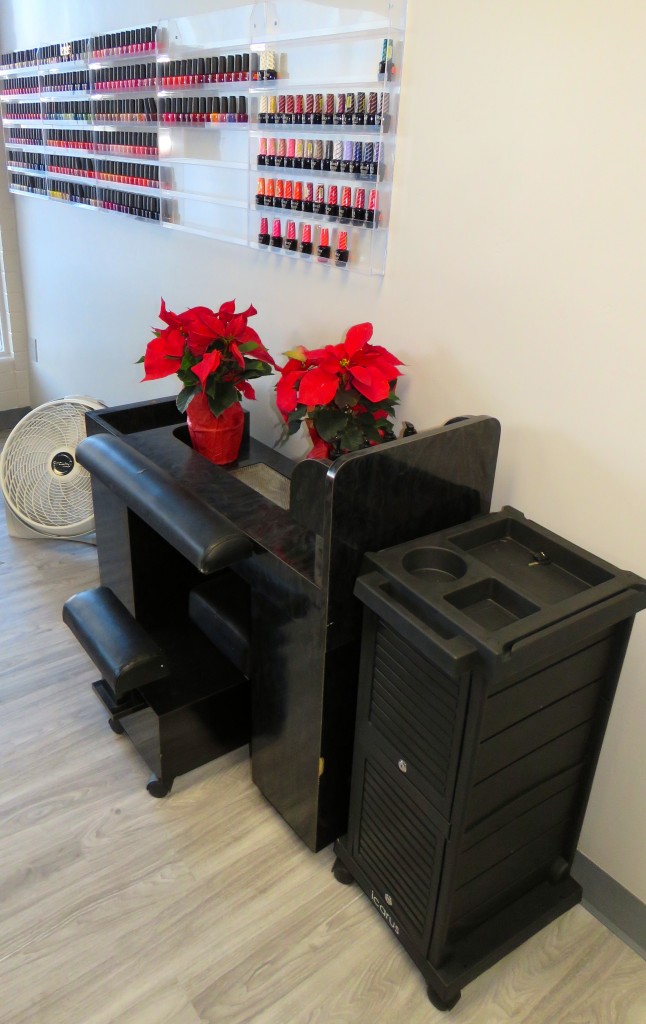 The manicure section, with a large variety of nail polish colors for guests to choose from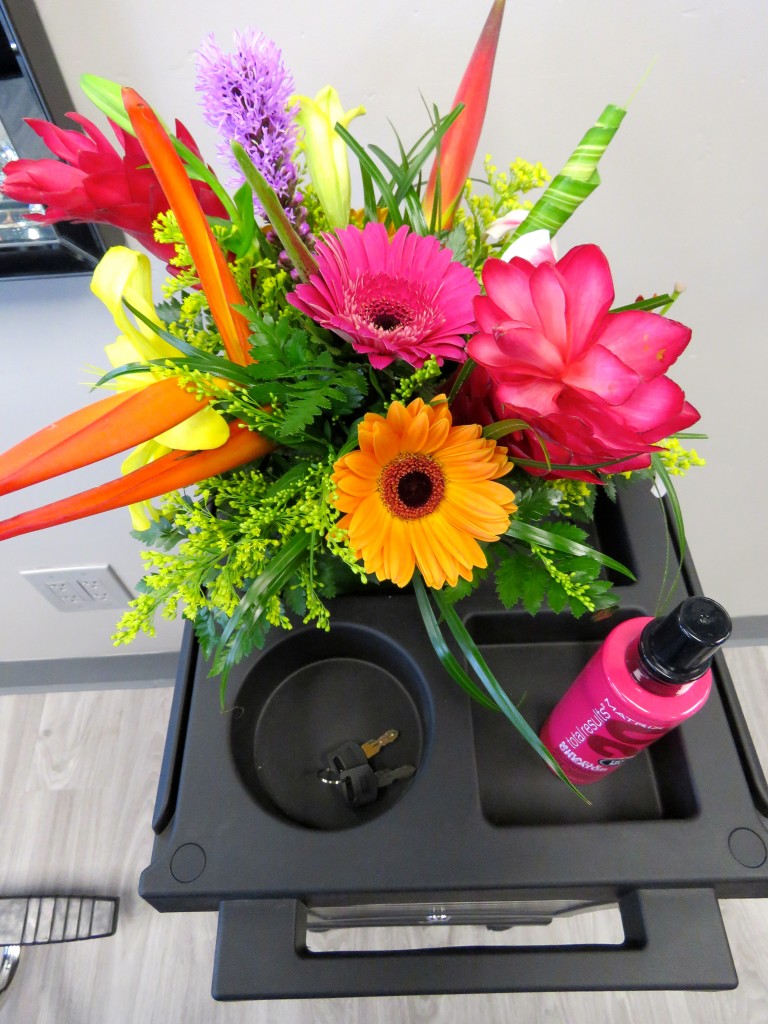 The salon uses Matrix products
The hair washing section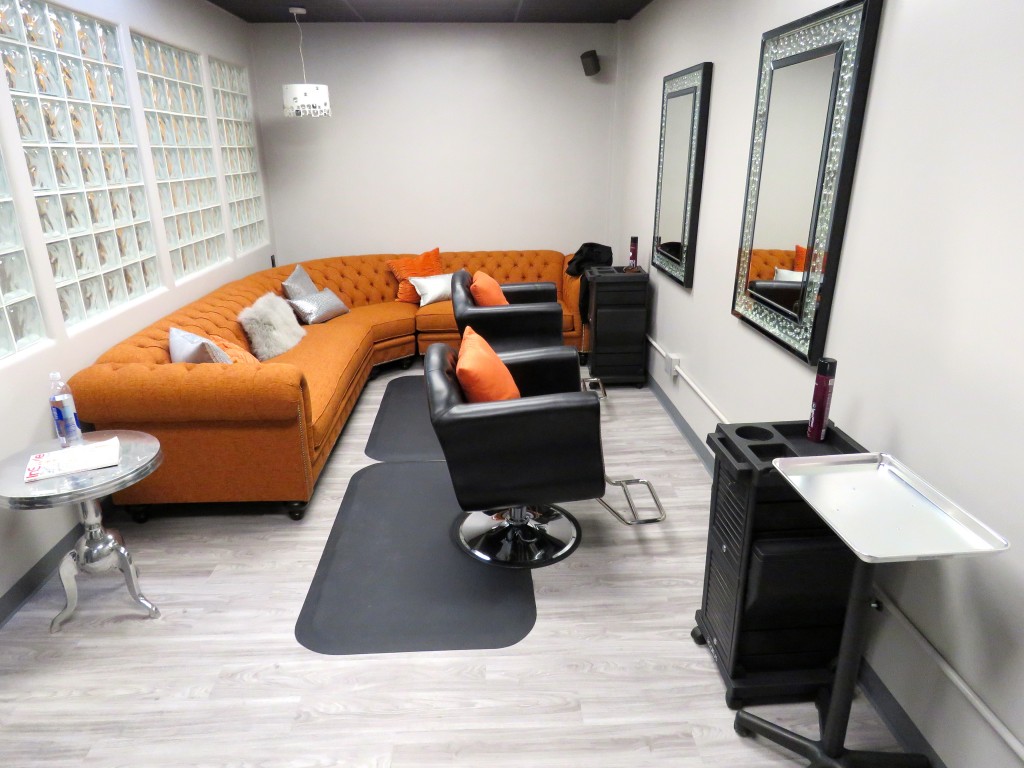 The VIP Group Styling Room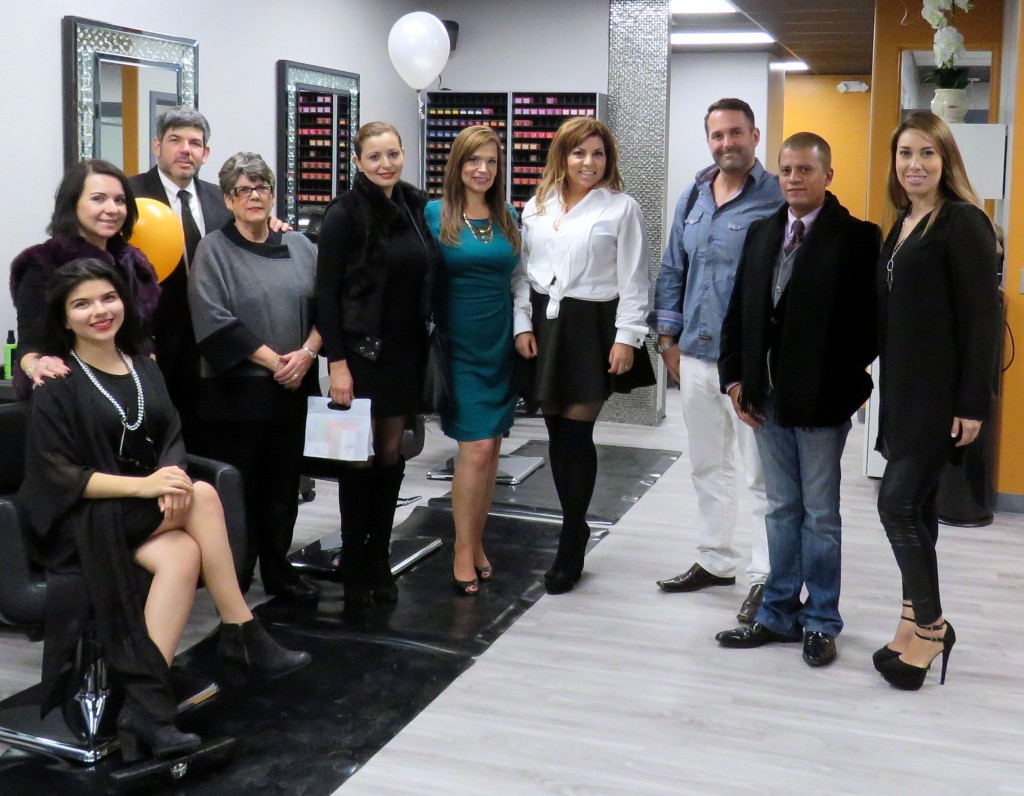 With the owners and guests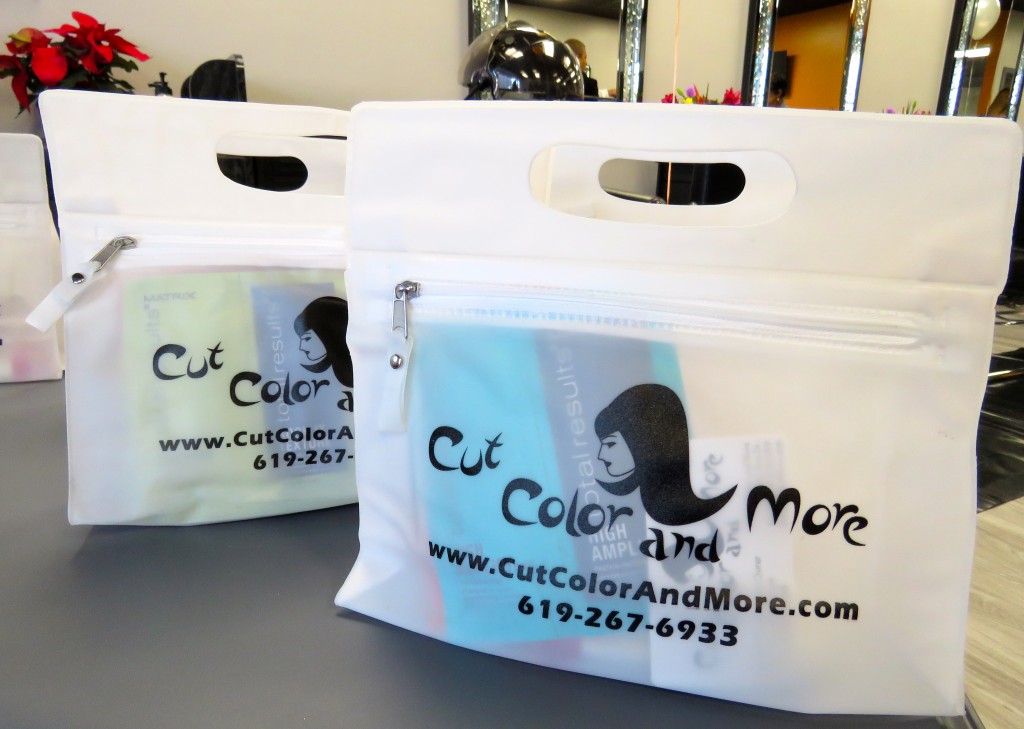 The gift bag, filled with Matrix products!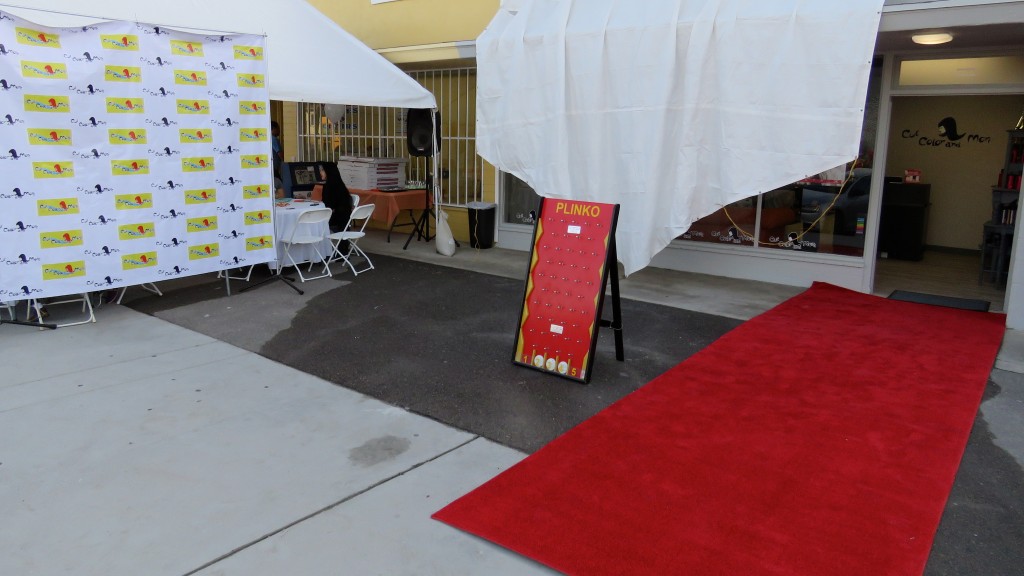 The Red Carpet…salon sign was covered until we unveiled it that evening
Guests enjoying the Grand Opening festivities, food, and music
I got a hair consultation
Ready to unveil the Cut Color And More sign!
The special promotion: schedule your first appointment online at CutColorAndMore.com (click here) and receive a Free Blowout ($36 value)!