My friend Lizeth invited me to dinner to celebrate my birthday and it got me thinking about our friendship. I share tips on how we have been able to remain good friends for more than fourteen years and have open communication, even when one of us gets upset and when touchy subjects come up. Thanks for watching! If you like this video, please Like it & Subscribe to my Youtube channel to receive notifications of new videos I upload. And, please leave your comments below 🙂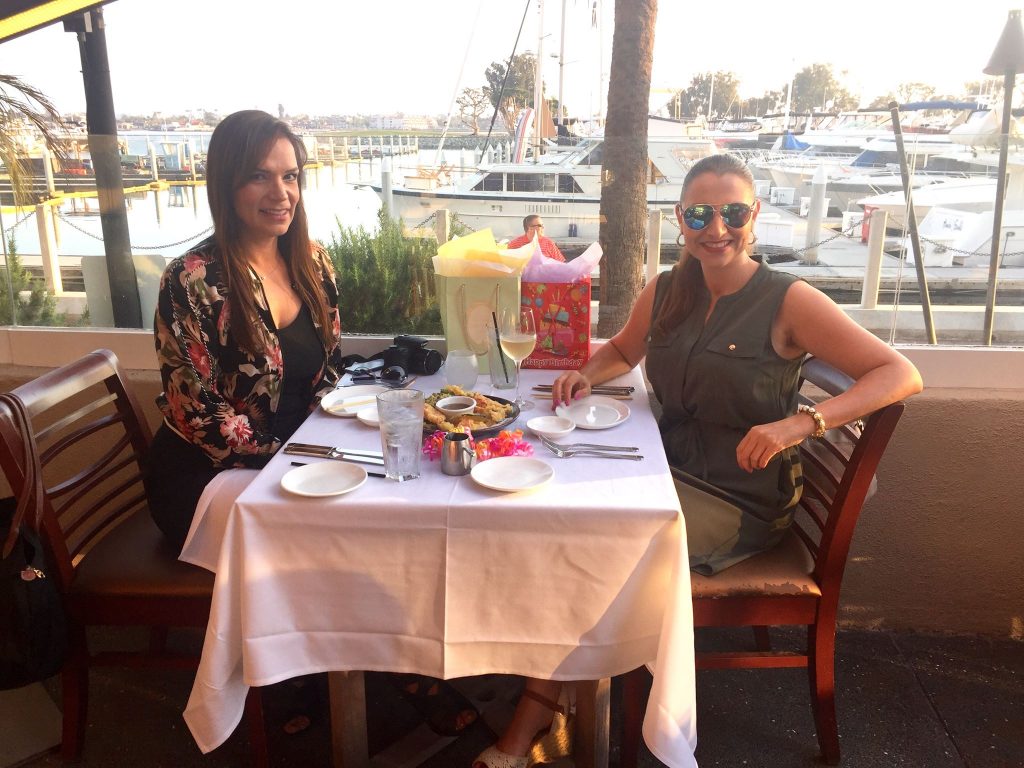 Mi amiga Lizeth me invito a cenar para celebrar mi cumpleaños y la ocasion me hizo reflexionar sobre nuestra amistad. Comparto consejos y tips de como hemos podido permanecer buenas amigas por mas de catorce años y tener buena comunicacion, aun cuando los temas pueden ser algo delicados. ¡Gracias por tu sintonia!
Si te gusta este video por favor oprime "Like" y "Subscribe" para subscribirte a mi canal de YouTube (oprime aqui) y enterarte de cuando pongo videos nuevos. ¡Gracias por tu apoyo!
Un abrazo,
Paola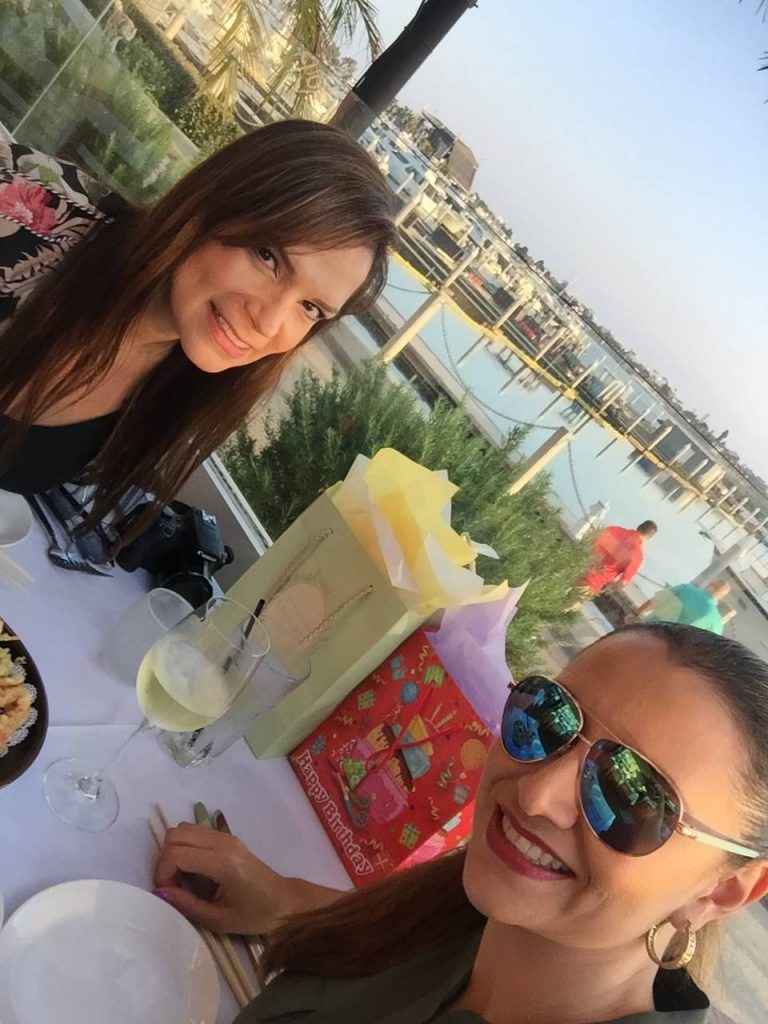 To see more pictures and videos visit my social media pages, I post almost daily, let's connect! / Para ver mas fotos y videos visita mis paginas de redes sociales, pongo fotos casi diario, hay que conectarnos!
–You Tube: Paola Hernandez-Jiao
–Instagram: Paola Hernandez Jiao
–Twitter: @paolahernandezj
–Facebook: Paola Hernandez-Jiao
–Pinterest: HernandezJiao