(Photo courtesy of EPK.TV)
In a previous post I mentioned that one of the things I missed since becoming a mom was going to the movies. Well, now that Alessandra is a toddler and my hubby and I seem to be on a more regular schedule with her, I am going to try to make it to a few more movies this summer. Going to the movies is a good way for me to see my friends, get a night out, and do one of my favorite things!
I was invited to the media pre-screening of the movie Rough Night (thank you Allied). It stars Scarlett Johansson (as Jess, the bride-to-be), Jillian Bell, and Zoe Kravitz. Also appearing in the movie are Demi Moore (looking gorgeous) and Ty Burrell (from Modern Family). The movie is hilarious! The premise of the movie is about a group of college girlfriends who get together ten years later to take a special trip to Miami for a bachelorette (Johansson's character) party…then things start to go wrong. My friend, Lizeth, joined me for the screening and we both enjoyed it. At several points of the movie, we were both laughing so hard that our eyes started to tear up. You could hear the laughter in the entire theater. There were two lines in particular which still make me laugh today when I think of the movie. I don't want to give too much away, but the scene where one of the girls is paying for the pizza delivery and the scene towards the end when Johansson's fiance makes a grand entrance upon his arrival to Miami are so funny! They will forever stay in my mind and make me chuckle when I think of them! Some of the lines and what was going to happen next were predictable, but I didn't mind, I was at the movies to have fun and watch a comedy, not a serious movie. And, I had a wonderful time! I can't remember the last time I laughed so much at a movie! I would definitely recommend this movie for a girls night out….or if your partner is a good sport, he'll probably find the movie funny as well!
(Photo courtesy of EPK.TV)
Rough Night is rated R and now playing in theaters (opened June 18). So, if you are looking for a comedy to watch with your friends or plans for this Fourth of July long weekend, I recommend this movie! If you see it, let me know what you think of the movie.
Below is the movie trailer, and a picture of Lizeth and I outside the movie theater. You can find more information regarding the movie at roughnightmovie.com or the Rough Night Facebook page.
Have fun at the movies…and enjoy the long weekend! The weather will be beautiful in San Diego!
Did anything go "comedically" wrong at your bachelorette party….or at a party you were at?

Hugs,
Paola
(Movie trailer courtesy of MovieClips Trailers)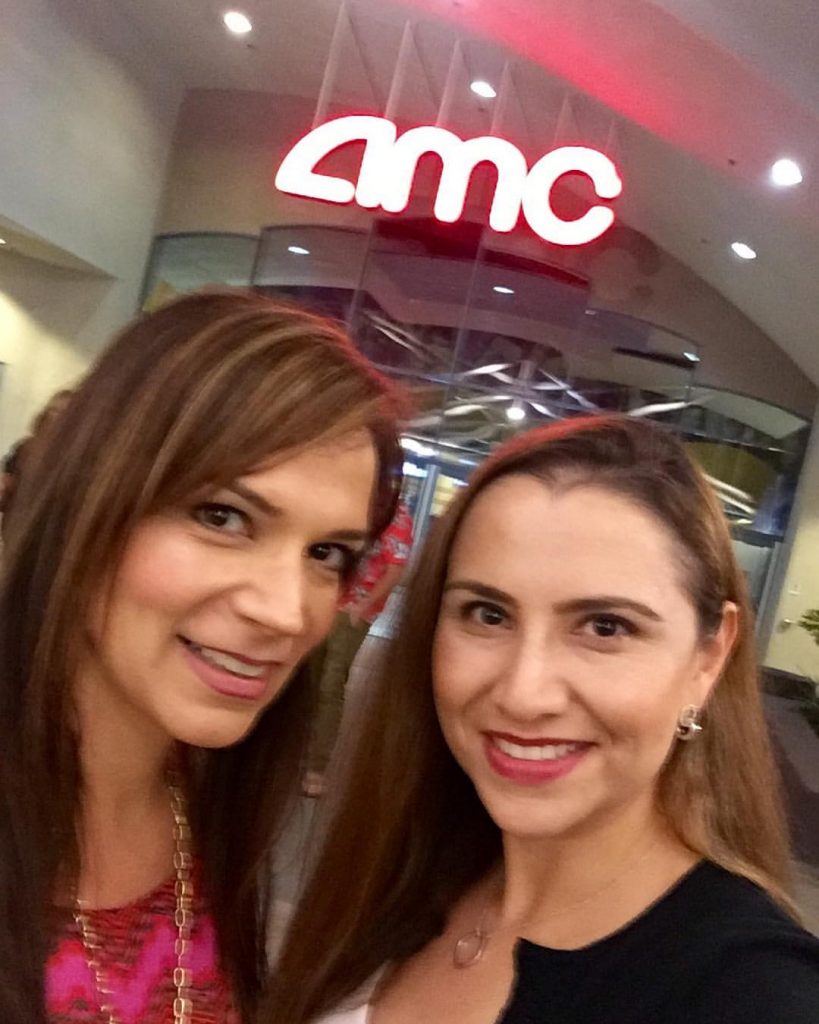 Lizeth and I outside the move theater.