We had a different Monday: shopping & our first Padres baseball game of the season at Petco Park, click on video to view it! We had a fun-filled day! Thanks for watching! If you like this video, please Like it & Subscribe to my Youtube channel to receive notifications of new videos I upload. And, please leave your comments below 🙂
Tuvimos un lunes diferente: fuimos de compras y a nuestro primer partido de los Padres (de beisbol) de la temporada en Petco Park, oprime en video para verlo! !Nos divertimos mucho! ¡Gracias por tu sintonia!
Si te gusta este video por favor oprime "Like" y "Subscribe" para subscribirte a mi canal de YouTube (oprime aqui) y enterarte de cuando pongo videos nuevos. ¡Gracias por tu apoyo!
Un abrazo,
Paola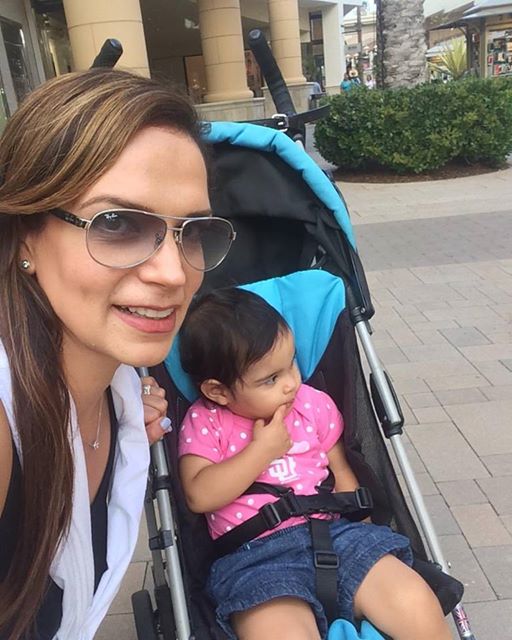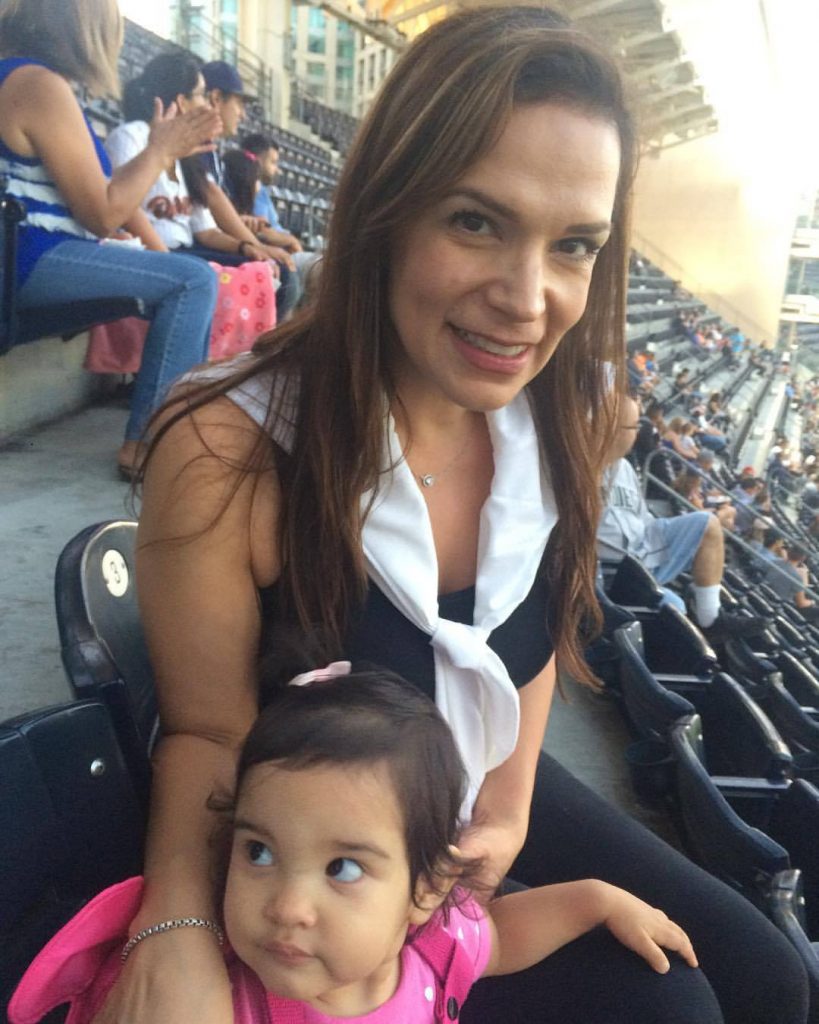 To see more pictures and videos visit my social media pages, I post almost daily, let's connect! / Para ver mas fotos y videos visita mis paginas de redes sociales, pongo fotos casi diario, hay que conectarnos!
–You Tube: Paola Hernandez-Jiao
–Instagram: Paola Hernandez Jiao
–Twitter: @paolahernandezj
–Facebook: Paola Hernandez-Jiao
–Pinterest: HernandezJiao