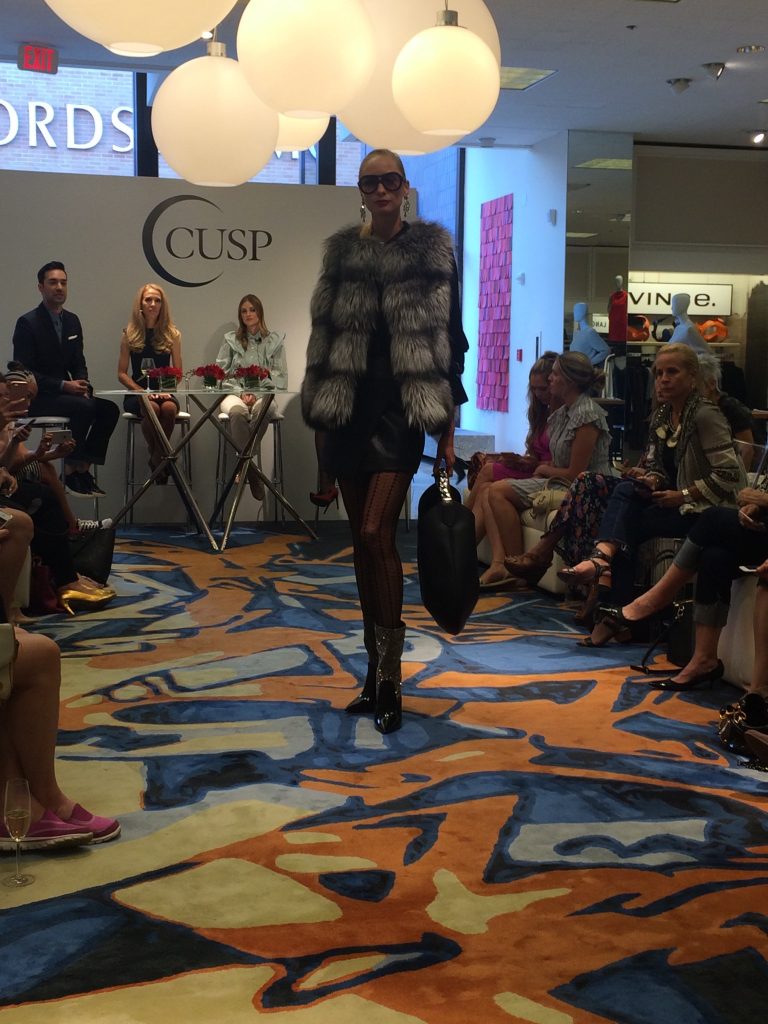 Wondering what to wear this season? Fall Trends at Neiman Marcus, fashion show, & tips from stylists & experts, click on video to stay fashionable! Thanks for watching! If you like this video, please Like it & Subscribe to my Youtube channel to receive notifications of new videos I upload. And, please leave your comments below 🙂
¿Sabes que esta de moda esta temporada? ¡Video Nuevo en mi blog: Tendencias de la Moda para el Otoño, evento en Neiman Marcus, desfile de modas, y panel de estilistas y expertos de la moda, ve video para mantenerte a la moda! ¡Gracias por tu sintonia!
Si te gusta este video por favor oprime "Like" y "Subscribe" para subscribirte a mi canal de YouTube (oprime aqui) y enterarte de cuando pongo videos nuevos. ¡Gracias por tu apoyo!
Un abrazo,
Paola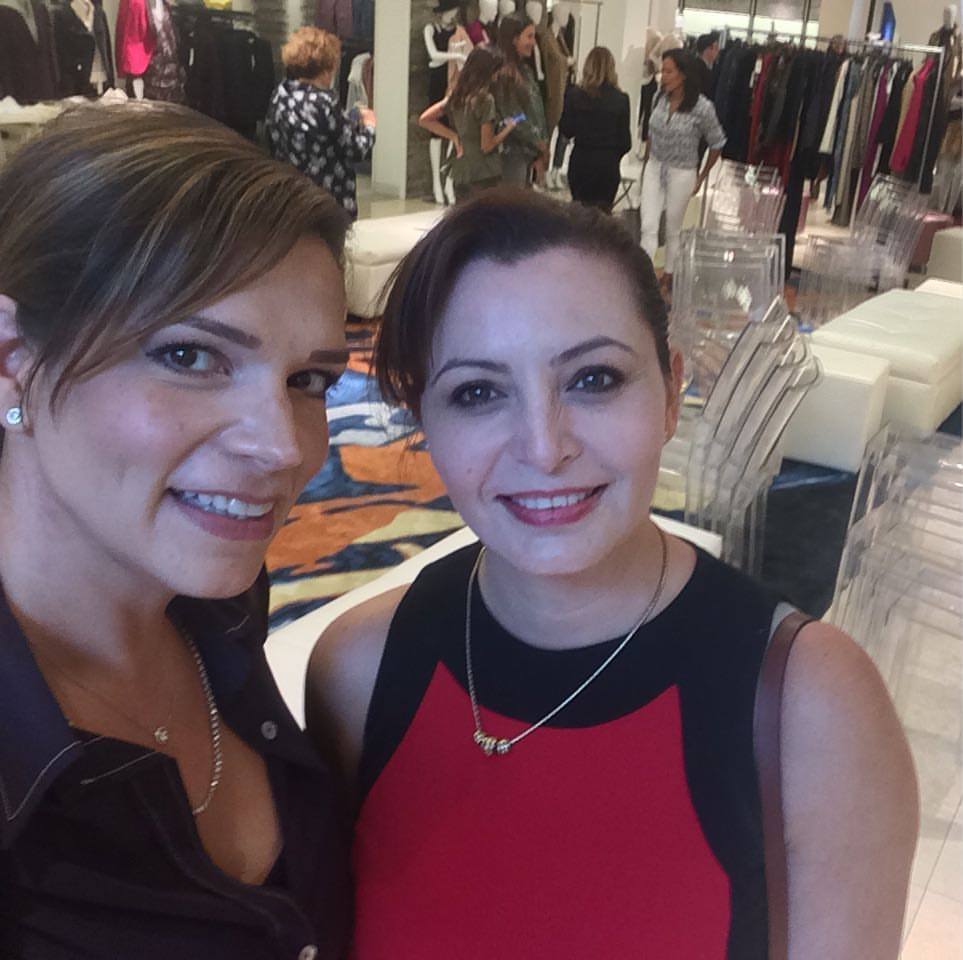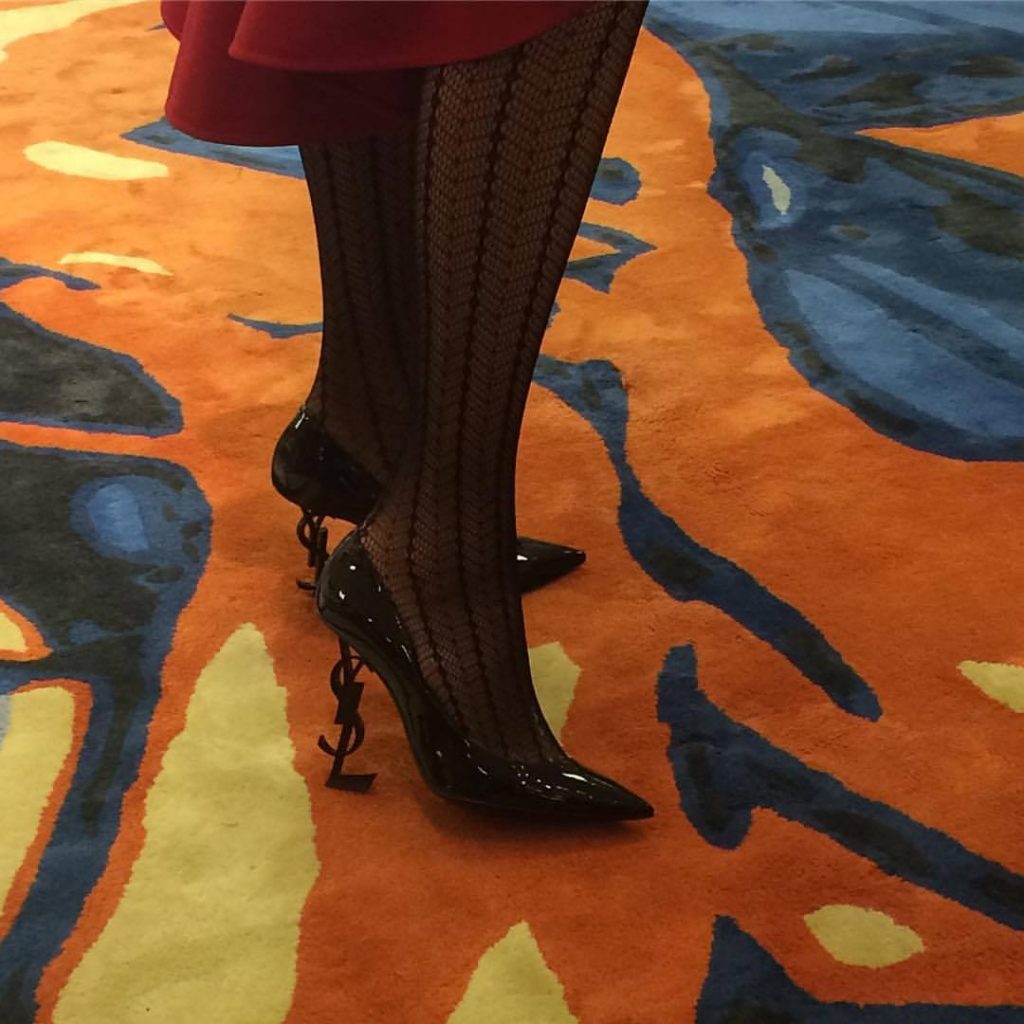 To see more pictures and videos visit my social media pages, I post almost daily, let's connect! / Para ver mas fotos y videos visita mis paginas de redes sociales, pongo fotos casi diario, hay que conectarnos!
–You Tube: Paola Hernandez-Jiao
–Instagram: Paola Hernandez Jiao
–Twitter: @paolahernandezj
–Facebook: Paola Hernandez-Jiao
–Pinterest: HernandezJiao