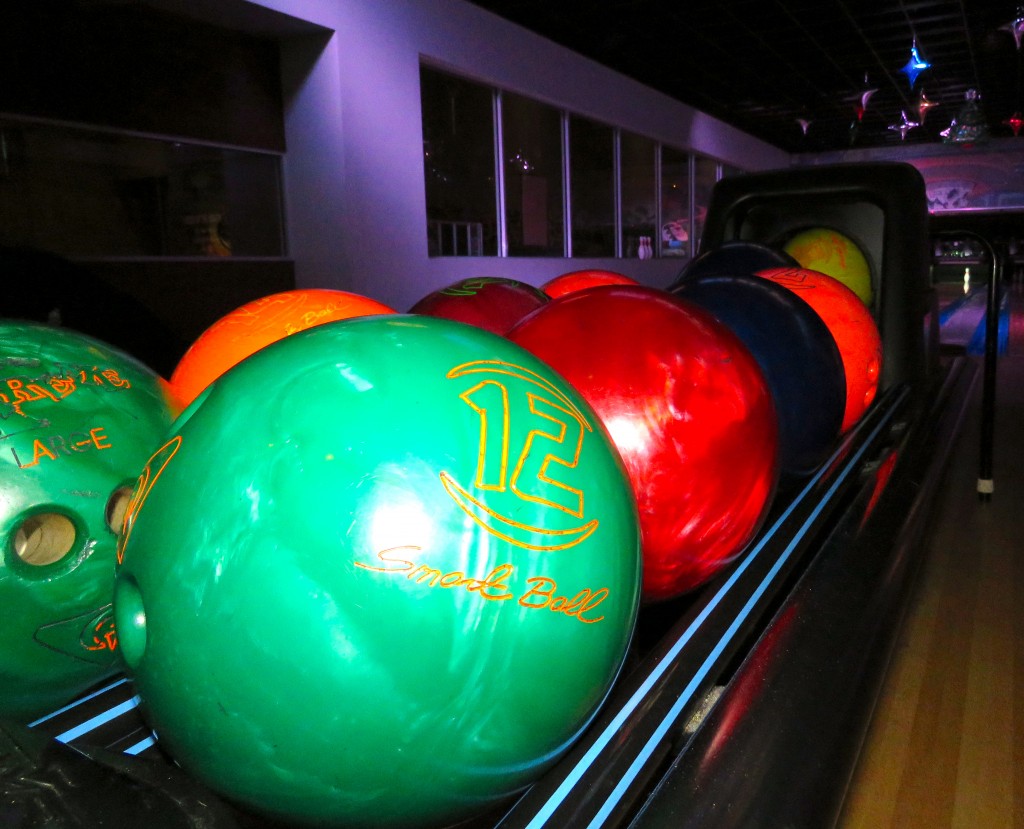 A few weeks ago, my sister-in-law suggested we all get together for a family holiday dinner. We scheduled it for the first weekend of winter break for the kids. It was our family's official launch of the holidays and time off from school for the kids! Instead of having a dinner at one of our homes, we decided to change things up a bit and go out for dinner and an activity we would all enjoy. It's December, so the weather is cold and it has been raining often, so we knew it would have to be an in-door location. We opted for a family friendly Italian restaurant. Next to the restaurant there is a bowling alley. My sister-in-law made a reservation for us to go bowling. I hadn't been to a bowling alley in years! I am pregnant, so I skipped out on the bowling portion, but enjoyed watching everyone bowl and cheered them on! There were lots of cheers, high-fives, joking, and laughs! We all played together, from my husband and brother-in-law which are both good bowlers, to my nephew which is five. The kids got excited when they hit a strike! Seeing their faces light up with joy and their happy dances warmed my heart! The adults also got excited when they got good scores and strikes! It was a fun outing, where we ate yummy food, everyone participated in bowling, and most importantly we spent time together!
My nieces are teenagers and it is getting challenging to find activities they enjoy, which would also be fun for the young children and our husbands. This Italian dinner and bowling outing was the perfect activity for all of us! Everyone had fun and we created nice memories! Plus, it wasn't expensive. I'm certain we'll plan another bowling outing as a family!
If your children are on winter break (or during any time of the year) and you want a fun, in-door activity the entire family will enjoy, you may want to give bowling a try!
Have you been bowling as a family? Do you have suggestions on other fun, in-door family outings?

Hugs,
Paola
PS – Another fun & inexpensive family outing Day At The Museum, & a holiday tradition we do as a family and you can do at home as well.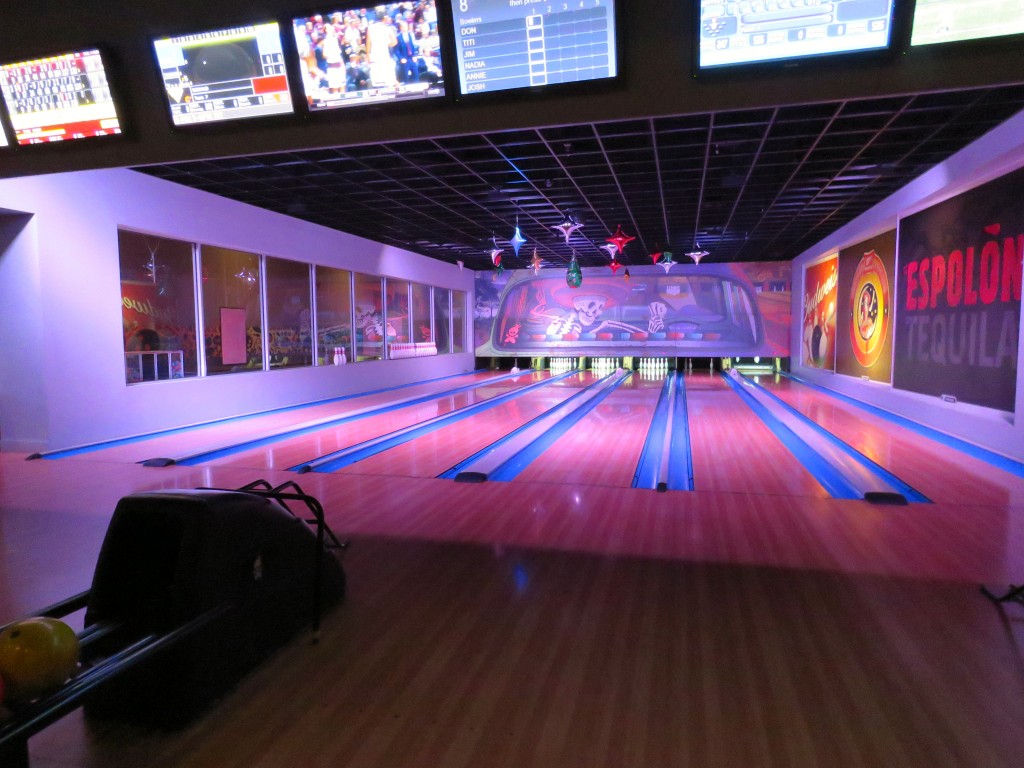 Arriving at our bowling lane.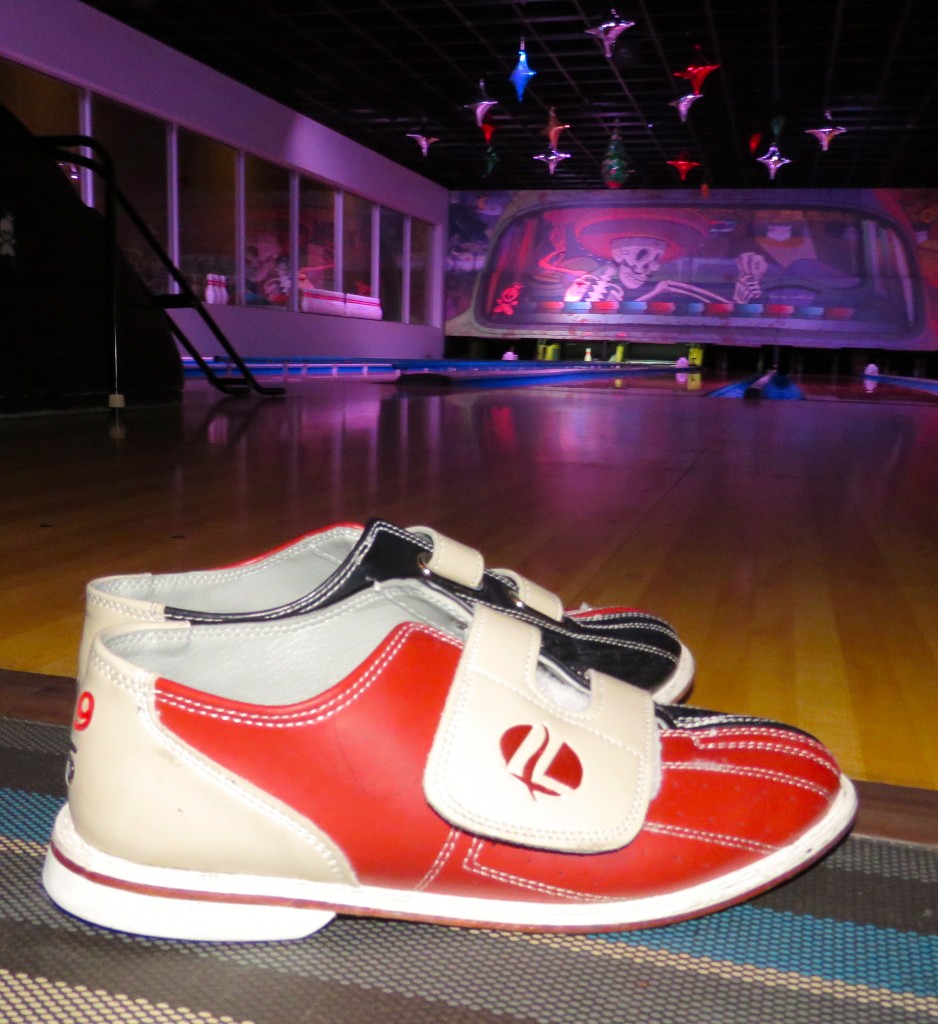 Each player selected a pair of bowling shoes….
and the correct bowling ball size.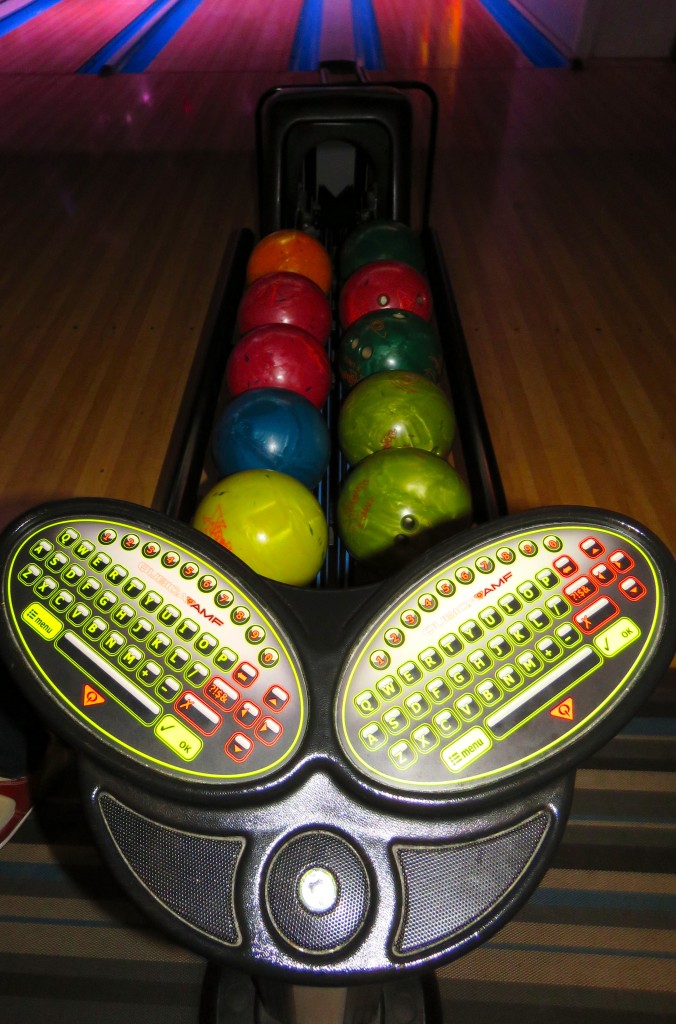 We entered the players names.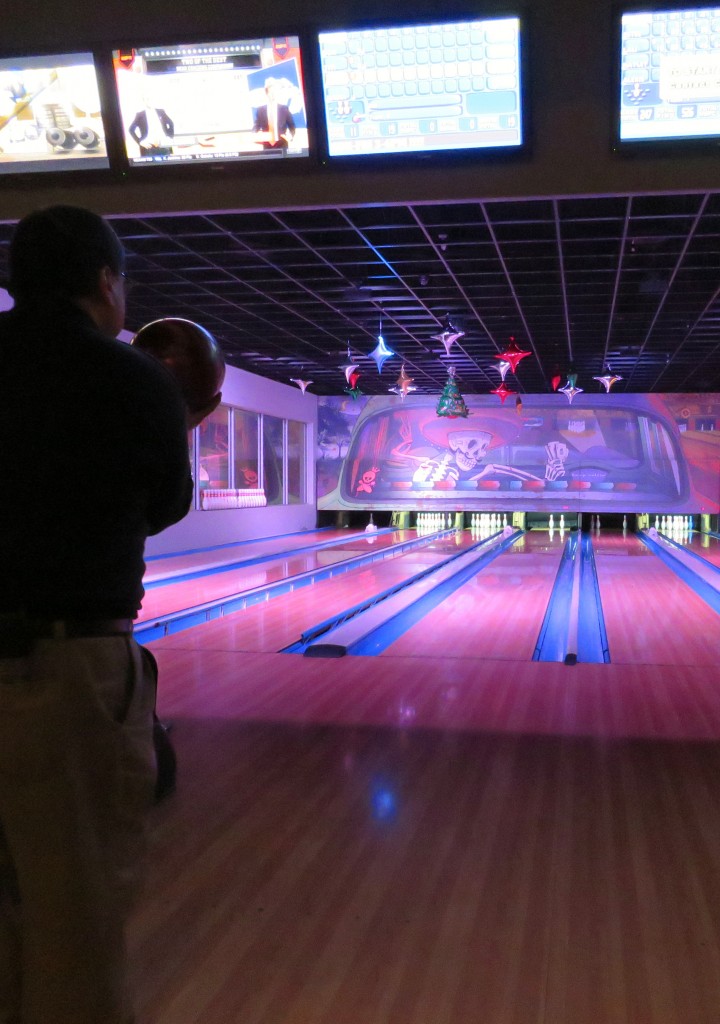 My hubby getting ready to bowl.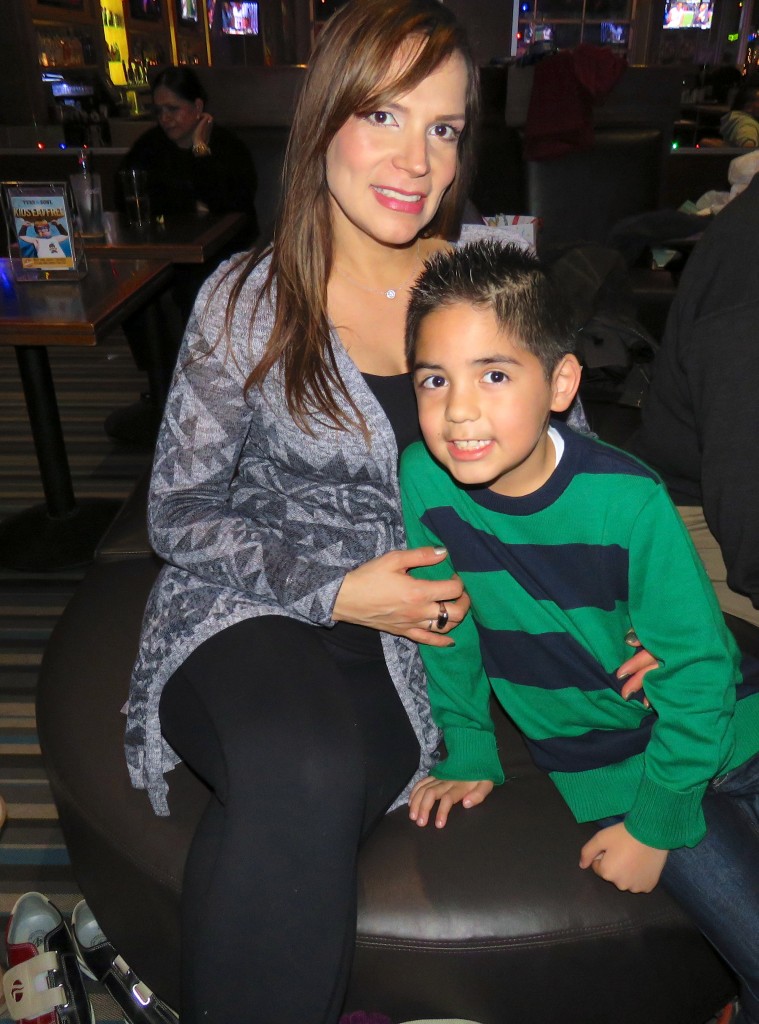 I sat this game out because I am in my third trimester of pregnancy, but had fun cheering everyone on! It was a fun evening for everyone, children & adults!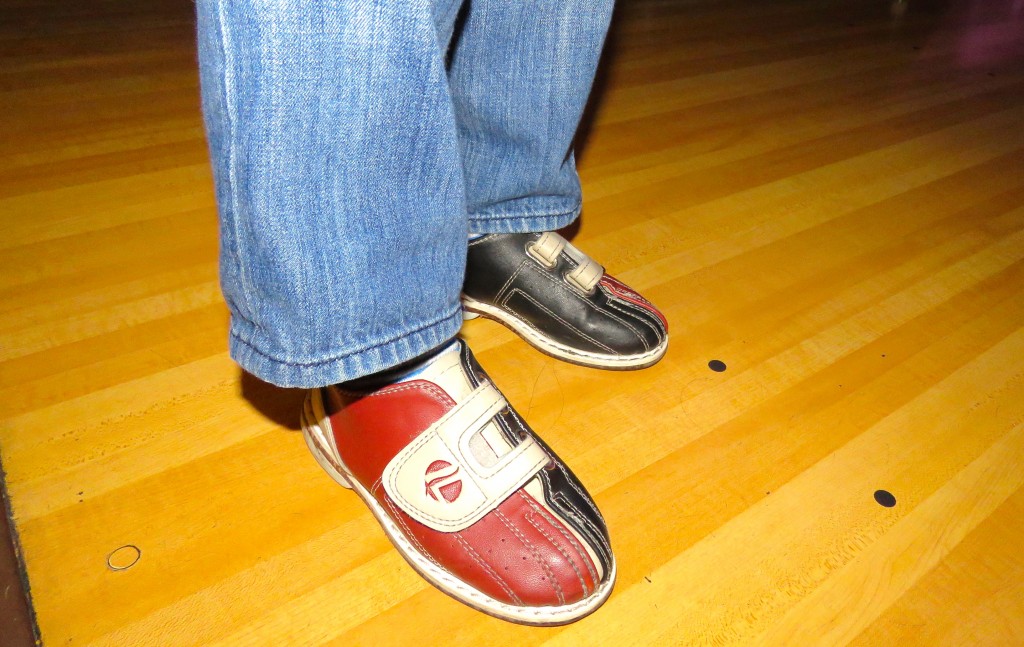 The shoes looked adorable on the kids and having to wear special shoes added an element of fun to bowling.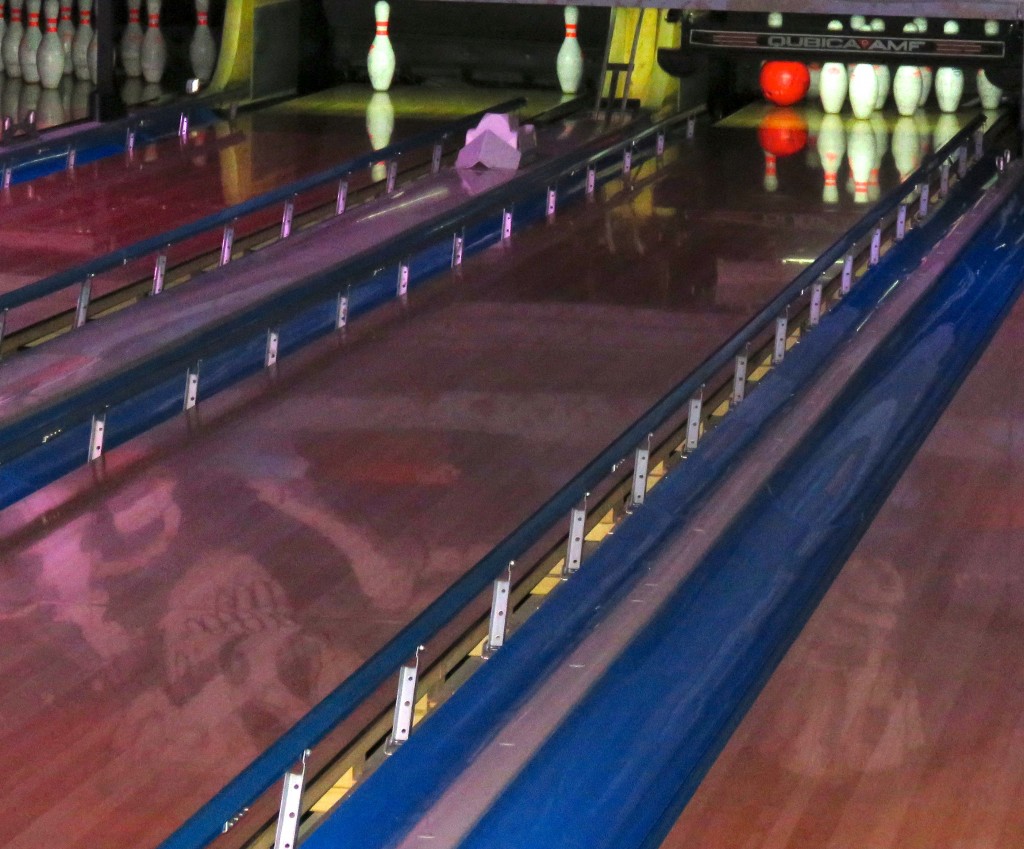 We raised the side panels on the lanes for the younger children.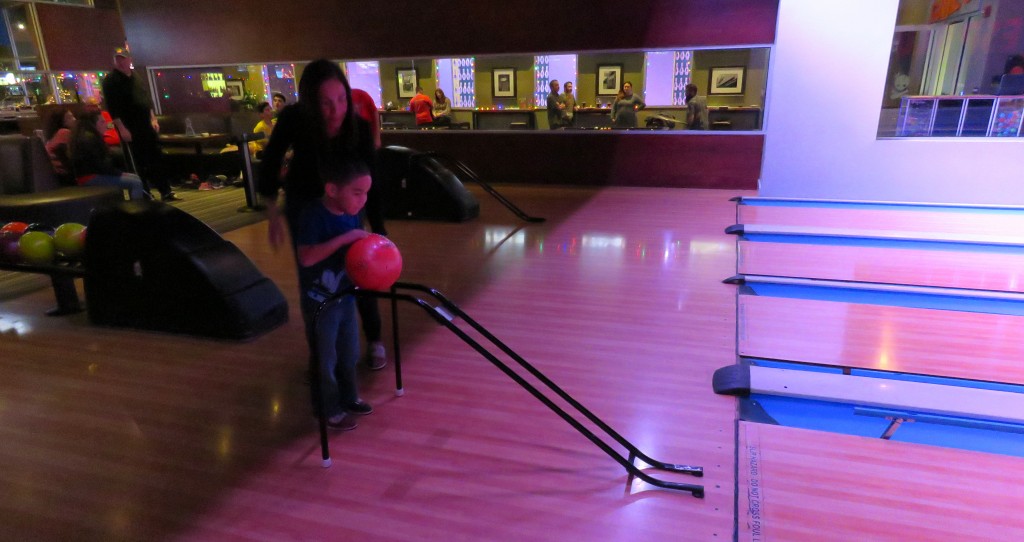 The younger children used a bowling release ramp.
It was fun to see how excited they were to be able to play and to knock down the pins!