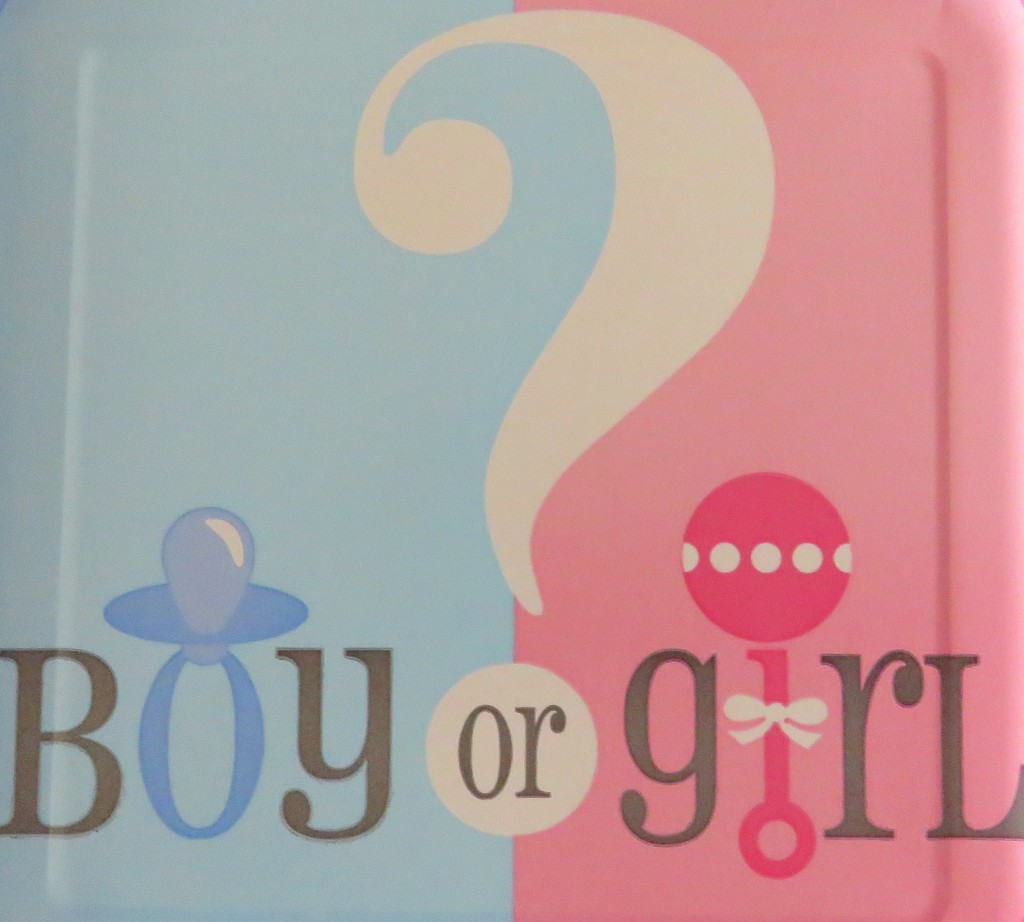 Thank you all for your very kind messages and words! We received hundreds of messages and calls congratulating us! Since our path towards pregnancy was not the most traditional one, I think I waited longer than usual to share the news with others. My siblings and mom, as well as two closest friends knew early on. We greatly appreciate your support and offers to keep us in your prayers. Luckily and with God's blessing, I have had a pretty good & more importantly healthy pregnancy thus far. Since we announced the pregnancy, I have attended several public events and the most commonly asked question, after people congratulate me, is "Do you know if you are having a boy or a girl?" Since I have kept our pregnancy private for so many months, I am still getting used to people knowing about it. It has been a bit overwhelming, but I appreciate all your hugs and belly touches! Depending on what I wear, the baby bump shows more or shows less. Last week I had a dress fitting for an event I was going to emcee and the associates at the store were surprised when I told them I as five months pregnant because my belly wasn't too visible. Even though I have held public positions and like to share my personal experiences if they may help others, for some reason our pregnancy has been something very private for me. I am still reflecting on why. Please be patient with me as I get used to sharing more about it. For many of you that have followed a non-traditional path towards pregnancy or have suffered from pregnancy losses, you may understand and relate to why I am slowly getting used to sharing the news. I think I am finally feeling more secure about the pregnancy. They say it is also normal to feel this way until your baby pump starts to show.
Back to the question, are we having a boy or a girl? What do you think? Jim and I would have been equally happy with a boy or a girl, we just prayed to be able to get pregnant and for the health of the baby. What was your guess? Are you team boy or team girl? Well, we are very happy to share that we are having a girl!! Yes, a mini-Jiao Hernández girl 🙂  On one side, I wanted a boy to give my husband a little-Jim, he could play ball with and they could do guy things together, as well as all the prominently male hobbies my husband enjoys. He is such a guys guy! But, our daughter can also play ball with her daddy, enjoy soccer and sports, and learn to fly a plane if she has those interests. I am also very close to my sister's boys, so I could see myself having a boy. On another side, I wanted a girl so I could do all the girlie things with her and she could be daddy's little girl. It is so much fun to dress up girls when they are little! Hopefully, I will also be able to enjoy shopping with her, get manicures, play tea-time, and have girl conversations, as I do with my nieces. They also say girls tend to be closer to their mothers as adults than boys are. Either way, boy or girl, I would have been happy and felt blessed! We have already received gifts from family and friends, which I will share in a future post soon! I'll also share how we surprised our family with the gender reveal of the baby!
We are in the process of selecting names, which has been an interesting process with my hubby. He has certain ideas, likes or dislikes, some based on personal opinion, other based on theories or statistics, and others based on some unscientific polls he has done in the past few months. It is all quite interesting and makes me chuckle sometimes! I am certain we will come up with two names we both like! For now, I will continue to enjoy our pregnancy!
Do you have children? Boys or girls? Or both? Did you want a boy or a girl from your first pregnancy?
Hugs,
Paola
PS – Read about our Pregnancy Announcement here. It's funny what a difference a dress can make, these pictures were taken last week about twelve hours apart from each other, my baby bump is visible here, but not here. I think it also has to do with how I am standing, because in the same dark purple dress, the baby bump is visible here and the pictures were taken minutes apart. They say every pregnancy is different, when did you start showing a baby pump?