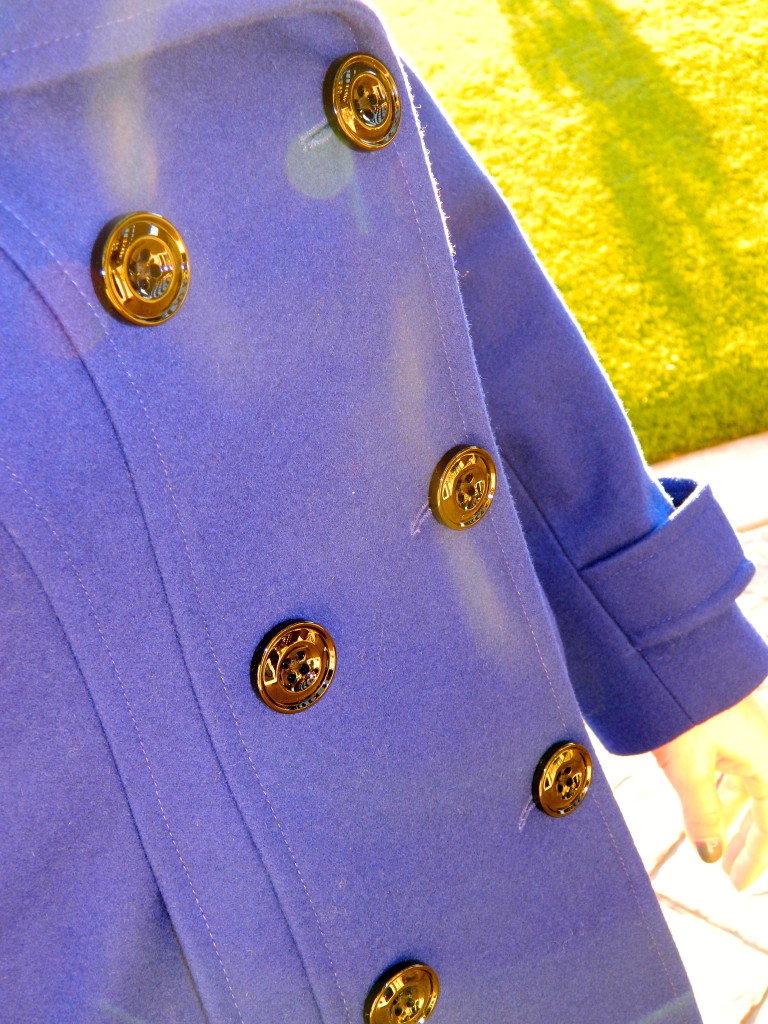 This winter has been quite cold in Southern California and I am glad to have warm coats! Winter coats can be expensive, but they are an item that can last for years! I've worn some of my coats
over and over, year after year. Particularly if you buy them in a classic style, they can last forever!
I wrote a post last year about The Best Time To Purchase Winter Coats, you can read it here. The time is now, during the after Christmas sales! A recent visit to the mall reminded me of the post, so I decided to share it with you again. There are sales everywhere! With the extensive rain storms we are having this week (and snow), and more rain expected in the coming months, we will all need to have winter coats in our closets to stay dry and warm when we leave the house!
In the post, I also included a few tips on which styles are most practical, why quality matters for these purchases, and when to buy a coat even if it isn't on sale. Also, if you don't find the size you need at the store, ask the associate to look it up in the system. Many stores can find you the correct size at another store and have it shipped to your home, free of charge (or a minimal cost). I purchased the jackets picture below during After Christmas Sales last year and got them at a reduced price! I have been staying warm in them this winter!
Happy shopping…hope you find some good sales! In case you missed it, here's the link to the post: The Best Time To Purchase Winter Coats.
Do you have any tips on sales? Have you purchased any coats on sale this year?

Hugs,
Paola
Nota disponible en ESPAÑOL aquí (oprime aquí).