We visited the The Mission Inn in Riverside, California, to see their amazing Christmas decorations! It is quite enchanting & beautiful! This year, our daughter is a toddler and walking, so she got to experience it in a whole new way. We visited during the day and just before the Christmas rush. Watch video for more, I highly recommend visiting this resort! Admission in the lobby and several decorated areas is free. Hope you enjoy this video! Thanks for watching! If you like this video, please Like it & Subscribe to my Youtube channel to receive notifications of new videos I upload. And, please leave your comments below 🙂
If you are interested, you can watch more of my videos 
here YouTube: Paola Hernandez-Jiao
. Thanks for your support! This is not a sponsored post, I simply like to share fun experiences with you!
Hugs,
Paola
———-

Fuimos a ver las decoraciones Navideñas en The Mission Inn en Riverside! Se los recomiendo, vean video para mas! Es una manejada facil de San Diego o areas del sur de CA, y un paseo que se puede hacer en un dia!
Un abrazo,
Paola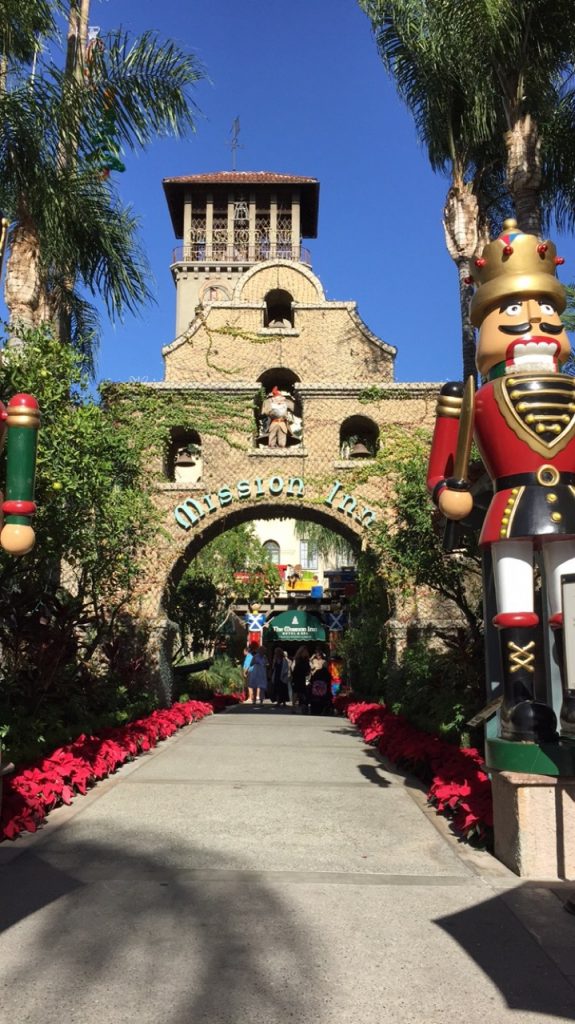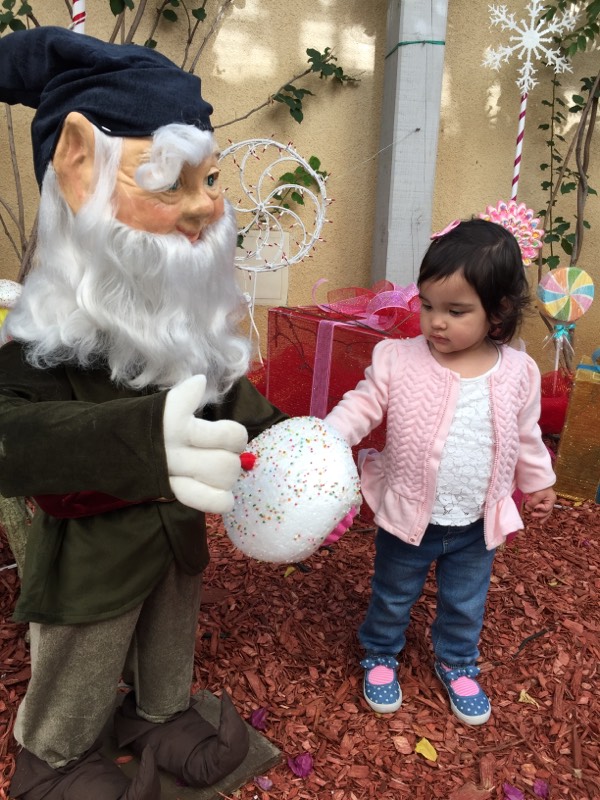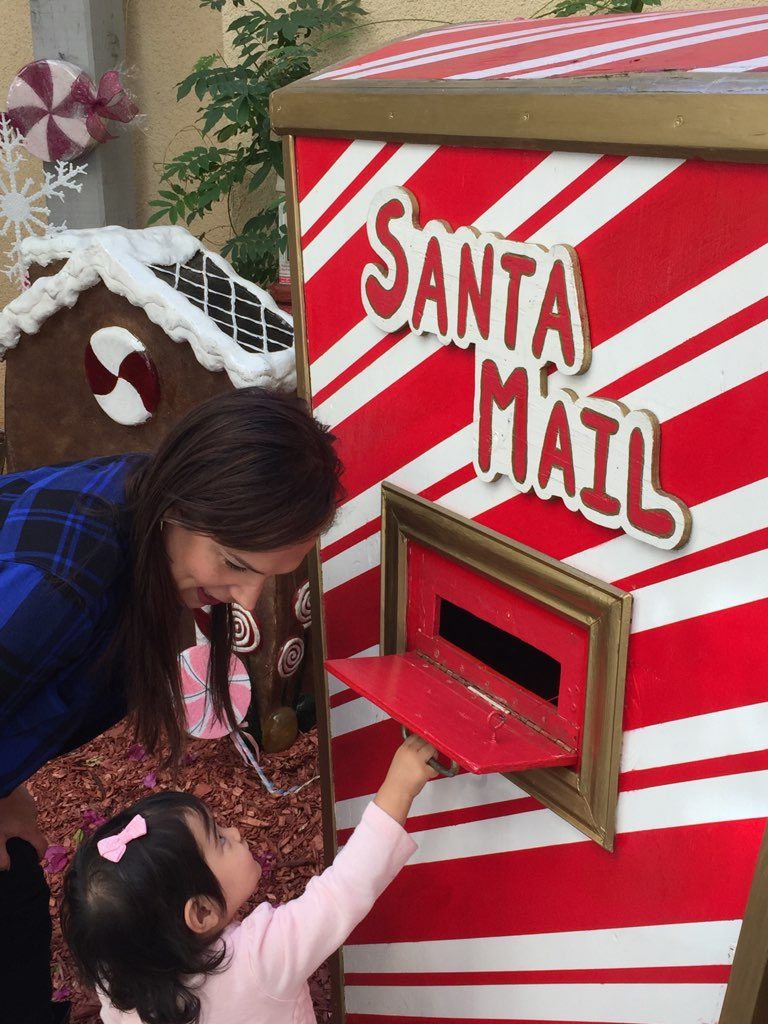 To see more pictures and videos visit my social media pages, I post daily, let's connect! / Para ver mas fotos y videos visita mis paginas de redes sociales, pongo fotos casi diario, hay que conectarnos!