Desserts are such a treat! I am of the idea that you can have your cake and eat it too! Just not everyday. Or, if you want dessert everyday, make a healthier version of your favorite delight. It is interesting how our palates can get used to healthier versions of meals, and still enjoy them! Mine definitely has!
Since I got married a few years ago, I have been cooking and baking lots more than I used to when I was single (when I didn't really cook at all, I mostly prepared salads & ate fruit). I do not consider myself a master chef in the kitchen, but luckily I have learned to make my hubby's favorite meals. I don't often follow recipe books, but do use them as reference for options on what to make. I add my own healthier, low-call, less fat or less sugar version to recipes. I did that with this Apple Crisp. Since my hubby and I don't have children yet, I have learned to cook and bake smaller versions of meals and desserts. He doesn't like to eat leftover meals (ever), but will eat left over dessert. We both like apple pie, but the versions sold at the stores are usually loaded with calories and sugar. So, I decided to find a healthier version. I found this Apple Crisp at Sprouts grocery store (also sold at other locations). When I read how simple it was to make, I figured I could easily adjust the recipe to make it low-calorie, I was joyous! Plus, it is a pretty simple, easy, and quick dessert to make. I have baked this many times for my hubby and we both enjoy it! Here's the recipe for my low calorie version. You can also follow the recipe on the box or adjust it to your own preference.
Enjoy! Let me know if you bake it and what recipe you followed….or if you created your own!

Hugs,
Paola

Apple Crisp (makes 4 – 6 servings)
-Ingredients: 4 Apples, 1 tablespoon butter, 1/2 cup Apple Crisp, 1/4 cup rolled oats (oatmeal), 1 teaspoon cinnamon
– Preheat oven to 375 degrees
– Prepare pie pan (I cover mine with aluminum foil for easy clean-up)
– Core & slice 4 apples (I leave peel because it has fiber), place them in the pan (does not need to be greased)
– Mix Apple Crisp & softened butter, add rolled oats
– Sprinkle mix over apples and add cinnamon on top
– Bake at 375 degrees F for 20 – 30 minutes, until apples are tender and topping is golden brown
The dessert can be served warm, a la mode, topped with whip cream, sliced almonds, but is tasty enough to eat on its own!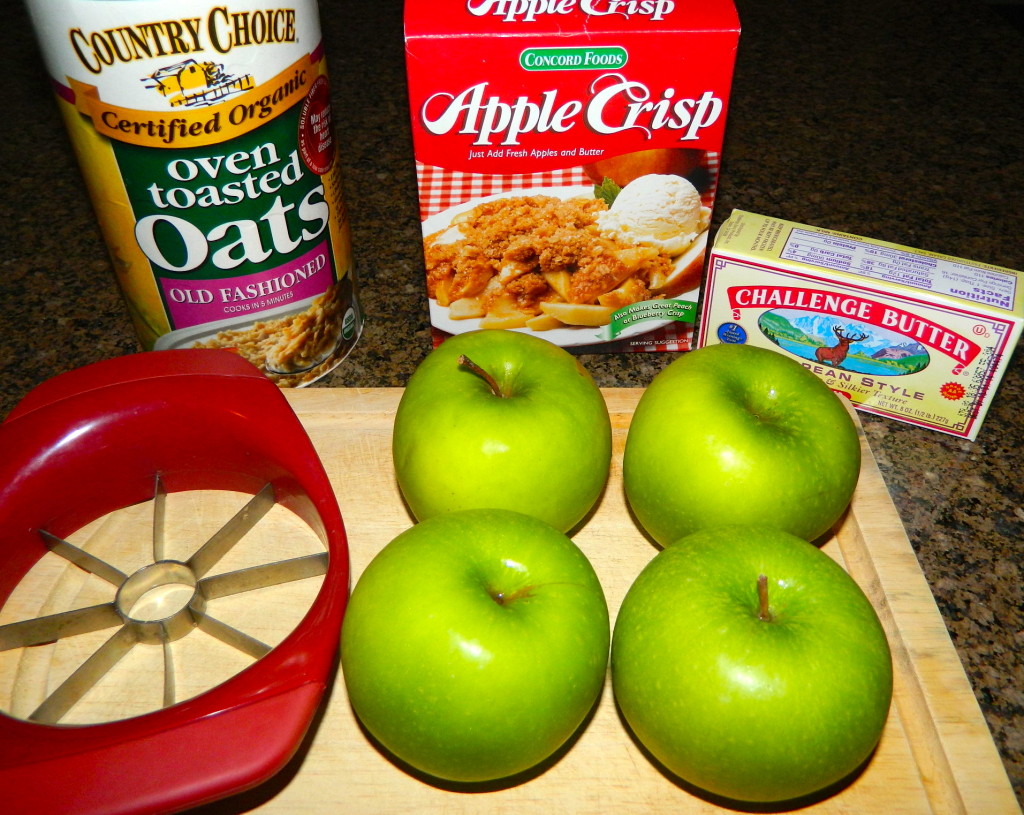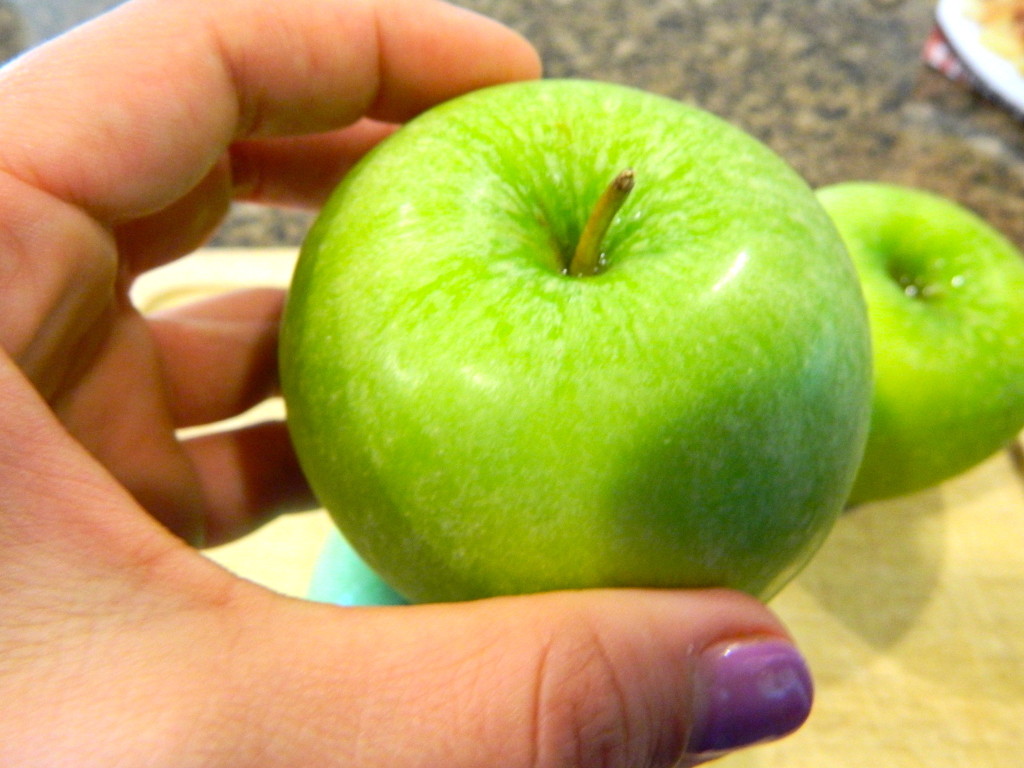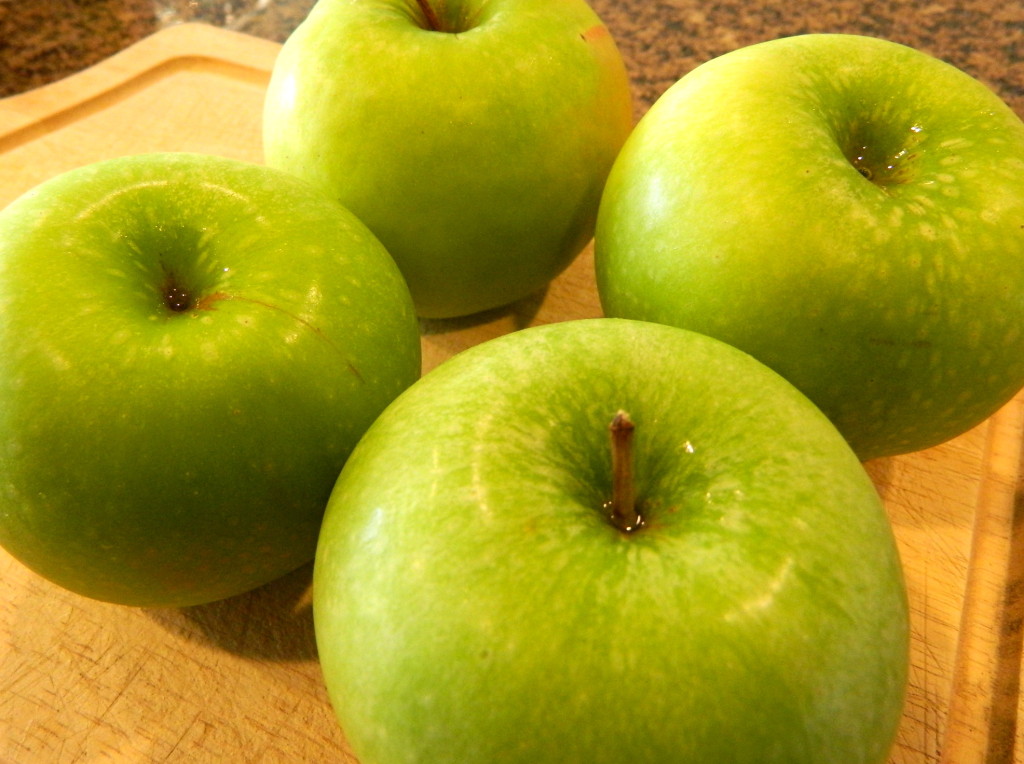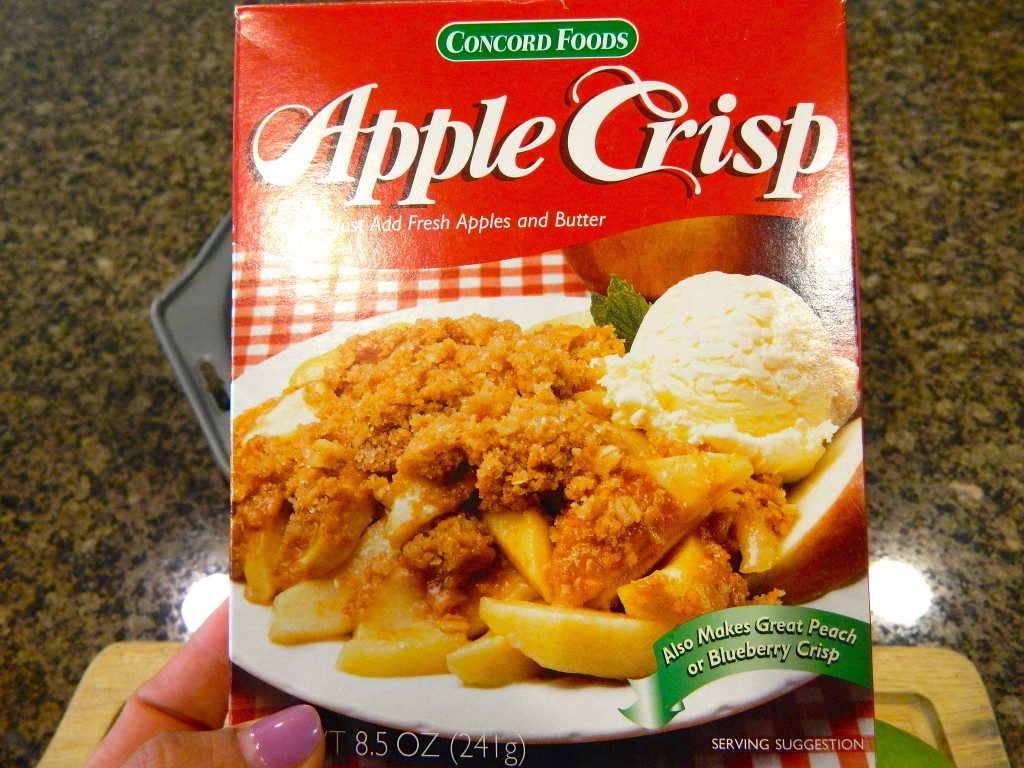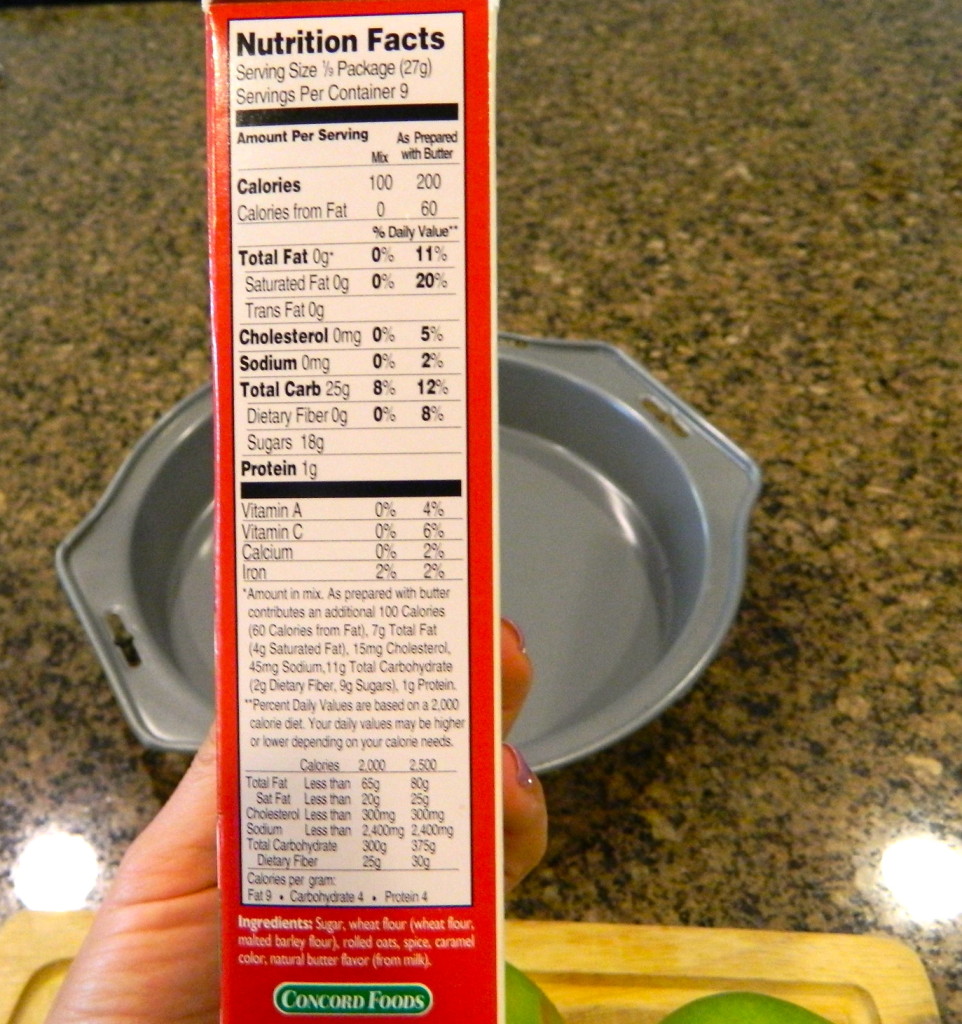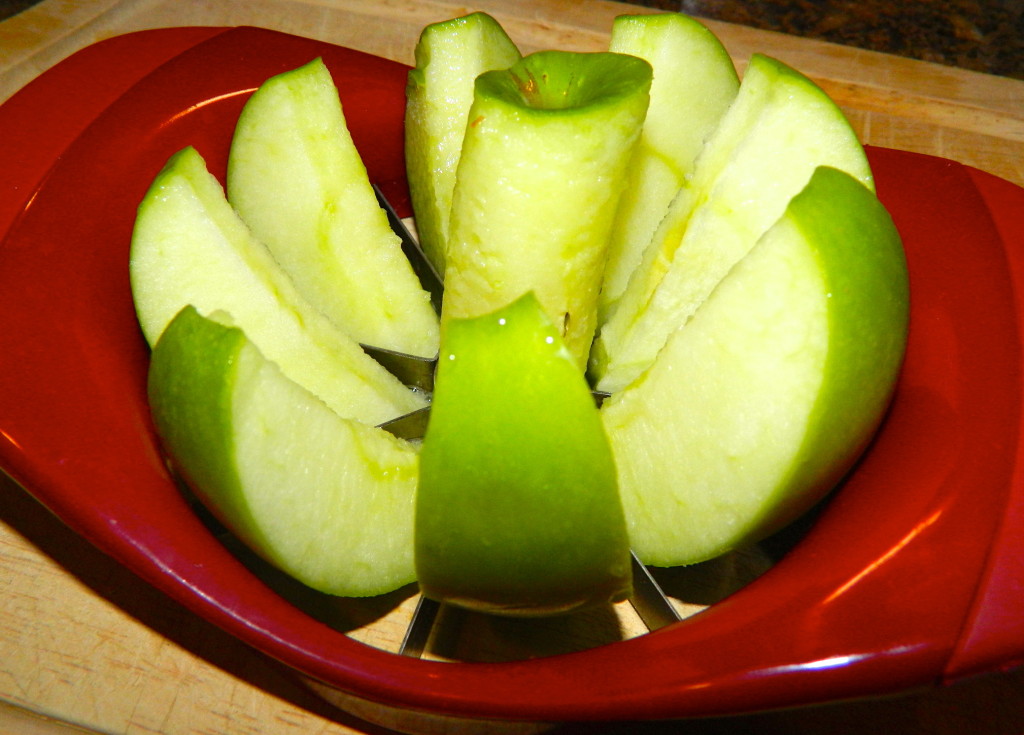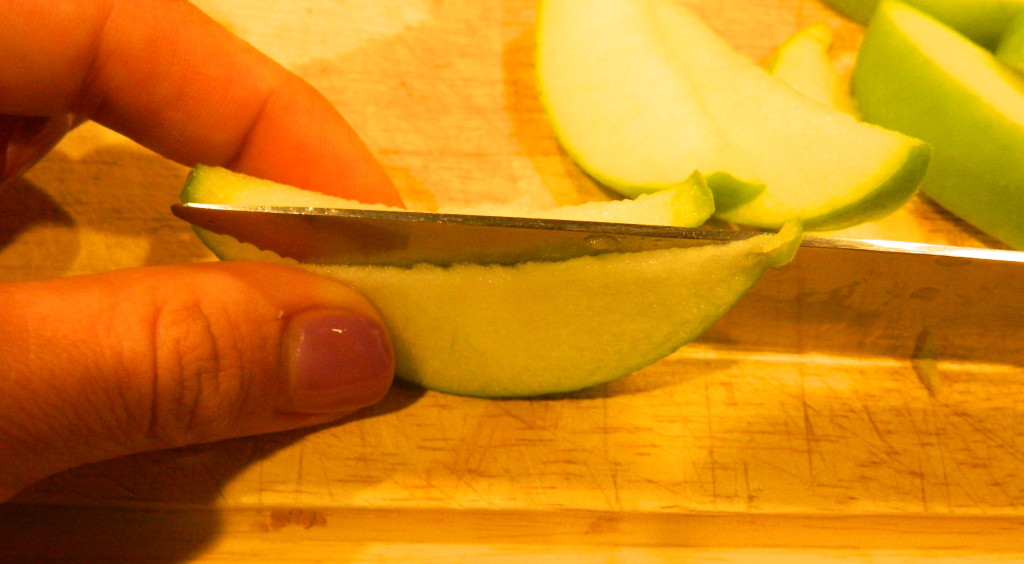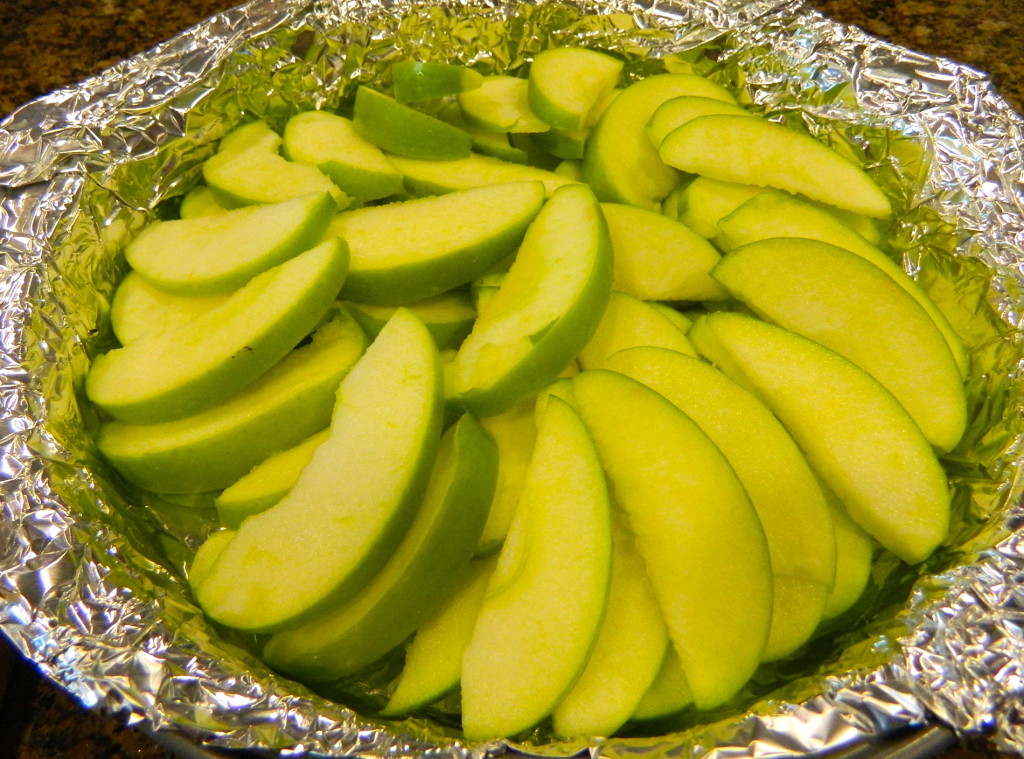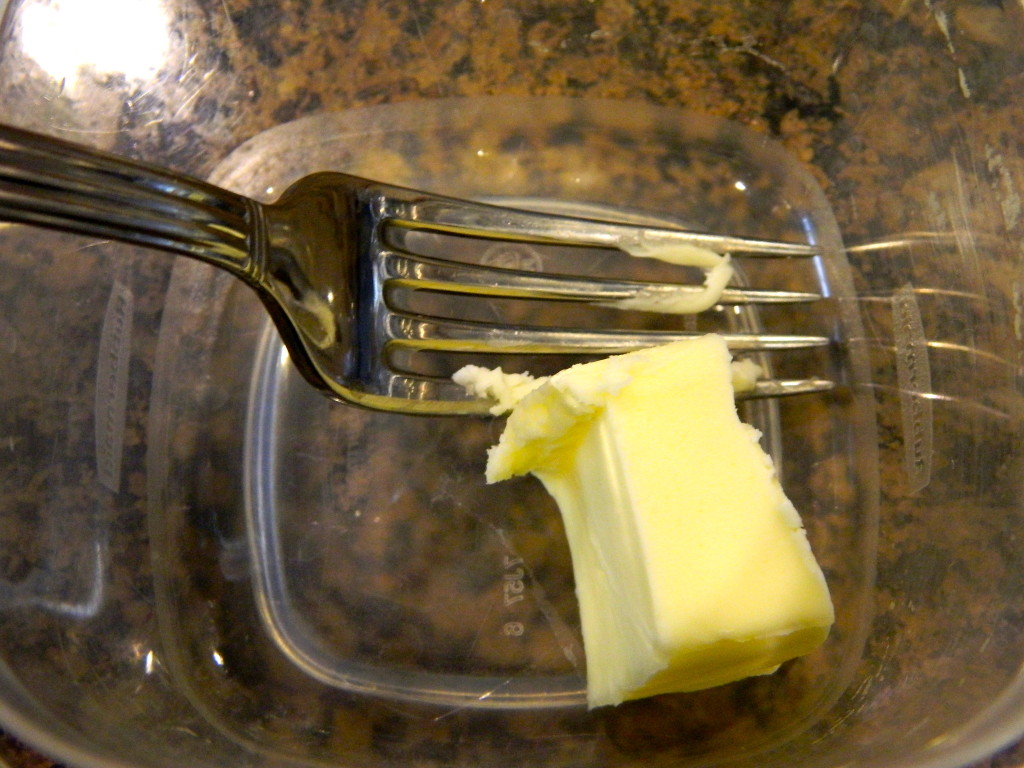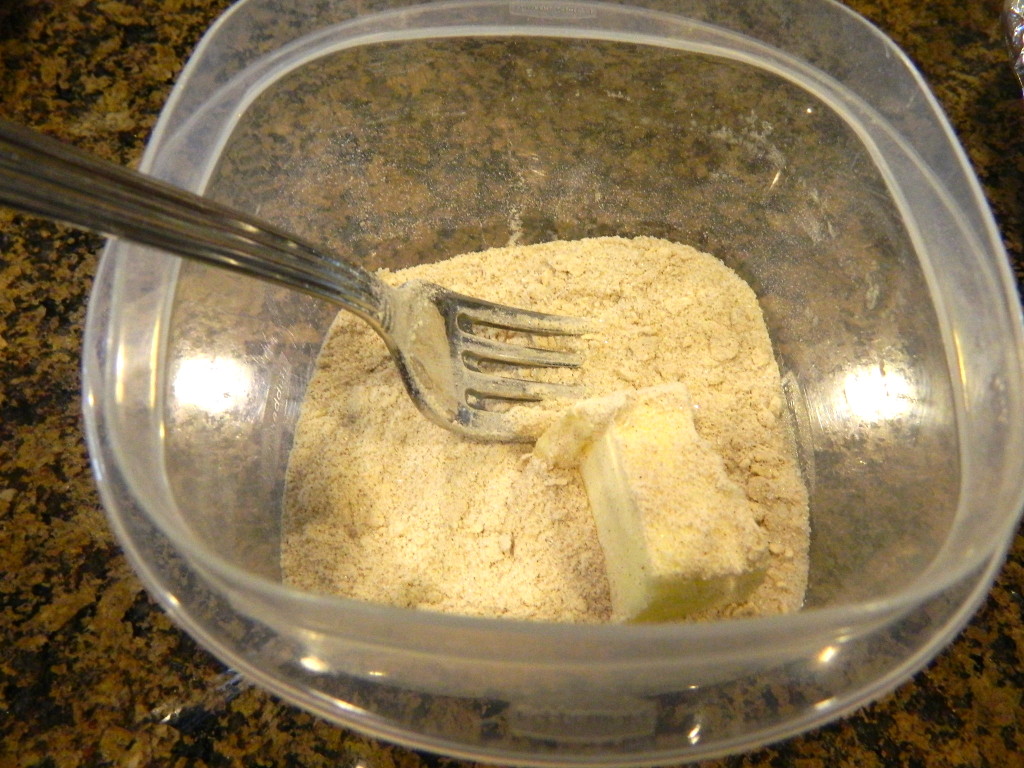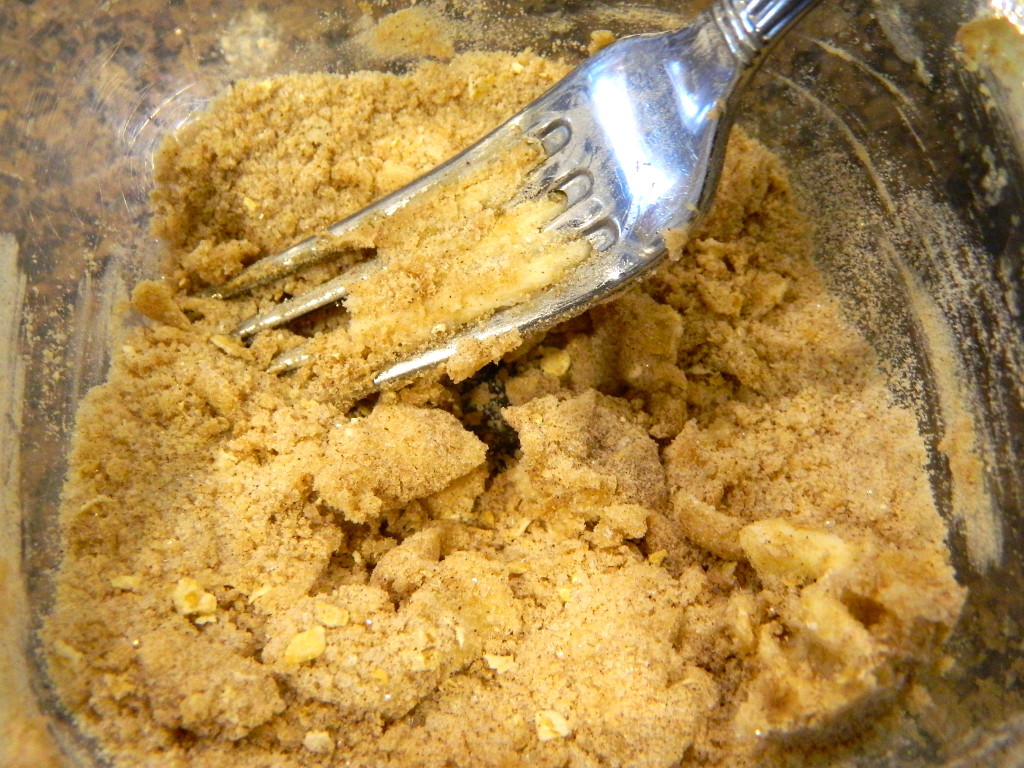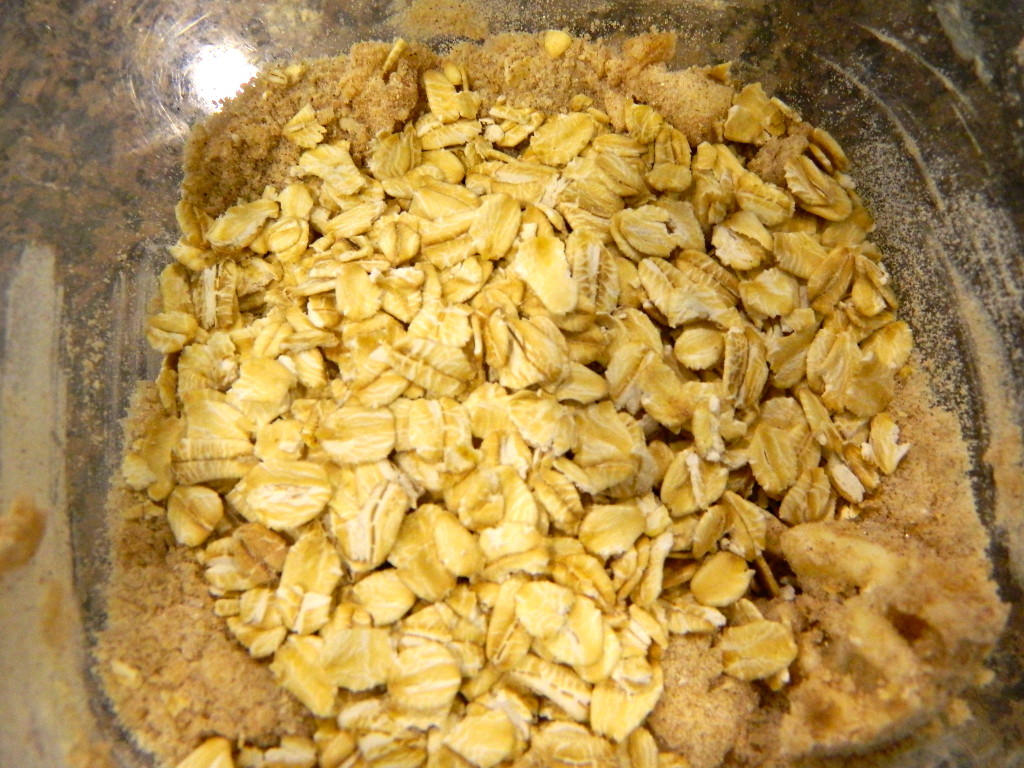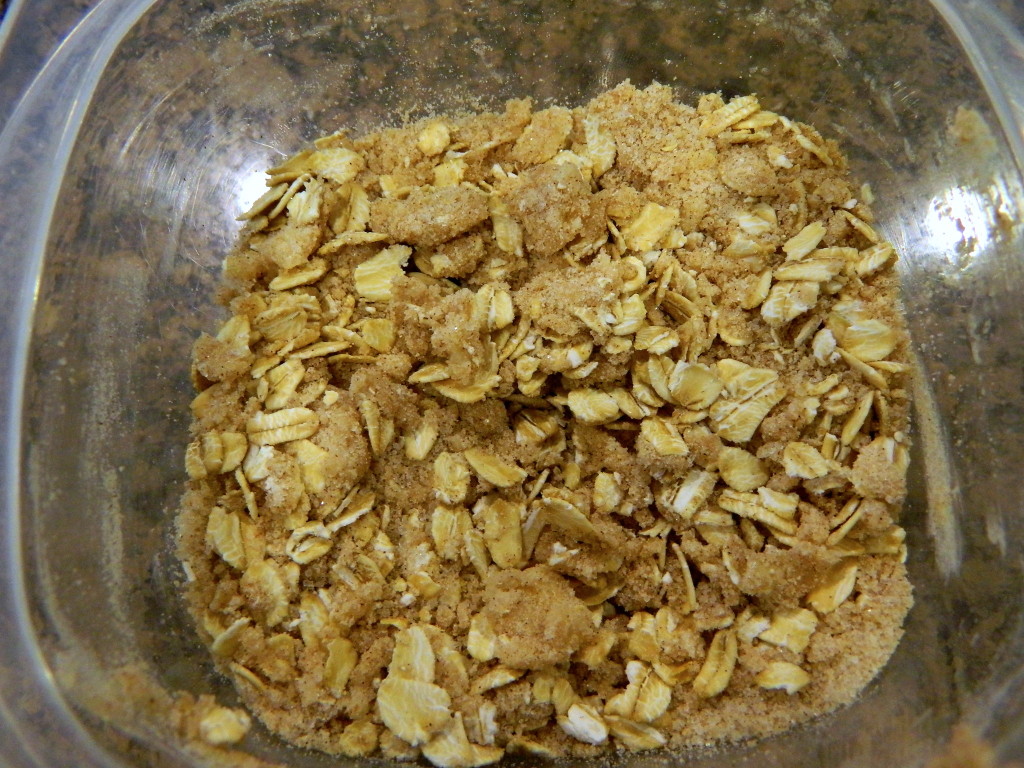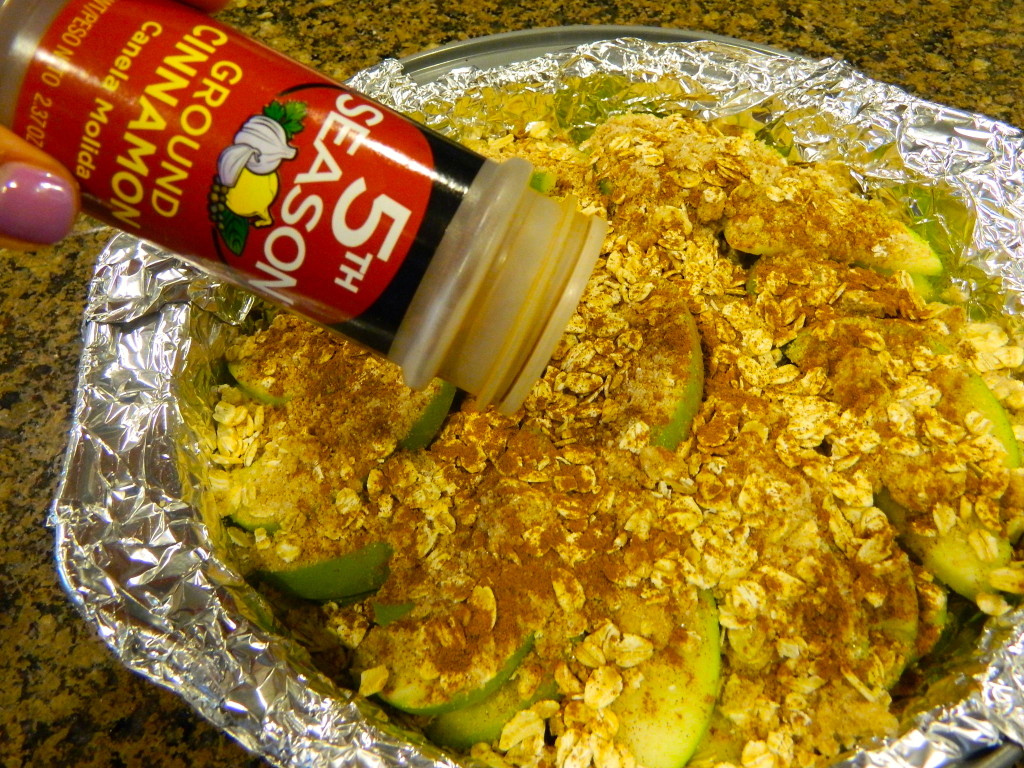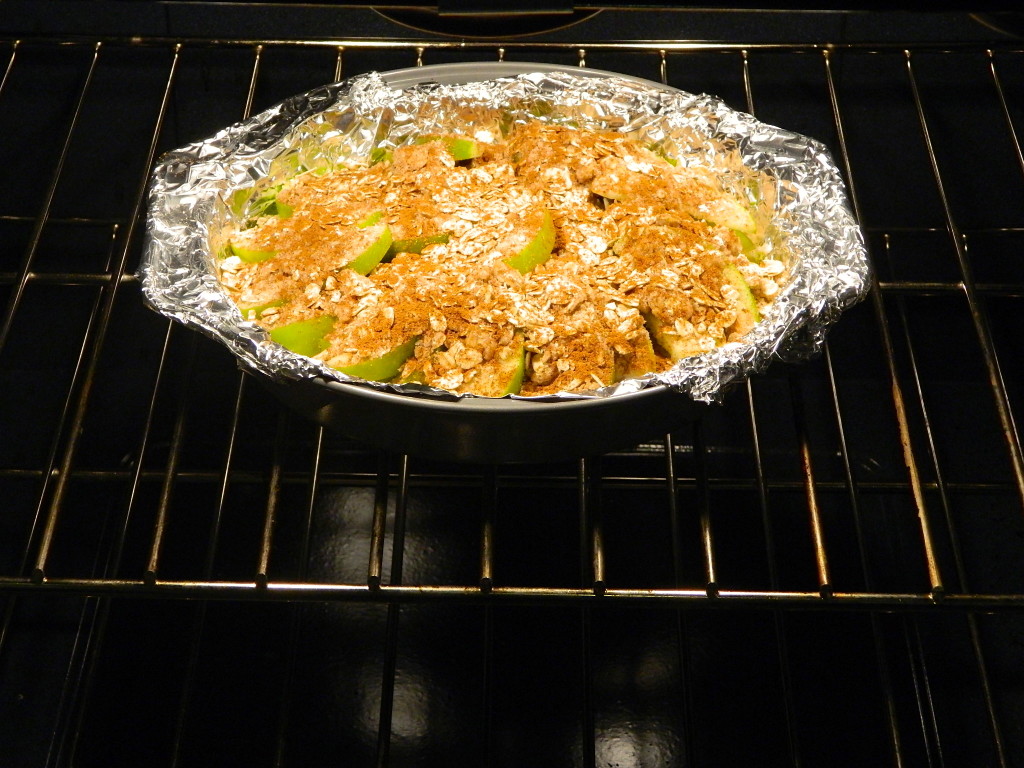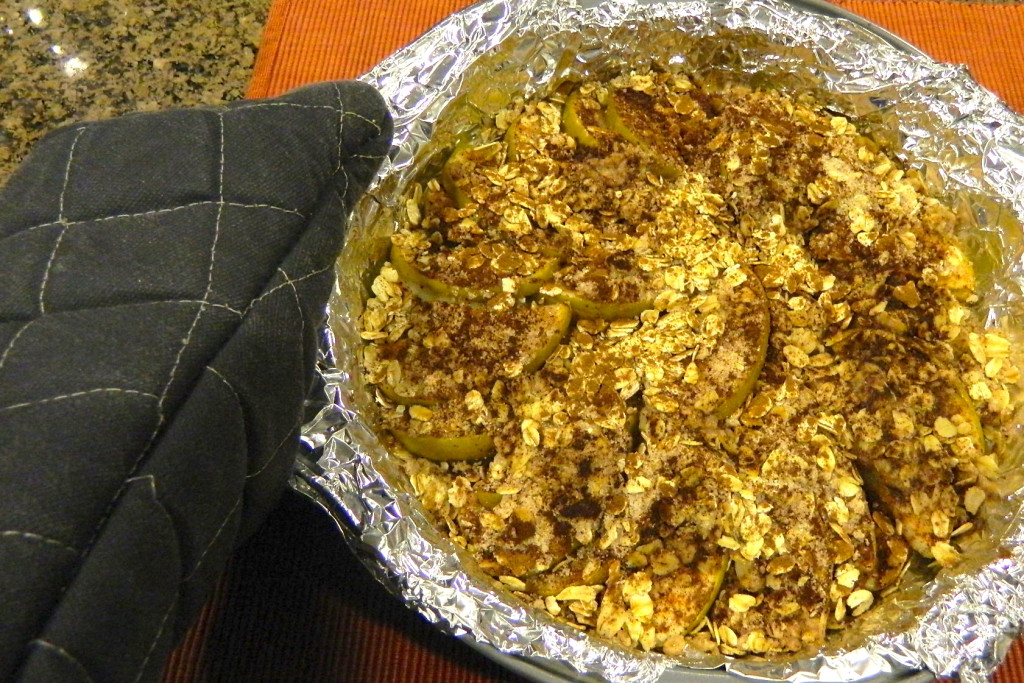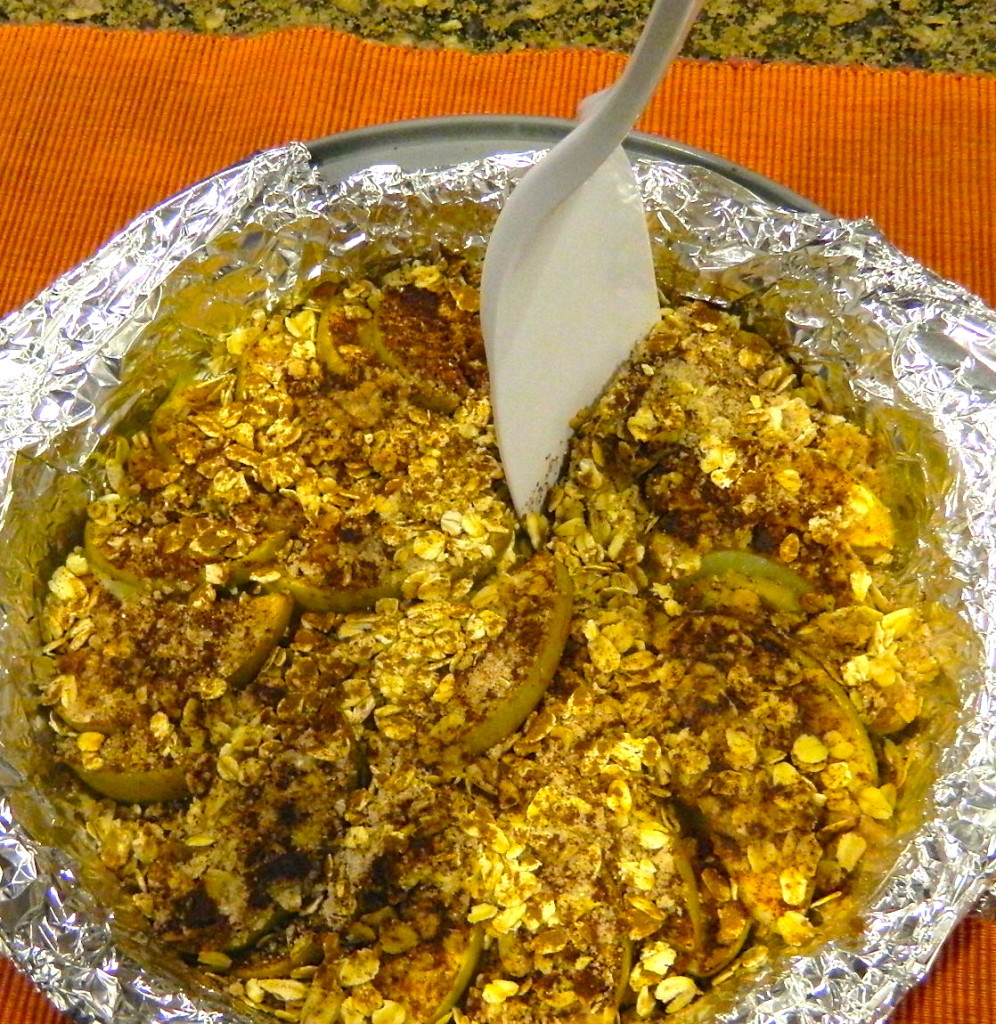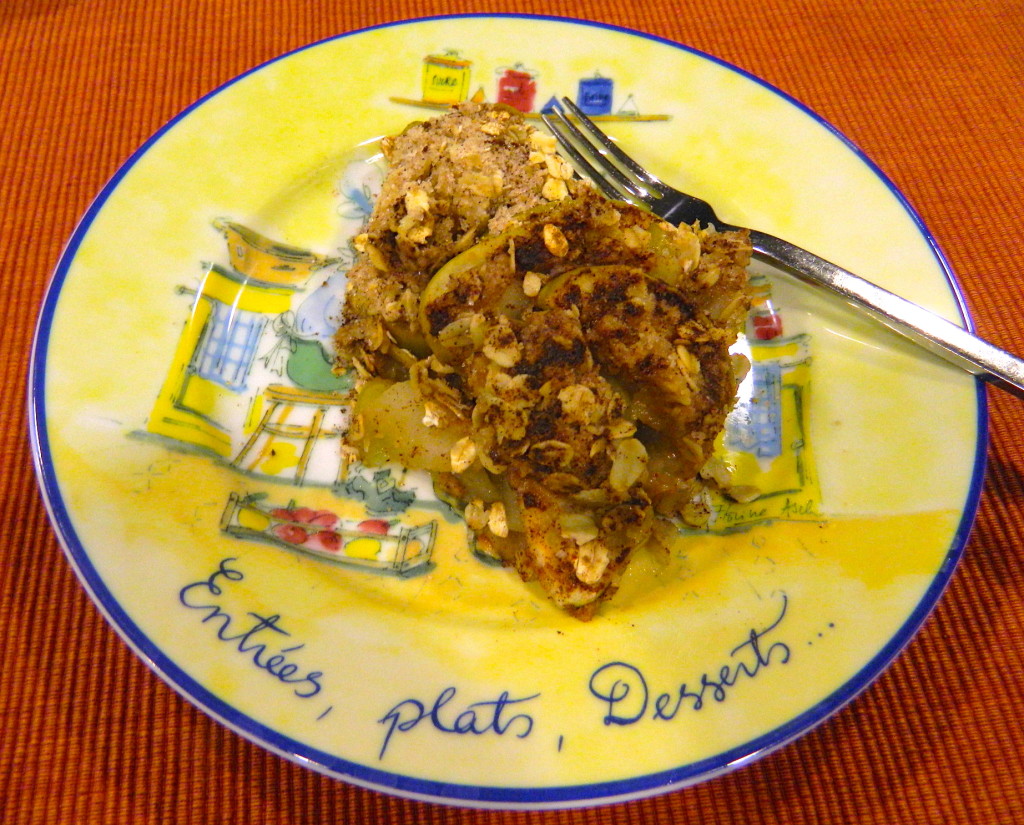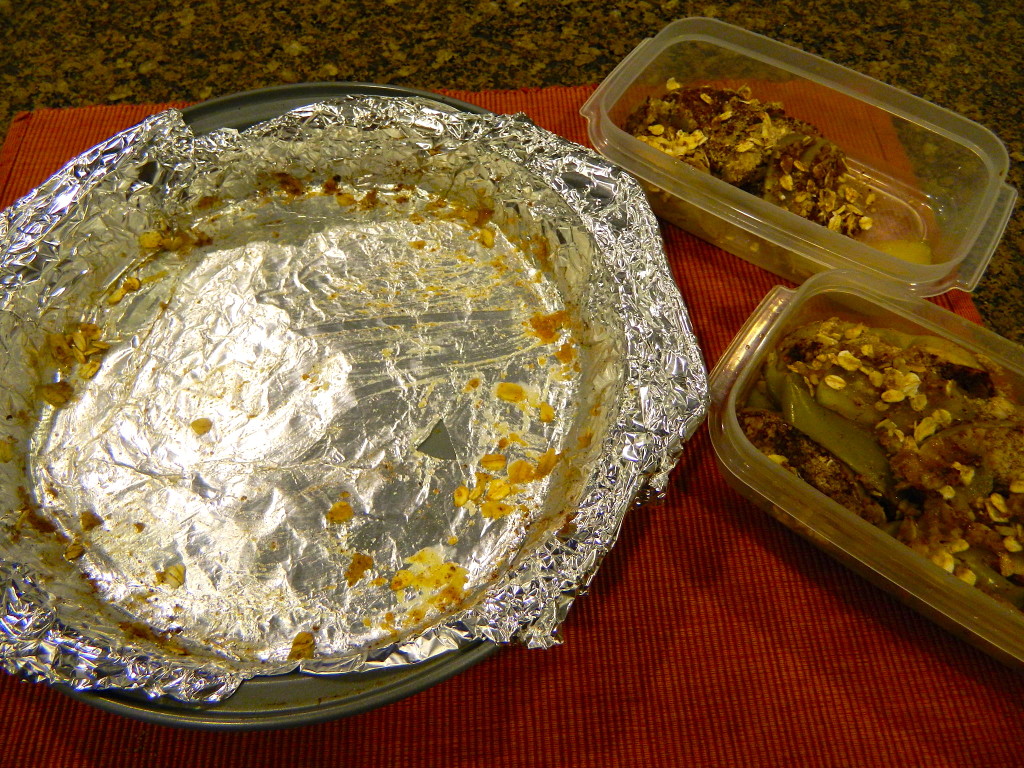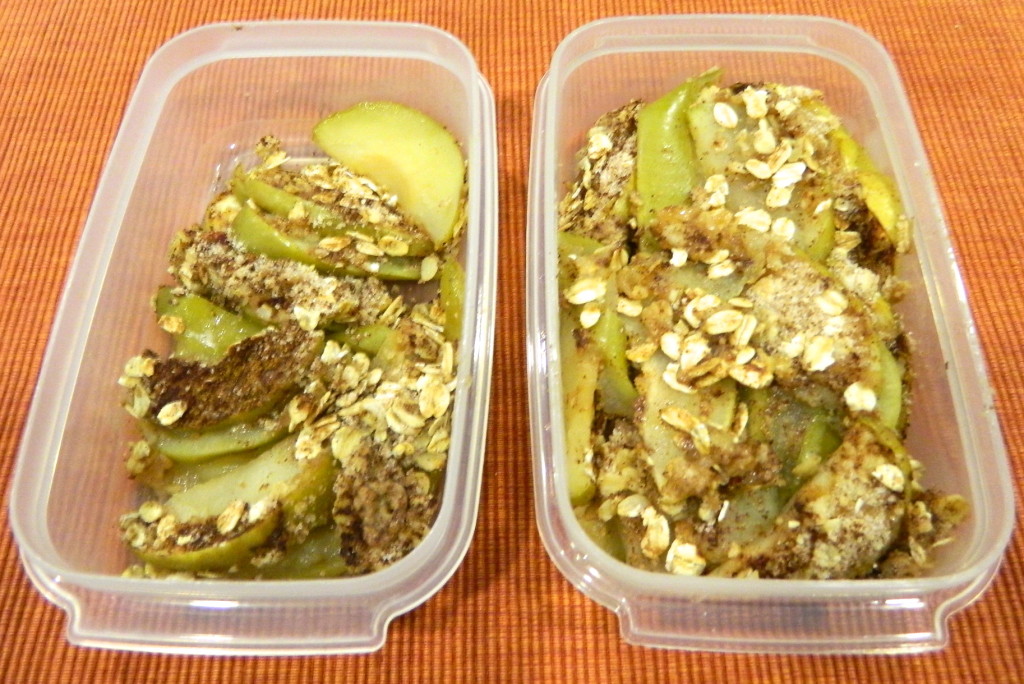 I store the leftover Apple Crisp in individual portion sized plastic containers, let them cool, place cover, and put them in the refrigerator, to be enjoyed the next day! I eat it cold or at room temperature the next day. My hubby prefers his heated in the toaster oven.