Want to see which Poster won this year's contest for the San Diego Latino Film Festival & the Finalists? Watch my video from the Poster Reveal Party, there was Samba, Danza Azteca, & more! Plus a look at the posters from the past 25 years! This year is the Festival's 25th Anniversary! We'll see you on March 15 – 25 at Fashion Valley mall for the 2018 San Diego Latino Film Festival! More Info & Tickets: SDLatinoFilm.com.
Hope you enjoy this video! Thanks for watching! If you like this video, please Like it & Subscribe to my Youtube channel to receive notifications of new videos I upload. And, please leave your comments below 🙂
Hugs,
Paola

*Another Video from the Film Festival: Dancing Samba at San Diego Latino Film Festival's Media Kick-off Party
——————————
¡Comparto el Poster Ganador y los finalistas del Festival de Cine Latino de San Diego! Ve el video de la Fiesta de Develación, hubo Samba, Danza Azteca, y mas! Ojala te guste el video. ¡Gracias por tu sintonía! Si te gusto este video, por favor oprime"Like" y "Subscribe" para subscribirte a mi canal de YouTube y recibir notificaciones cuando publico video nuevos.
Paola
To see more pictures and videos visit my social media pages, I post daily, let's connect! / Para ver mas fotos y videos visita mis paginas de redes sociales, pongo fotos casi diario, hay que conectarnos!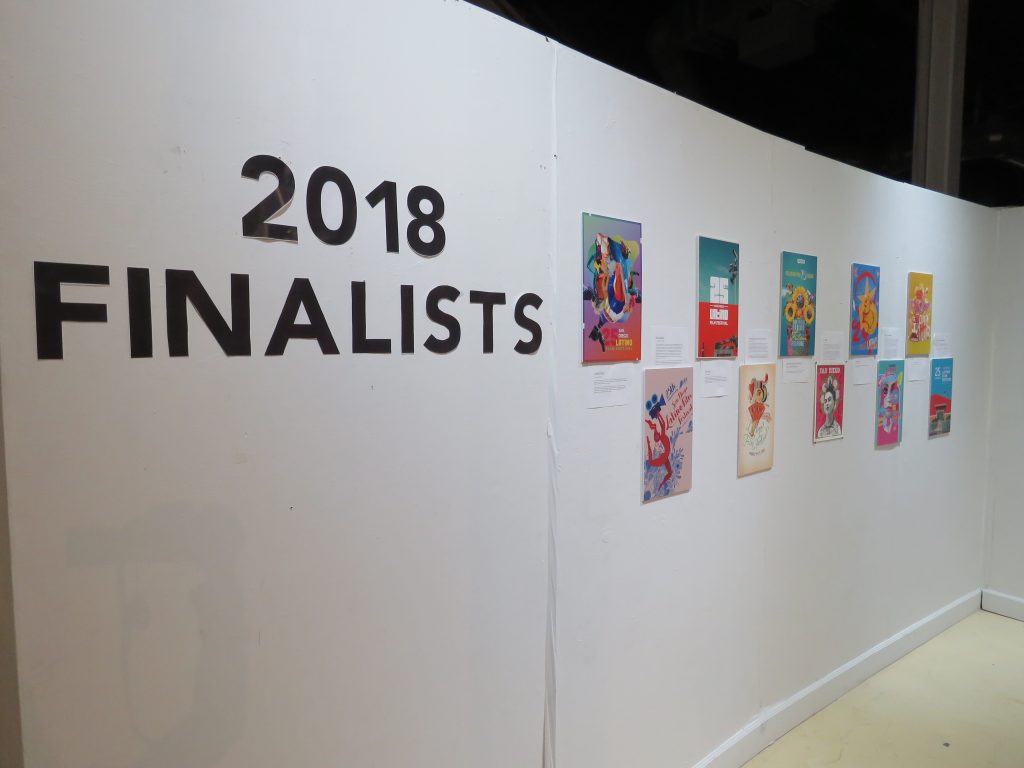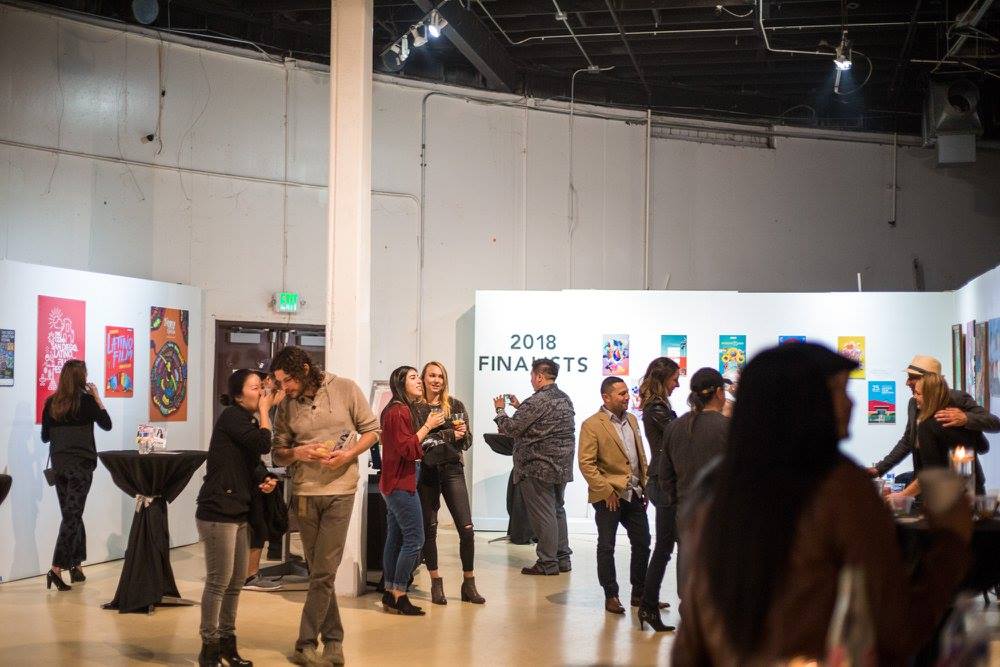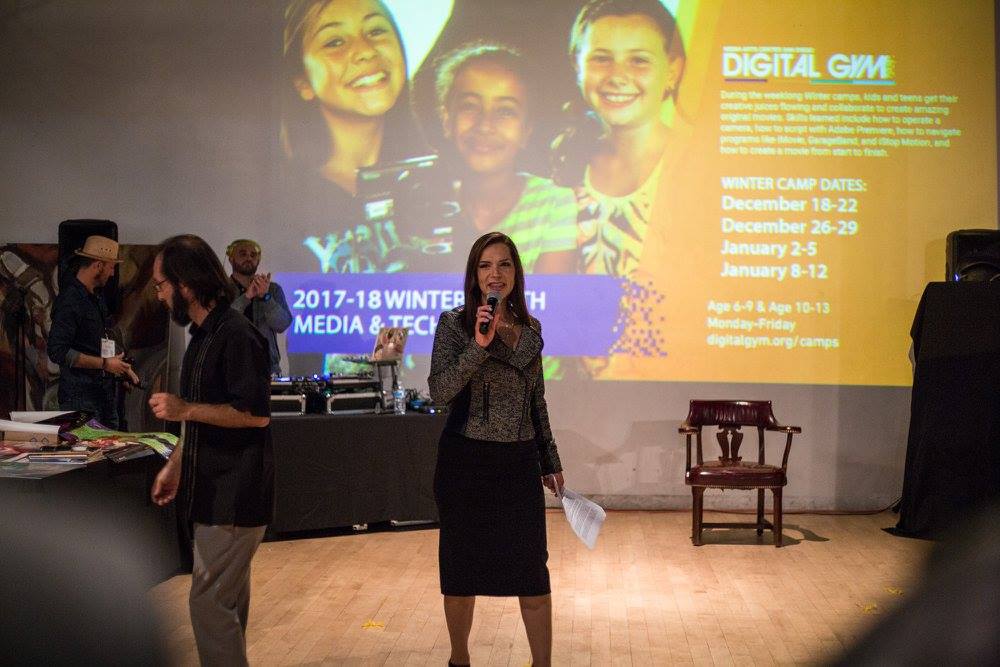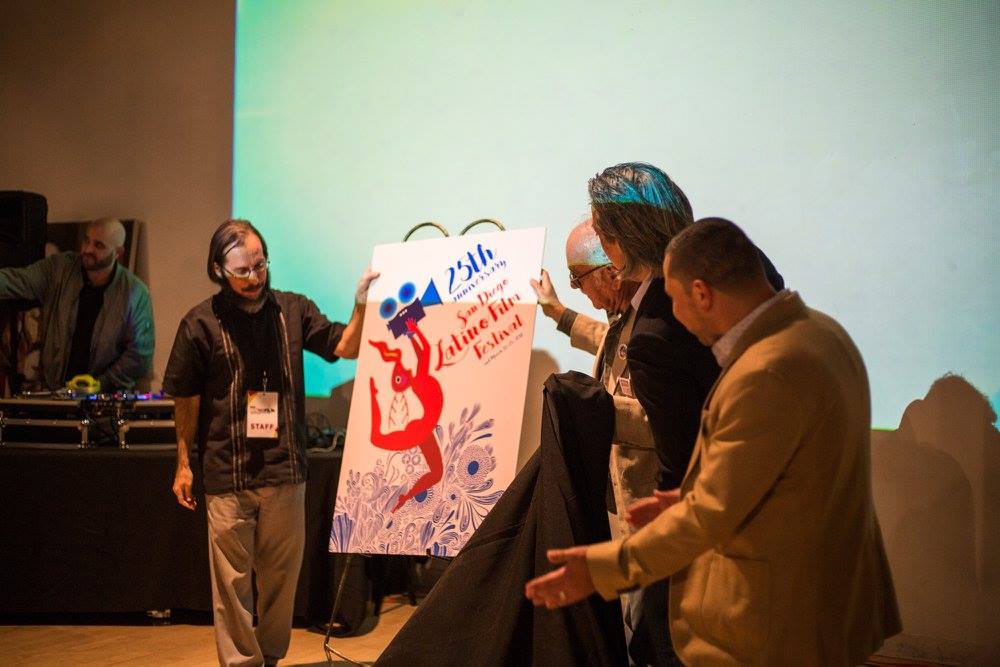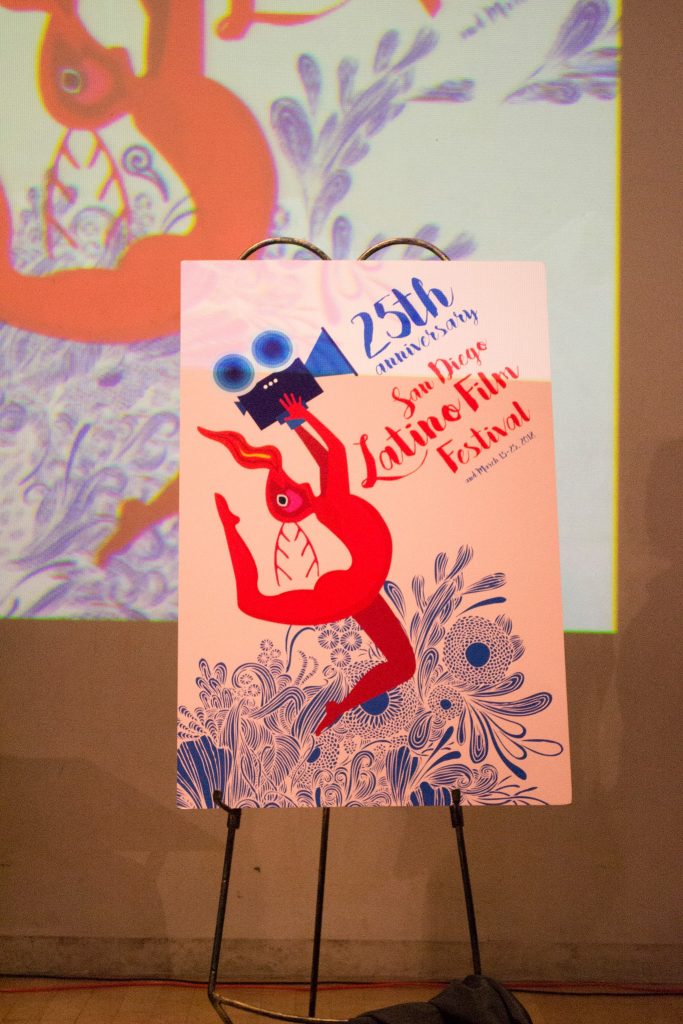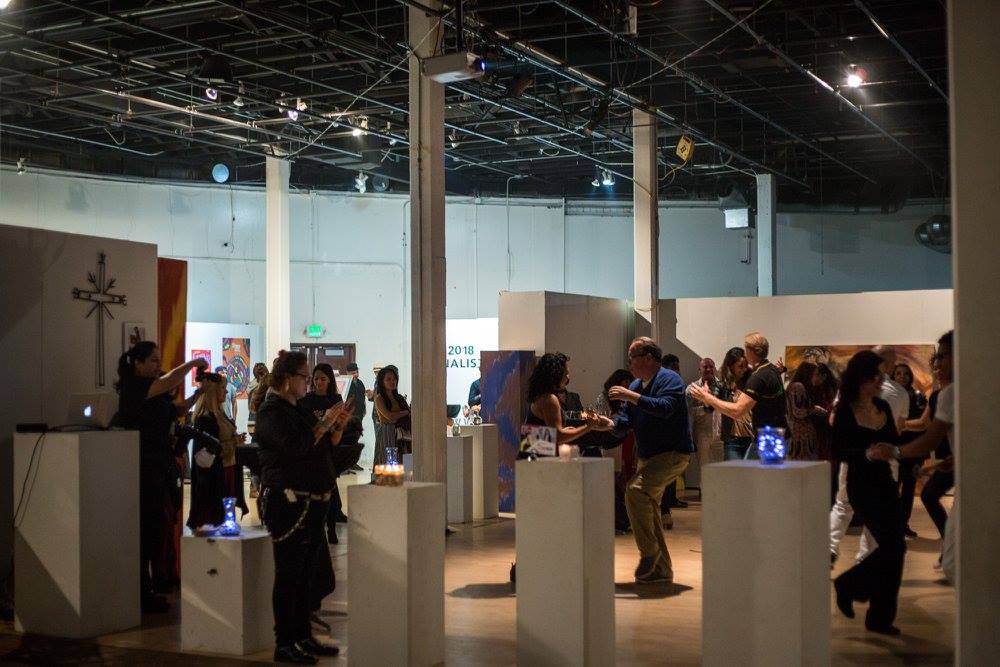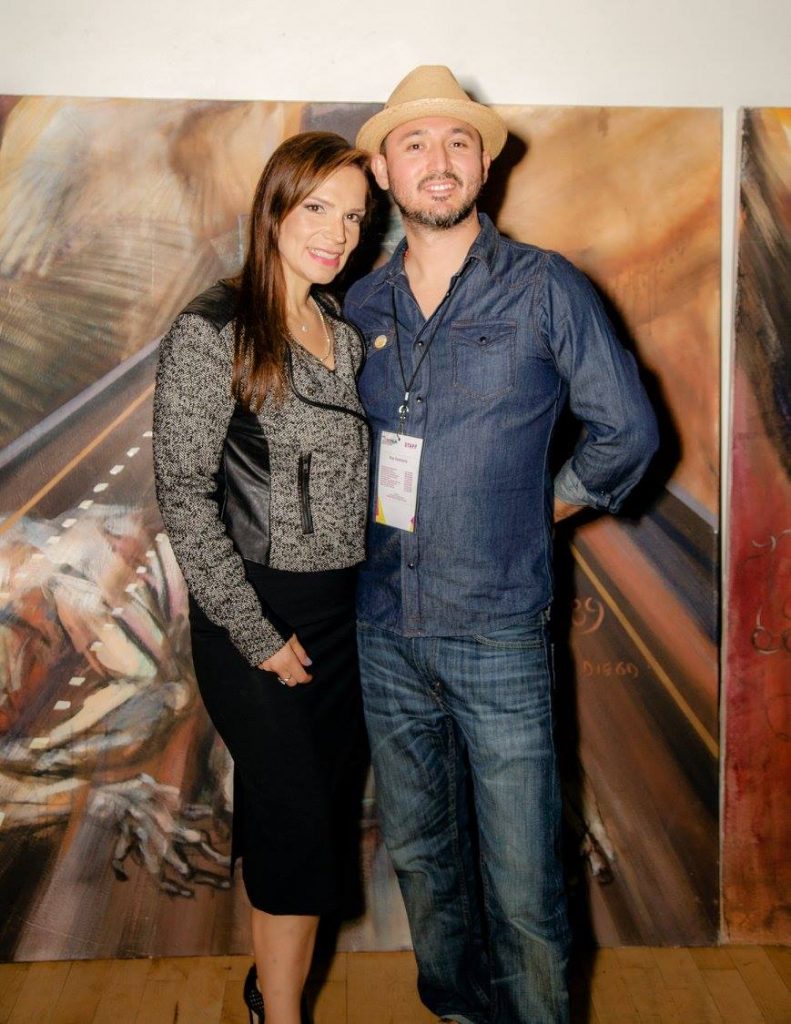 Photo by Miriam Figueroa